Your all-in-one platform for selling on Amazon
Wherever you are in your seller journey, we can help.
I'm here to…
"I only wish I started selling sooner."
– Robert C.
The first step to selling on Amazon can feel like a giant leap. Start your journey on solid ground with Jungle Scout.
Start today
"I couldn't do this without Jungle Scout!"
– Maureen S.
From keyword research to automating your inventory management, Jungle Scout makes it easy to grow your Amazon business.
Start today
Get in touch
Learn more about Amazon sales data by brand, competitive tracking, and market size and share reporting. Designed for brands, agencies, analysts, and retailers.
Consumer Trends Report | Q4 2021
Explore the shopping habits of consumers this holiday season. Find out how they're planning to spend during the busiest time of the year, their views towards Amazon advertising and social media, and what lifestyle changes and priorities are making the top of their lists for 2022.
Download the report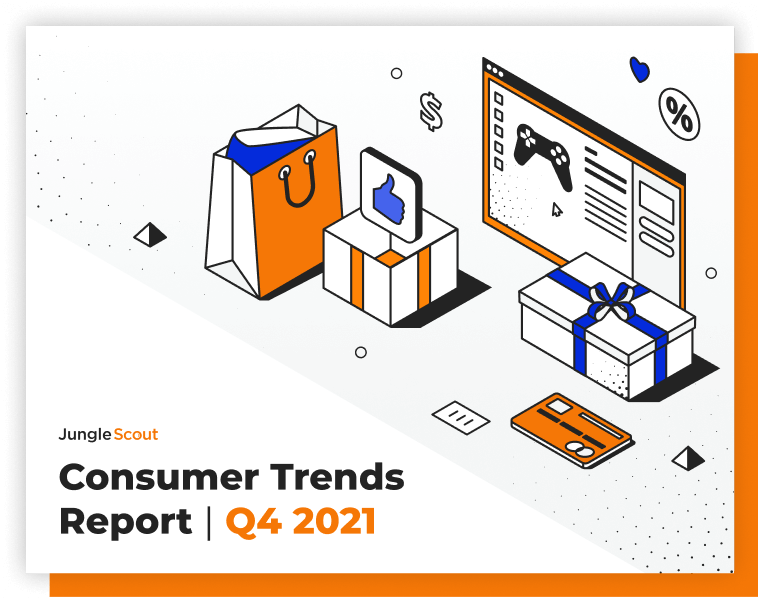 From product research to product launch,
build & grow your Amazon business.
Product Database
Find winning products
Easily search for any product by keyword, categories or custom filters with Product Database. Save time with your research by drilling down to find products with high demand.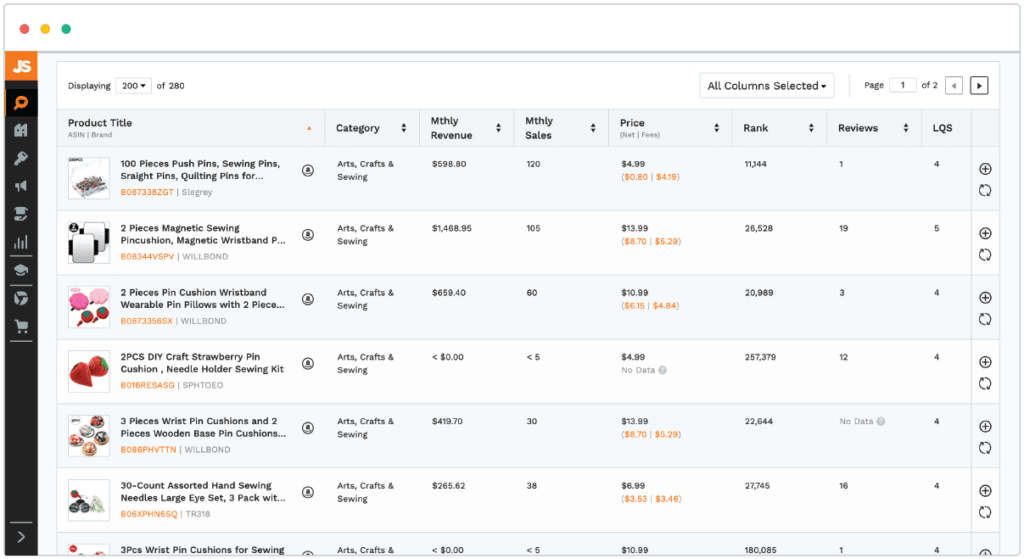 Product Tracker
Keep your finger on the pulse
Whether you're spying on competition or creating a selling strategy, the Product Tracker helps you find daily sales, inventory data, and revenue for any Amazon product.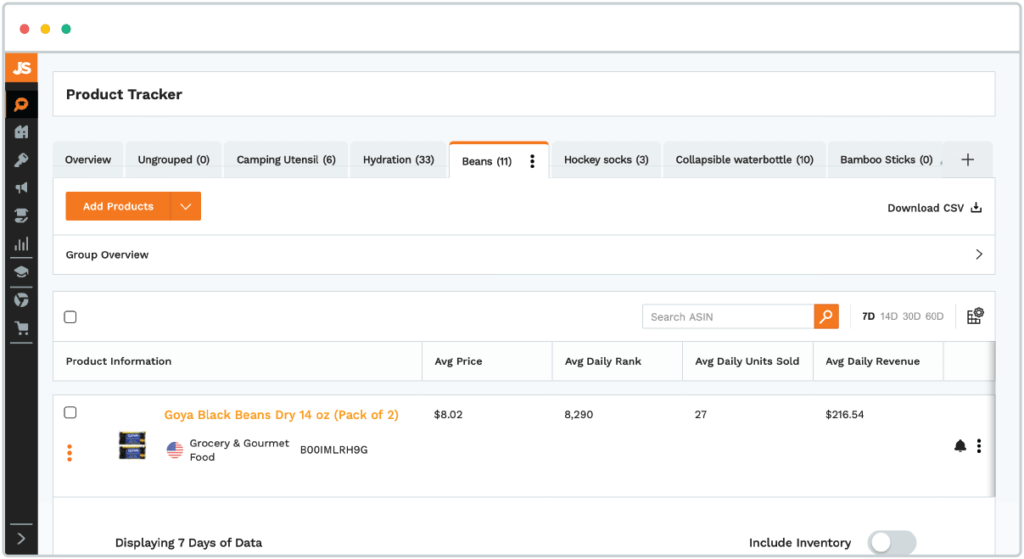 Supplier Database
Source reliable suppliers
Jungle Scout's new Supplier Database helps you find qualified international suppliers based on your search criteria. View who their top customers are and the products they manufacture.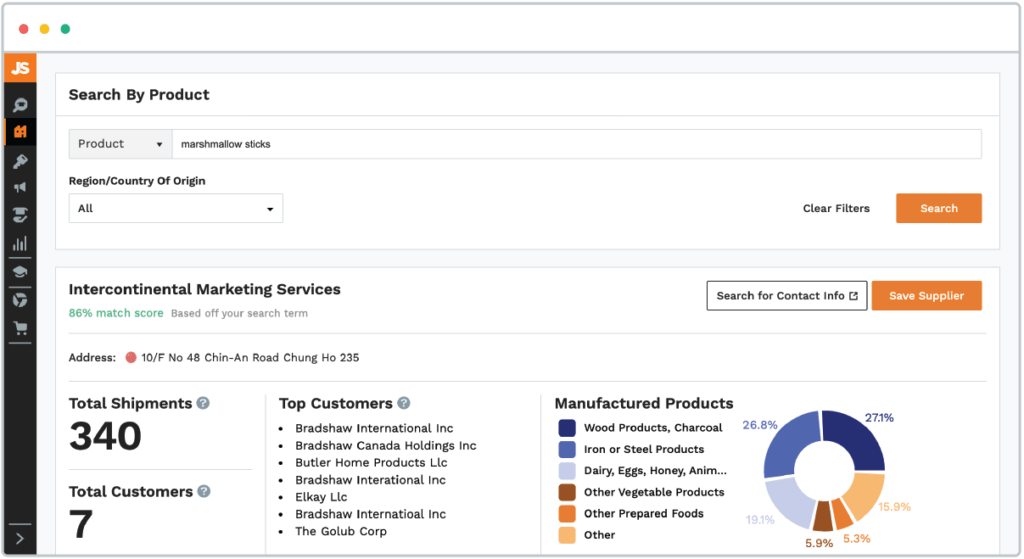 Keyword Scout
Optimize your listings
Use keywords or ASINs to discover what Amazon customers are searching for with Keyword Scout. With our insightful keyword data you can increase traffic to your product listings, improve PPC campaigns, and grow your business.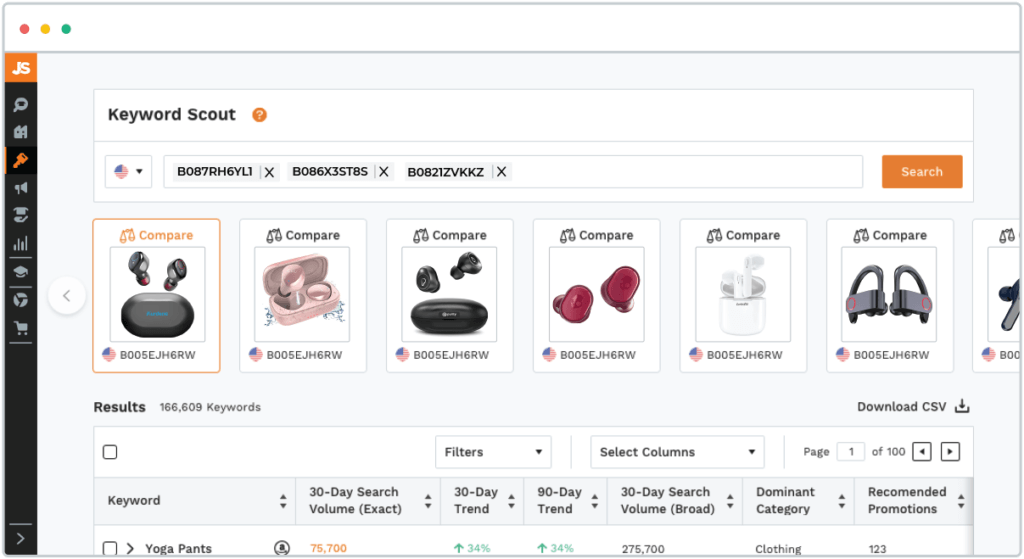 Sales Analytics
Manage and grow your FBA business
Jungle Scout's Sales Analytics tool is your financial command center. Organize and track your FBA sales, revenue, expenses, and other key metrics, view performance over time, and gain insights to reduce costs and raise your profits.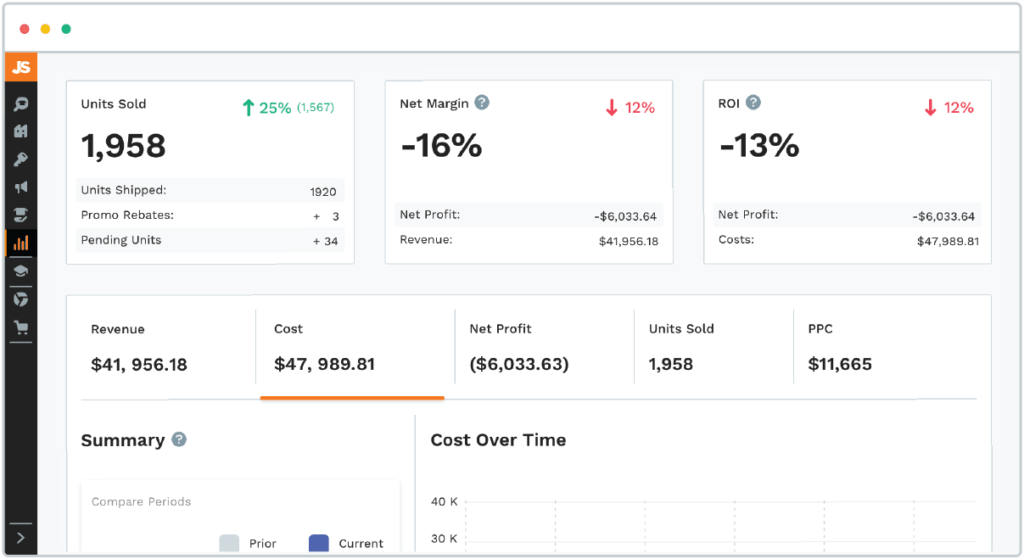 Inventory Manager
Master supply and demand
Know how much stock to order and when with powerful demand forecasting from Jungle Scout's Inventory Manager. Get a real-time view of your inventory status so you can boost your profits and avoid costly stock outs and fees.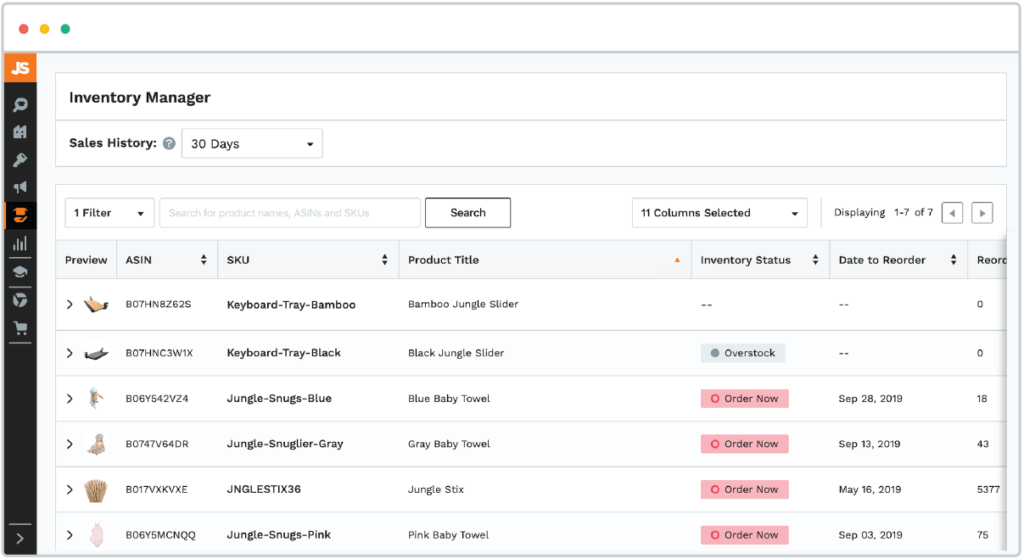 Jungle Scout supports ambitious entrepreneurs all over the world
500,000+
entrepreneurs supported by
Jungle Scout
1 billion
Amazon products monitored
$22 billion
annually in assisted Amazon sales
Million Dollar Case Study
Watch our Amazon experts find & launch a successful product
We're back for season 5 of Million Dollar Case Study! Host Lenny Smith, Jungle Scout's CEO Greg Mercer, and other ecommerce pros, detail the entire seller journey to find and launch a new product. We'll provide real-world insight into what it takes to sell on Amazon, with all profits going to charity!
Watch latest episode
View Season 5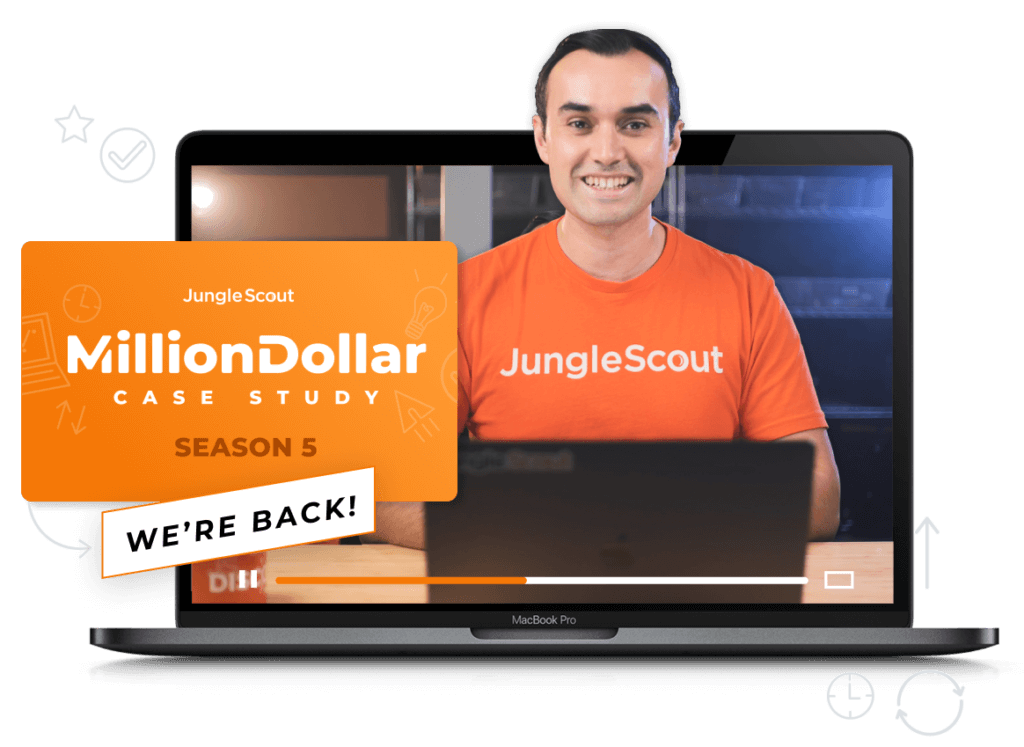 Built by sellers, for sellers.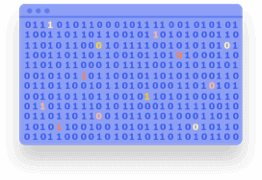 Extensive product data
We capture, analyze and refine billions of data points from Amazon to deliver the most accurate data in the industry.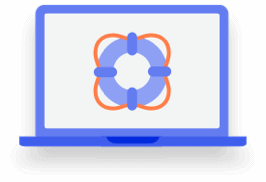 With you at every step
Whether you're just starting out or at the enterprise level, our knowledgeable customer success staff is available 24/7/365.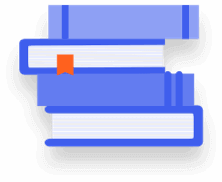 Solutions for all sellers
Our educational resources are always 100% free because we want to give you everything you need to succeed.