Welcome, TMBA Friends!
Are you ready to find financial independence
by building a thriving Amazon business?
Selling products on Amazon is the best way to:


Generate a passive income


Grow an ecommerce business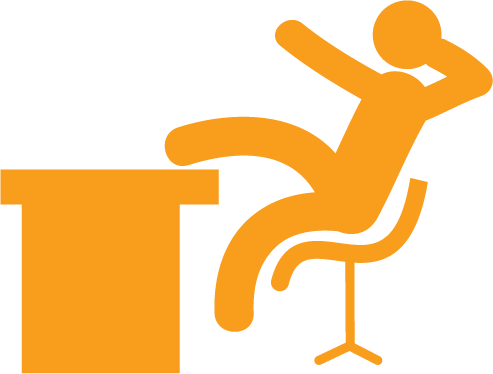 Build a life of more time and freedom.
I want to share the exact process that I use to repeatedly find profitable products on Amazon. These products are the foundation of multiple 6 figure businesses.
Are you ready to launch your own Amazon business?
As a member of the TMBA community, I know that you are entrepreneurial, intelligent, and dedicated.
I've put together this tried and tested guide summarizing every step of my process in building a million dollar Amazon business. This is everything that you need to find, launch, and sell products on Amazon.
Save yourself the thousands of dollars on the expensive courses and gurus, download it now for free.
Greg Mercer

Founder, Jungle Scout