Marketing for Amazon, the latest on Keyword Scout and all of the Amazon hacks you're asking about!
---
Greg Mercer, CEO and Founder of Jungle Scout - as well as a six-figure Amazon seller, is hosting a LIVE AMA session to help you refine your Amazon marketing strategy, understand Jungle Scout's new Keyword Scout tool and answer all of your burning Amazon questions!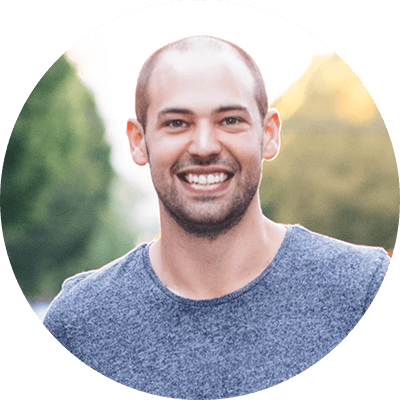 DATE: Wednesday, June 6th.
TIME: 1 PM PST, 4 PM EST
---
Join the live stream here!
---