7 Must-Do Steps To Dominate the Amazon Holiday Rush
How to find your next big niche opportunity.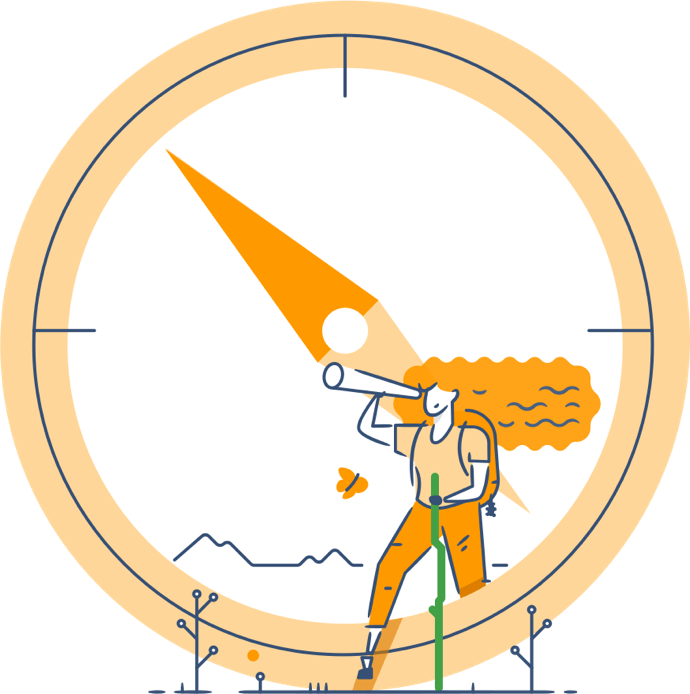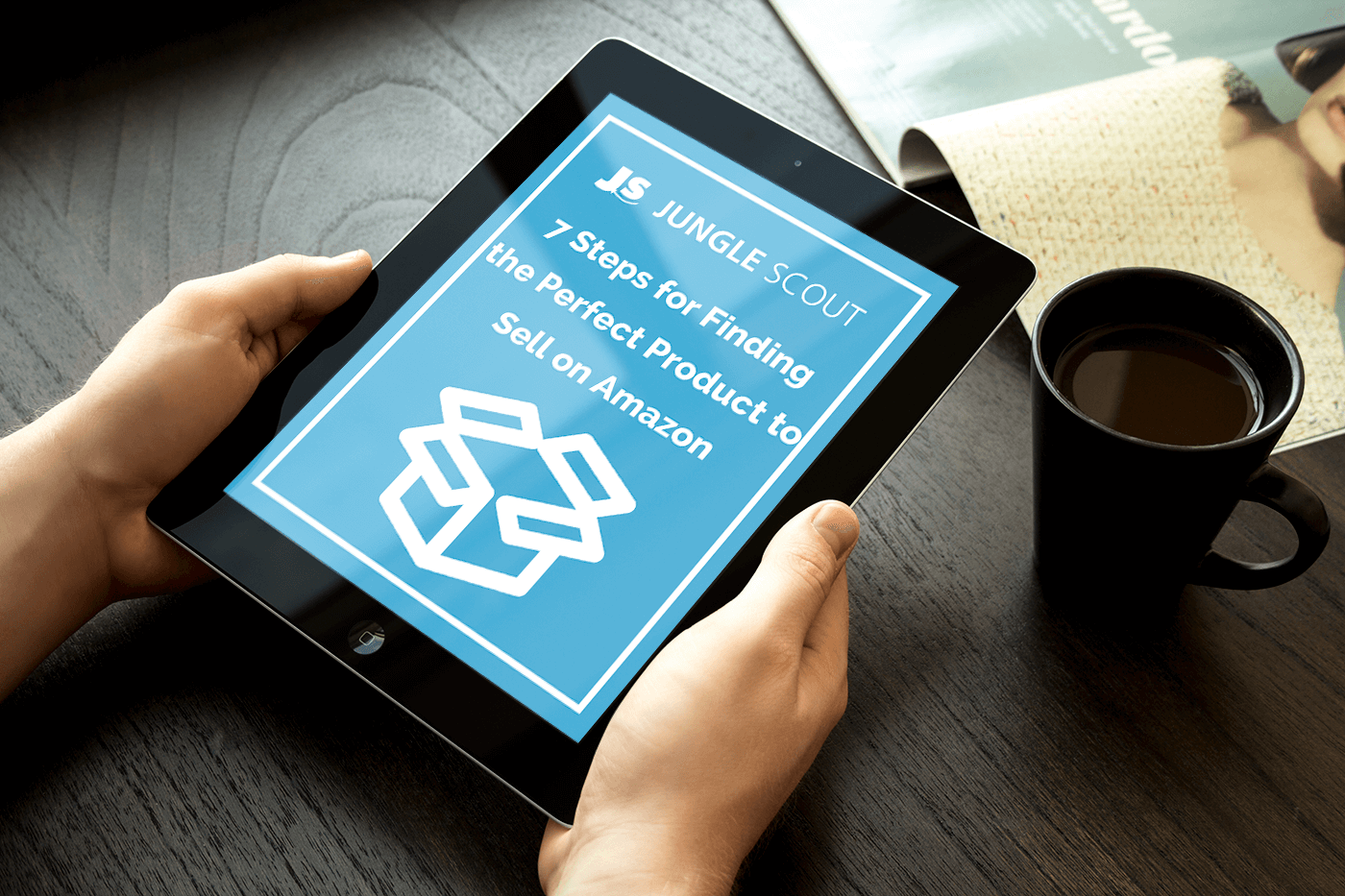 ---
Ecommerce sellers have become accustomed to salivating over the promise of 4Q sales. In the short span of a month, between the end of November through the end of December, many online sellers make or break their year.
Amazon sellers are no exception. Unless you have a seasonal product that does not sell well during winter, there is ample opportunity to make huge gains in a short sprint at the end of the calendar year.
There are 7 important lessons that I have learned over the years, which have a huge influence on the success of my holiday sales.
To find out how you can beat the Amazon holiday rush, download this must-have guide.
Have a general inquiry?
For general queries, including partnership opportunities, please email us!
---