We're on a mission to change the landscape of Amazon selling for the better - and we need your help!
Be a part of Jungle Scout's data accuracy case study.
---
---
Want to be a part of something big?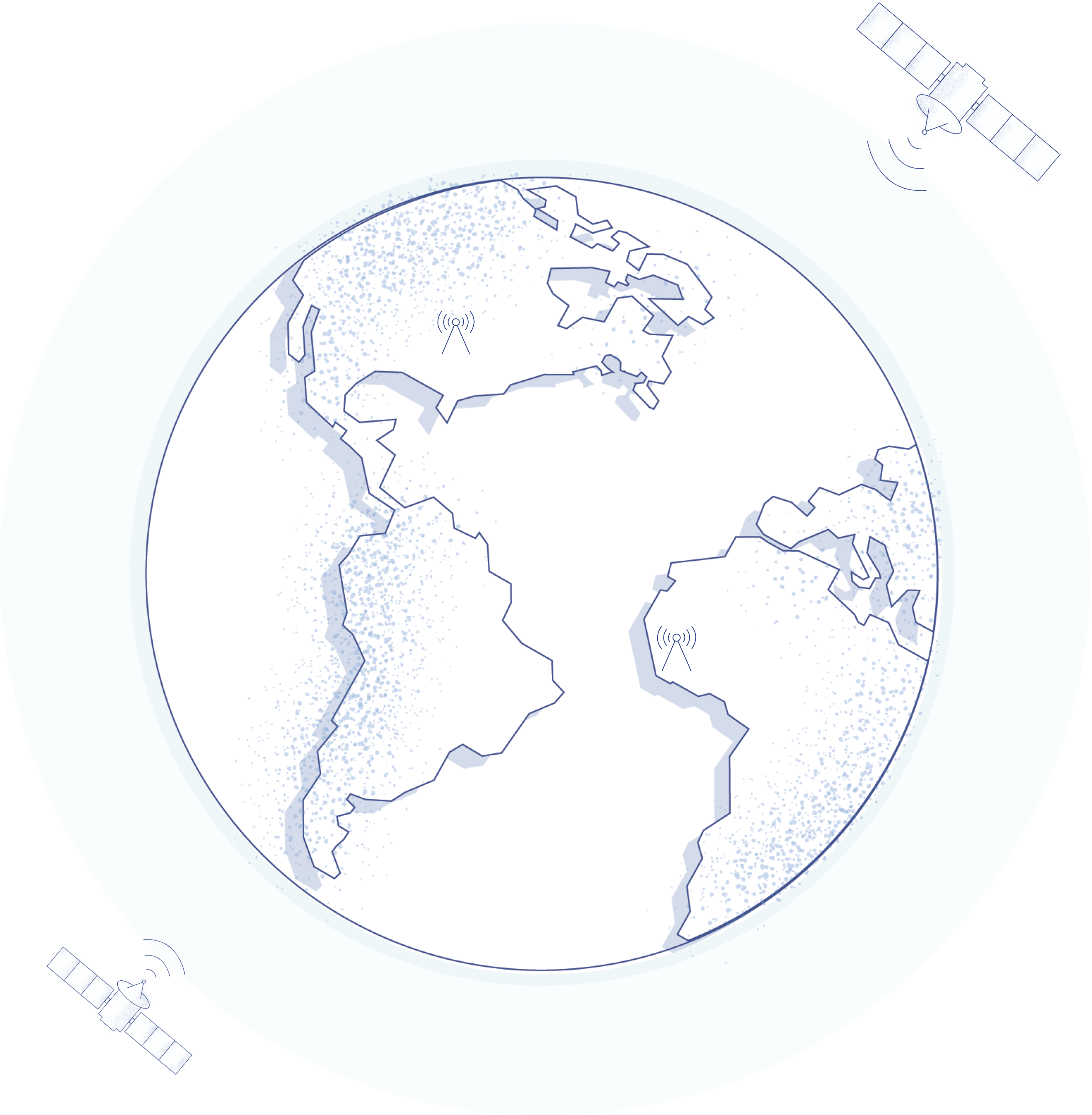 ---
Here at Jungle Scout, we are committed to developing the most accurate sales estimates around to help Amazon entrepreneurs make better business decisions.
Using our latest AccuSales™ technology, we truly believe that we're providing sellers with better data than ever before.
But we don't want to leave it at that.
We actually want to test the hypothesis.
This is where you come in!
The Amazon seller community is an amazing place and we wouldn't be where we are today without your support. So if it's not too much to ask, we're looking for a limited number of existing sellers to help us conduct the largest case study into Amazon sales estimate accuracy there has ever been.

Collect Real

Sales Data

We will be collecting
real sales data from
our Amazon seller participants.

Collect Sales

Estimates

Then a third party will be collecting sales estimates across a range of Amazon software tools.

Test Real

Sales Figures

We test the real sales figures against the estimates to discover how accurate they are.

Record Every

Step

We will record every step of the case study for full transparency, and publish the full report, our findings, and it's raw data.
What's in it for me?
If you opt-in and you meet the criteria below, you will also be eligible to
claim a free 3 month subscription to any of the following tools:
---

Jump Send
Launch new products, improve rankings, & automate Amazon customer success

Splitly
Optimize your Amazon listings with scientifically backed results

Forecastly
Get your inventory management on track
with this tool!
---
What if I don't want people to know how well my product sells?
Don't worry! You're not really sharing any information that's not already available to the public, or through the Jungle Scout tools. Plus, your products are going to be a tiny data point mixed in with 1000+ other ASINs.
---
Terms and Conditions
---
A. You agree to allow access to your business reports inside Seller Central from the time you opt-in for the period of the case study (approximately 2-4 weeks). After that, you can revoke our access and we'll shut down our account. Your info will never be sold, exchanged or used for any other purpose besides this case study.
B. You agree to allow Jungle Scout as the owners of this case study to publish a list of ASINs that will include your products, and their respective sales information as found inside the seller central business reports. The 3rd party data collector will be recording their screen when accessing your Seller Central account as proof of accuracy. The videos will then be accessible by the public.
C. Jungle Scout will never share your name, email or other personal identifiable information in relation to this data or any use of it.