Introducing the…
---

Learn the best-kept secrets of top Amazon sellers and become an Amazon seller genius
---
"The most helpful Amazon software in the space"
"The best resource for data-driven product research"
"Helped thousands of Amazon entrepreneurs avoid failure"
"Handles the heavy lifting on big data analytics"
Don't wait, sign up for the


Genius Series

today!
You'll get an in-depth look into the Amazon selling process delivered right to your inbox!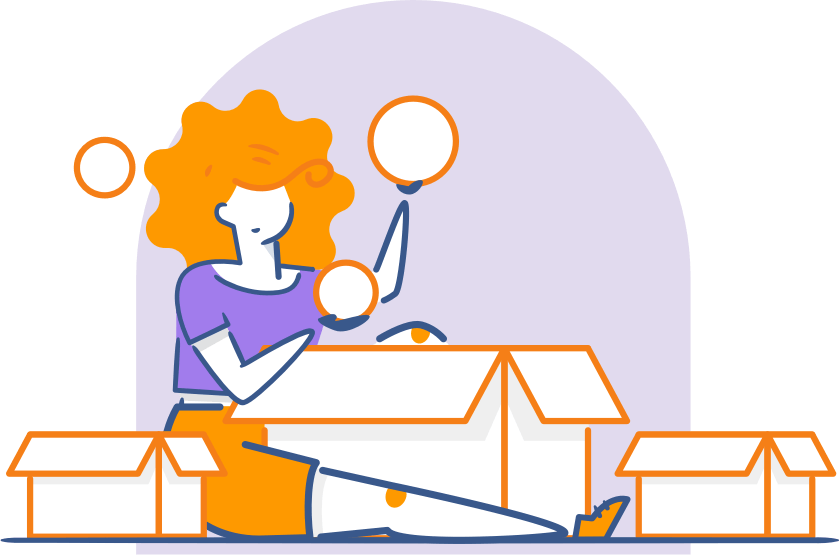 What's so

genius

about it?
---
"Without Jungle Scout resources like the Genius Series I would be missing out on crucial information pertinant to my business. I seriously can't imagine a
world without this impactful series."
---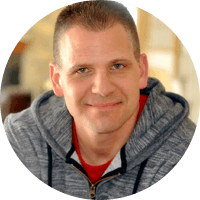 Scott Voelker
---
---
Meet some of our contributors!
The geniuses behind the Genius Series
---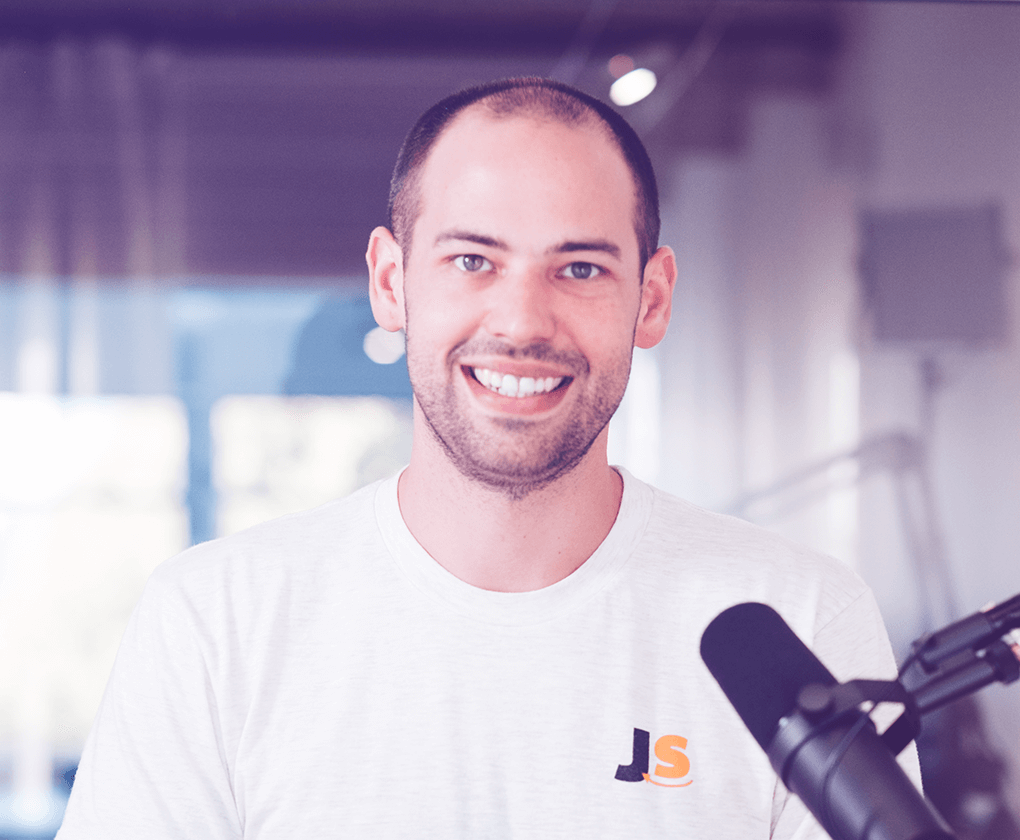 Greg Mercer
CEO & Founder of Jungle Scout. Amazon Seller
since 2011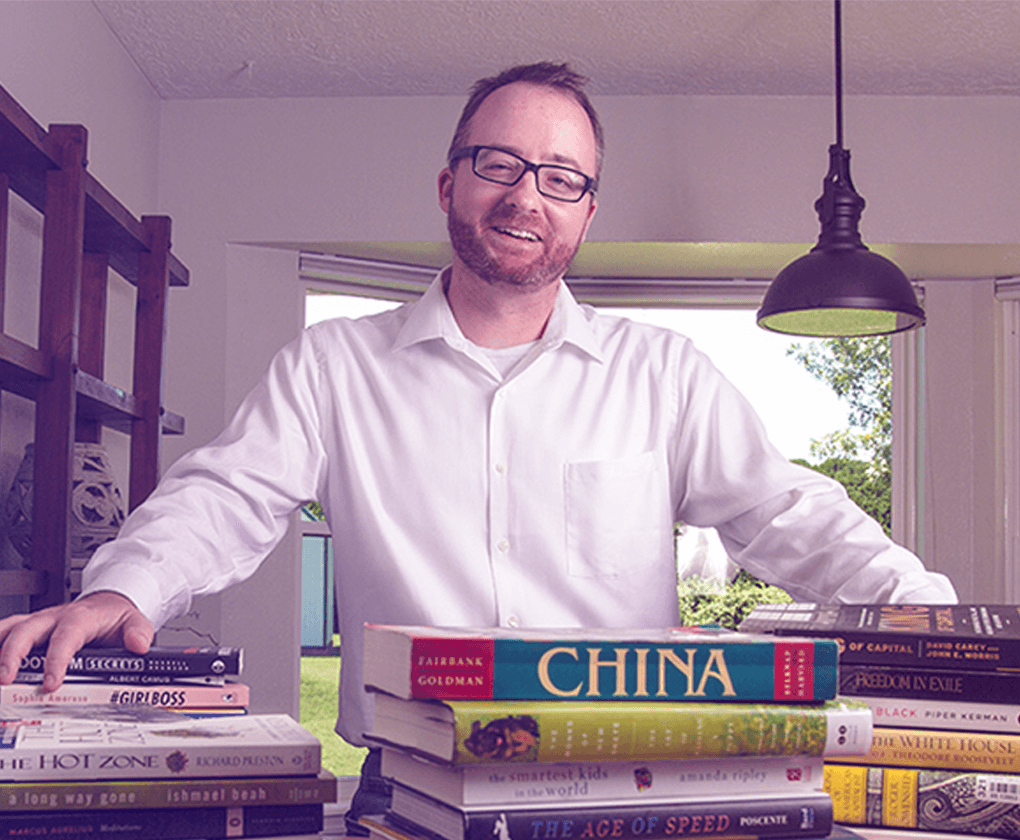 Dave Hamrick
Writer and avid reader. Selling on Amazon since 2015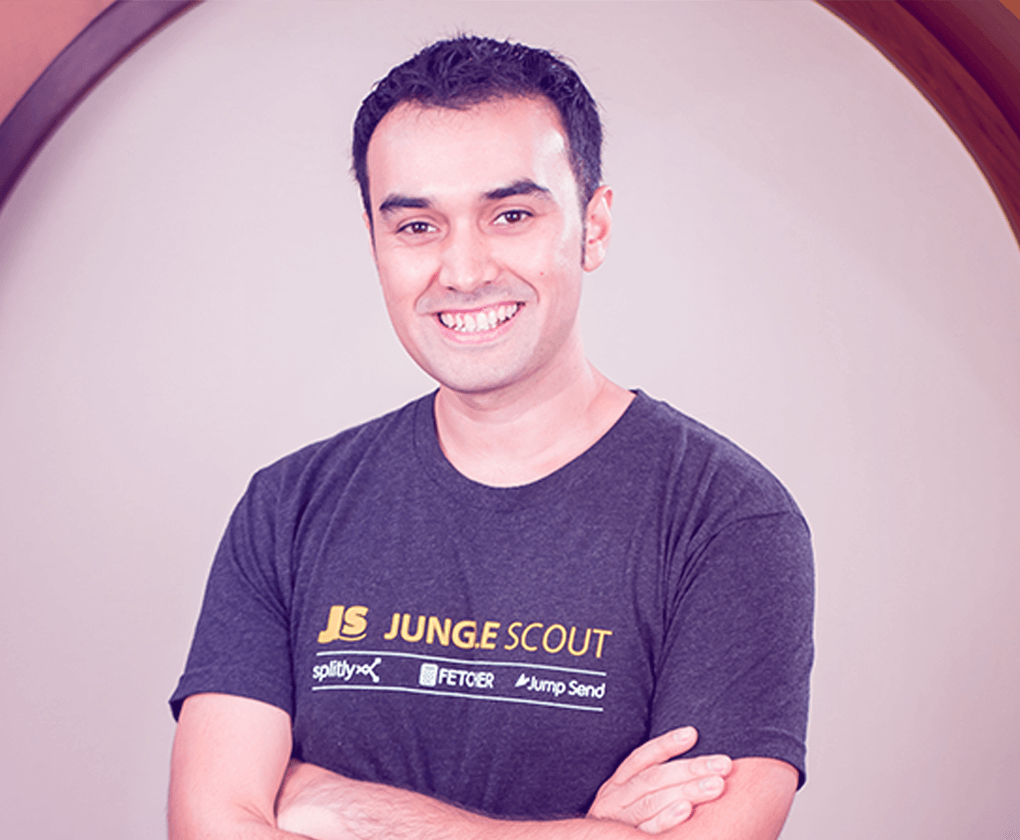 Lenny Smith
Video wizard and educator, selling on Amazon since 2015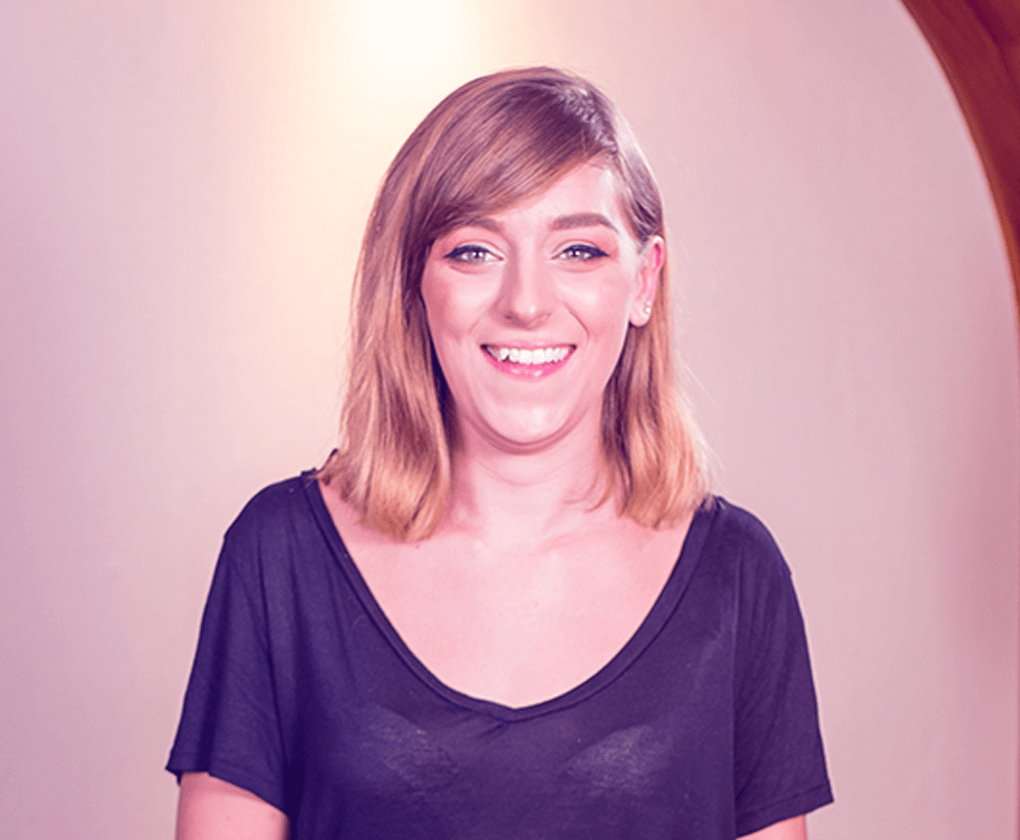 Becky Frost
Educating Sellers as an
Amazon Community Expert
We've heard your requests
and now we're giving back
We surveyed Jungle Scouters to find the areas they
most want to know about. And the results are in!
---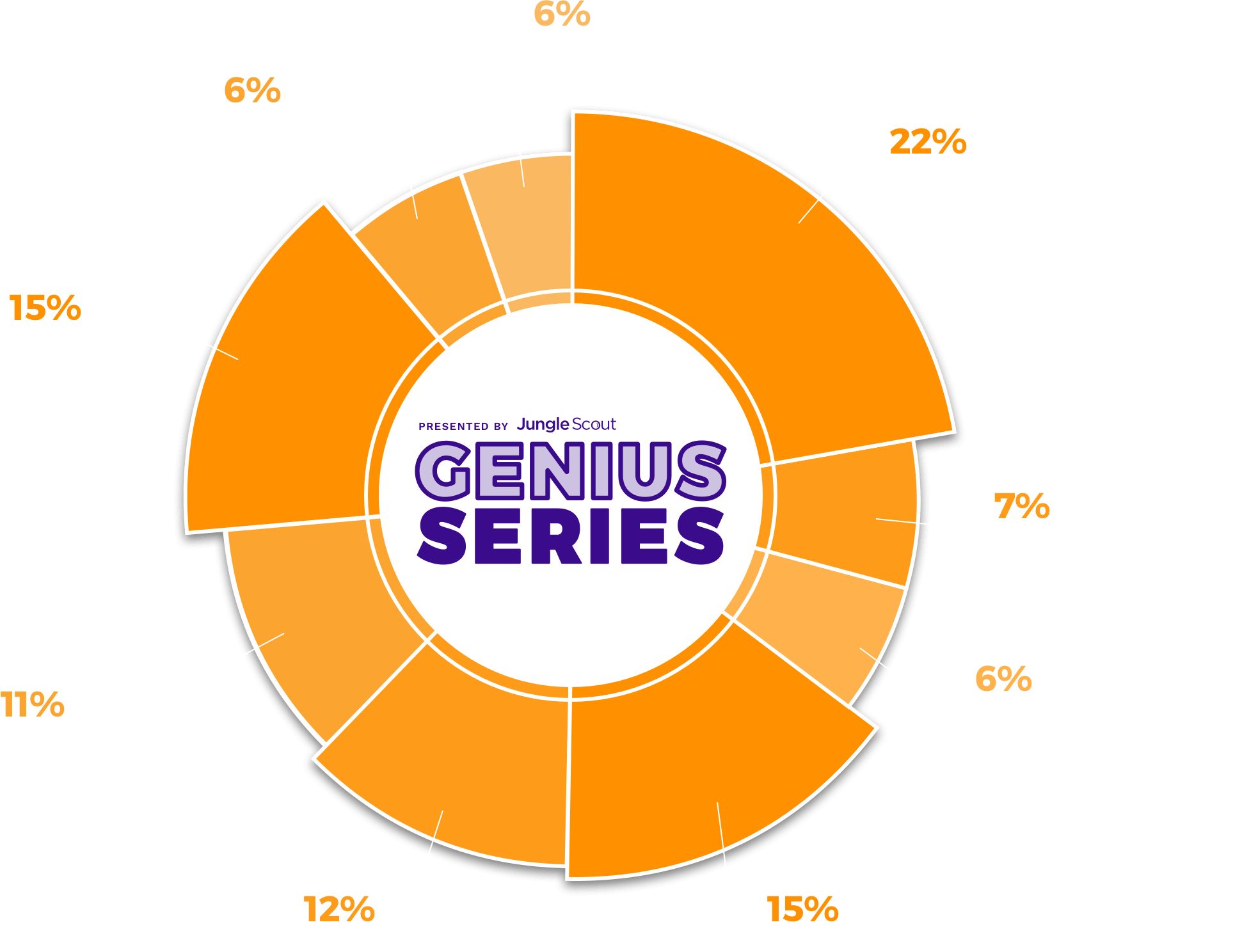 Learn the methods that top Amazon sellers use to make 8-figures+
You'll get an in-depth look into the Amazon selling process delivered right to your inbox!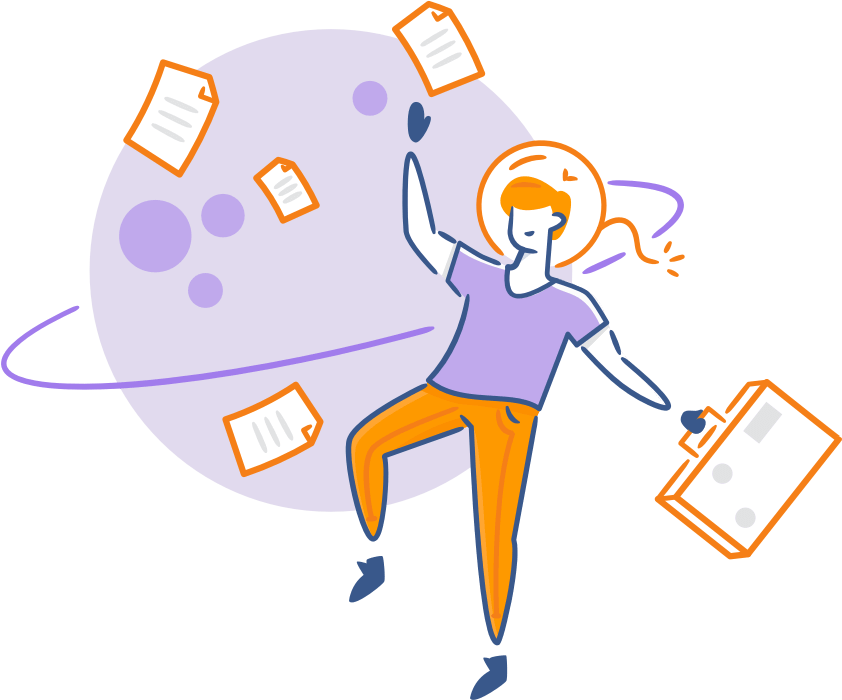 Some frequently asked questions
---
Is there a cost associated in using the Genius Series?
The Genius Series is completely free! It's our way of giving back to our amazing community of Amazon sellers. Watch the videos, read the articles and learn as much as you can.
---
What will be taught throughout the series
The series will cover the four biggest challenges that we discovered Amazon sellers (and potential Amazon sellers) face: product research, marketing, competition, and sourcing.
---
Do I need to have the Jungle Scout application or subscription in order to view the content?
Nope. Again, this is 100% free regardless if you're a Jungle Scout user or not.
---
Does Keyword Scout in the WebApp work across Amazon marketplaces?
Currently, the Keyword Scout functionality is only available in the US marketplace for Amazon keyword data. We are working on getting it ready for other marketplaces, but updating the tools to do this is still in the works. Stay tuned!
Are you going to spam me if I sign up for the series?
Absolutely not. From time to time, we offer up free information to improve users knowledge in the Amazon selling community. And you're free to opt-out whenever you like.
---
Who will be the instructors of the Genius Series?
The course will be taught by a variety of instructors and guest contributors. However, the four main teachers will be Greg Mercer, Dave Hamrick, Lenny Smith, and Becky Frost.
---
Is there any way for me to directly ask questions?
Each section of the series will have a live question-and-answer session. That way, if you have pressing questions, we can help out. Plus, each section will have a comments section for you to ask questions.
Don't Miss Out on Your Chance to Become a Jungle Scout Genius…
This is our best Amazon selling resource yet, so don't wait – get involved today.