When selling on Amazon, product reviews are like gold. Every seller, especially the private label seller, is always figuring out ways to increase their reviews – but not many are talking about seller feedback.
In this article, we'll review:
Want to learn more about selling on Amazon? Check out our complete guide.
What is Amazon seller feedback?
Amazon seller feedback is a system where customers can rate and review their experiences with third-party sellers on Amazon – instead of rating products, the sellers are being rated.
Feedback is rated on a scale of 1 to 5 stars, with 1 being the worst rating and 5 being the best. Customers can also leave written comments about their experiences.
For wholesale and arbitrage resellers who are selling the same product under the same product detail page, it's helpful for customers to make their final purchase decision based on the seller's quality.
This is exactly what seller feedback does. It evaluates the speed and quality of the seller's fulfillment and customer service and how the product description on the listing matches the actual product.
If a buyer sees a seller with a high feedback rating versus one with a lower rating, they will likely buy from the seller with a higher rating as they come across as more trustworthy.
How to find your Amazon seller feedback rating
In order to see what your seller feedback is, log in to your Seller Central account, and go to Performance > Feedback.

Ensure you monitor your feedback manager often just in case you receive poor feedback from a customer.
Customers also often leave product reviews under the seller feedback section, so don't be surprised if you see this.
However, Amazon made it easier for customers to leave product reviews and harder to leave seller feedback in the orders section on Amazon. When you looked at your orders as a customer, you used to have the option to leave seller feedback and a product review.
READ MORE | How to Get Reviews on Amazon
Now, Amazon only lists "Write a product review" when looking at all of your orders.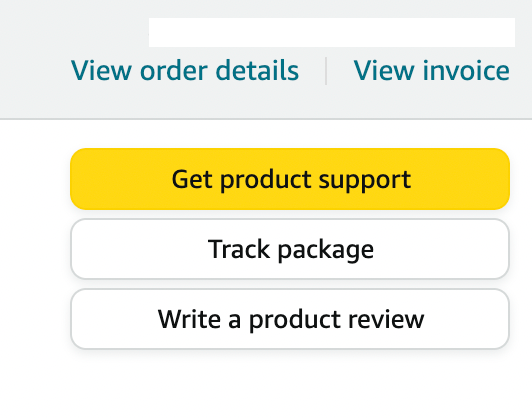 In order for a customer to leave seller feedback, they have to view the order details.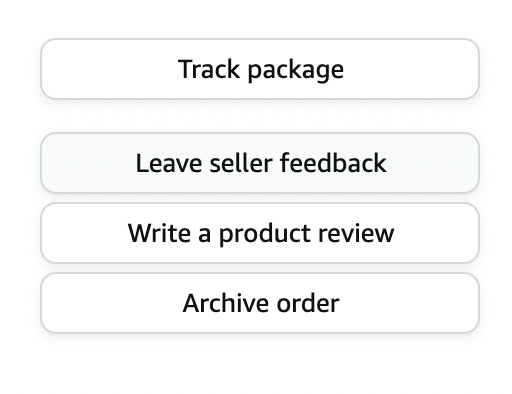 The benefits of Amazon seller feedback
Seller feedback is important for sellers because it can affect their visibility on Amazon.
Sellers with high seller feedback ratings are more likely to appear in search results and be recommended to other customers. This can lead to increased sales and revenue.
Sellers with low seller feedback ratings are also at risk for account suspension. Negative feedback affects overall account health.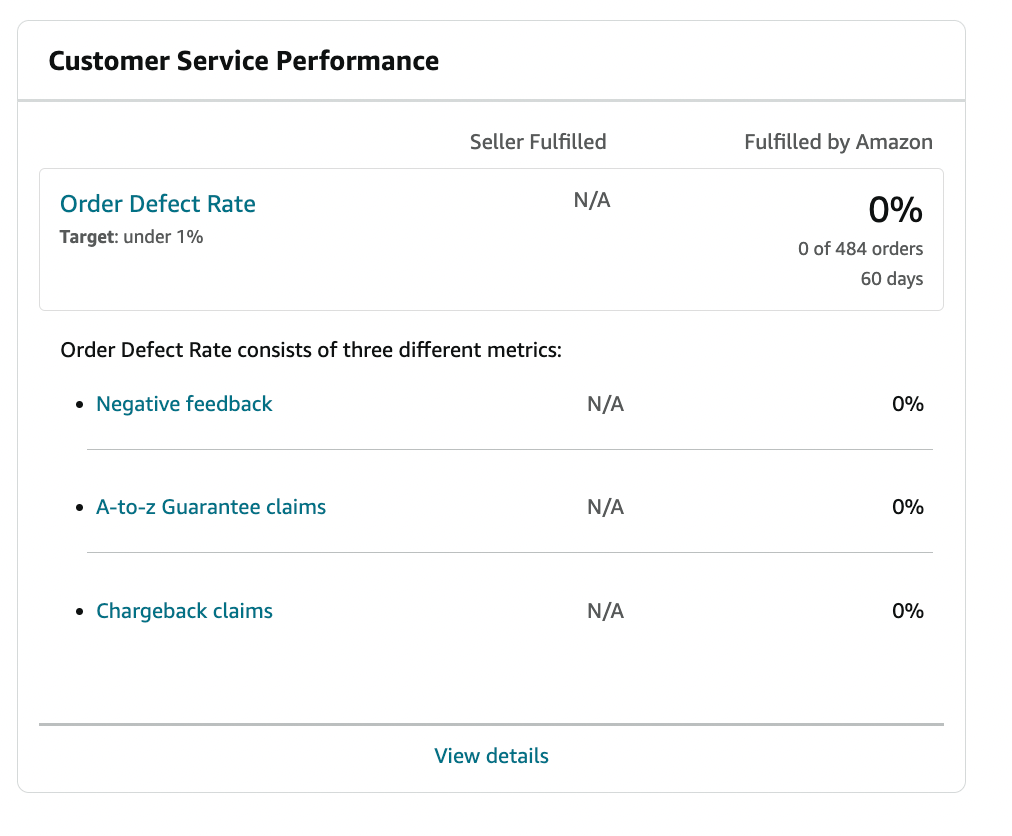 The best sellers on Amazon have close to a zero percent negative feedback rate. However, anything under five percent is generally acceptable.
If you have a negative rate above five percent, Amazon recommends you "review your business practices and adjust to the demands of your customers."
READ MORE | Amazon Account Suspension: How FBA Sellers Can Avoid & Appeal in 2023
How to get (good) Amazon seller feedback
Here are some of the things that sellers can do to improve their seller feedback ratings:
Provide excellent customer service.

This includes responding to customer inquiries promptly and resolving any issues quickly and efficiently.



Package products carefully and ship them out promptly.

If you fulfill orders via

FBM

or a

3PL

, ensure your products are properly packaged and shipped out as soon as possible.



Be honest and transparent about your products.

Sellers should provide accurate descriptions and photos of their products and not make false or misleading claims.



Proactively request feedback from all customers.

This can be done by emailing an automated review and feedback request with Jungle Scout's

Review Automation

tool. This will send an Amazon-generated email to your customers.

Respond to negative feedback promptly and professionally.

If a customer leaves negative feedback, the seller should try to understand the issue and take steps to resolve it. They should also apologize for any inconvenience the customer may have experienced.
How to remove seller feedback on Amazon
If you receive negative seller feedback, don't panic! There are instances where you can get them easily removed.
When can you get negative seller feedback removed?
Non-seller issue.

If there is an issue that is clearly outside of the scope of a seller's responsibility (eg. the package was lost by UPS).

Amazon FBA issue.

If the order was

fulfilled by Amazon

and it arrived late or was an incorrect order.

Product review (instead of seller review)

. If the buyer has left a product review instead of feedback for the seller.
The last scenario mentioned above is the most common and works out nicely for sellers, as you can choose which feedback you ask Amazon to remove.
If you got a poor rating and it's a product review, or someone complained about the fulfillment, you can easily request removal from your Feedback Manager. If you got a 5-star rating and it's a product review, most sellers choose to leave those alone.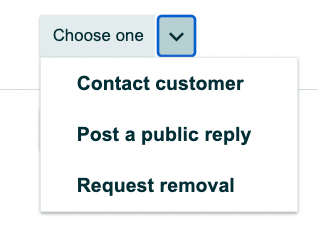 In your Feedback Manager, find the negative feedback in question and click the arrow to the right. You will see three options: Contact customer, post a public reply, or request removal.
Click "Request removal." Amazon will evaluate the feedback and determine whether or not they can remove it. If it is fulfillment related, it will typically be removed fast, and you will see this:

The feedback will still be shown, but it will be crossed out and will not affect your rating.
If you see that a customer is upset after doing business with you, you have the option to contact the customer to make it right.
How is your Amazon seller feedback?
Overall, Amazon seller feedback is an important factor that can affect a seller's visibility and success on Amazon.
By providing excellent customer service, packaging their products carefully, and being honest and transparent about their products, sellers can improve their seller feedback ratings and increase their chances of success on Amazon.
Do you have more questions about seller feedback? Let us know in the comments.