Sofortige Amazon Produktrecherche in deinem Browser
Stell dir vor du erhältst genaue Kennzahlen zu Produkten in Echtzeit während du durch Amazon browst. Das ist keine Magie, sondern die Jungle Scout Chrome Extension!
Verstärke deine Produktauswahl



Browse durch Amazon
Durchsuche deinen Amazon Marketplace und finde interessante Produkte.
Mit einem Klick erzeugen
Klicke auf die Jungle Scout Extension und sieh wie die Daten vor deinen Augen geniert werden.
Nie mehr Rätselraten
Ab jetzt brauchst du dich nicht mehr auf deine Intuition verlassen, sondern nur auf umfassende Kennzahlen zu Verkäufen, Umsätzen, Bewertungen und mehr.
Verknüpfe die Daten, erstelle eine skalierbare Strategie zur Recherche und starte deine bisher erfolgreichsten Produkte
Connect to the data,
build a scalable research strategy,
and launch your most successful products ever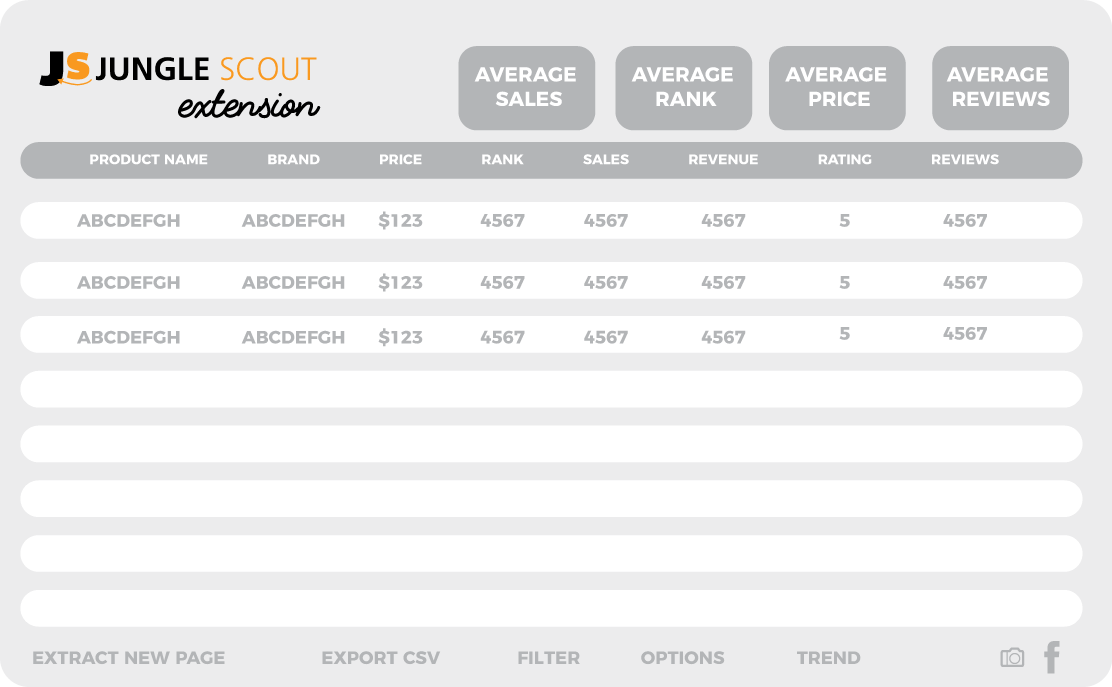 Comprehensive
Estimated Sales
And Revenue Data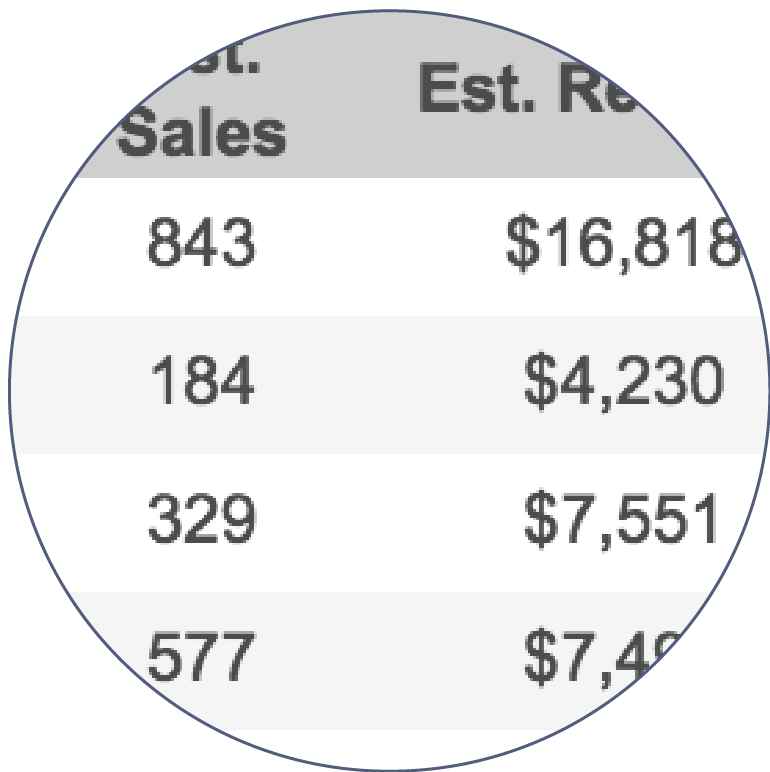 Number of
Reviews & Ratings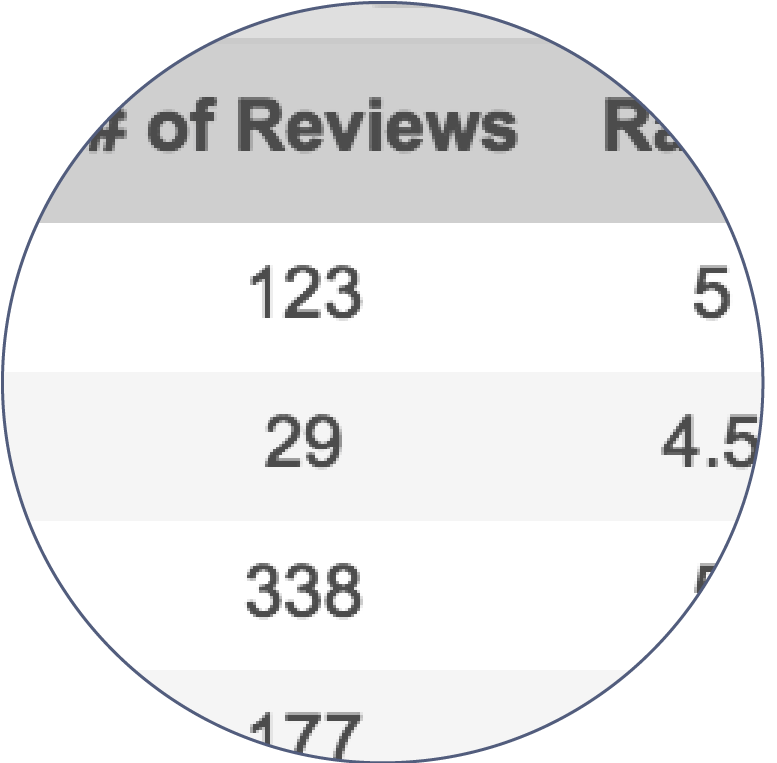 Kickstart your research
and ideas generation –
save important data
with the export feature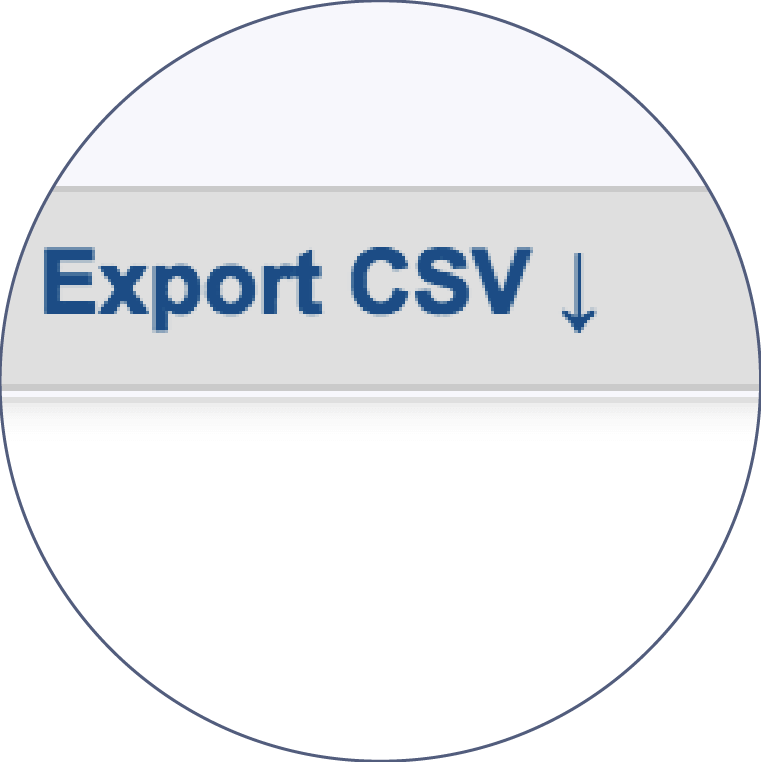 Filter your
search on key
metrics such as
price, sales and rank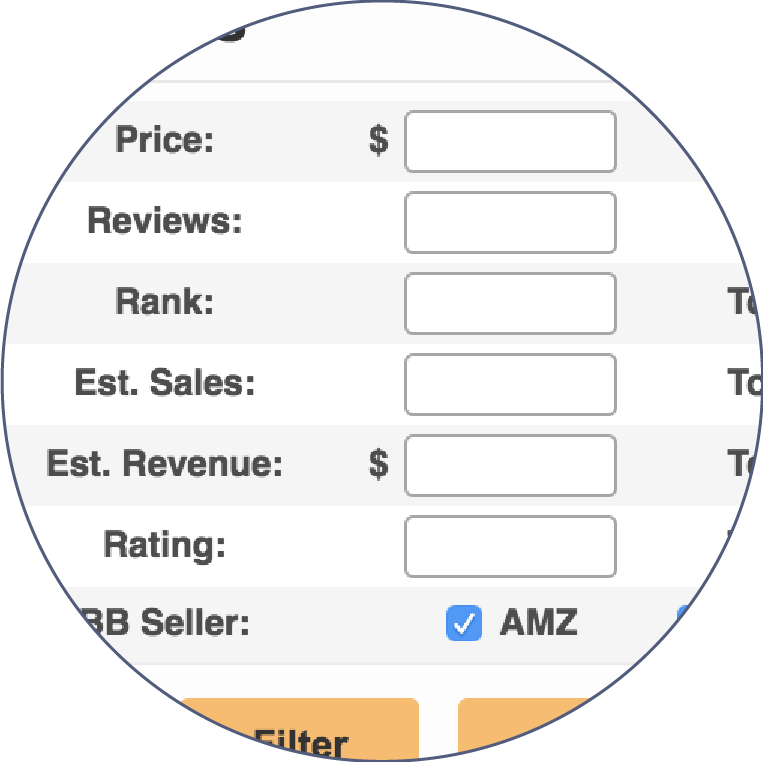 ---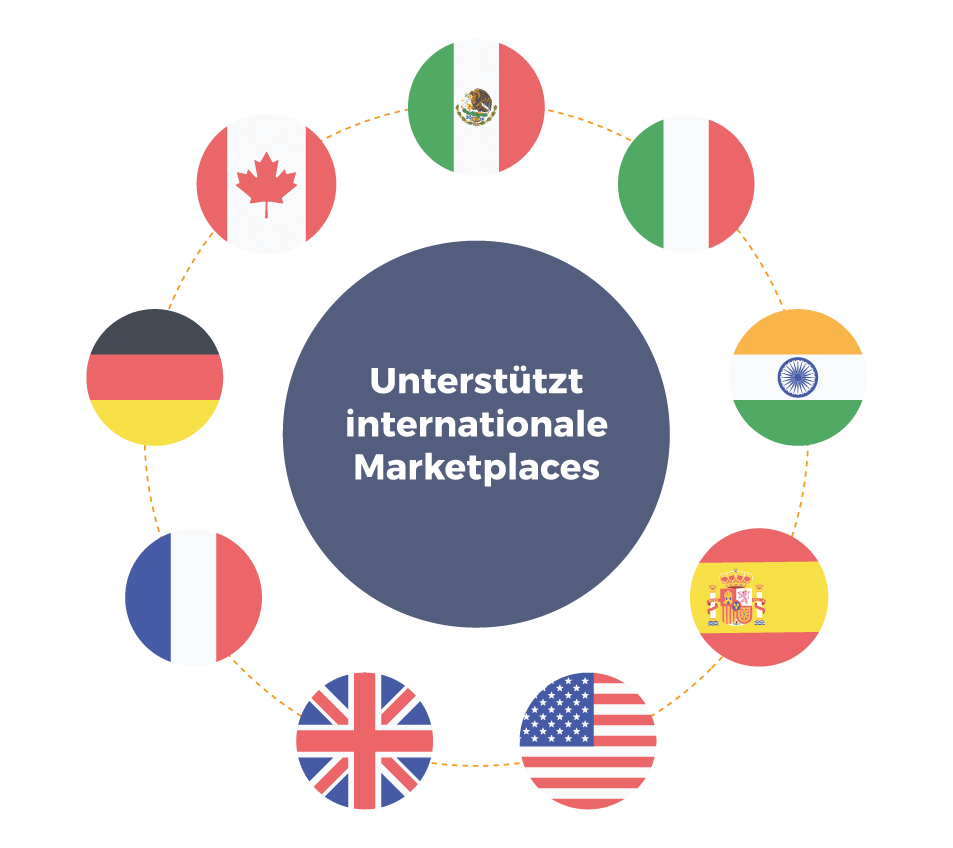 Was andere Leute über uns sagen: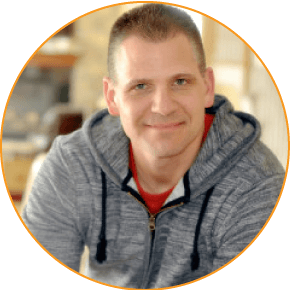 "Jungle Scout ist DAS Tool, ohne das ich nicht leben kann. Die Wege es zu benutzen hauen dich einfach um, sobald du die Power erkennst, was es für dein Business leisten kann. Ein Must-Have-Tool für jeden Amazon Verkäufer!"
-Scott Voelker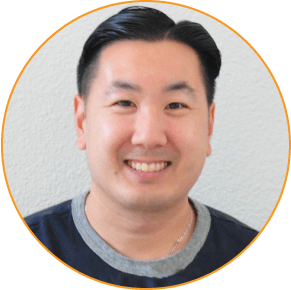 "Jungle Scout ist meine Anlaufstelle, um neue Produktideen auf Amazon zu finden. Ich empfehle es allen meinen Studenten und ich habe gesehen, welchen großen Einfluss es auf das Finden und Validieren von tollen Produkten hat. Ich weiß nicht, wie ich zuvor jemals Produkte ohne gefunden habe."
-Steve Chou

All Features der Lite-Version plus:
BUY THE CHROME EXTENSION: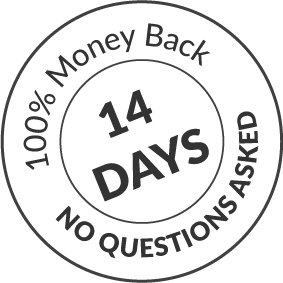 Extension ist ein bequemer Weg, deine Amazon Produktrecherche direkt in deinem Browser zu erledigen, während du auf der Amazon Webseite suchst. Die Extension bietet dir sehr nützliche Kennzahlen wie beispielsweise geschätzte Umsätze und Erträge, Anzahl der Bewertungen, durchschnittliche Preise und mehr. Im Vergleich dazu besteht Jungle Scout aus drei Tools: dem Product Tracker, der Produktdatenbank und dem Niche Hunter, den du aber nicht beim Browsen in Amazon verwenden musst.
Lite-Extension eignet sich gut für neue, potentielle Verkäufer, die ein enges Budget haben und neugierig auf das Verkaufspotential für verschiedene Produkte bei Amazon sind. Extension ist perfekt für Leute, die es mit dem Verkaufen bei Amazon Ernst meinen und die darin investieren wollen, alle notwendigen Details zur Findung eines profitablen Produktes zu kennen: monatliche Verkäufe, FBA-Gebühren, monatliche Trends und mehr.