The Ultimate Guide to Starting, Launching and Selling on Amazon
Step-by-step instructions to start the amazing entrepreneurship journey ahead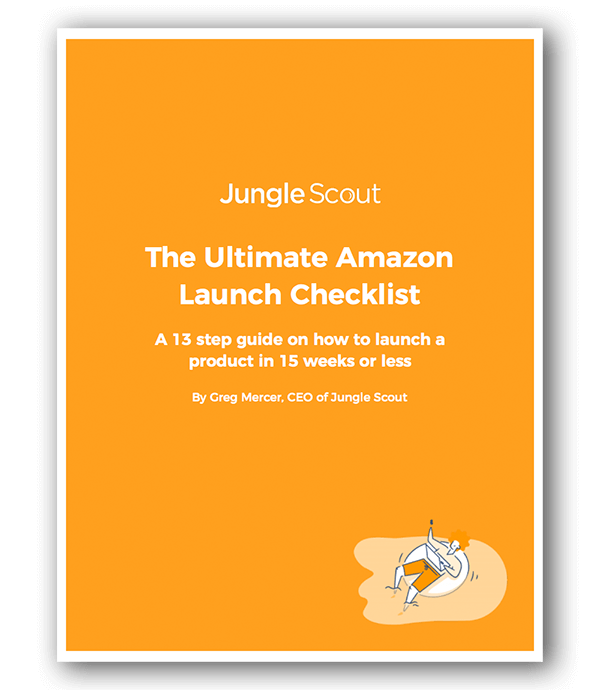 ---
What's in the ebook? When you're starting a new business, there's always a learning curve. It's only natural! 
We take the guesswork out of getting started on Amazon with our ULTIMATE Launch Checklist (yes, ultimate in all-caps!) 
It's the most comprehensive guide we've ever compiled on how to launch an Amazon product. It's an essential guide for new sellers! 
What you need to sell on Amazon
How to find your first product in a way that ensures it will be a success
How to negotiate with Chinese suppliers and source products
And most importantly, how to stay motivated to get your amazing new Amazon career underway
Ready to find a product?
Jungle Scout can help you seek out tons of amazing opportunities, so you never make a bad investment!
---
---