Búsqueda instantánea al alcance de tu browser.
Imagine que puede obtener métricas precisas y en tiempo real sobre los productos mientras navega en Amazon. ¡No es magia, es la extensión de Jungle Scout Chrome!
AMPLIAR TU OPCIÓN DE PRODUCTOS


BUSCA PRODUCTOS EN AMAZON
Encuentra tus productos de interés en todo el catálogo Amazon.
TODOS LOS DATOS EN UN CLICK
Haga clic en la extensión Jungle Scout y verá todos los datos requeridos en tiempo real.
NO MAS ADVINAR!
Ya no tendrá que depender de la intuición. A partir de hoy, tendrá datos del mundo real, basados en las ventas, los beneficios y las revisiones reales.
¡Utiliza los datos para crear una estrategia de búsqueda exitosa y elige solo los productos
Connect to the data,
build a scalable research strategy,
and launch your most successful products ever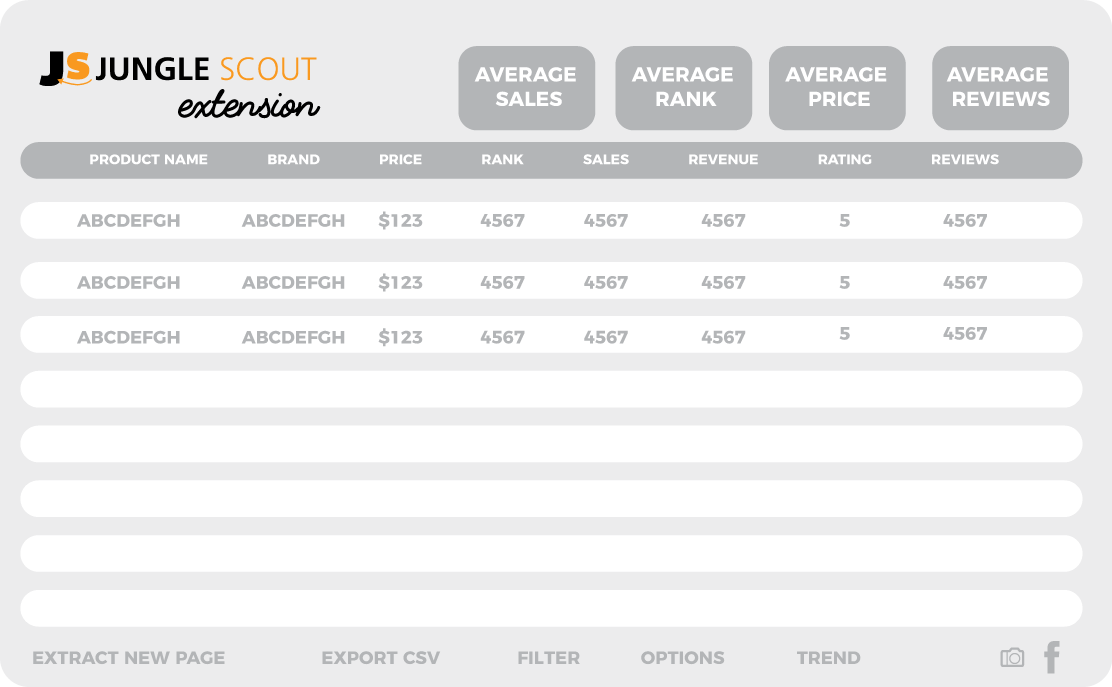 Comprehensive
Estimated Sales
And Revenue Data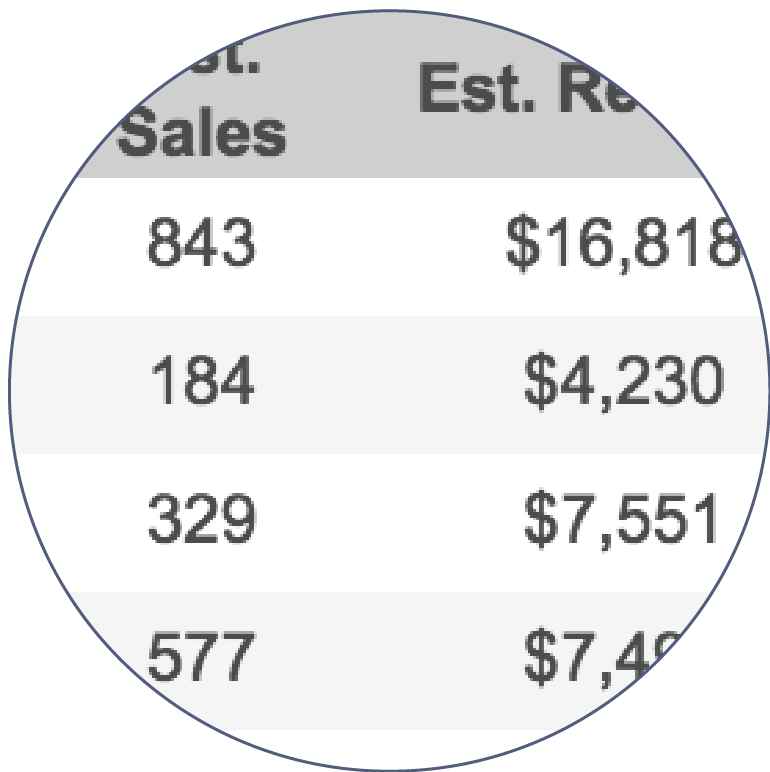 Number of
Reviews & Ratings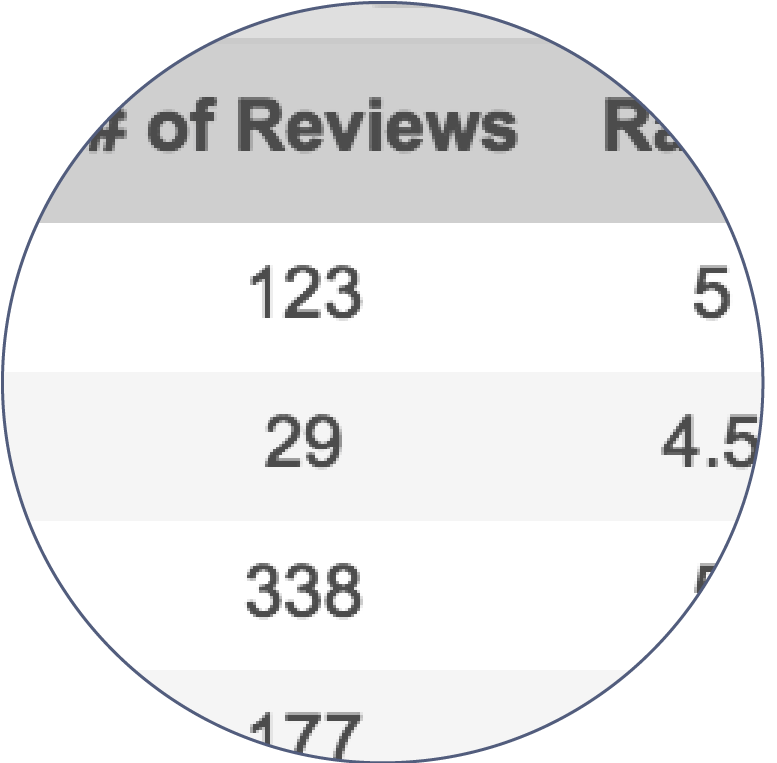 Kickstart your research
and ideas generation –
save important data
with the export feature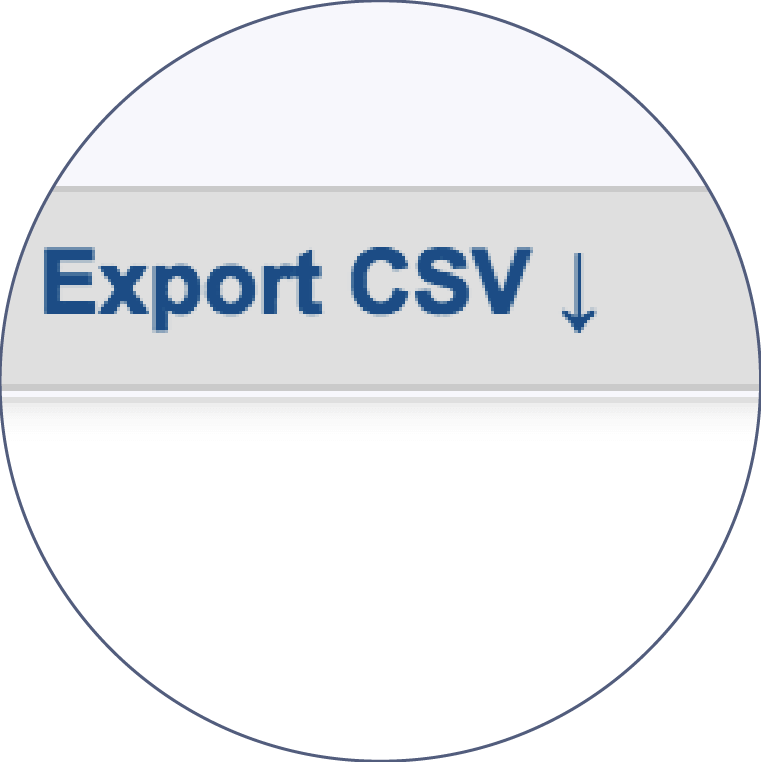 Filter your
search on key
metrics such as
price, sales and rank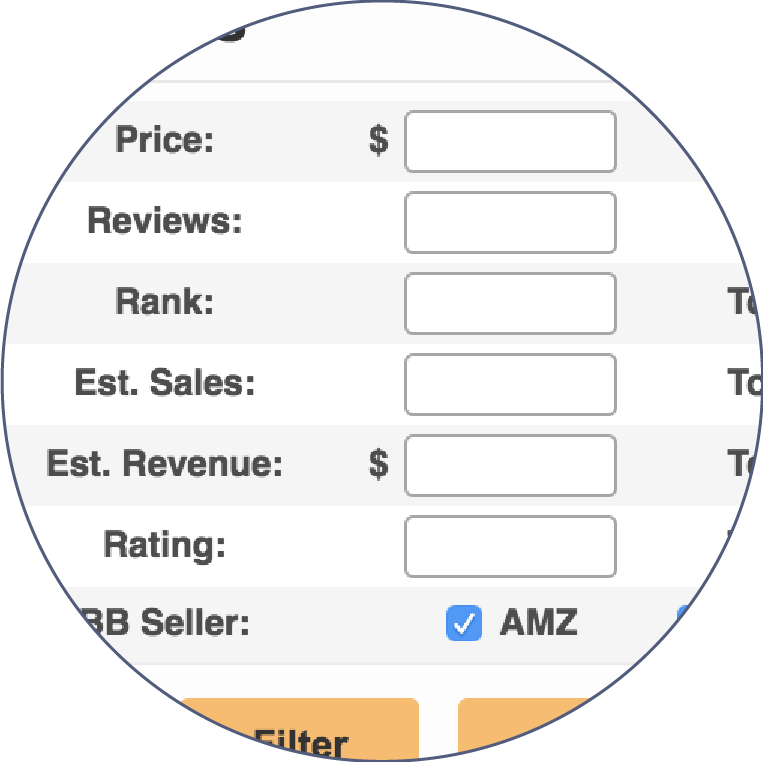 ---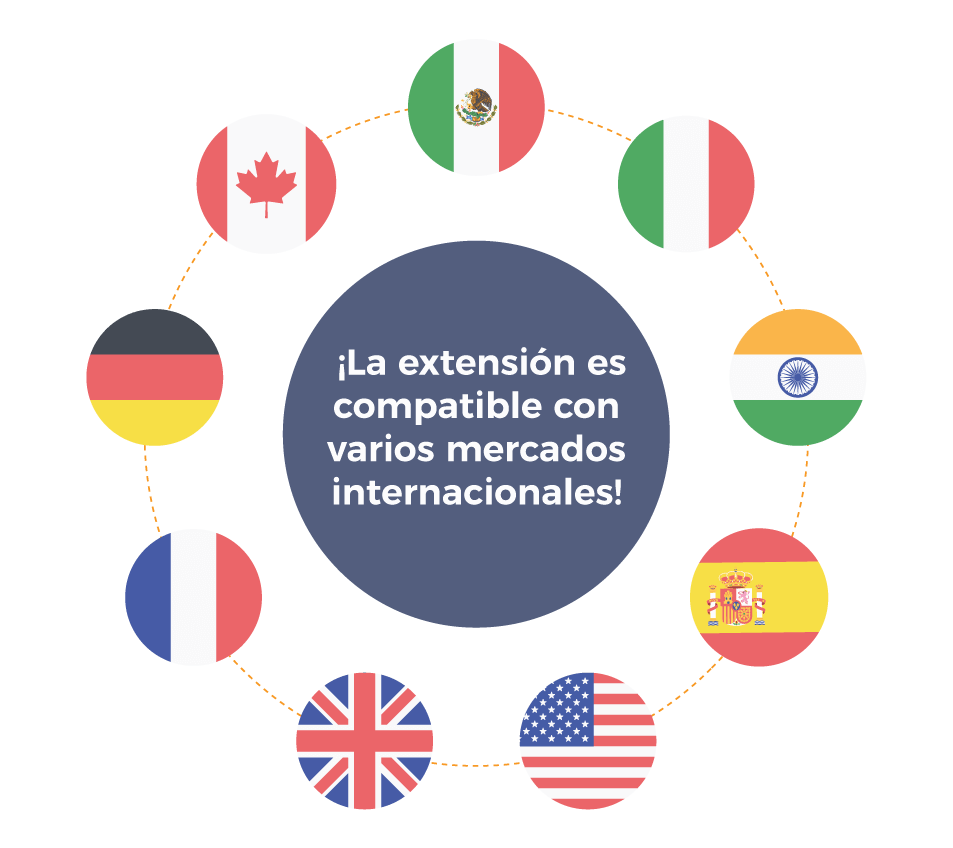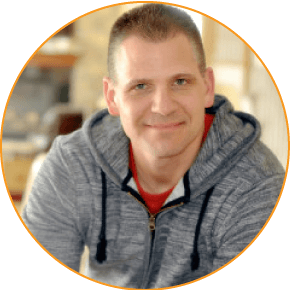 "Jungle Scout es un producto que no puedo evitar más! descubrí los beneficios que puede aportar a mi negocio, y de una manera simple y rápida. ¡Una herramienta que cualquier vendedor de Amazon debería poseer! "
-Scott Voelker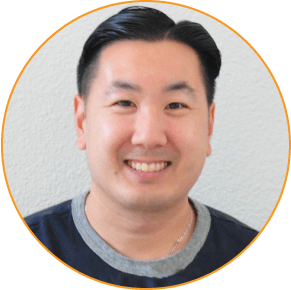 "Jungle Scout es un recurso muy importante para mí para encontrar nuevas ideas de Amazon. Lo sugiero a todos mis alumnos porque personalmente me ayudó a encontrar nuevas ideas y nuevos productos. ¡Increíble como lo hizo sin Jungle Scout antes!"
-Steve Chou

Compra ahora la extensión para Google Chrome:
Todo lo que ofrece la versión Lite, y más:

BUY THE CHROME EXTENSION: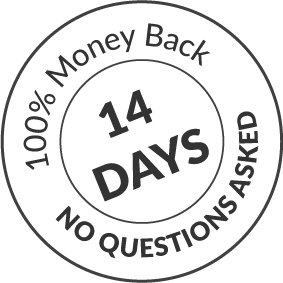 LO QUE DICEN NUESTROS CLIENTES:
---
---
Extension es la herramienta definitiva para realizar su búsqueda de Amazon cómodamente desde su navegador. Extension le permitirá ver datos importantes, como precios, estimaciones de ganancias, número de revisiones, precio promedio y más. Jungle Scout, por otro lado, incluye tres herramientas fundamentales, el rastreador, el buscador de nichos y la base de datos que funcionan independientemente de Amazon.

Extension LITE es ideal para los minoristas nuevos de gama baja con un presupuesto limitado, pero tienen curiosidad por saber cómo aprovechar al máximo los recursos ocultos de Amazon. Extension es perfecta para aquellos que quieren ser serios e invertir sus recursos en el mejor de los casos accediendo a datos clave como ventas / ganancias mensuales, tendencias y modas, etc.