Promotions & Email Campaigns
Increase your Amazon sales
Accelerate product sales, earn coveted reviews, and propel your listing's rank.
Get started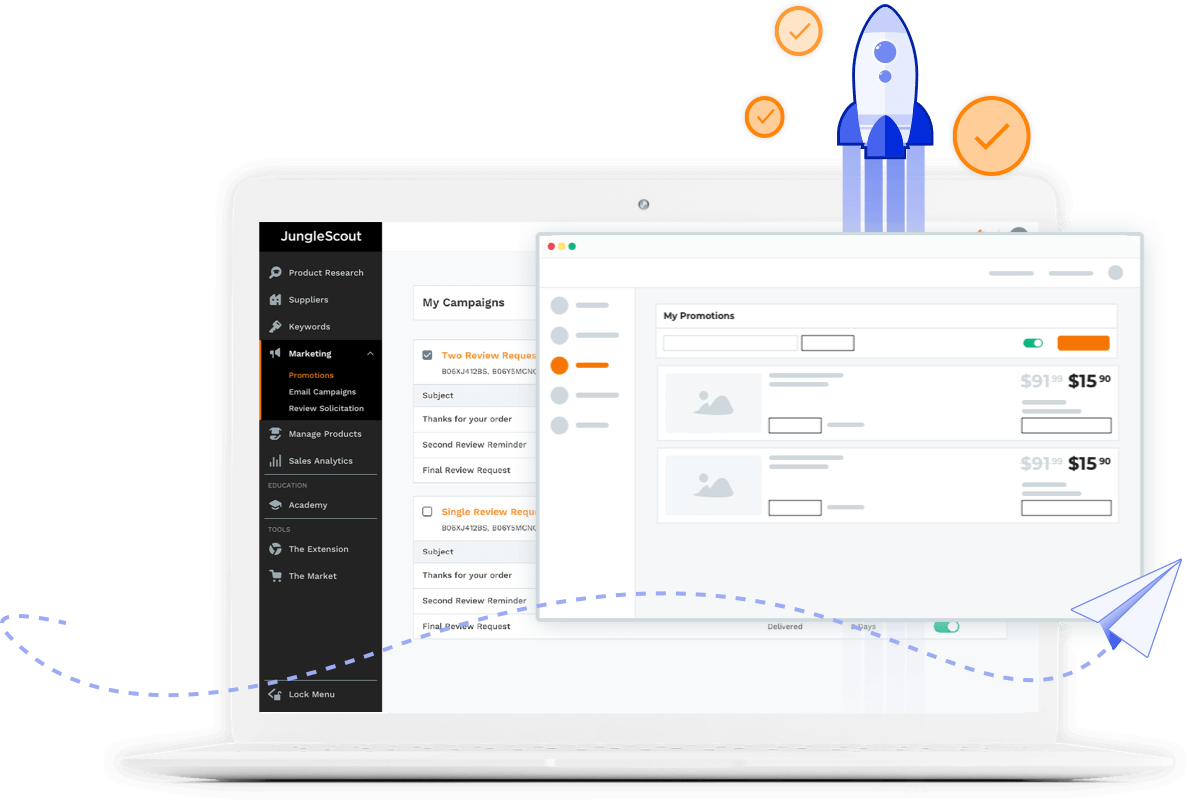 Promotions & Email Campaigns
Promote your Amazon products directly within Jungle Scout and target your customers with promotions and personalized email campaigns.
Boost your product listing
Early sales are key to ranking higher, faster. Tap into a huge marketplace of ready-to-buy shoppers — launch and manage promotions to boost your product listing.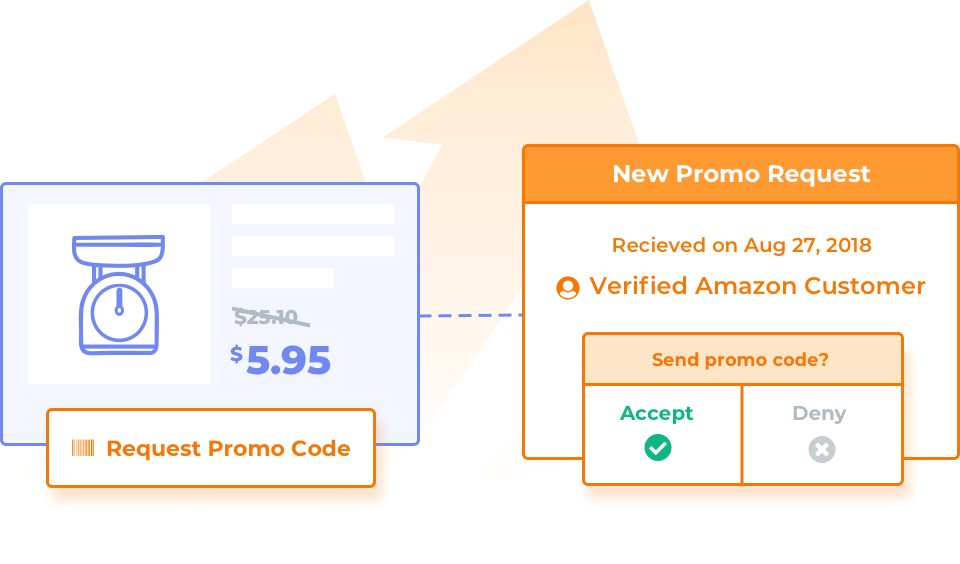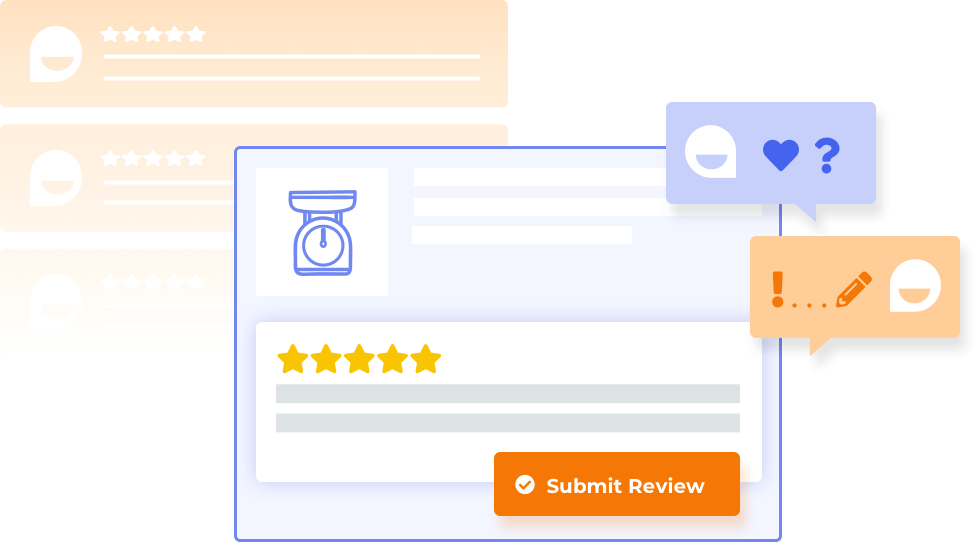 Acquire customer reviews
Sellers who communicate with customers through email see up to eight times more engagement. Send targeted, personalized email campaigns to increase your chances of receiving positive reviews.
Prevent promotion abuse
Limit the maximum quantity of units an individual buyer can order to prevent promotion abuse. Jungle Scout's inventory capabilities block excessive purchasing so your promotion can gain the most traction.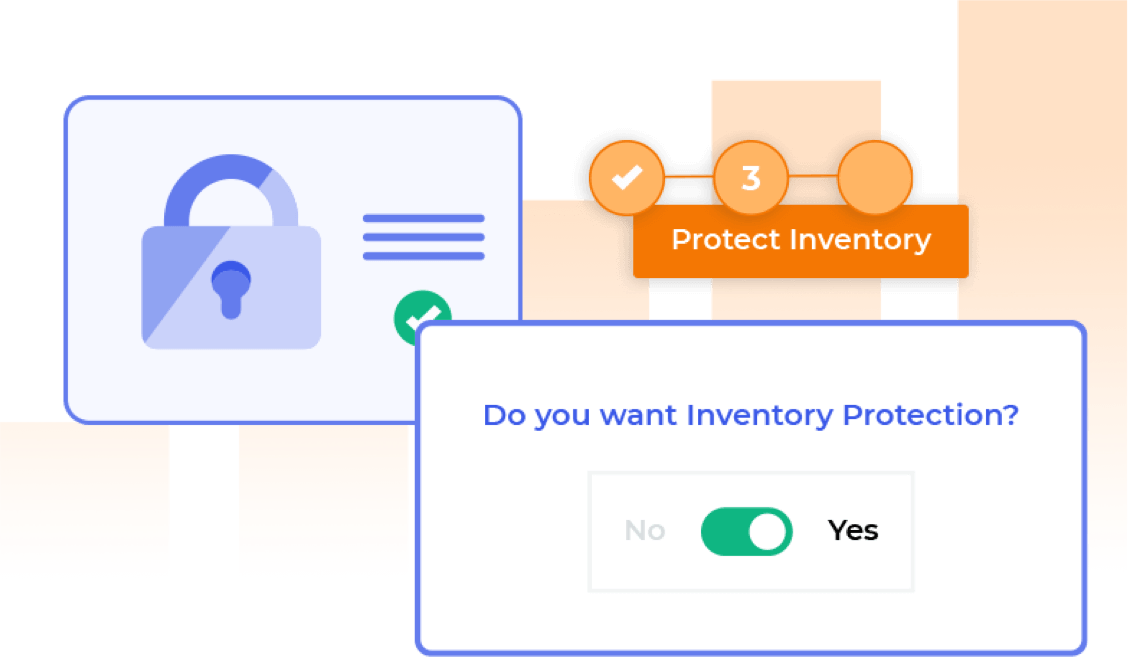 Think globally
Jungle Scout's email features support eight international marketplaces*! Send automated customer emails for your Amazon Seller Central accounts in the U.S., Canada, Mexico, UK, Spain, France, Italy, and Germany.
*Promotions available in the U.S. and UK only.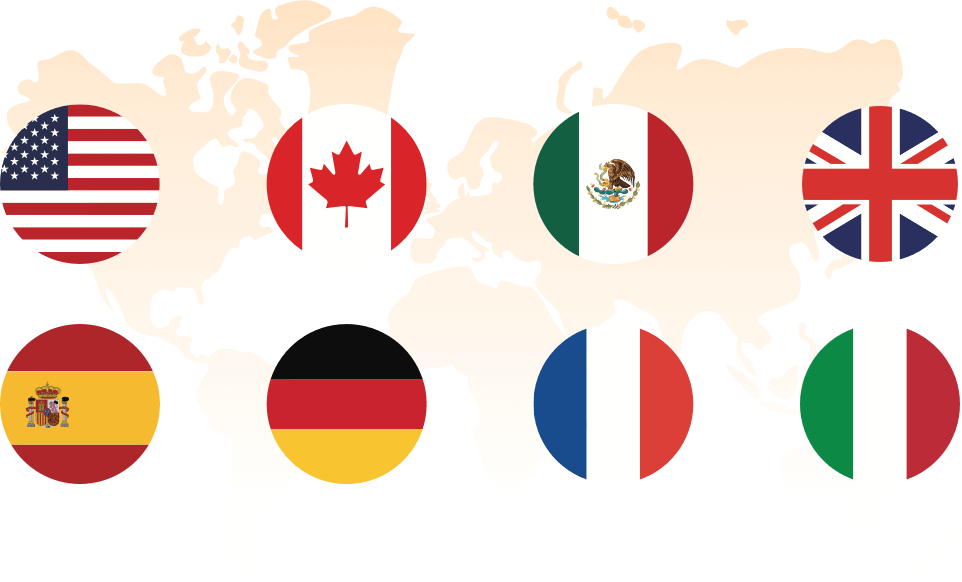 ---
Do all of this and more with Jungle Scout

Save filter presets
Create and save as many custom filter presets as you need.

Sync with Product Tracker
Automatically add products to the Product Tracker in groups.

Export results to .CSV
Conveniently export your search results to a spreadsheet.

Search global marketplaces
Easily search for products in other Amazon marketplaces.

Product ranking
View a product's Amazon ranking to help make your choice.

Profit calculator
Handy calculator to help show you all your product related fees.
Boost your sales with Jungle Scout
Try Jungle Scout risk-free for 14 days with our money-back guarantee.
Sign up today