How to Make Money Online
---
When you earn your living online, the world is yours to explore.

We're going to show you exactly how to start living the good life as an Amazon seller.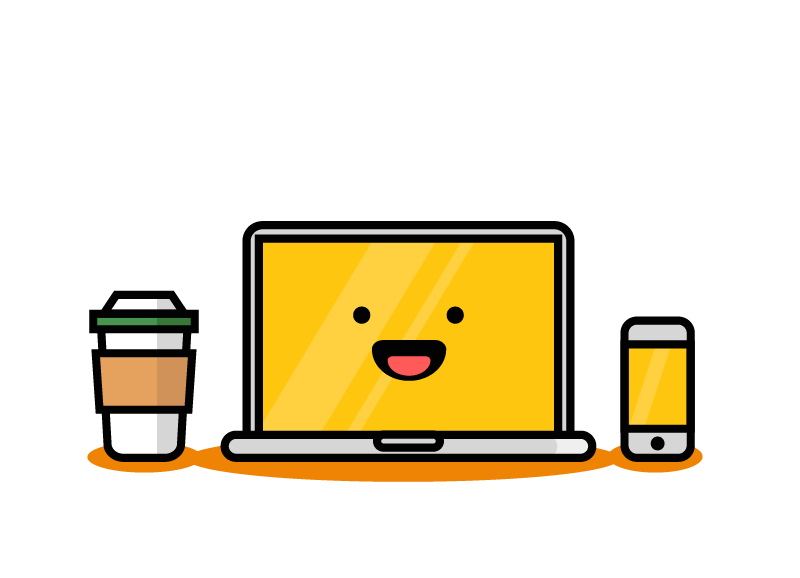 ---
Check your motivation
---
When you have a successful Amazon product, most of the process can be automated. You might only spend a few hours a month maintaining your store.

Initially though, you will have some work to do. We make finding a product much easier, but you also need to source, brand and launch! Lucky for you, Jungle Scout comes with an army of resources to help you every step of the way.
---
Find your product idea
---
This is where you're going to need the Jungle Scout Web App. It's an engine for finding product ideas, scouring Amazon's entire catalogue.

You can literally filter through millions of ideas (in a fraction of the time) until you find the right one for you.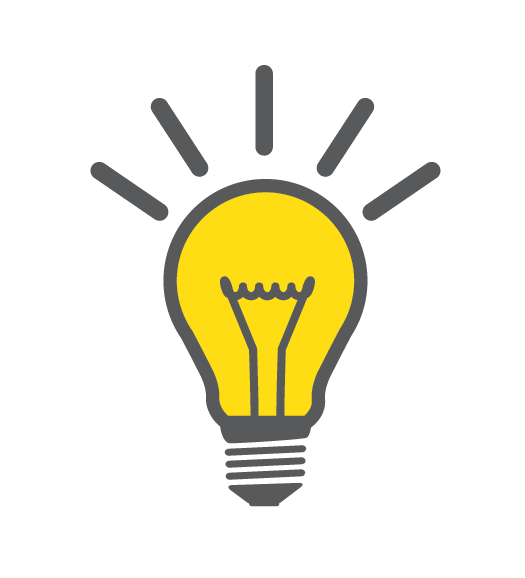 ---
Understanding the data
---
When it comes to finding a product, you're going to need Step Four and Step Three together.

In order to find a great product to sell, you need something with:

Solid Demand - 200 units/month or more
Low Competition - Max. 50 reviews
Good price - $15 or more

We have a TON of filter hacks for finding ideas for you to explore when you join Jungle Scout.
---
Validating your idea
---
Jungle Scout has two main resources for Amazon sellers - the Web App and the Chrome Extension.
They work hand-in-hand to deliver you business intelligence in real-time.
You can use the Chrome Extension in conjunction with Amazon itself to get data and confirm your product idea, getting an idea of the other competitors in your space.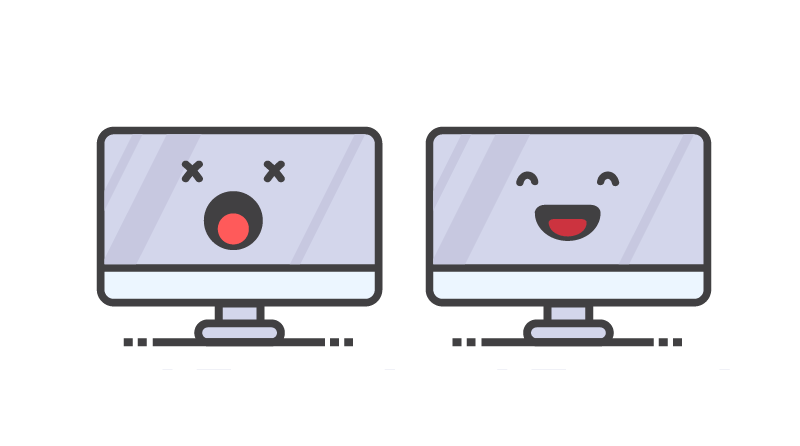 ---
Make your product a reality
---
The most cost-effective way to launch a product is by sourcing from China. We find suppliers on Alibaba and you can always tailor your supplier search for one with a lower minimum order quantity so you can start small and test the waters, without a big investment!
---
Launching your product
---
There is no better feeling than finally hitting publish on your product listing and letting Amazon FBA take it from there. You can apply all kinds of launch strategies like PPC marketing and email automation to connect with customers and get some sales!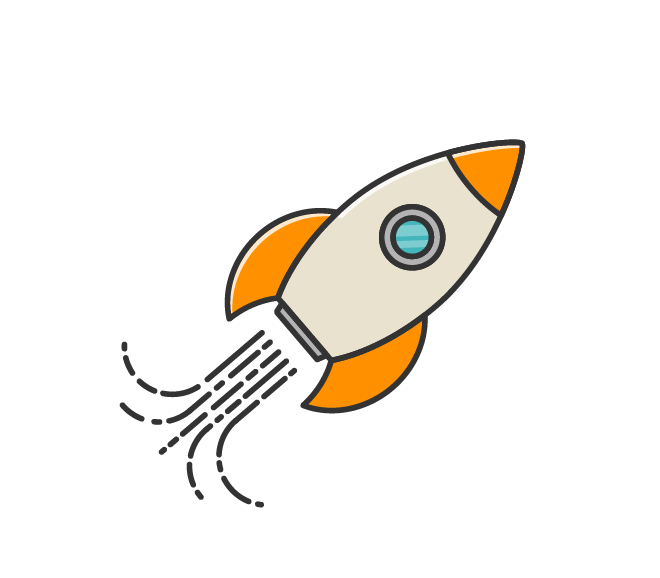 ---
Maintain, monitor and grow, grow, grow!
---
There are two major benefits to selling on Amazon:

1. Once your product is launched and selling well, it can be pretty hands off. You might only need to check in once a week to monitor your stock and competitive landscape.

2. It's scalable. The most successful sellers use Jungle Scout to find and launch 10 products or more! That's where the real, lifestyle-changing, goal-crushing money is.
---
Hear it from a successful seller who bought himself his dream car after just eight months on Amazon:
---
"That's just the beautiful thing of using Amazon FBA, especially with a private label product. Once you find a product, you can pretty much streamline it where you're not even touching the products or the inventory."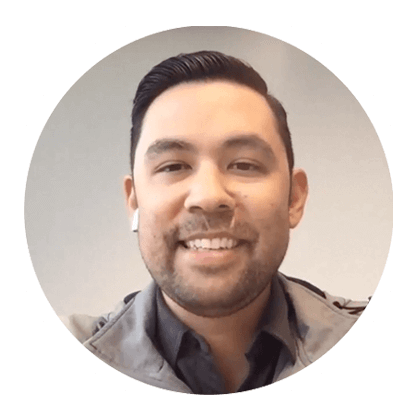 ---
Andrew Nakamura, Amazon Seller and new Tesla owner
---
---
Make bold choices - without bold risks
---
Sign up with Jungle Scout today to find your next big idea and crush your entrepreneurial goals.
---
---
GET STARTED!