Jump Send is now part of Jungle Scout
Promotions & Email Campaigns
Launch and promote your Amazon products directly within Jungle Scout. Drive sales through targeted customer email outreach and promotions.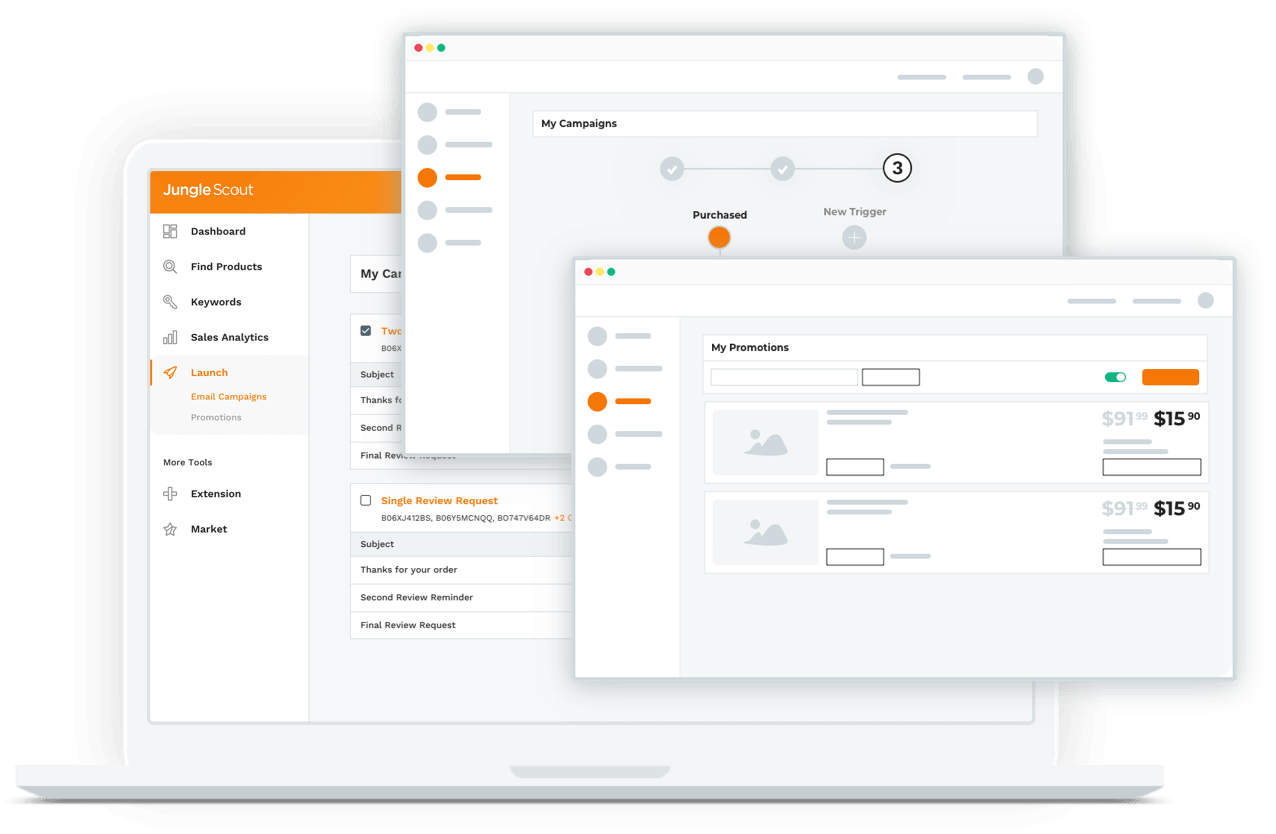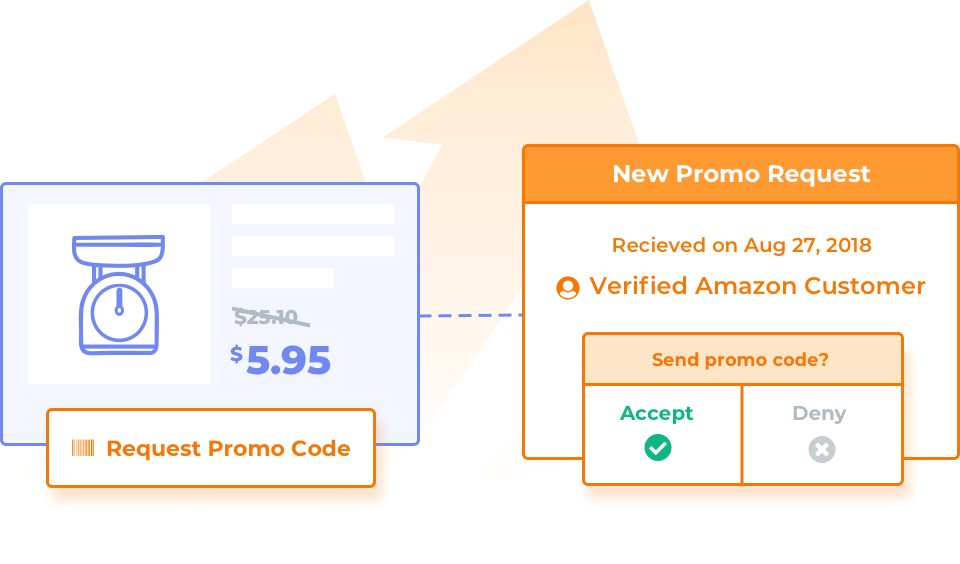 Tap into a huge marketplace of ready-to-buy shoppers with our promotions feature, great for product launches and boosting your rank in Amazon search results.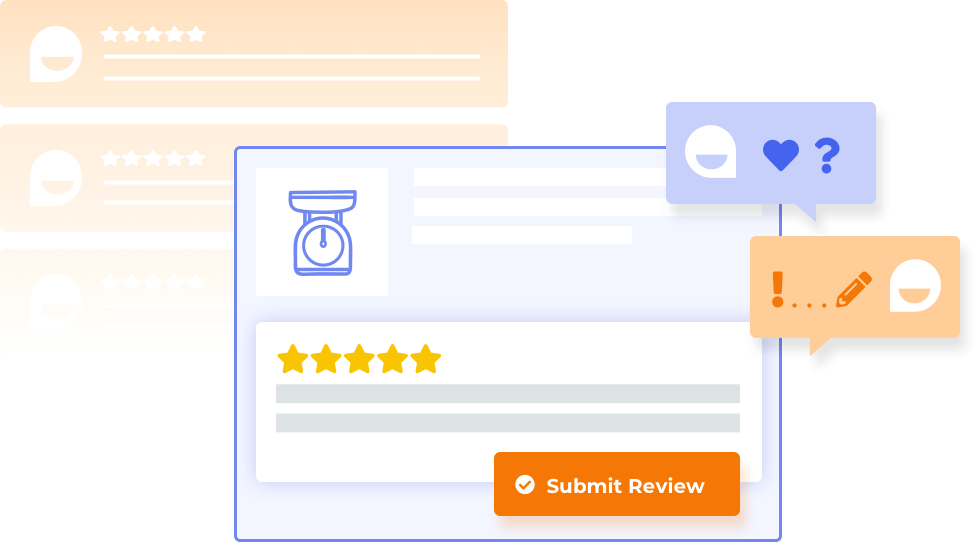 Encourage Customer Reviews
Sellers who communicate with customers using email see up to 8x more engagement. Sending custom, personalized emails can be a great way to increase your chances of receiving positive reviews.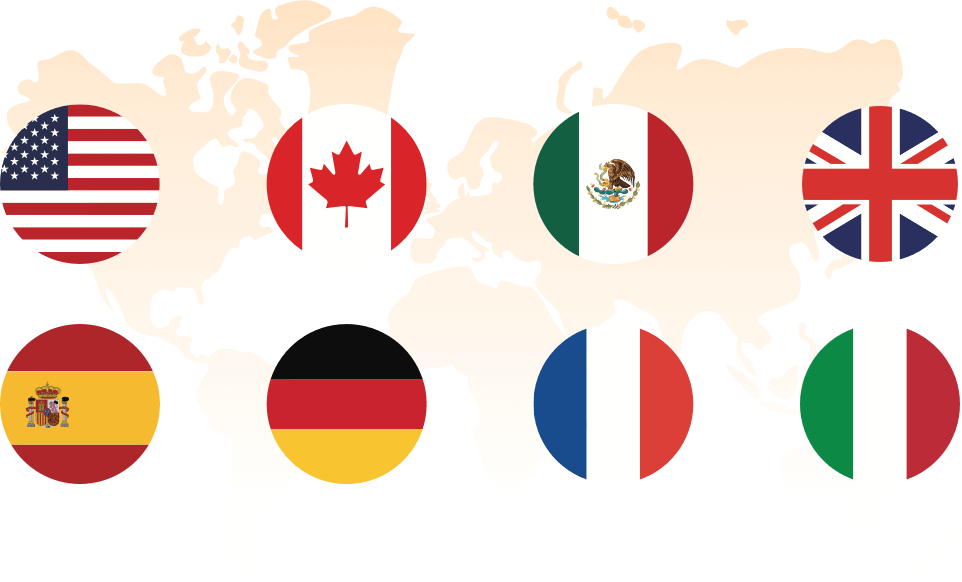 Jungle Scout's email features support eight different marketplaces*! Send automated customer emails for your Amazon Seller Central accounts in: US, Canada, Mexico, UK, Spain, France, Italy, and Germany.
*Promotions available in US and UK only.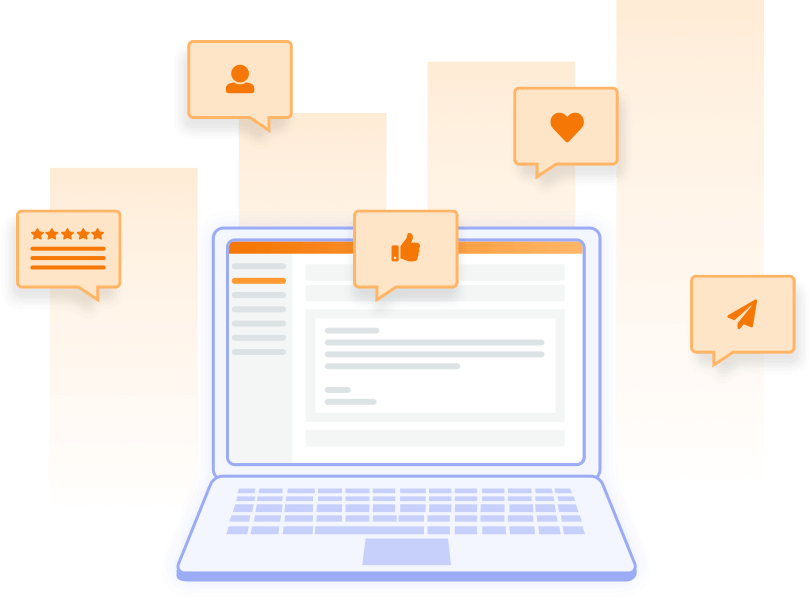 Minimize Negative Feedback
Create automated email campaigns for customers who initiate a refund request, decreasing your chances for negative reviews.