Jump Send is now part of Jungle Scout
Increase your Amazon sales
Accelerate product sales, earn coveted reviews, and propel your listing's rank.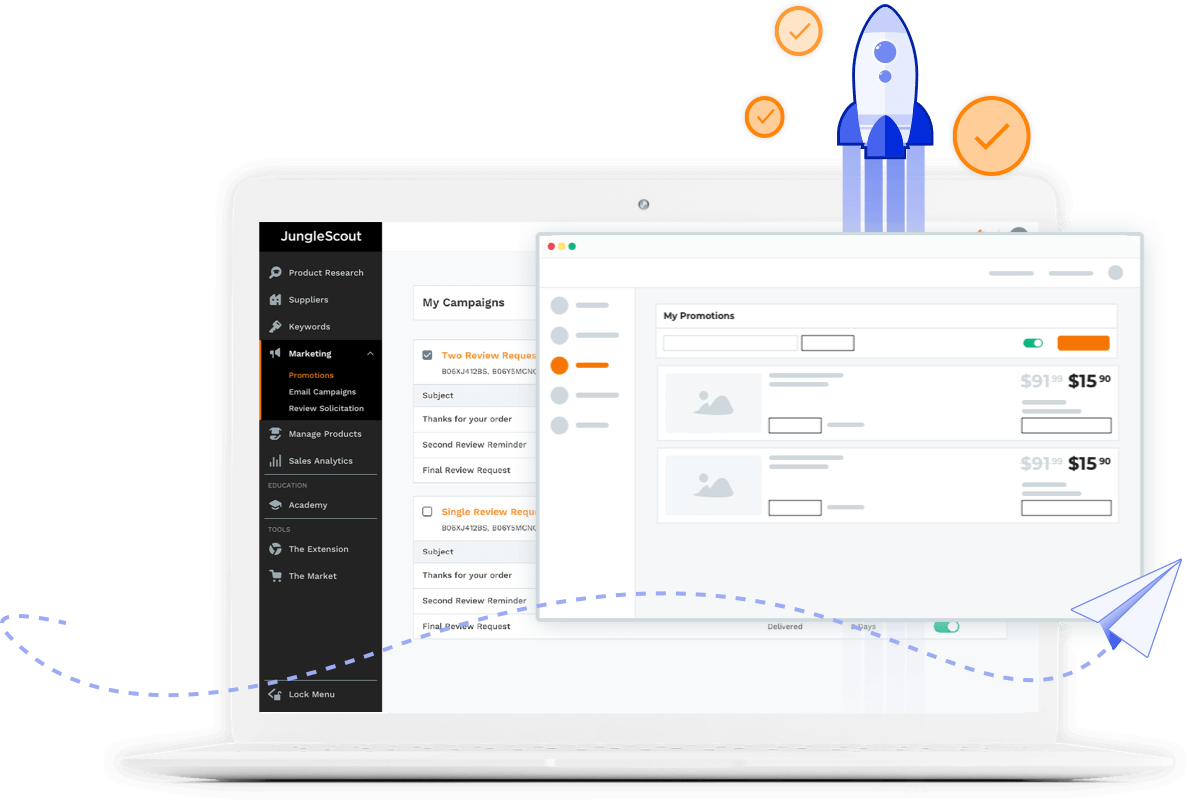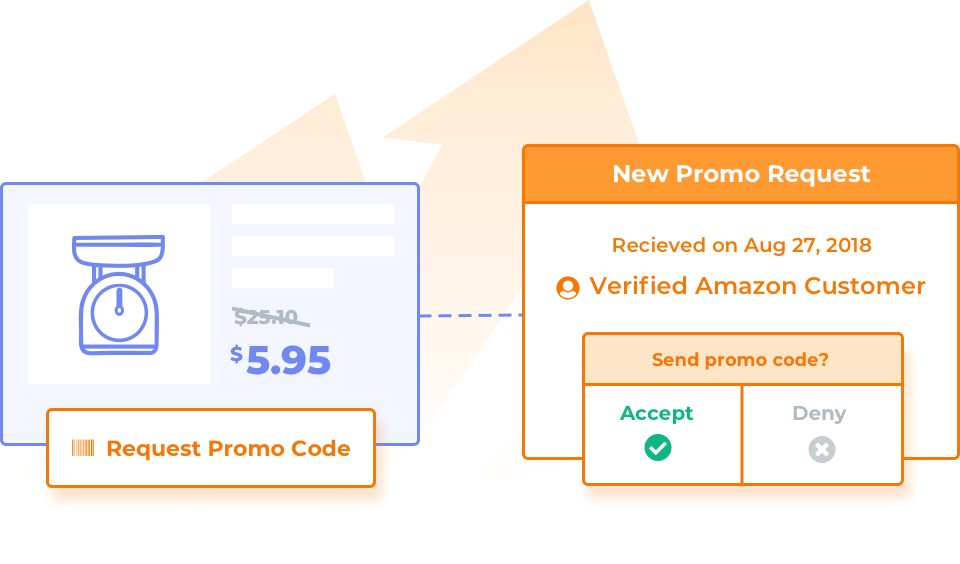 Boost your product listing
Early sales are key to ranking higher, faster. Tap into a huge marketplace of ready-to-buy shoppers — launch and manage promotions to boost your product listing.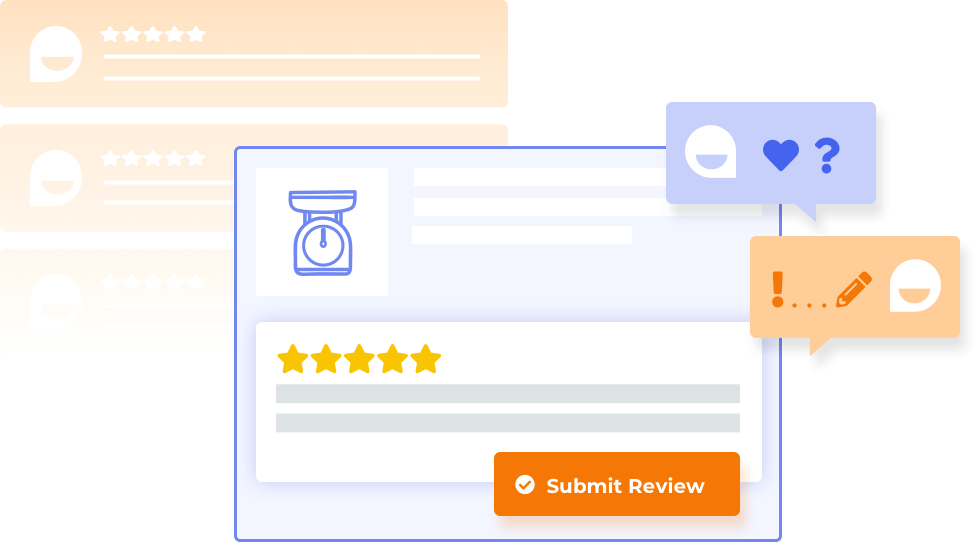 Nurture your product launch with critical early reviews. Sellers who run targeted promotional campaigns see more engagement and increase their chances of earning positive reviews.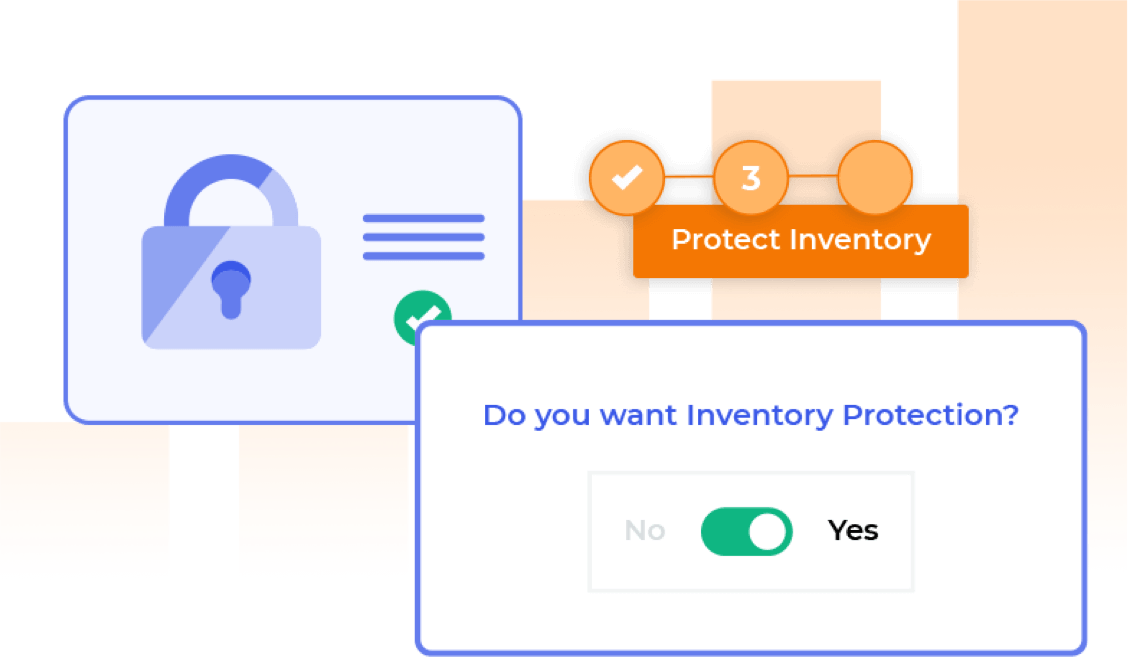 Limit the maximum quantity of units an individual buyer can order to prevent promotion abuse. Jungle Scout's inventory capabilities block excessive purchasing so your promotion can gain the most traction.