Meet the Jungle Scholars
Get to know our Jungle Scholars and learn about their unique paths in education and entrepreneurship.
Every semester, the whole Jungle Scout team votes on the next scholarship winner. So, what do we look for in a Jungle Scholar?
We want to see determination, passion, and entrepreneurial spirit — bring your big ideas. We want to feel just as inspired as you did when you decided to pursue your academic dreams!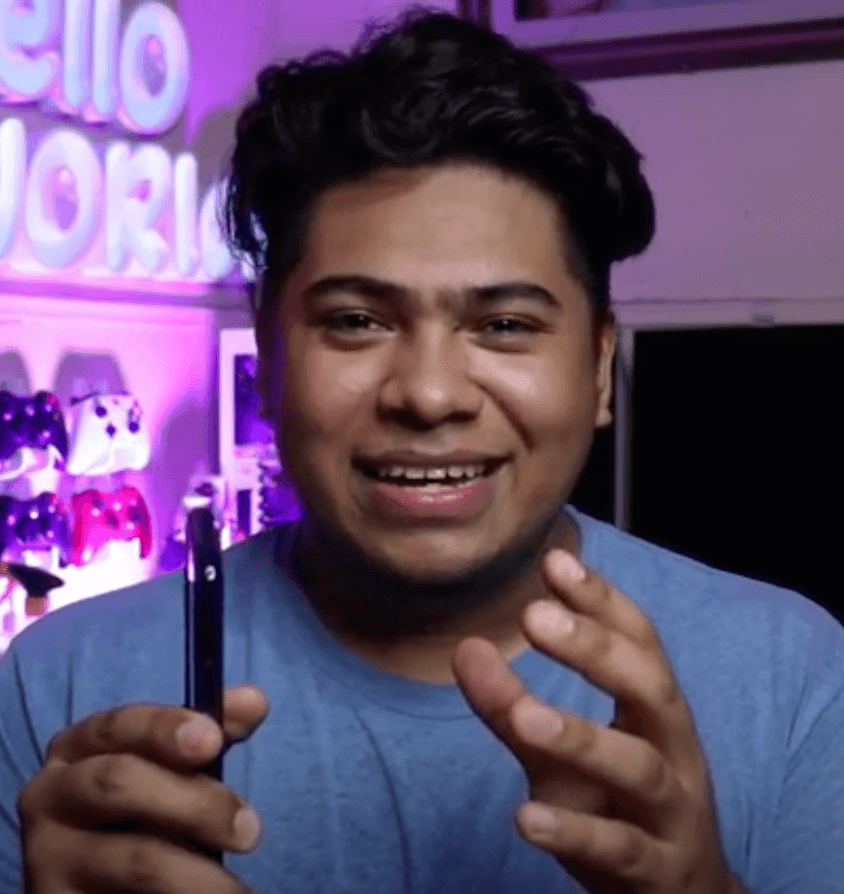 Scholarship Awardee – Fall 2021
Alfredo is a serial entrepreneur, self-taught web developer, and YouTuber with a passion for addressing real-world problems with software. He is currently studying computer science at California State University, Long Beach.
We were intrigued by Alfredo's pitch for a reselling platform for unwanted gift cards, which would meet existing demand with the convenience of centralized supply and mobile payment. We were also super impressed that he built his own smartphone flipping business. Alfredo clearly has a bright future in tech, and we're happy to support it!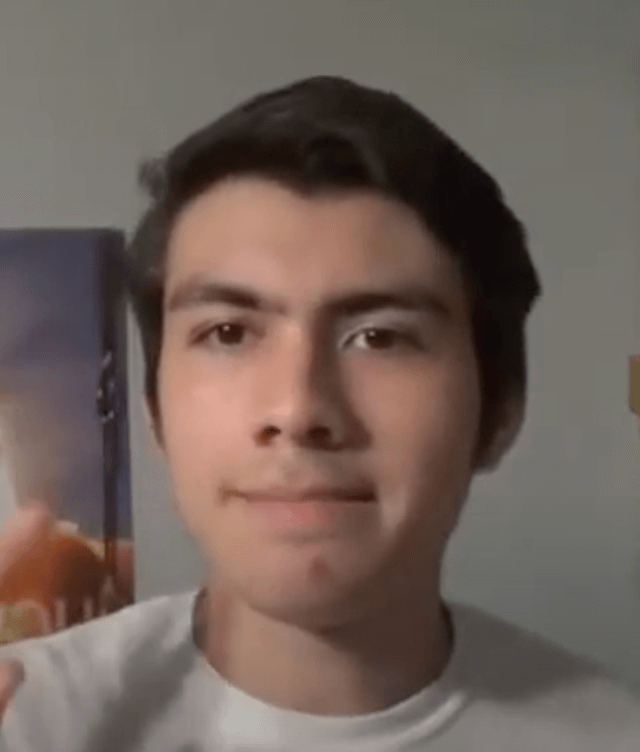 Scholarship Awardee – Fall 2020
Adolfo is pursuing a degree in computer science at the University of Texas at Tyler, and hopes to one day become a software engineer for NASA or Tesla. When he's not studying, he loves to cook, run cross country, and explore music production.
Adolfo had the idea to develop an app called Mom and Dad, a database of helpful advice to improve health outcomes for people who struggle to bond with those close to them, including children who live in single-parent households. We think that's a timely and innovative solution!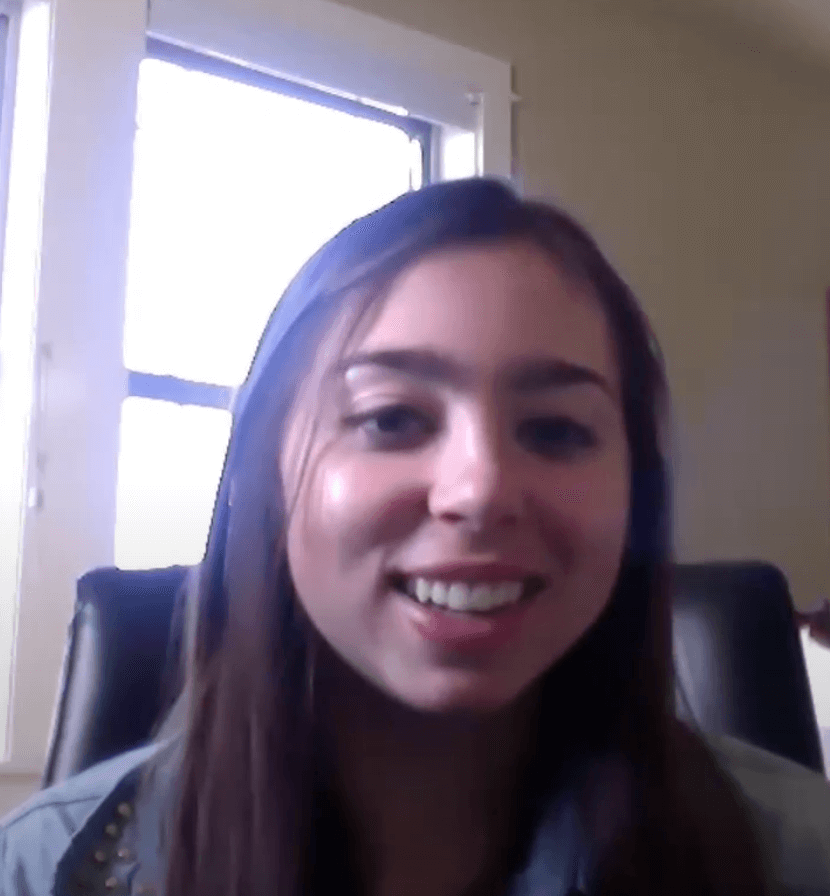 Scholarship Awardee – Fall 2019
Kira Corbett is a second-year student at Oregon State University studying Computer Science and Software Engineering. Kira has already shown great drive in her passion for start-ups and ecommerce.
When Kira was 11, she launched her first ecommerce business with her mom's help. Now, Kira is exploring CAD modeling and private labeling opportunities. An avid runner, Kira is also hoping to combine her passions for exercise and computer science to design her own running shoes and develop innovative solutions for fellow runners. Keep rocking it, Kira!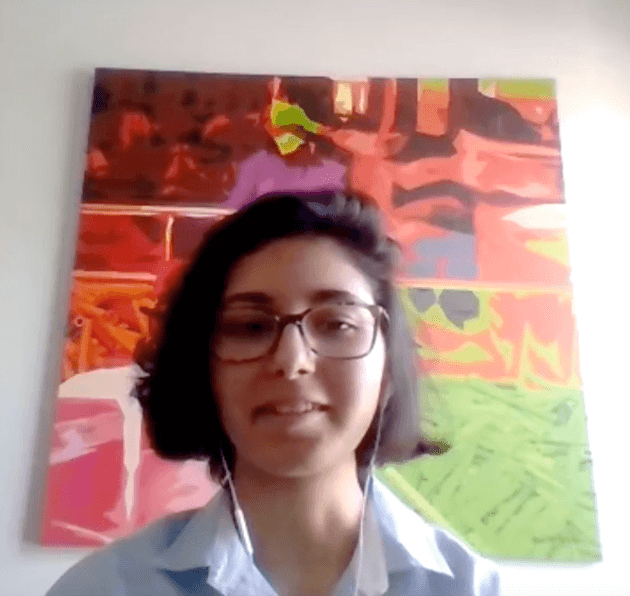 Scholarship Awardee – Spring 2019
As a sophomore at Emory University studying Economics and Science, Atin has already shown her bright entrepreneurial spirit in between classes and homework.
As an experienced Jungle Scout user, Atin began helping out a family member with their Amazon business and was able to grow their revenue by optimizing the product's listing. Atin then used that knowledge to start her own consulting business and is currently working on getting her own tech startup off the ground.
Atin's New Year's resolution was to pay off all of her tuition with grants and scholarships, and the Jungle Scout team is happy to assist her in achieving that goal. Best of luck, Atin!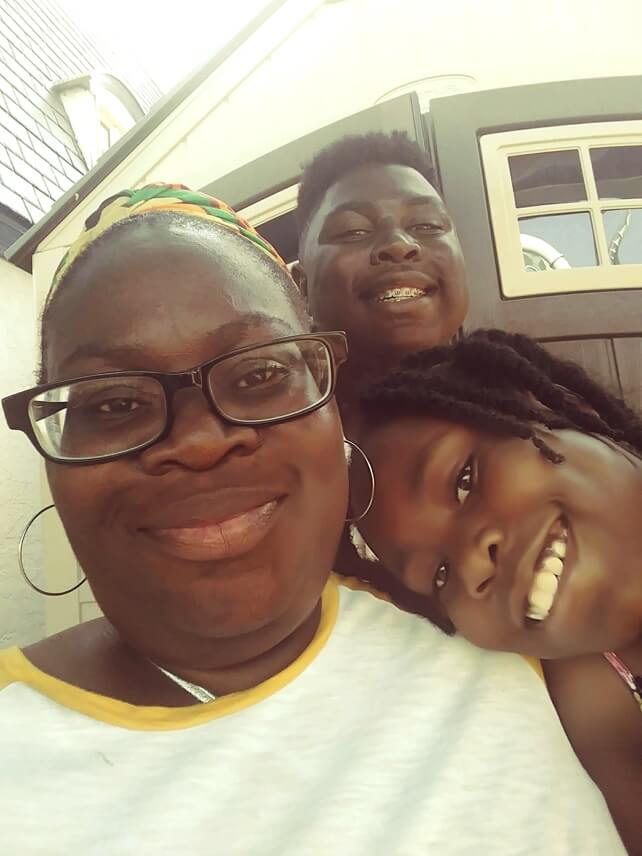 Scholarship Awardee – Fall 2018
As a former combat paramedic to a current employee at an insurance company, Treina, a single mother, decided to go back to school to teach her young children that it's never too late to chase your dreams.
Treina hopes to develop an app for children seeking help, whether they be runaways, in foster care, or found hardships in other ways, to be able to find safe ways to reach the appropriate resources. Awesome idea, Treina!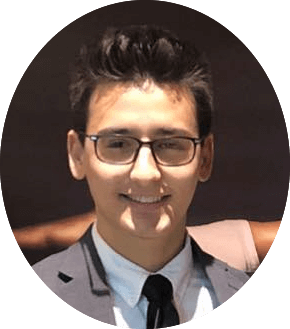 Scholarship Awardee – Spring 2018
Tyler Hernandez is a sophomore studying Business Analytics at the University of Wisconsin in Milwaukee. He is passionate about helping people and paying it forward. He has already launched his first product on Amazon, and taught his parents retail arbitrage.
He is a customer focused entrepreneur who is driven by the data. He uses the numbers to solve problems for his customers. His goal with Amazon is to build a brand that will support him during school, and that he can continue to build post-graduation.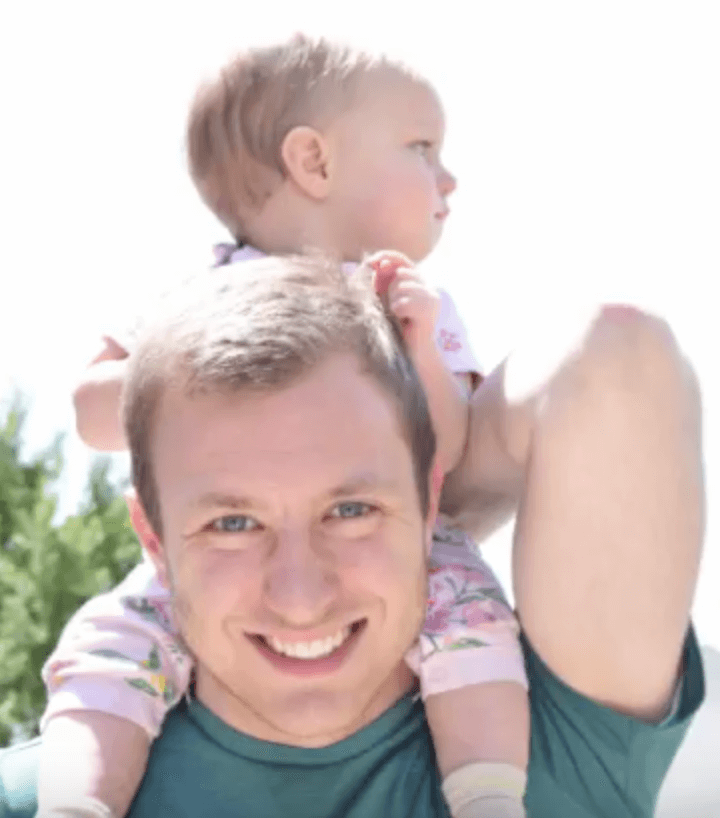 Scholarship Awardee – Autumn 2017
Isaac Benjamin Bunker is studying Business Management at Brigham Youth University. He is also a pre-dental student and just applied to Dental School. Isaac and his wife heard about selling on Amazon and learnt all about how to launch an FBA business by following the JS Million Dollar Case Study.
Isaac wanted to gain some passive income, and not have to spend all of his time in the office, whilst also supporting his studies and his family! One day Isaac wants to become an entrepreneur and open his own Dental Practice. Until then, he is working on his studies and making money on the side from his growing Amazon business. Way to go Isaac!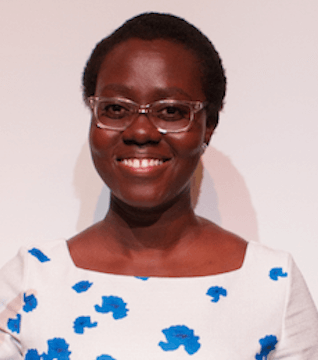 Scholarship Awardee – Spring 2017
Tolu Oduba is a Texas Tech University accounting junior from Lagos, Nigeria. She is passionate about accounting, and writing. She has won several awards in her studies already, including 1st place for her marketing pitch at Texas Tech University's Fall 2016 Speak Up Competition, for her self-created rain apparel product "Rain Pac."
We were all really impressed with Tolu's enthusiasm in her application video, and loved that she has already created and started selling her very own product. Tolu will benefit from a one-to-one call with Greg to discuss her future plans for her product and ask any questions she has!