3 Things That I Learned from Jungle Stix
The success of Jungle Stix can be distilled down to 3 Lessons. Learn how to replicate them with these 3 powerful tips.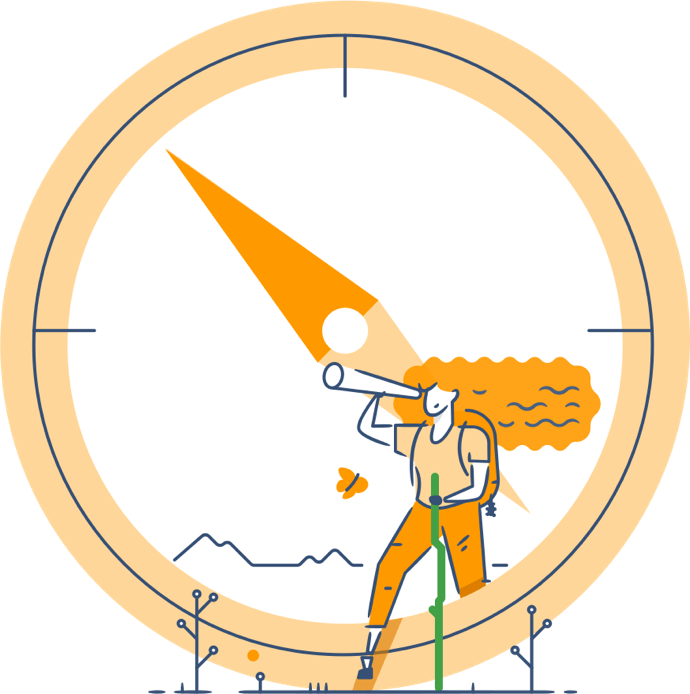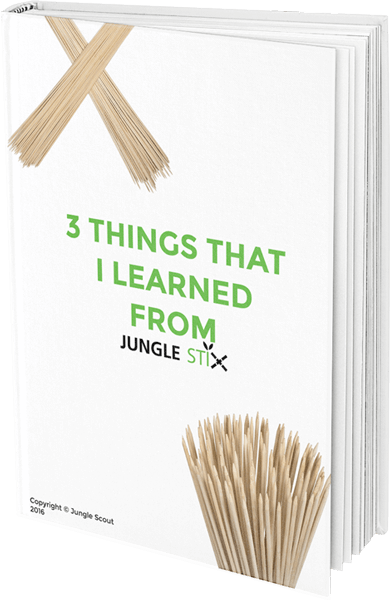 Jungle Stix, the bamboo marshmallow sticks that I launched in December of 2015, have been a tremendous success.
It has sold $56k in the first six months of sales, and generated $18k in profit! What lessons did we learn from the process? There are three main takeaways, download them here: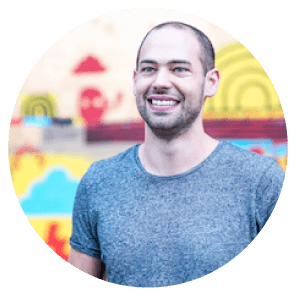 About The Author
A serial entrepreneur and investor, Greg is the founder and CEO of a suite of tools to empower Amazon sellers as well as multiple physical product brands. He loves to think and write about Amazon sales, big data and building company culture for a remote team of 20+ employees.
Have a general inquiry?
For general queries, including partnership opportunities, please email us!
---