The Key to Selling More on Amazon
Keyword Scout is the latest addition to Jungle Scout and it's changing the game for Amazon sellers - whether you're just getting started or selling multiple products!
---
I'm Greg - the Founder and CEO of Jungle Scout. I'll be walking you through Keyword Scout and tell you more about using Jungle Scout to launch incredible Amazon products and become a successful seller!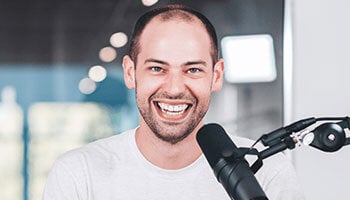 Original Air Date:
Thursday, June 14
---
Access the Keyword Scout Launch Discount
---