Take your first step to selling on Amazon
Find a profitable product now with Jungle Scout
Get Started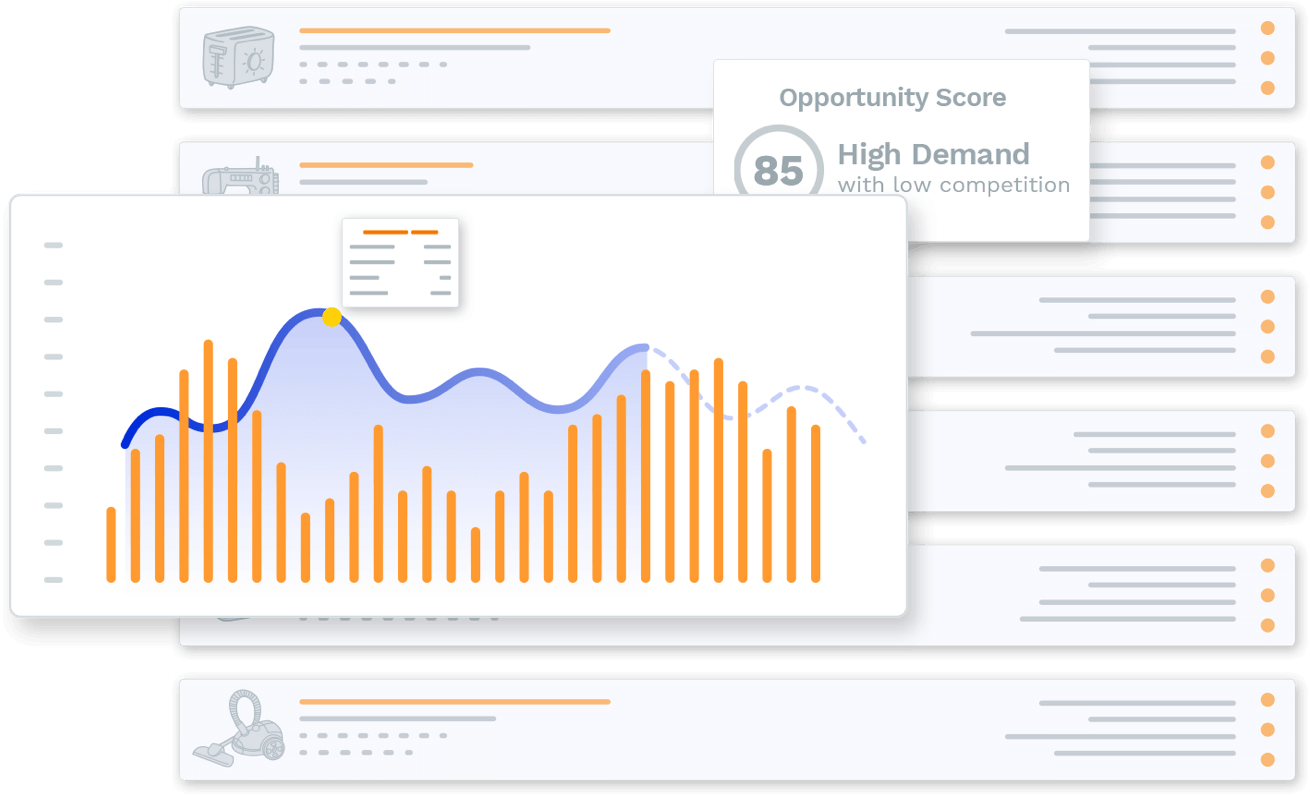 "The level of transparency is indeed unprecedented, but will hopefully be the start of a trend for other businesses to follow suit."

"[They] have helped thousands of other Amazon entrepreneurs avoid failure by providing the predictive data, education and inspiration to find success."

"Let's face it: Competition on Amazon is near cutthroat levels. You need a tool that will give you an advantage. Jungle Scout is that tool."

"The contents [they offer] are educational resources that others might charge thousands of dollars for. Short term sales aren't what he's after."

Built by sellers, for sellers.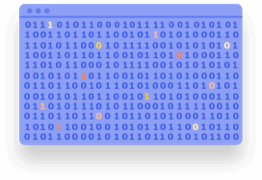 We capture, analyze and refine billions of data points from Amazon to deliver the most accurate data in the industry.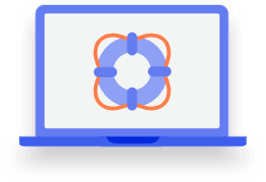 Whether you're just starting out or at the enterprise level, our knowledgable customer success staff is available 24/7/365.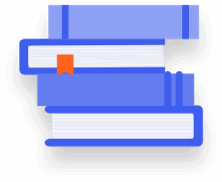 Solutions for all sellers
Our educational resources are always 100% free because we want to give you everything you need to succeed.
Two products to get the data you need
The Chrome Extension and Web App make an excellent team! Here are some of the main ways each of these tools can help you to build or grow a successful Amazon business.
---
The Chrome Extension
BEST FOR
Finding data-backed validation of existing product ideas.
Integrated directly into your Chrome browser, get instant real-time sales data based on Amazon product search results with a click of a button.
Get instant sales estimates
Find a product's Opportunity Score
Verify product ideas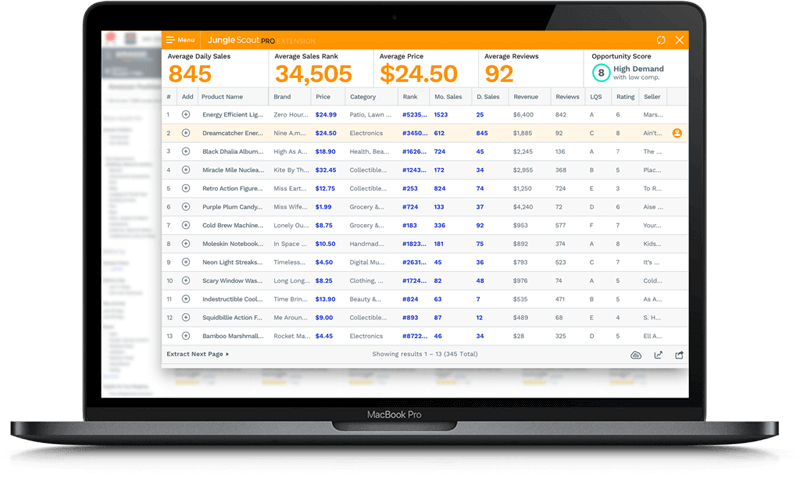 The Chrome Extension Includes:
One-Click Product Validation

Monthly Sales & Revenue Estimates

Historical Best Seller Rank data

Revenue Projections

Data Exports for Offline Analysis

Historical Sales Trends

Product Listing Quality Checks

Product Trend Analysis

Built-In Profitability Calculator
Also includes easy one-click integration with the Web App product tracker!
The Web App
BEST FOR
Exploring new product ideas, finding supplier data and calculating marketing costs.
Cloud-based software with the tools you need to help guarantee you never lose money on a bad product investment.
Find! profitable products
Spy on your competition
Research product data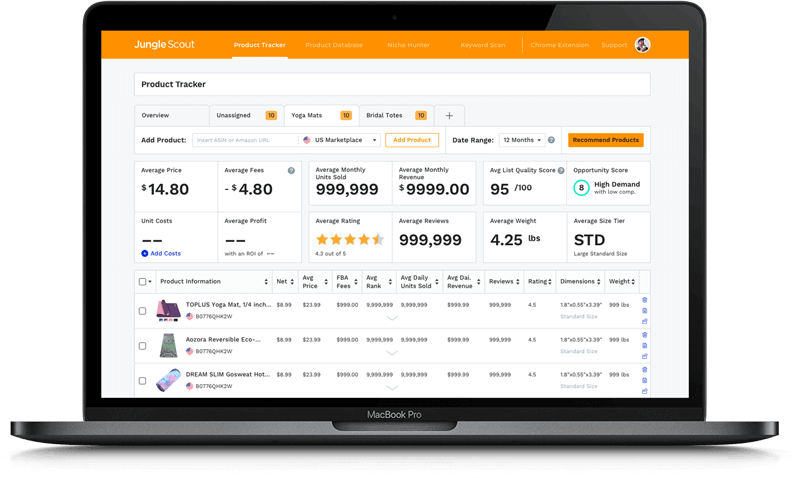 The Web App Includes: All Chrome Extention features, PLUS
Product Idea Generator

Find Qualified Suppliers

Product Sales Tracker

Competitor Monitoring

Time-Saving Filters

Keyword Search Volume Analysis

Keyword Suggestions

Keyword Relevancy Scores

Amazon PPC Advertising Estimator
"In six months, I have managed to sell $15,000 a month with three products. Without Greg Mercer and Jungle Scout, it would not have been possible."

- Benjamin Norman
Amazon Seller & Jungle Scouter