Win the Amazon channel
Dominate your segment and maximize your margins with Jungle Scout Cobalt — built exclusively for brands and agencies.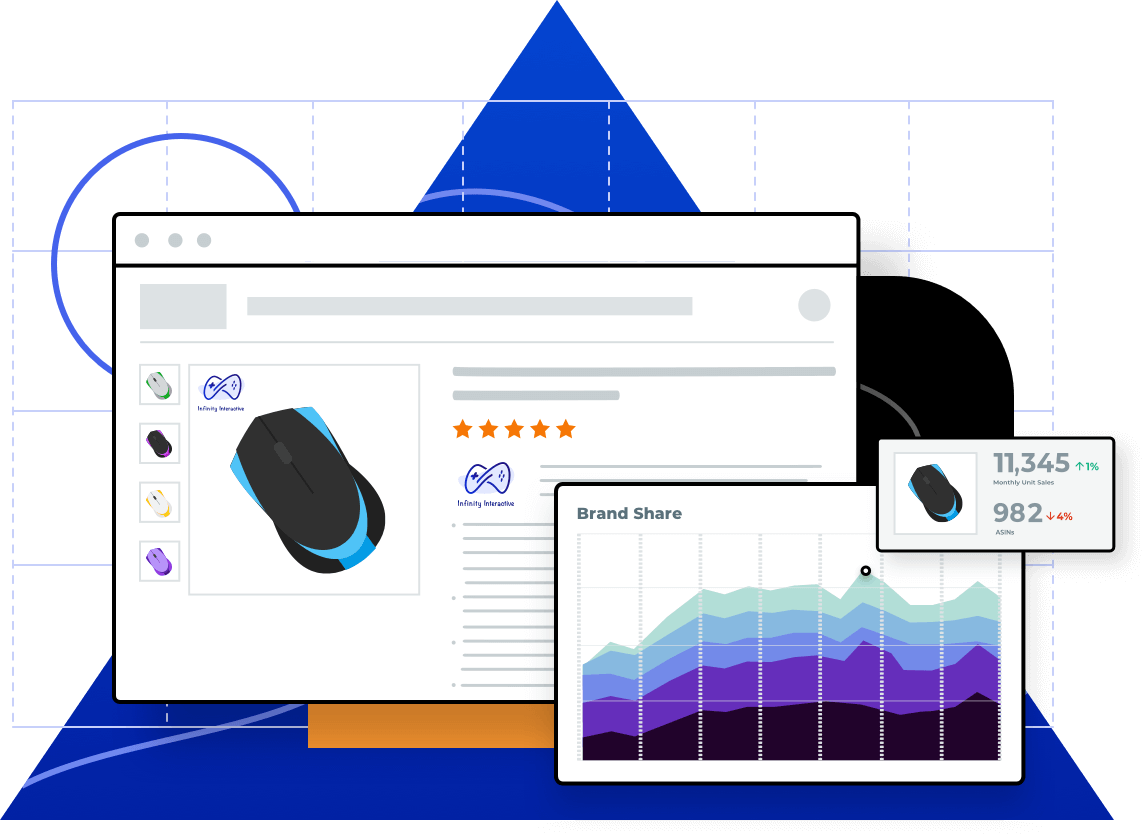 Enterprise brands trust Jungle Scout
What sellers are saying
We support more than 600,000 entrepreneurs and major brands worldwide. Read what they have to say about us.
"Jungle Scout has been extremely impactful and something that we couldn't operate without."
"I would recommend Cobalt to any agency. It paints a picture of what's really going on inside Amazon that you can't get anywhere else."
"The reporting that used to take up 20 hours of my week now only takes one."
More services to help your brand

Onboarding and training
Master essential features to accelerate your Amazon business.

Customer support
Our dedicated customer service team is available to answer your questions, no matter how small.

Success manager
Consult regularly with our Amazon experts to develop a tailored plan for your segment.
Drive growth with actionable insights
72% of 1P brands want to expand to Amazon's 3P marketplace.* Don't get left behind — explore Jungle Scout today.
Request a demo
*Based on a survey of 1,000+ U.S. Brands by Feedvisor
Dominate arbitrage on Amazon
Get the most trusted tools for buying low and selling high.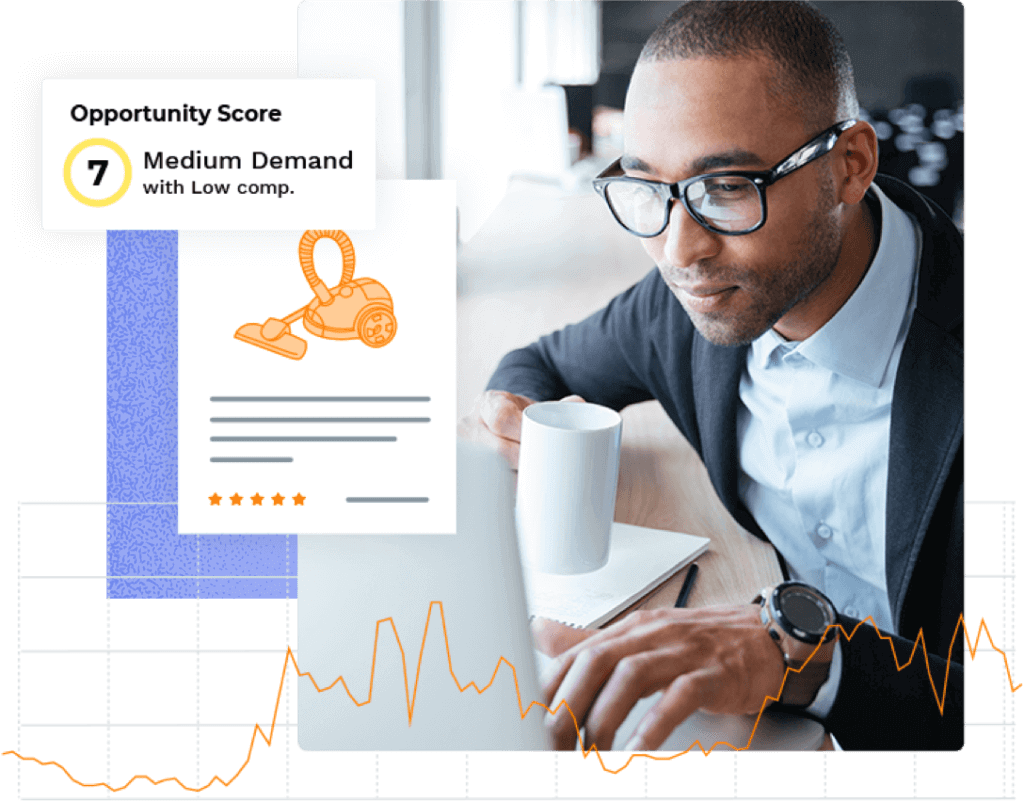 The #1 platform for selling on Amazon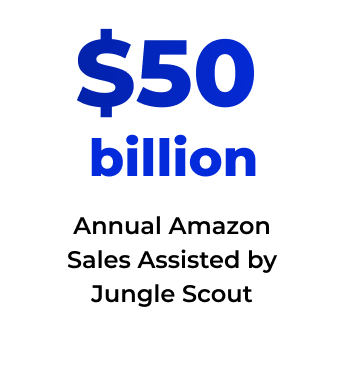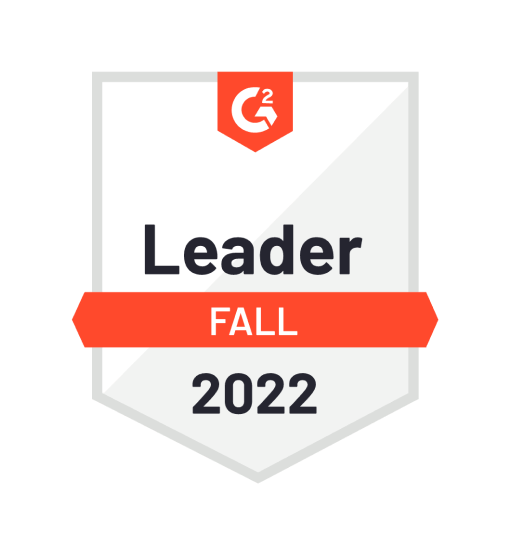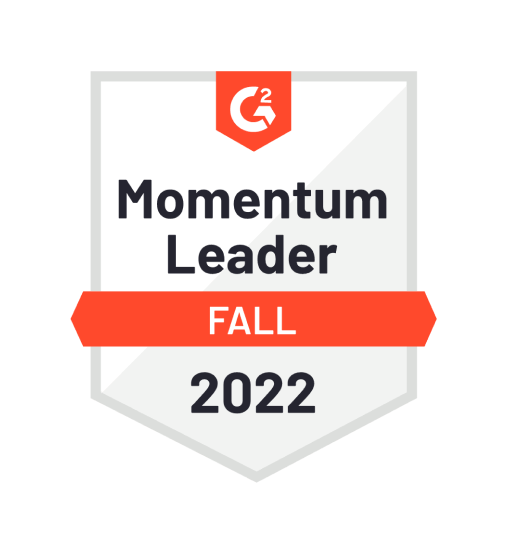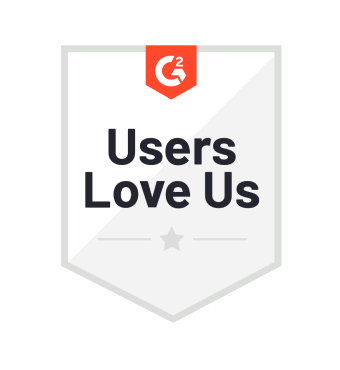 "I feel like I can really trust Jungle Scout. There are so many amazing features that help us accurately assess the market, trends, and make the best selections. And the customer service is top notch."
Crystal K.,
Amazon Seller
The industry-leading software suite trusted by more than 600,000 sellers to succeed on Amazon
What sellers are saying
We support more than 600,000 entrepreneurs and major brands worldwide. Read what they have to say about us.
"Jungle Scout is the ONE tool I can not live without. There's ways to use it that simply blow you away once you realize the power of what they can do for your business."

Scott V.
The Amazing Seller
"I LOVE review automation. I started using Jungle Scout's Review Automation in January with 335 reviews. Seven months later, I currently have over 2000 reviews!"

"If you're selling on Amazon or about to start searching for your product, Jungle Scout is an absolute MUST. It truly is the most user-friendly and useful tool for Amazon sellers."

"The #1 Amazon FBA tool out there. Without Jungle Scout, it would have been impossible to start & grow my Amazon FBA business. This is the only tool you need to be successful."

"Jungle Scout not only provides accurate market data, but it's also a complete tool suite that is easy to use for both beginners and advanced Amazon sellers."

"Jungle Scout is irreplaceable when researching and trying to understand the market for your product. The sales and tracking tools and educational resources make my work world easier, and my selections educated."

"One year has gone by, and I'm very happy with Jungle Scout. Very easy to use and navigate. Also, it allows me to see how well my Amazon FBA business is doing. I would be very lost with this business without Jungle Scout."

80% of Amazon sellers wish they started sooner
Try Jungle Scout risk-free for 7 days with our money-back guarantee.
Get started
*Based on a survey of 1,046 active Amazon Sellers
Our most popular content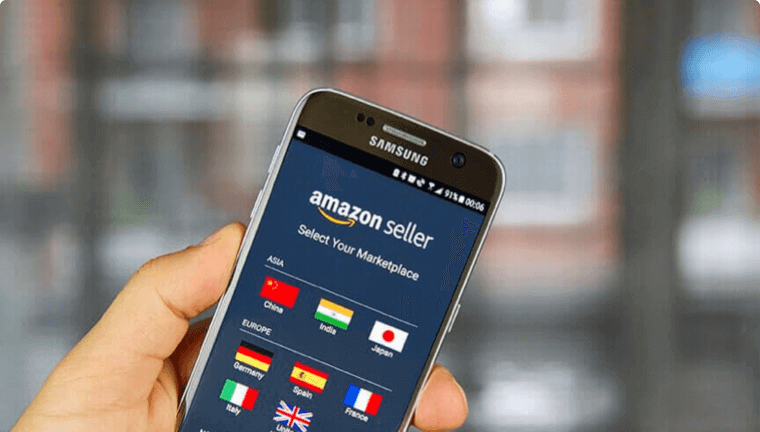 Guide
How to Sell on FBA for Beginners
Read our CEO's how-to guide for selling on Amazon
Read more keyboard_arrow_right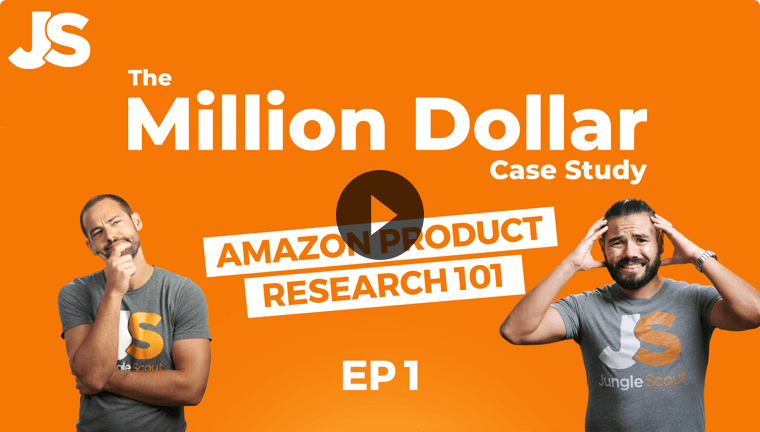 Webseries
Million Dollar Case Study
Follow along as we launch a product in real time
Read more keyboard_arrow_right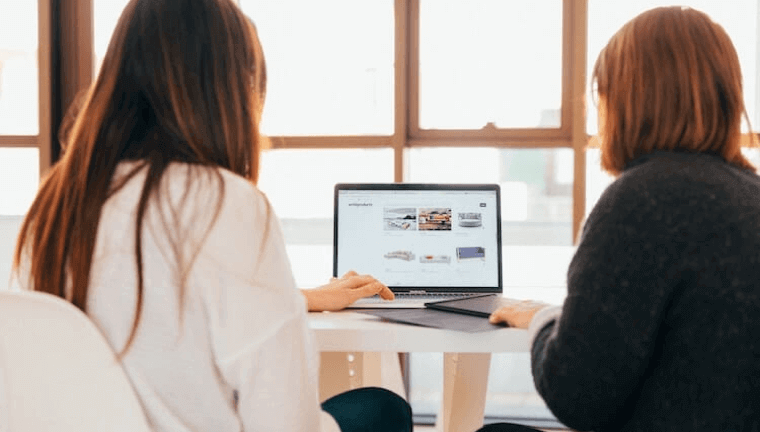 Blog
How to Make Money from Home with Amazon
What's the best way to make money from home? Selling on Amazon.
Read more keyboard_arrow_right