The
#1 PROVEN

way to win on Amazon FBA

Learn the secret formula used by 8-figure seller, Greg Mercer, to find & sell profitable products on Amazon.

Everything you need to succeed on Amazon
Get training PLUS tools with this exclusive offer.
Get 50% Off

"The most helpful Amazon software in the space"

"The best resource for data-driven product research"

"Handles the heavy lifting on big data analytics"

"Helped thousands of Amazon sellers avoid failure"

"Helps sellers decide what products to offer"

See what some of our 500,000+ entrepreneurs have to say about Jungle Scout
P. Wiebe

"The commitment of the Jungle Scout team to ensure the success of every Amazon seller through webinars, blog posts, tutorials and videos sets them apart. As a newbie, I feel better equipped and more confident because of Jungle Scout. And, I'm certainly looking forward to reaping the benefits of their guidance and assistance!"

Dean Hastings

"I'm experiencing a successful FIRST product launch on Amazon after many months of following Jungle Scout's Academy videos." … "I've learned so much from the team at Jungle Scout. The knowledge I gained from their videos is amazing and that really prepared me to effectively use their software. Their understanding of Amazon's data is really impressive. Their software is powerful and effective. I'd recommend Jungle Scout to anyone considering becoming a seller on Amazon."

Trish North

"I am brand new to E-Commerce & am spending many hours learning the intricacies of selling on Amazon. There is so much to learn & Jungle Scout has made the experience a pleasure not a chore. I love the energy of Greg & Lenny, they inspire, educate & make the whole process of becoming a seller seem achievable. The webinars etc are so professional with a fun attitude – a breath of fresh air compared to many others. Love your work boys!!!"

Adi F.

"Greg and his team are all about educating the crowd and you feel that it comes from the heart. Any time I emailed them with questions they were so fast with a detailed and informative reply. The amount of information they have on the site and with the great products they have, it makes it easier to start an Amazon FBA business. Thank you guys and keep up the great work."

Forget about paying thousands for an Amazon course
Get Jungle Scout's superior on-demand training, community, and the tools you need to succeed on Amazon!
Get offer
Risk free, 100% money back guarantee. Cancel anytime.
90+ Training Videos
All Academy course content is designed or taught directly by Greg Mercer, a 8-figure Amazon seller and winner of the Seller Awards for Best Amazon Expert.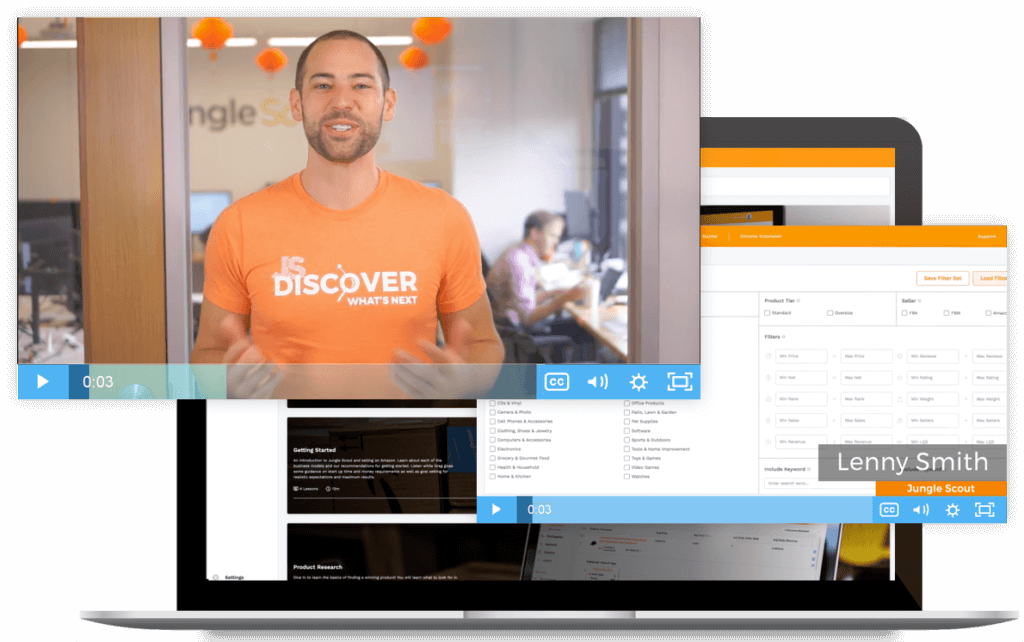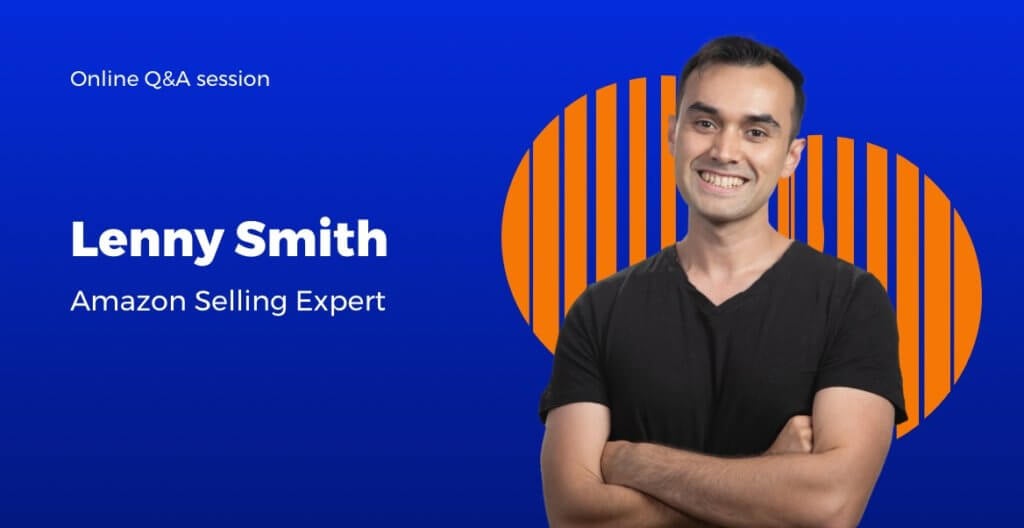 Live Q&A Sessions
An ongoing open forum to ask our resident Amazon FBA experts anything, and learn from the questions asked by others.
Amazon Seller Community
Join more than 50,000 like-minded entrepreneurs to discuss ideas, share advice, and gain a competitive edge.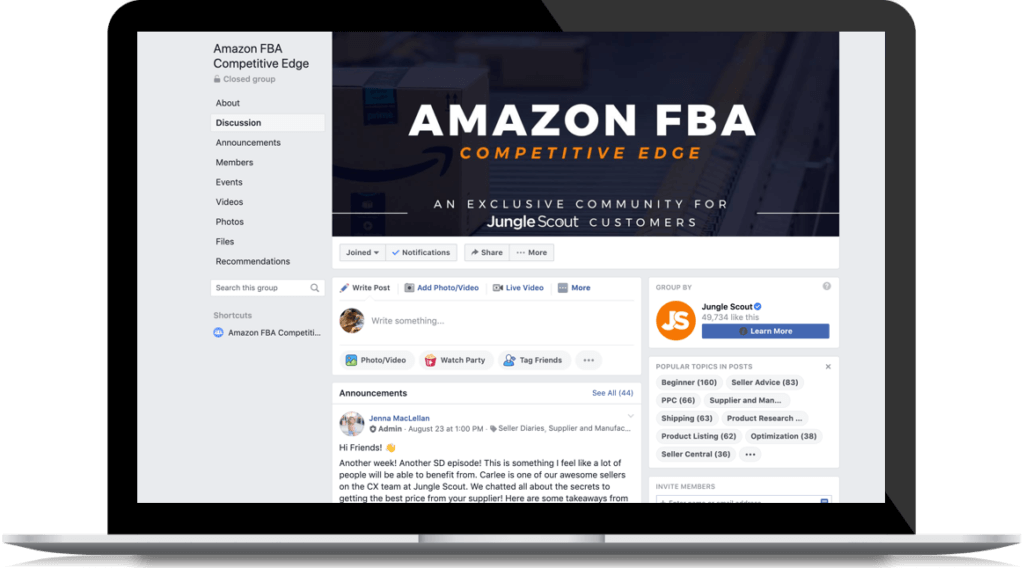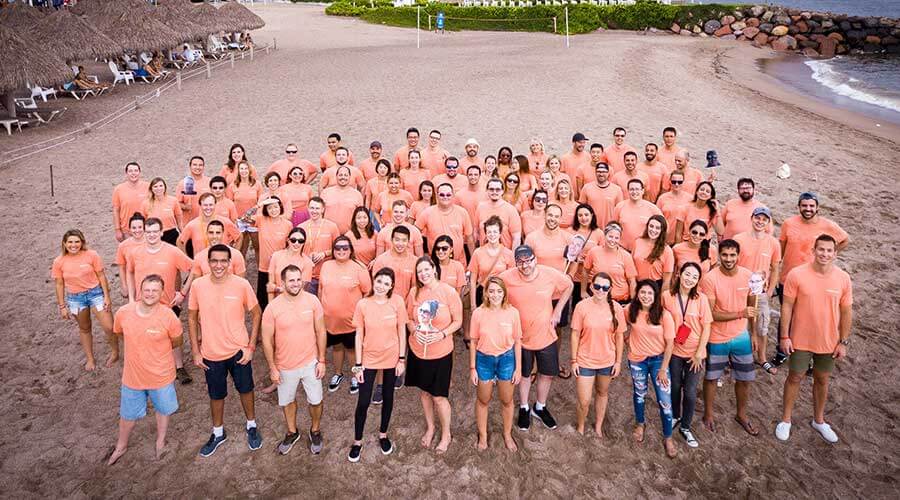 24/7 Customer Support
Our team of FBA experts are at any time to support you with all your Amazon selling and business questions.
Two powerful tools to help you sell on Amazon successfully
Jungle Scout
A full software suite to help you start and grow your Amazon business. Includes on-demand training as part of Academy.
Popular Features
Learn as-you-go with Academy
Find profitable products
Track product sales
Get Amazon search data
Research quality suppliers
Improve PPC campaigns
Launch products
Send automated emails
Create & Optimize your listing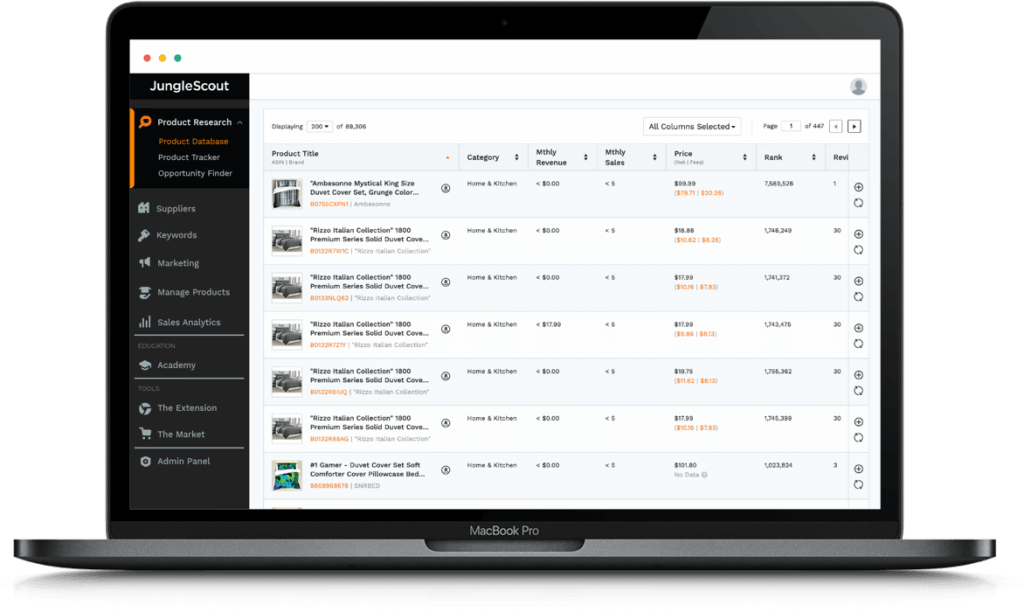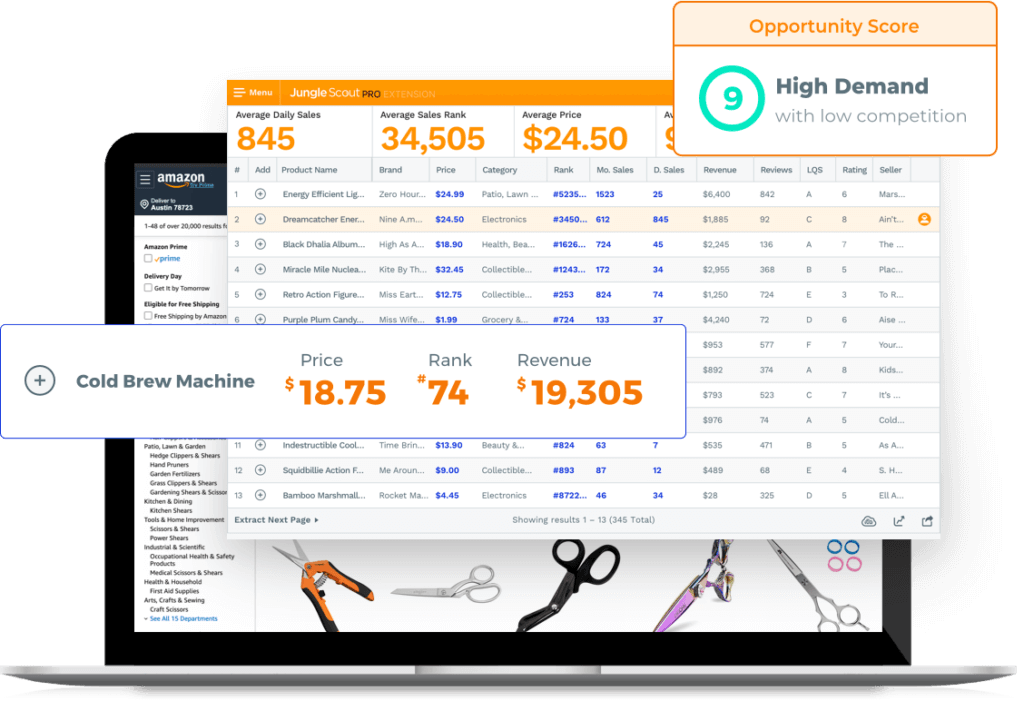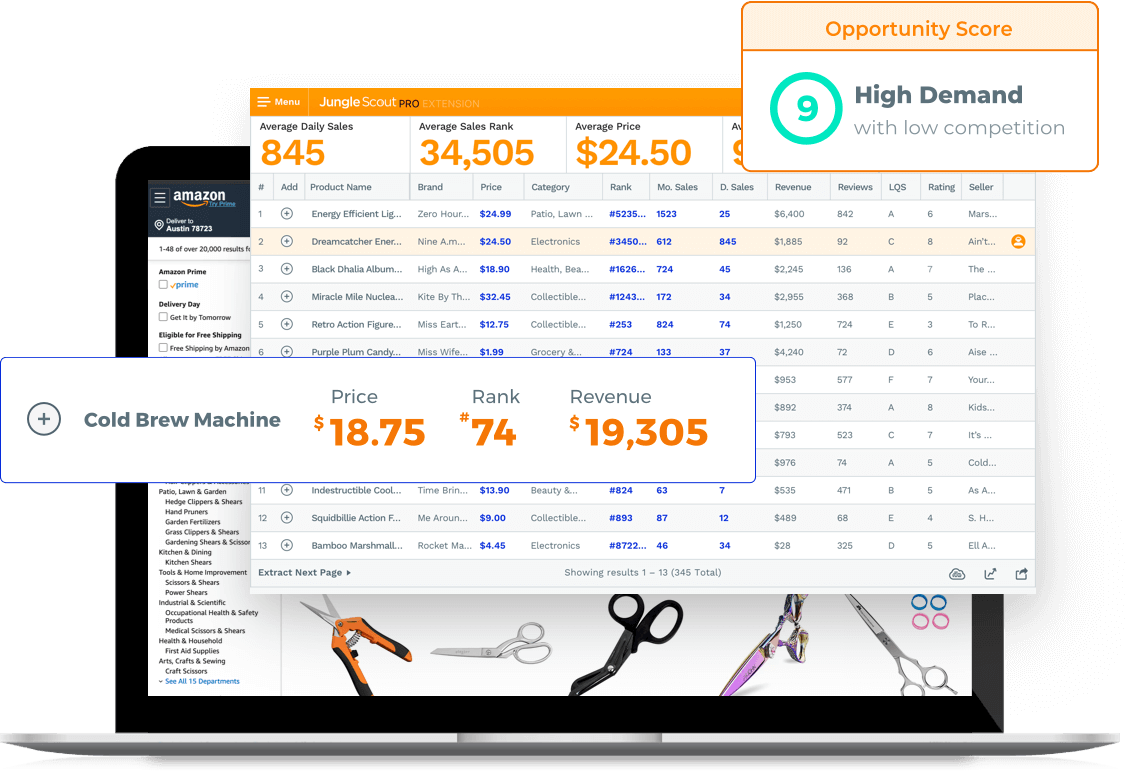 Extension
One-click product research data while searching Amazon from your Chrome browser.
Popular Features
Get instant sales estimates
Evaluate revenue potential
See Opportunity Score
Validate product demand
Analyze the competition
Request reviews
When selling on Amazon, you need the right data and support to be successful
Get Jungle Scout & Extension risk-free, 100% money back guarantee.
Cancel anytime.
Get offer