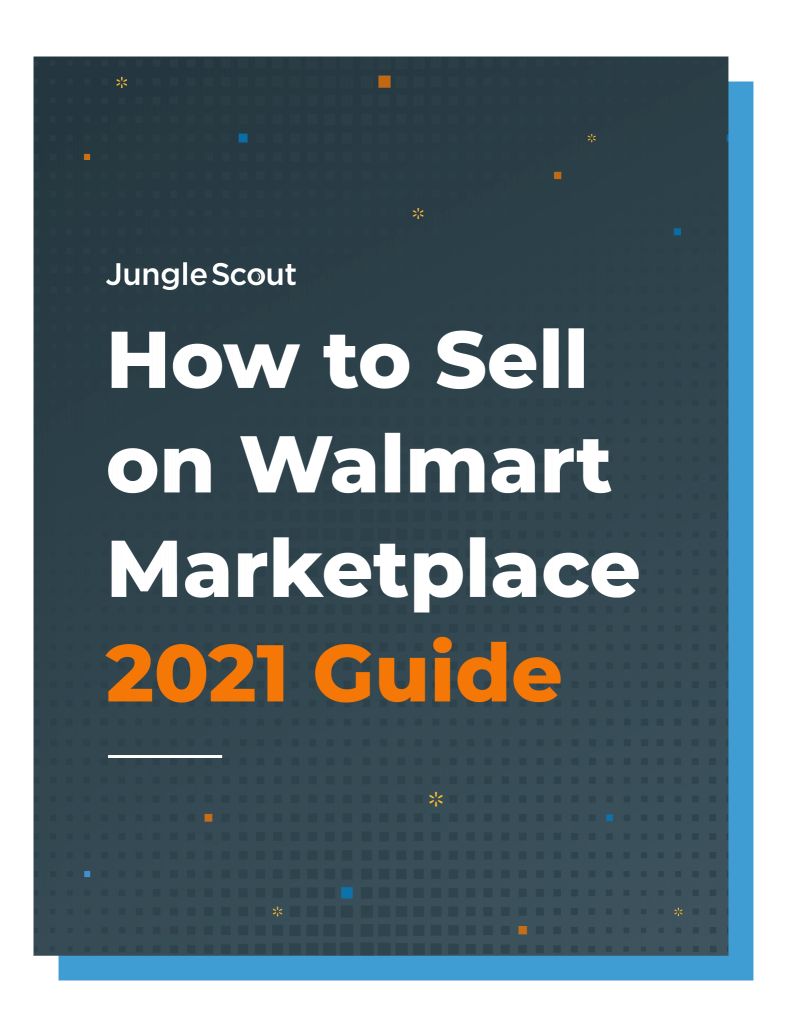 How to Sell on Walmart Marketplace 2021 Guide
This is your free pdf guide to start selling on Walmart Marketplace.
Walmart is shaking up the e-commerce landscape with its answer to Fulfillment by Amazon: Walmart Fulfillment Services (WFS).
At least 33% of Amazon sellers believe Walmart's online business will be strong competition for Amazon in 2021—and 39% are considering launching WFS businesses in 2021.
In this handy PDF guide, we'll cover topics like:
The similarities and differences between FBA and WFS
How to sell using WFS
The requirements for selling on the platform
How to optimize your Walmart listing
The benefits of expanding your business on Walmart
We're here for you every step of the way, so stop dreaming and start selling.