Claim your
exclusive offer

& become Amazon's next best seller

Get the most trusted tools for finding, launching and selling Amazon products.

Get 50% Off Now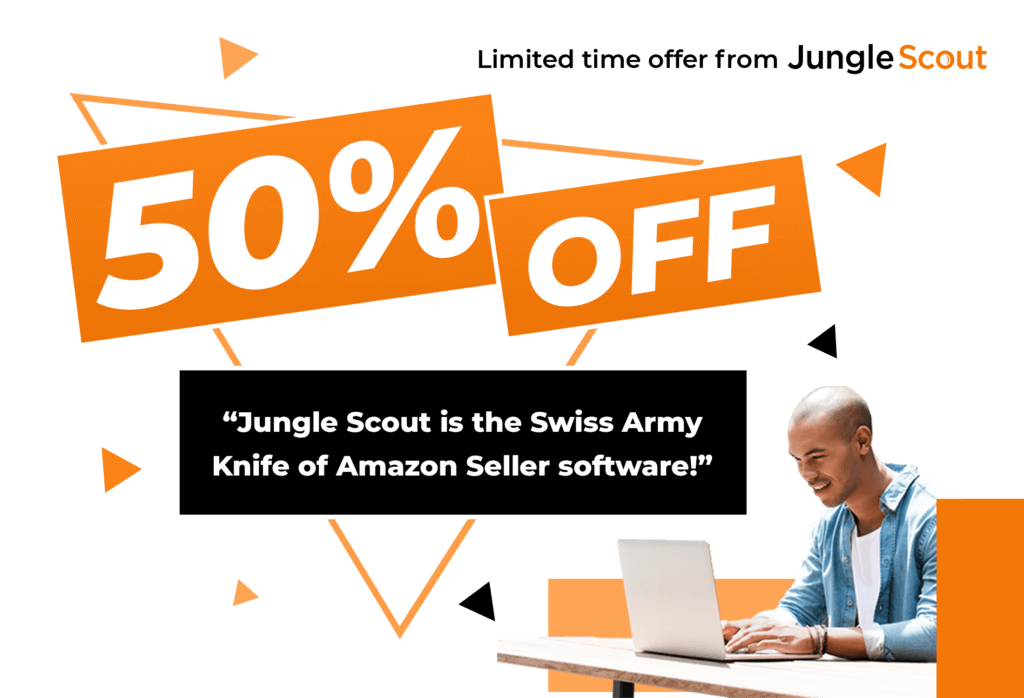 "The most helpful Amazon software in the space"

"The best resource for data-driven product research"

"Handles the heavy lifting on big data analytics"

"Helped thousands of Amazon sellers avoid failure"

"[their] software helps sellers decide what products to offer"

Claim your exclusive offer now
Get 50% off your first month. Risk-free, 14-day money back guarantee. For new customers only.
The industry-leading software suite trusted by more than 250,000 sellers to succeed on Amazon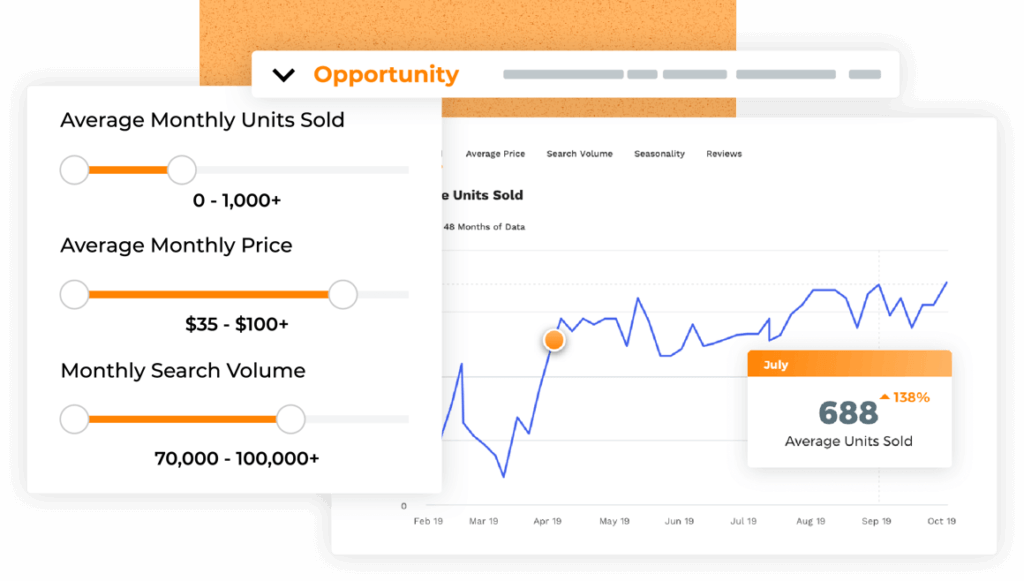 Extension & Opportunity Finder
Expand Your Brand and 10x Your Reviews
One-click product research data while searching Amazon from your Chrome browser. Use our Extension in Seller Central to request reviews in bulk from customers in one-click.
Request reviews in bulk
Get instant sales estimates
Evaluate revenue potential
See opportunity Score
Validate product demand
Analyze the competition
Sales Analytics
Track Profits & Manage your Amazon Finances
Your all-in-one financial command center is here. Add product & shipping costs, see your ROI, units sold, revenue, net, PPC costs and more in a simple, actionable dashboard.
Track profits in real time
View daily and historical sales data
Analyze company or product performance
Get cost breakdowns and add fixed expenses
Manage your inventory
Know your Amazon ROI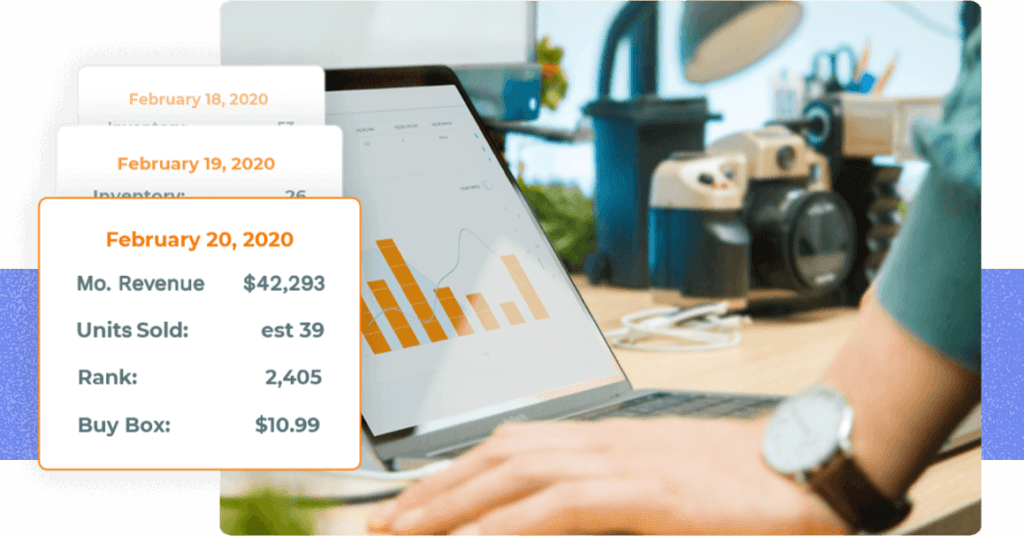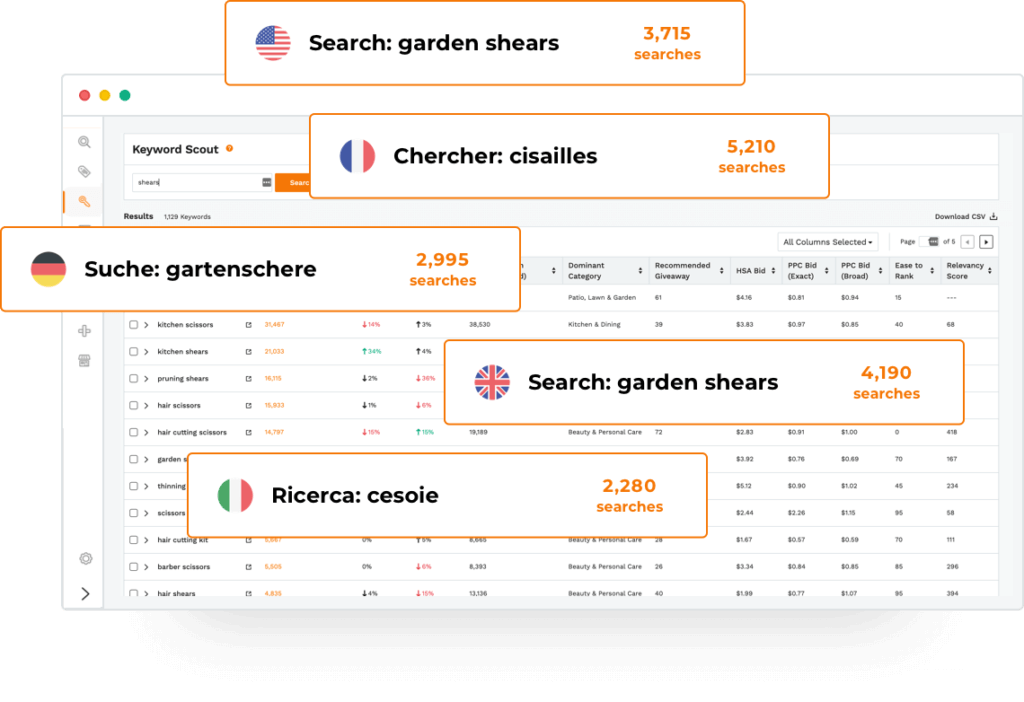 Keyword Scout
Discover Keywords & Optimize Listings
Leverage real customer search data from Amazon to identify market trends, optimize your listings, and boost PPC campaigns. Identify powerful keyword trends and find your position in the Marketplace.
Get keyword search volume by ASIN or by competitor
Utilize PPC bid suggestions
Track organic keyword rankings on your products and the competitions
See in-depth historical search volume trends and seasonality
Alerts & Rank Tracker
Stay Ahead of the Competition
Make sure you know of any risks to your Amazon product listings including listing availability, new negative reviews, or low stock. Set daily or weekly email updates to stay alert when you're not logged in.
Avoid hijackers & monitor your competitors
Receive critical alerts on the health of your Amazon business
Customize alerts to monitor change in price, reviews, BSR & more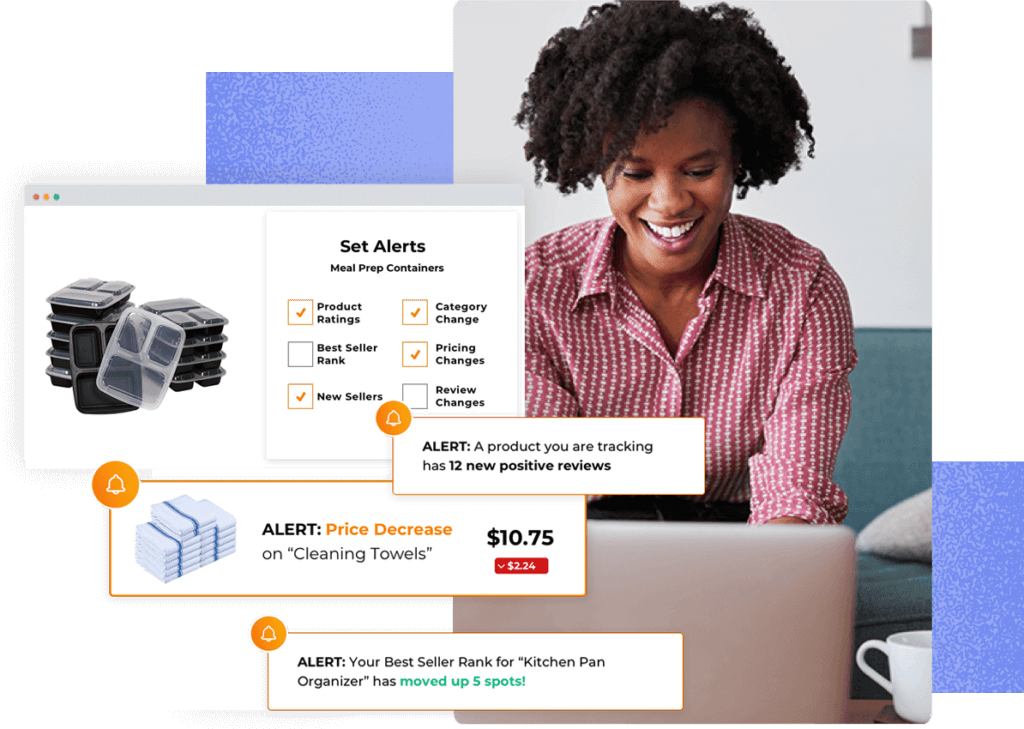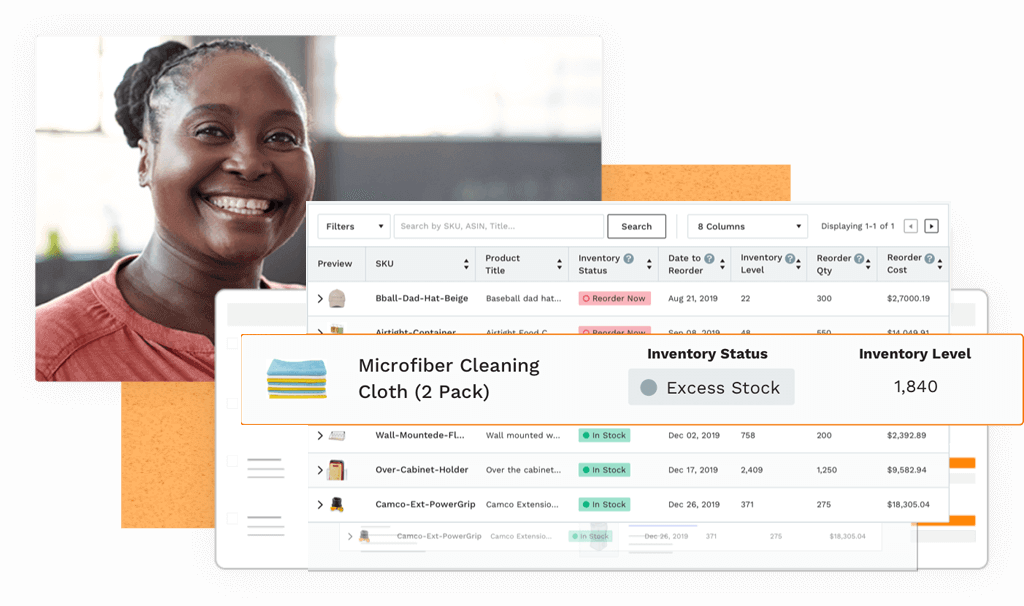 Inventory Manager
Simplify Your Inventory Planning
A data-driven approach to never running out of stock. Accurately predict how much stock you should order and the best dates to order it to boost your Amazon sales and avoid stockouts and fees.
Predict future product demand & skip the stockout nightmares
Demand forecasting technology to analyze reorder metrics
Monitor inbound inventory on the way to an Amazon fulfillment center
Create Profit & Loss Statements
80% of Amazon sellers wish they started sooner
Try Jungle Scout risk-free for 14 days with our money-back guarantee.
Start today
*Based on a survey of 1,046 active Amazon Sellers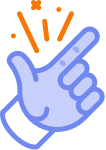 Easy to use
Not only is Jungle Scout easy-to-use, but we offer free educational resources and 24/7 customer support to ensure your success.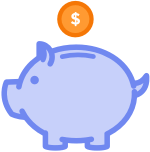 Affordable solutions
Every business is different. Whether you're looking to manage an intimate work-from-home business or a 7-figure empire, we can help you!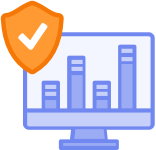 Data you can trust
Jungle Scout employs a full-time staff of PhD-level data scientists to provide you the most accurate Amazon sales data in the world.