Claim your
exclusive offer

& become Amazon's next best seller

Get the most trusted tools for finding, launching and selling Amazon products.

Get 50% Off Now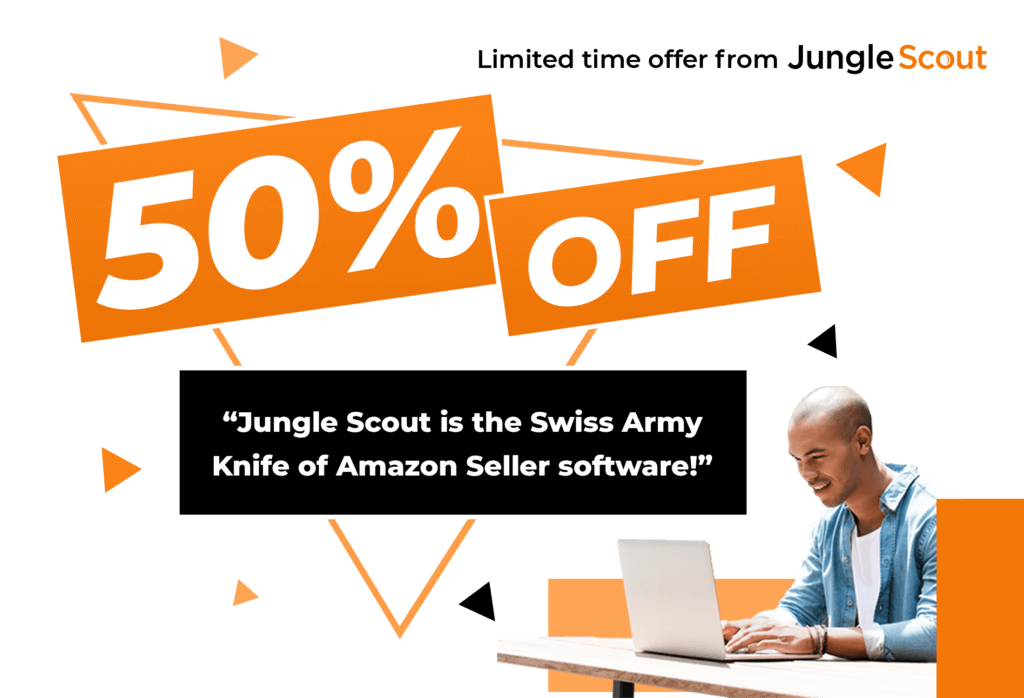 "The most helpful Amazon software in the space"

"The best resource for data-driven product research"

"Handles the heavy lifting on big data analytics"

"Helped thousands of Amazon sellers avoid failure"

"[their] software helps sellers decide what products to offer"

Claim your exclusive offer now
Get 50% off your first month. Risk-free, 14-day money back guarantee. For new customers only.
The industry-leading software suite trusted by more than 400,000 sellers to succeed on Amazon
Academy
Learn with Industry Leading Training
True to its name, the Academy is where you go to learn about selling on Amazon. Its library is full of exclusive, up-to-date, and on-demand learning to help you succeed on Amazon.
Attend weekly live Q&A sessions
Learn from an 8-figure Amazon Seller at your own pace
Get tried and tested tips from real Amazon sellers in exclusive, bite-sized tutorials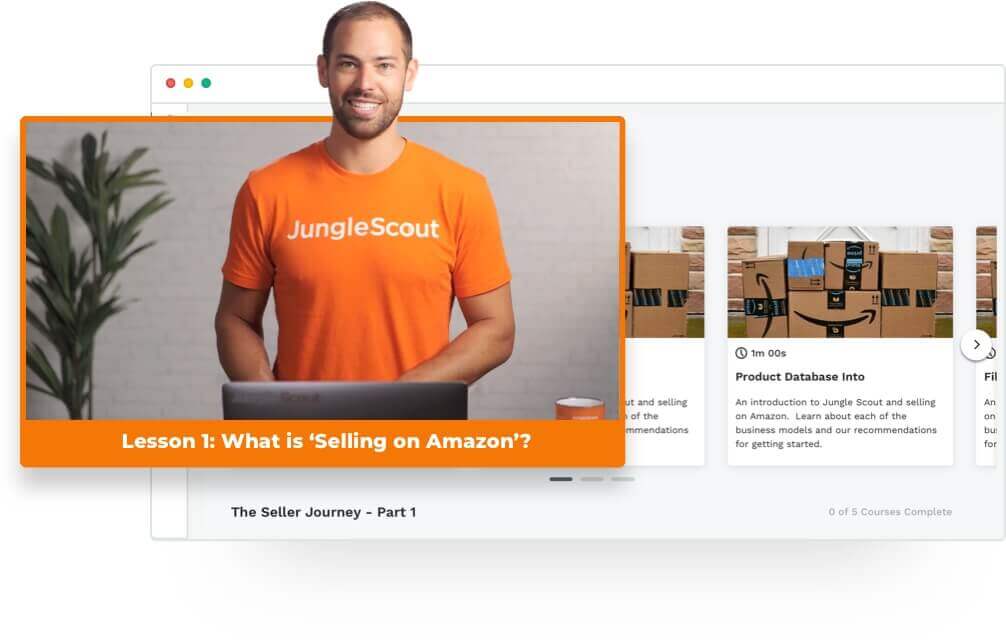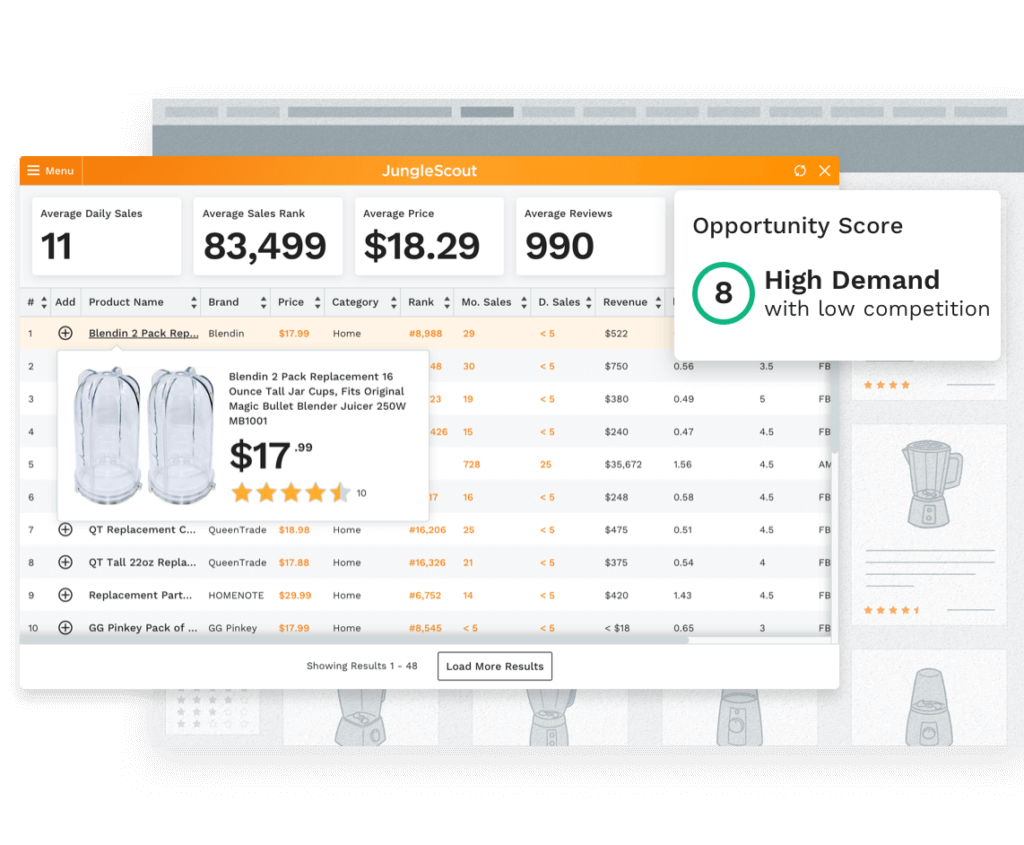 Extension
Explore Opportunities and Bulk Request Reviews
One-click product research data while searching Amazon from your Chrome browser. Use Extension in Seller Central to request reviews from customers in one-click.
Request reviews in bulk
Get instant sales estimates
Evaluate revenue potential
See opportunity Score
Validate product demand
Analyze the competition
Opportunity Finder
Discover Untapped Niches
Looking for a product to sell? Opportunity Finder is your idea-finding machine. Leveraging keyword search data, you'll find amazing opportunities based on hot niches customers are looking for.
Find cool, high-value product ideas fast
View sales over time and determine seasonality
Evaluate revenue potential
Get an Opportunity Score for the niche you're exploring
Validate niche potential and demand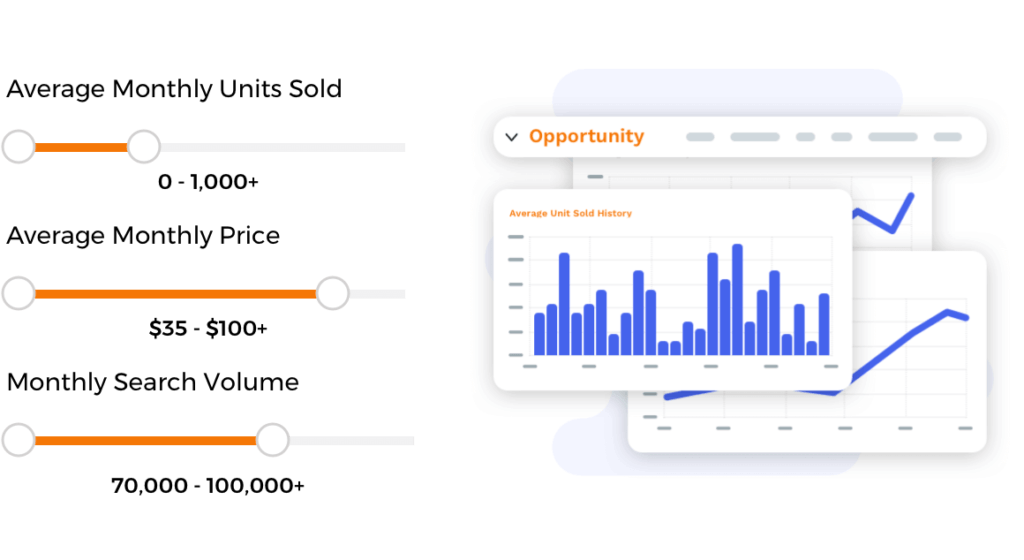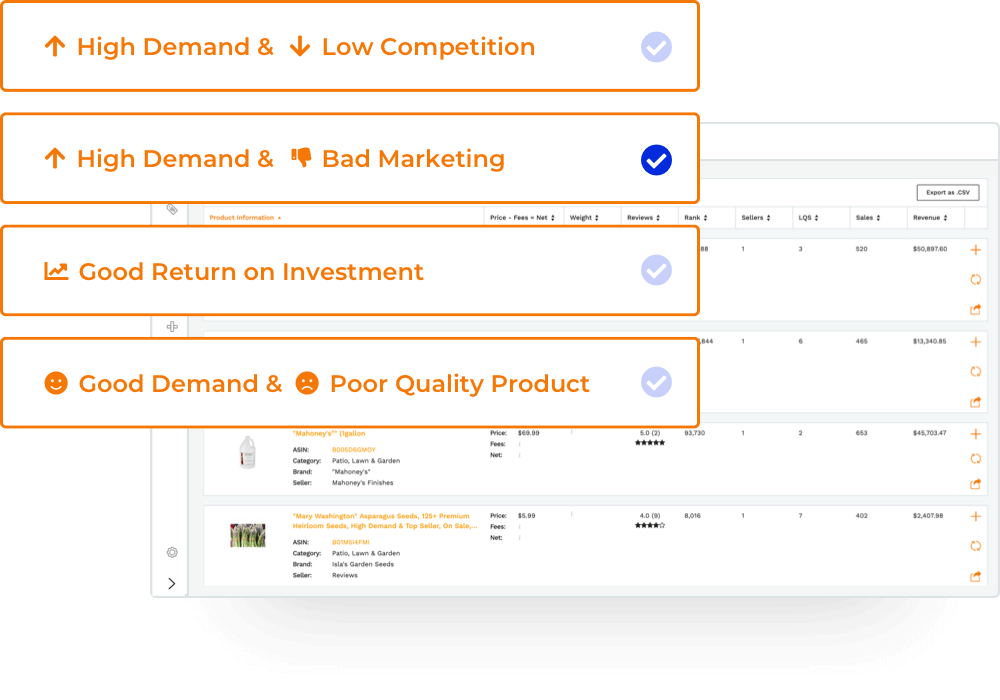 Product Database & Tracker
Uncover Profitable Products
Your idea-finding machine. Pull Amazon's entire catalog of products with advanced filters so you can hunt for the type of products you want to sell. Access real sales data from Amazon's product catalog and track them to find winning products or niches.
Get Amazon product sales & revenue data
Track product performance to analyze trends
Quickly filter through 450 million products to generate product ideas
Discover profitable niches
Supplier Database
Find Verified Suppliers
Instantly access a world of confirmed, high-quality manufacturers to make your product idea a reality.
Search for suppliers by competitor ASIN
Verify supplier shipment history
See supplier's customers
Find new global suppliers by country
Manage and compare supplier quotes
Create and save supplier lists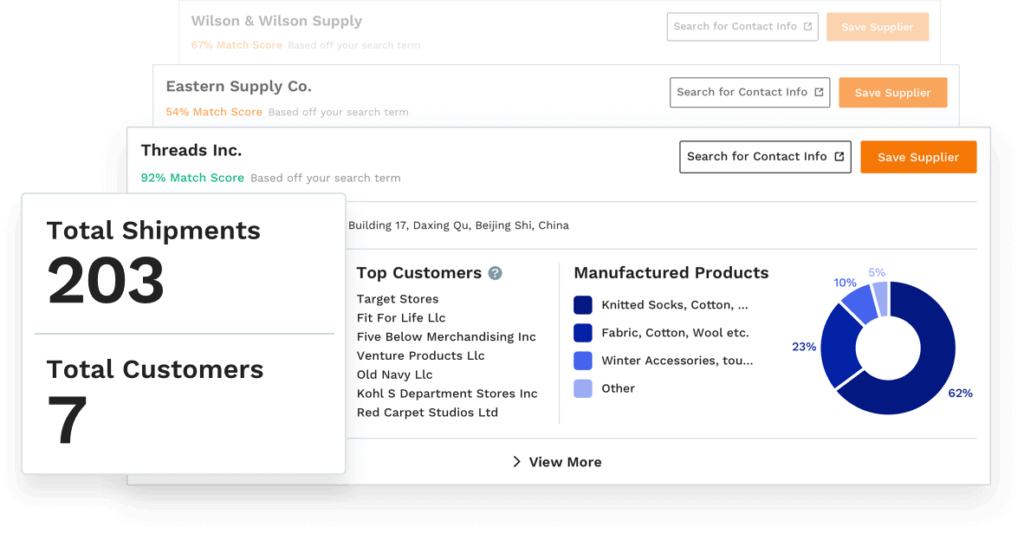 Keyword Scout
Discover Keywords & Optimize Listings
Leverage real customer search data from Amazon to identify market trends, optimize your listings, and boost PPC campaigns. Identify powerful keyword trends and find your position in the Marketplace.
Get keyword search volume by ASIN or by competitor
Utilize PPC bid suggestions
Track organic keyword rankings on your products and the competitions
See in-depth historical search volume trends and seasonality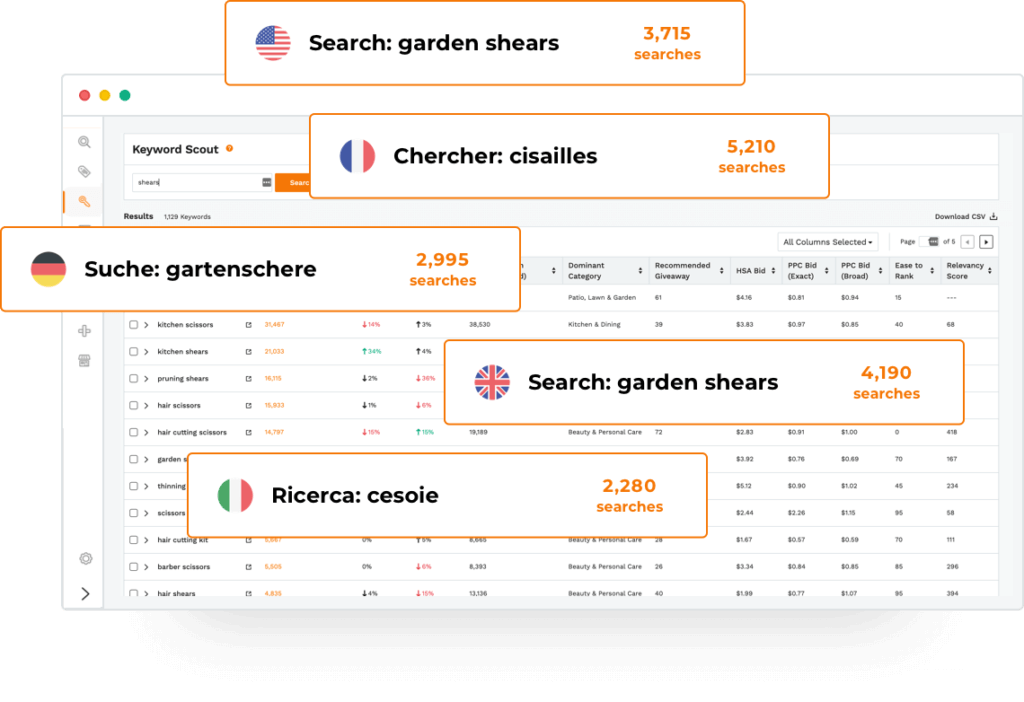 80% of Amazon sellers wish they started sooner
Try Jungle Scout risk-free for 14 days with our money-back guarantee.
Start today
*Based on a survey of 1,046 active Amazon Sellers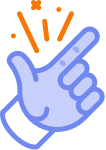 Easy to use
Not only is Jungle Scout easy-to-use, but we offer free educational resources and 24/7 customer support to ensure your success.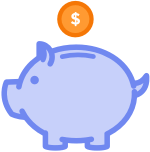 Affordable solutions
Every business is different. Whether you're looking to manage an intimate work-from-home business or a 7-figure empire, we can help you!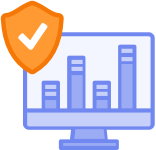 Data you can trust
Jungle Scout employs a full-time staff of PhD-level data scientists to provide you the most accurate Amazon sales data in the world.