---
Claim your
exclusive offer

& become Amazon's next best seller
Get the most trusted tools for finding, launching and selling Amazon products.
---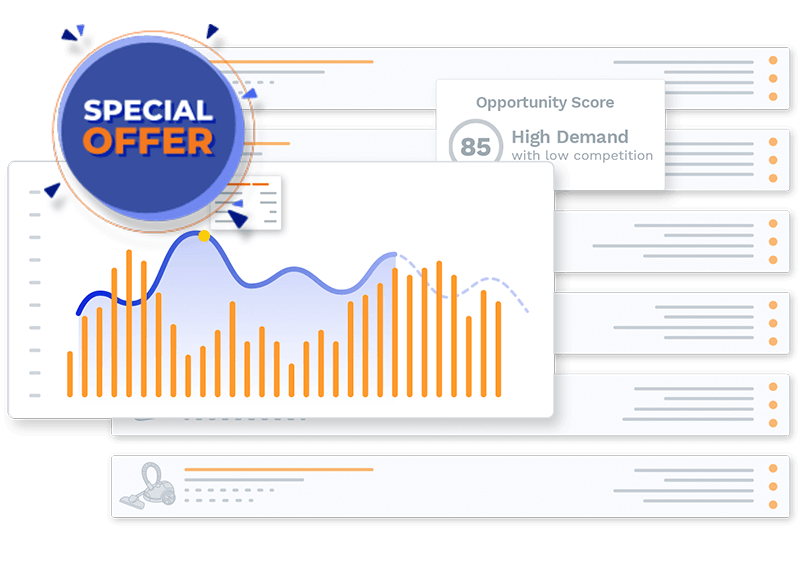 "The most helpful Amazon software in the space"

"The best resource for data-driven product research"

"Handles the heavy lifting on big data analytics"

"Helped thousands of Amazon sellers avoid failure"

"[their] software helps sellers decide what products to offer"

Your Special Offer
Get 50% off your first month. 
Risk-free, 14-day money back guarantee.
Jungle Scout
Save on the best all-in-one Amazon seller tool.
You get access to:
Product Database + Product Tracker
Supplier Database
Keyword Scout
Jungle Scout Academy
Launch
Get started
---
*Note to sellers entering MWS keys: If you have 500+ monthly orders, your pricing may vary. Plan renews at regular price.
Looking for a different product? Head over to our Pricing page!
---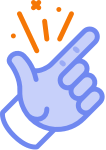 Not only is Jungle Scout easy-to-use, but we offer free educational resources and 24/7 customer support to ensure your success.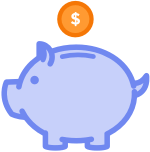 Every business is different. Whether you're looking to manage an intimate work-from-home business or a 7-figure empire, we can help you!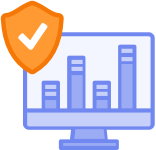 Jungle Scout employs a full-time staff of PhD-level data scientists to provide you the most accurate Amazon sales data in the world.
"Invaluable resource! I couldn't imagine starting an eCommerce business without the JS tool, as well as the helpful, timely videos on YT. Thanks guys!"

- Renee, Verified Jungle Scouter