Use Amazon Data to Make Smart Product Decisions
Two-thirds of US shoppers start their product search on Amazon – use that data to better understand your market & find new product opportunities for your e-commerce business.
Scroll down to learn more
arrow_downward

Recommended products
Never run out of product ideas with Jungle Scout's list of recommended products.

Instant insights
Get a clear view of a product niche's profitability in an instant.

Save product notes
Write product notes directly in Product Tracker so you always have them on hand.

Sync with Extension
Easily add products as you search on Amazon with our Chrome browser extension.

Search globally
Use Product Database to search any product or ASIN in 9 Amazon marketplaces.

Full service support
Contact our knowledgeable support team with any questions you may have. Any time, any day.
Claim your exclusive offer now
Find profitable products with both of our tools. Risk-free, 100% money back guarantee.
Grow your business with better product data
With Jungle Scout's powerful tools, you can gain key product insights that bolster e-commerce and Amazon Marketplace performance.
Jungle Scout
A full software suite for starting and growing your Amazon business.
Popular Features
Find profitable products
Track product sales
Get Amazon search data
Research quality suppliers
Global marketplace search
User tutorials & learning tips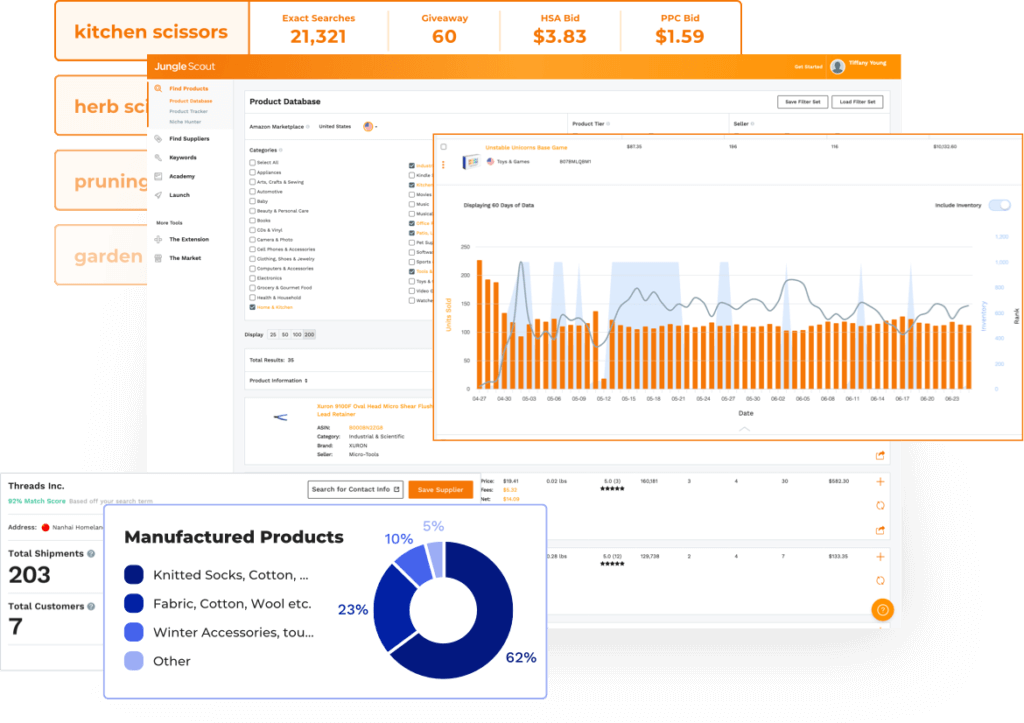 Extension
One-click product research data while searching Amazon from your Chrome browser.
Popular Features
Get instant sales estimates
Evaluate revenue potential
See Opportunity Score
Validate product demand
Analyze the competition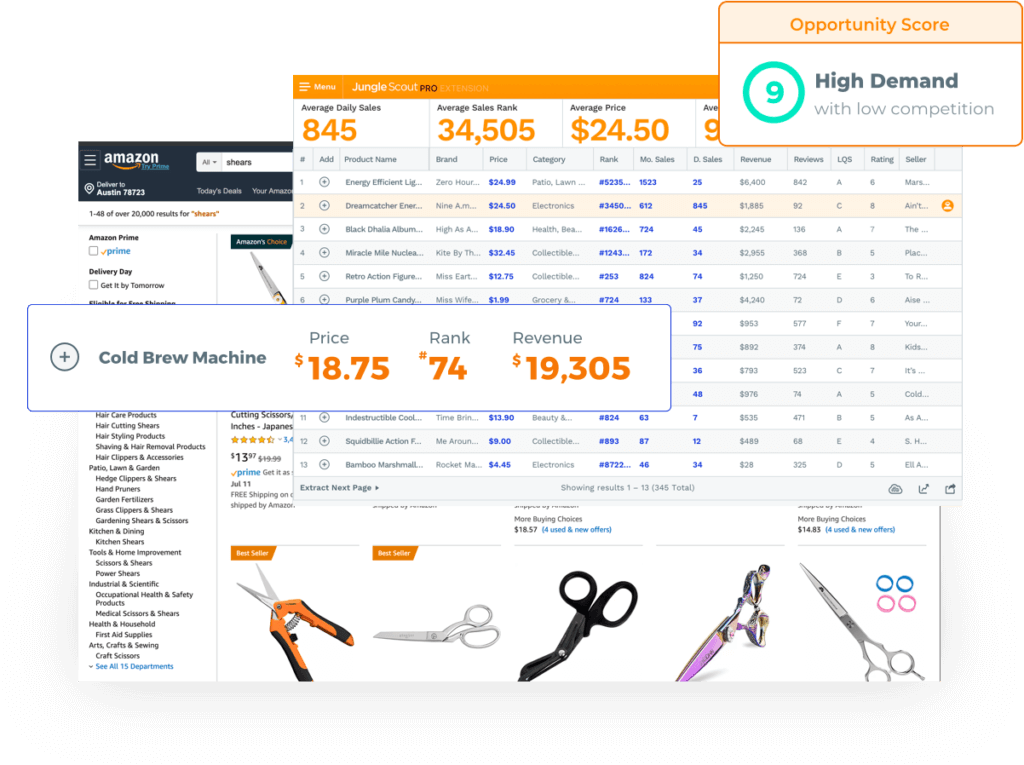 Validate product demand on the world's largest online catalog
According to a 2019 Feedvisor study, 66% of U.S. shoppers start their search for new products on Amazon but only one-fifth of shoppers searched on Google or other search engines.
Click here to read the full article
Note: Ages 18+ who have purchased a product on Amazon in the past 24 months.
Source: Feedvisor, "The 2019 Amazon Consumer Behaviour Report" conducted by Zogby Analytics, March 29, 2019.
Where do U.S. Amazon buyers start their search for new products?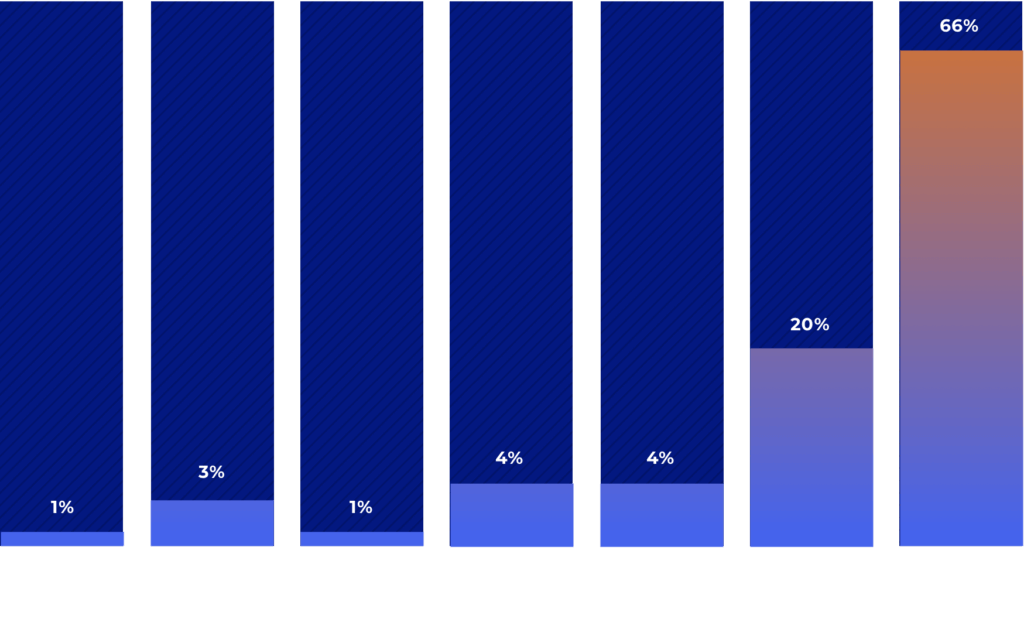 Join thousands of sellers who trust Jungle Scout with their product research
From product research to product launch, Jungle Scout is your one-stop shop to start your ecommerce business. Find your first product with our risk free, 100% money back guarantee.
Sign up today