Launch and scale your business with confidence
Use the Jungle Scout web application to make data-driven decisions and build a profitable Amazon business. Discover what products have demand, what keywords will boost your sales, how to automate your inventory, and more.
Get started

Our products are more powerful together
When you combine Jungle Scout and Extension, you increase your chances of launching a successful product.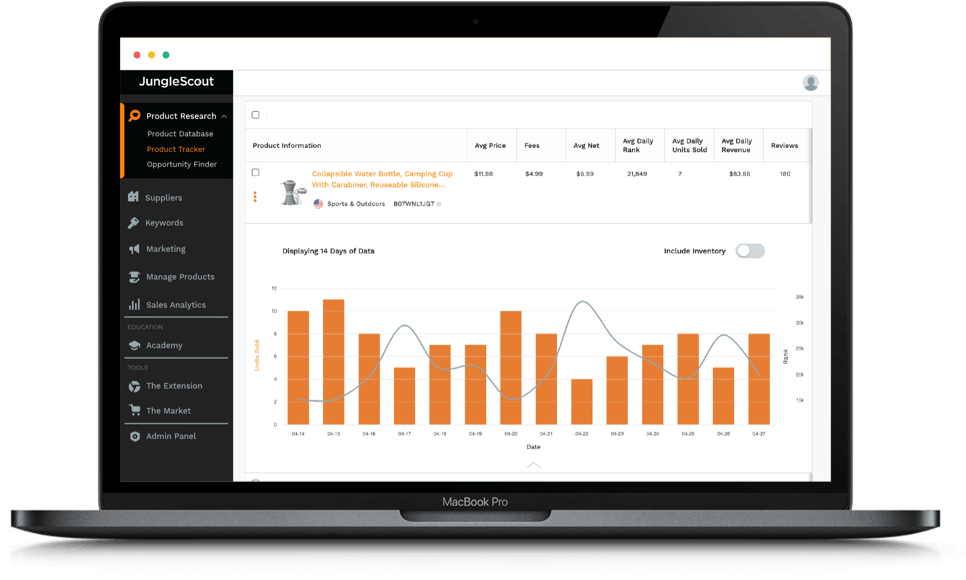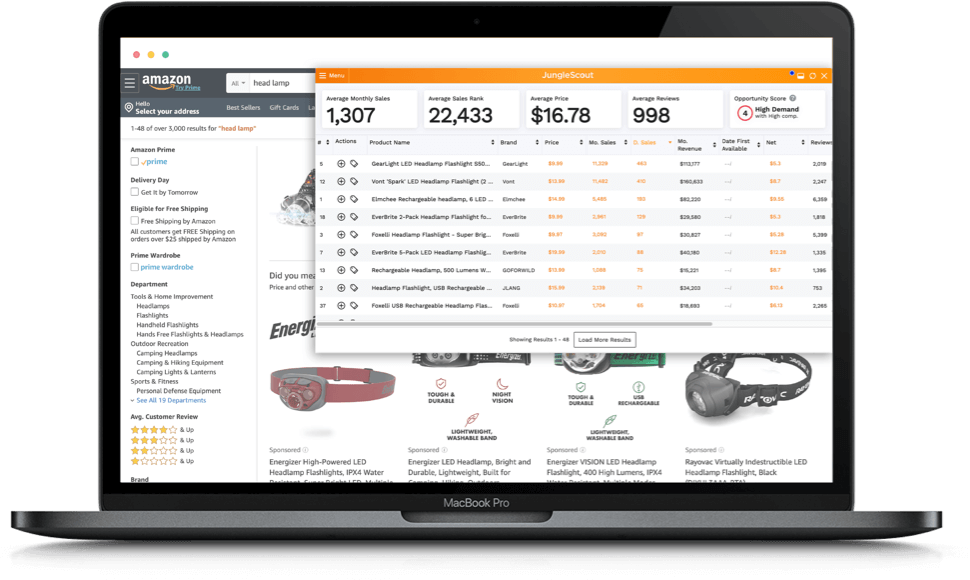 Find unique keywords
Quickly see if customers are searching for your product idea. Jungle Scout's Keyword Scout feature shows you actual customer search data on Amazon.

Verify your product ideas
Jungle Scout is a product-finding engine with millions of ideas to explore. Use it with the Extension to verify the viability of each idea in real-time.

Track competitor sales
Scan Amazon pages with Extension for rivals and gain insight by adding their products into the Jungle Scout Product Tracker.
Amazon sellers around the world depend on Jungle Scout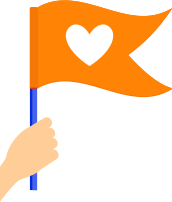 Jungle Scout giving backarrow_forward
Jungle Scout supports the good in the world. We provide special discount pricing for veterans and donate to charitable organizations across the globe.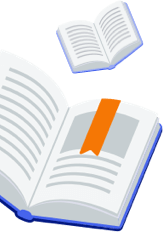 Explore Our Resourcesarrow_forward
Start your product research by learning the basics. Our Resources are available for beginners and advanced sellers alike.