Get a new sales rank table every month!
This information becomes outdated fast so Jungle Scout updates often. We send you the most current info the first week of the month. Sign up for free!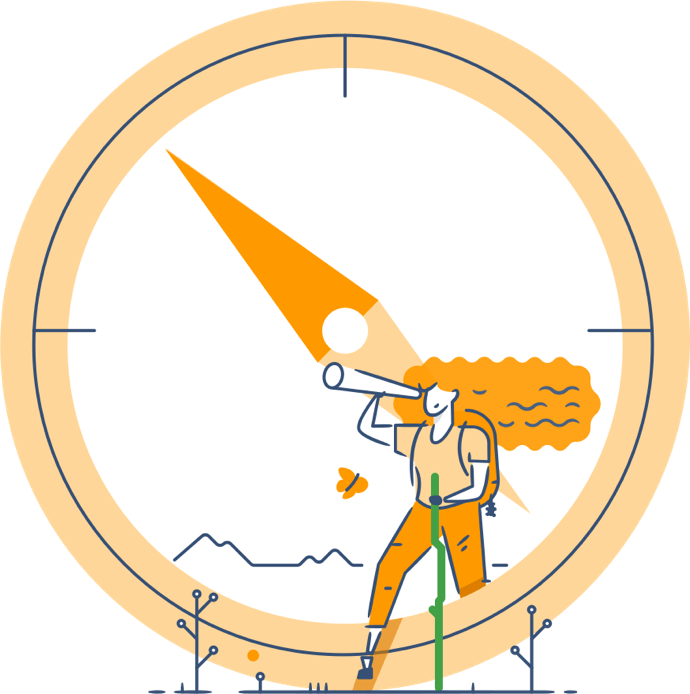 What will you find in your eBook: For the Amazon seller, success lies in the quality of your idea: is there an existing market for your product? Will customers line up and purchase your product idea, or shrug with indifference?
You can stack the odds in your favor by finding a high-potential niche: one with significant demand, limited competition, and related products that you can sell.
Have a general inquiry?
For general queries, including partnership opportunities, please email us!
---
Drop Us A Line