10 Step Guide to Selecting a Profitable Product to Sell on Amazon
How to find your next big niche opportunity and stay ahead of trends!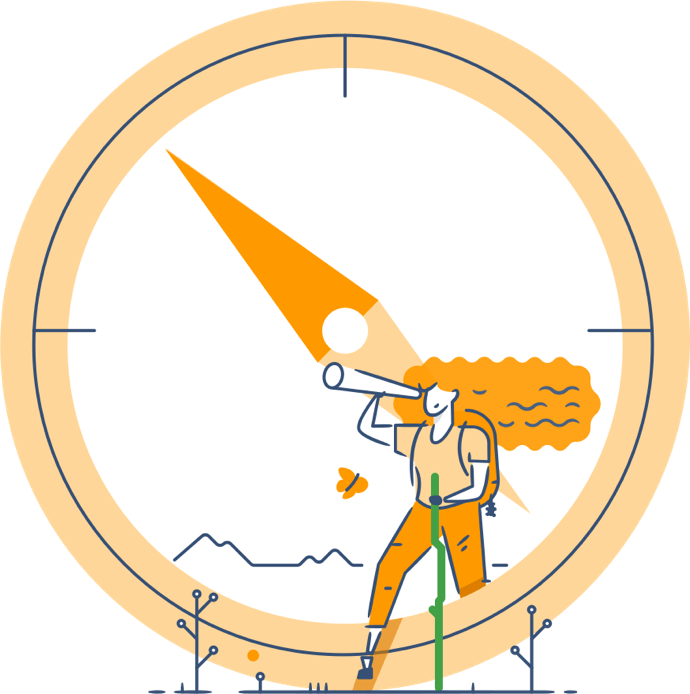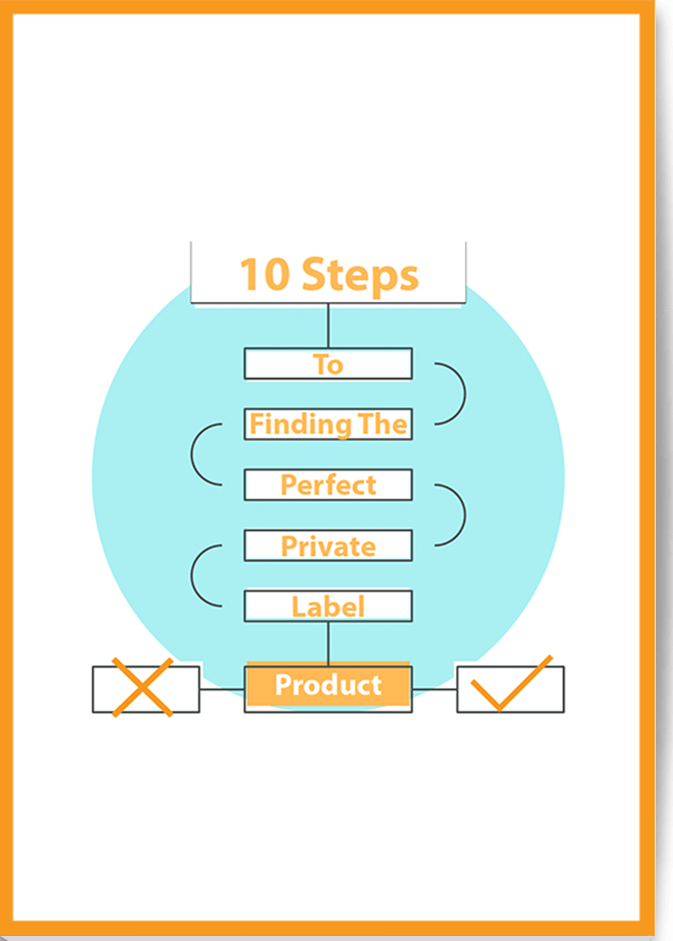 What you will learn in this e-guide:
Which category to start in as a first time seller
Including the top four categories to start in and the ones to avoid.
The right price range for your first time product
What's too expensive? Could your product be too "cheap"?
How to do your competitor research
Observing your competitors is a huge factor in deciding what product to sell. And much much much more!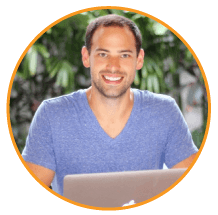 About The Author
A serial entrepreneur and investor, Greg is the founder and CEO of a suite of tools to empower Amazon sellers as well as multiple physical product brands. He loves to think and write about Amazon sales, big data and building company culture for a remote team of 20+ employees.
Have a general inquiry?
For general queries, including partnership opportunities, please email us!
---