Selling on Amazon helped this family into a new home
This Amazon seller and mom of three used her business to transform her family's financial situation from tragedy to triumph.
Meet Kristin Ostrander.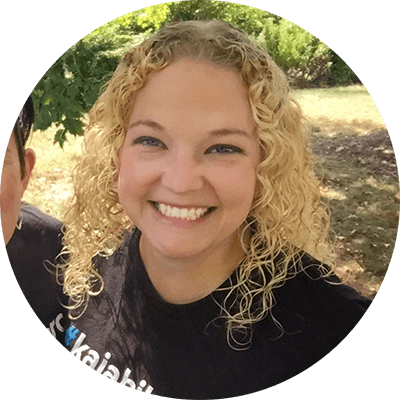 Every day, Amazon sellers are building businesses from the
ground up, crushing their goals and building the freedom they want for their lives.
These are their stories.
---
SELLER:

Kristin Ostrander


BASED IN:

United States


SELLING SINCE:

2009
---
When Kristin's husband was injured and couldn't work, they lost their home.
---
At this point, Kristin had already been selling on Amazon and eBay for a year.
Her husband was the primary income earner for the family. Selling online started out as a small way to bring some extra income to their growing family. But, when her husband was off work for a year, Kristin ramped up her Amazon efforts in a big way.
She and her husband worked together, in addition to raising three young kids, to strengthen their Amazon business and provide for the family.
Within two years, they were able to purchase another home and get right back on their feet.
---
"Our business was growing hand over fist. The more we put in, the more it would grow. It hasn't slowed down since."
– Kristin Ostrander
---
In the Amazon world, Kristin is something of an early adopter.
She started selling in 2009. Amazon's Fulfillment by Amazon program was only launched in 2006.
She started out by selling books – the category Amazon initially built their business around. As her business grew, she moved into retail arbitrage.
From there, Kristin got into the bundling and wholesale market. She works with wholesalers to create bundles of similar items that Amazon customers want to buy as a whole.
For example, if you were looking to buy a gift for a new baby, you could buy a bundle with a diaper bag, baby towel and changing pad.
---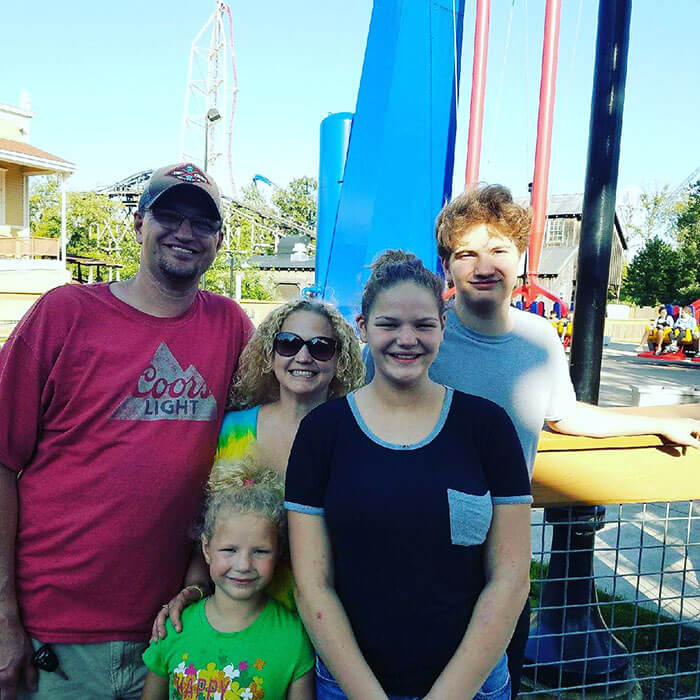 Kristin spending time with her family.
---
She said the biggest challenge with bundling is when a product is restricted by Amazon, or when a manufacturer runs low on one item in their bundles.
She stressed the importance of doing research upfront and ensuring that your products will be allowed for sale by Amazon.
With three children to raise and a budding business to run, Kristin became a time-management maven.
She calls her method "the 15-minute hustle". Her son was particularly rambunctious and she estimated 15 minutes was a safe amount of time to focus on other tasks.
She broke things down into 15-minute increments and worked from there.
"I didn't let excuses stop me because I didn't have three hours of time… I believed in it and we kept seeing the results I was hoping for."
– Kristin Ostrander
---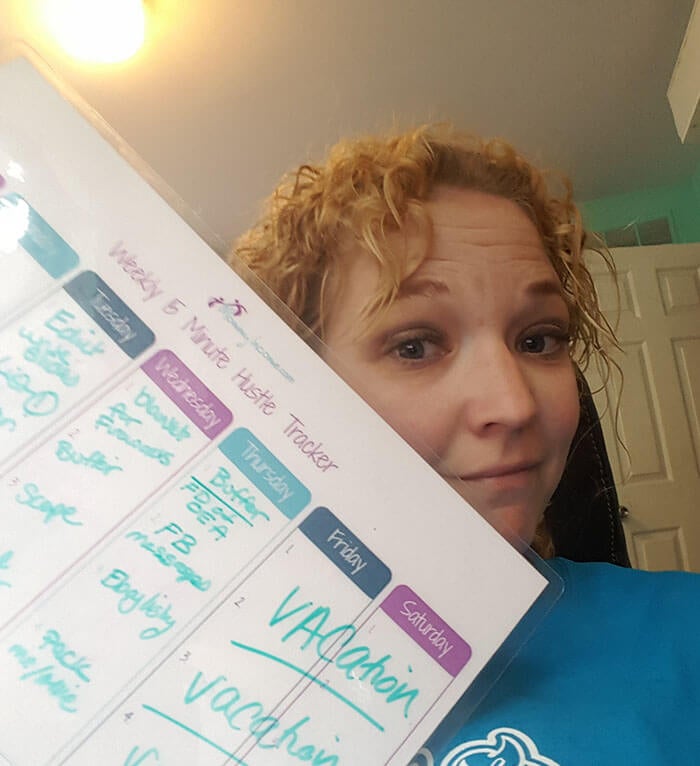 Kristin's 15-minute hustle tracker.
---
Today, Kristin is in partnership with her mom. They work together to run and grow their Amazon business.
They have 176 products online right now and have grown 112% over last year.
Kristin estimated that she spends about 23 hours a week on her business, while still earning a full-time income. On the side, Kristin runs Mommy Income, helping to coach others about selling on Amazon.
---
Kristin's Top Tips
She shared some of her Seller Success secrets!
---
The 15-minute hustle

Kristin used this tactic to accomplish small tasks – household and business- while raising her young children. She had a list of tasks she only needed 15 minutes to accomplish and broke them down, bit-by-bit.

Keep an eye on restrictions

Attempting to sell a restricted item can have a big impact on a seller's bottom line. Always do your research and find out what products you're allowed to sell on Amazon.

Give it at least six months

Kristin said there is a lot of upfront work when building an Amazon business. Don't expect to spend your time at the beach right away. Work hard, do your research and be consistent.
Want the best Amazon launch strategies?
---
Go to Jungle Scout University for all of the best practices, tips and tricks.
---
JUNGLE SCOUT UNIVERSITY