Jungle Scout Tools for Amazon Sellers Webinar:
December 2019
---
Jungle Scout started out as a product research tool and it has now grown to an all in one tool to manage your Amazon business! In this webinar, our very own Lenny Smith will show you how to get the most out of the tools you already have access to including some of our newest features!
We will also have a live Q & A session at the end of the webinar so get your questions ready!
In this free webinar, you'll learn:
How to easily find the best suppliers for your products
How to use Jungle Scout tools to successfully launch products and get more reviews
How to use Keyword Scout to find the best keywords to boost your PPC and listings
---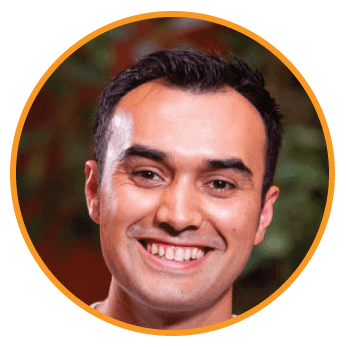 About Lenny Smith
Lenny leads Jungle Scout's video team and has been selling on Amazon since 2015. He is a full-fledged video wizard, producing a number of Amazon-selling education videos on YouTube, including our popular "How to Sell on Amazon" and "Million Dollar Case Study" series.

Live Webinar begins at 5 PM EST/ 2PM PST on December 18, 2019.
Register here: