Launch your product
Kick-start your business with a successful product launch.
Find a reliable supplier
Explore competitor keyword strategy
Craft data-driven listings
Send customers promotions
Get early reviews to jumpstart sales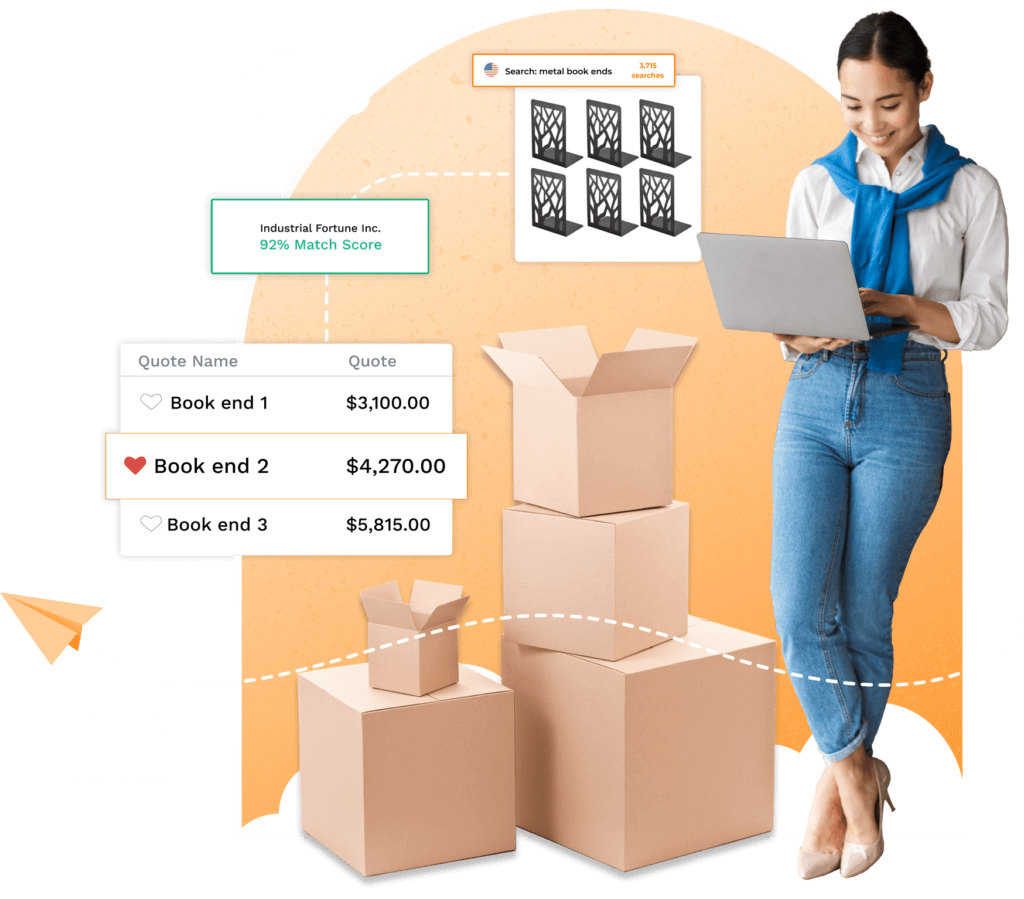 What sellers are saying about Jungle Scout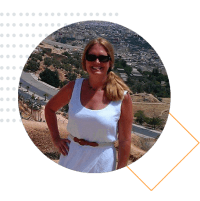 "I believe it is the easiest to use while remaining the most accurate. The JS suite contains just about everything I need to find and launch a product."
– Jamie Reed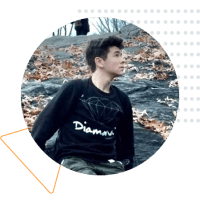 "I love Jungle Scout because of the mission that it inspires! All of the tools associated with the company have helped me and so many others get businesses up and running."
– William McCormack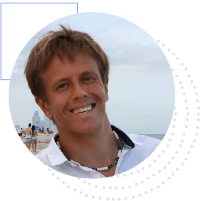 "The only toolkit I could find that suits my needs."
– Vladimir Vishnevetskii
Our most popular content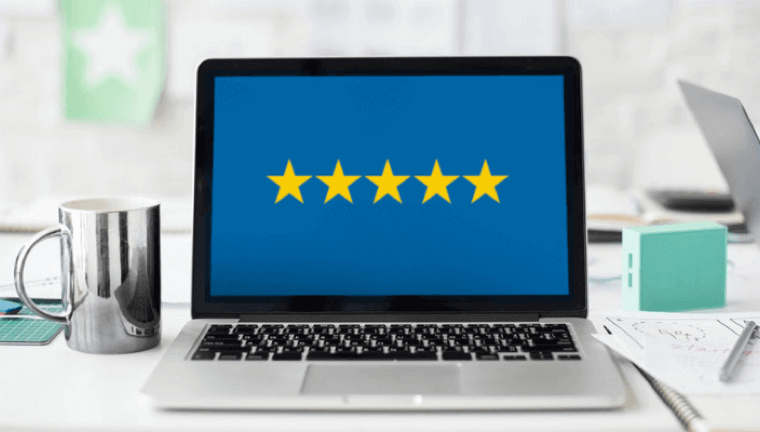 BLOG
How to Get Reviews on Amazon in 2023
Learn ten strategies to earn more Amazon reviews for your business
Read more keyboard_arrow_right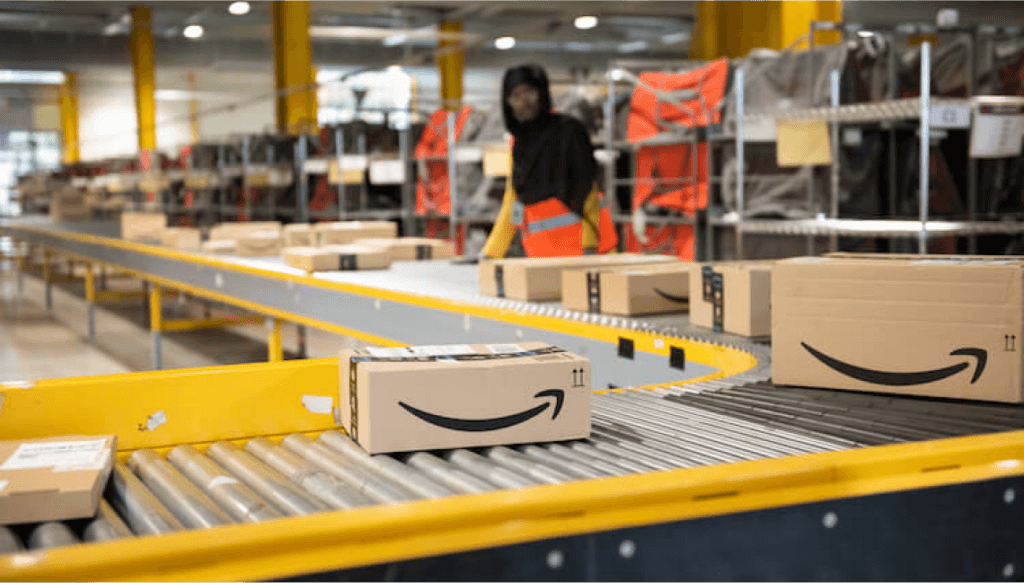 BLOG
Expert Seller Tips to Boost Amazon Sales
Get advice and expert tips from Amazon pros to boost your business
Read more keyboard_arrow_right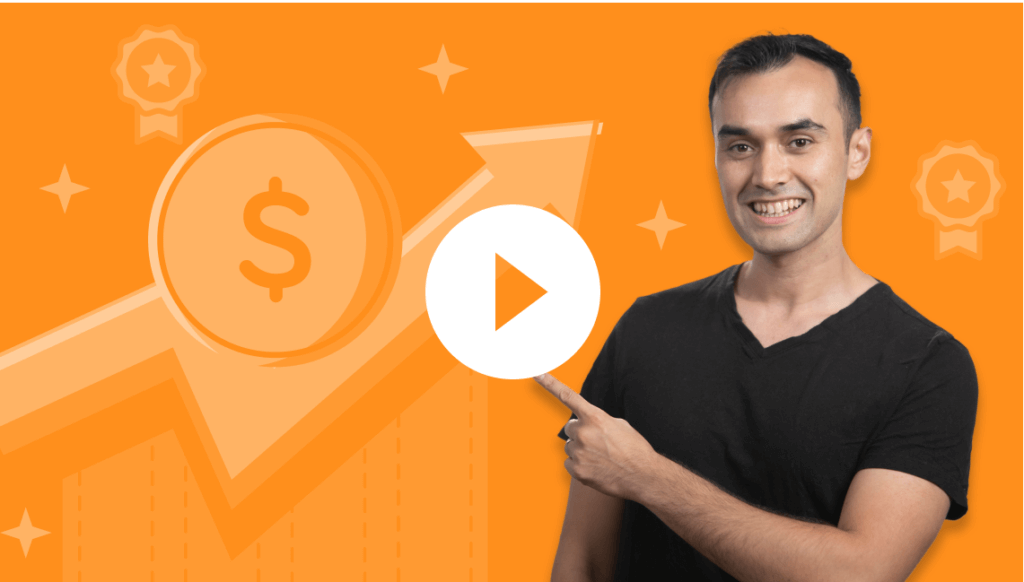 BLOG
Build Better Listings to Drive Sales
Learn how to craft compelling listings with keyword-rich content to drive more traffic to your product
Read more keyboard_arrow_right
Ensure your product launch is a success
Try Jungle Scout risk-free for 7 days with our money-back guarantee.
Start with Jungle Scout