AMAZON PRODUCT RESEARCH MADE EASY
Jungle Scout shows you the exact products that will make you money

"The most helpful
Amazon software in the space"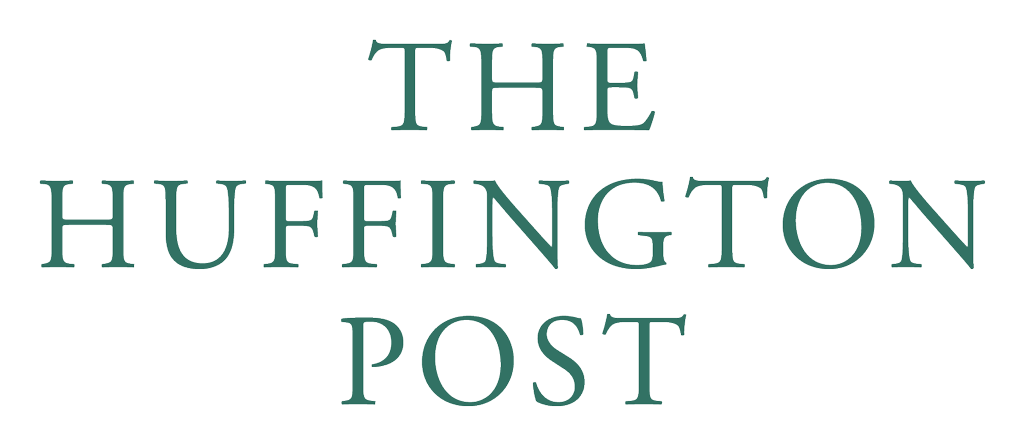 "The best resource for data-driven product research"

"Handles the heavy lifting
on big data analytics"

"Helped thousands of Amazon entrepreneurs avoid failure"

SIMPLIFY YOUR AMAZON RESEARCH

FIND OPPORTUNITIES
The easiest way to find products that sell, in niches where opportunity is high, with real Amazon sales data to back it up.

SAVE TIME
Say goodbye to manual research and save your precious time for things that matter.

STAY AHEAD OF COMPETITION
Navigate a growing marketplace with the Amazon sellers smartest toolkit & start making more profit today.
MEET THE TOOLS
---
NURTURE A SCALABLE BUSINESS WITH THE WEB APP
The ultimate combination of accessible, powerful data and inspiration.

hover over the image to see it in action
Product Database
Effortlessly search and filter through thousands of items and find out what sells. Designed for sellers, the product database gives you all of the key metrics you need to make data-backed purchasing decisions.
SEE HOW IT WORKS

Product Tracker
Save hours of time with the hassle-free product tracker, making manual research and excel a thing of the past. Automatically track products to double-down on your initial product research or keep a close eye on every move your competitors make.
VIEW DEMO


Niche Hunter
Become a powerful seller with inside information that becomes a catalyst for your next big product. Find exciting new revenue streams in new niches, and stay ahead of Amazon consumer trends.
See In Action
Get real Amazon sales data in the UK and across several marketplaces. Stay ahead of the competition and find opportunities and product ideas that you are confident in.
NEVER MISS A BEAT – POWERFUL CHROME EXTENSION
Put the power of real-time Amazon data at your fingertips
and discover countless possibilities.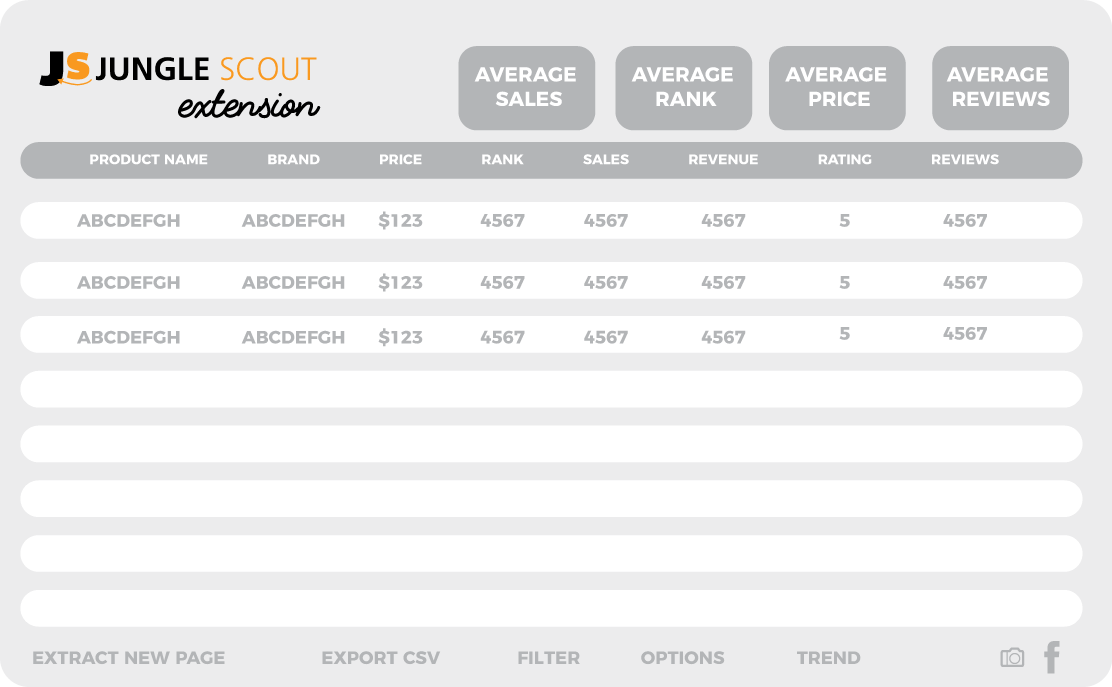 Comprehensive
Estimated Sales
And Revenue Data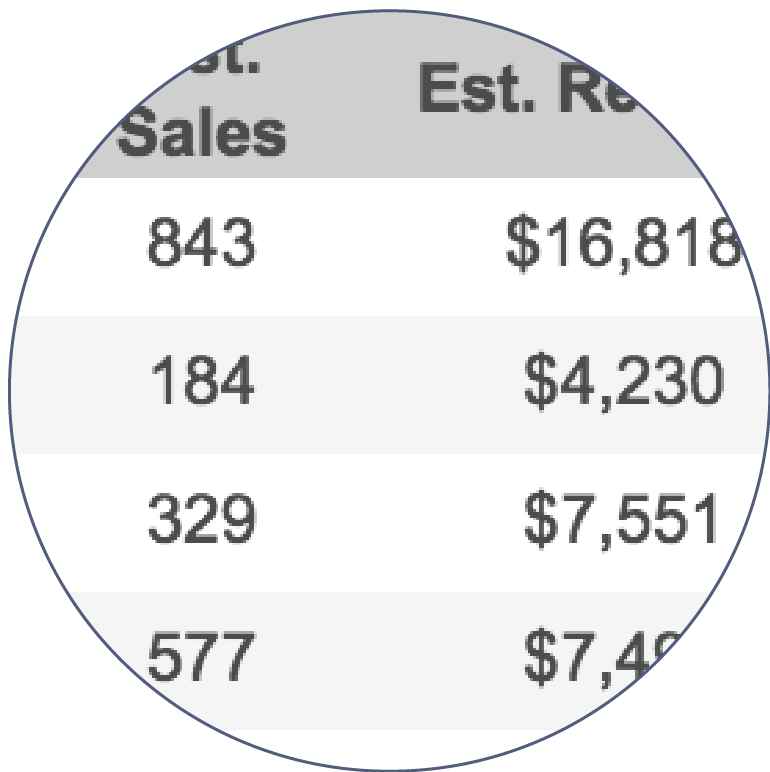 Number of
Reviews & Ratings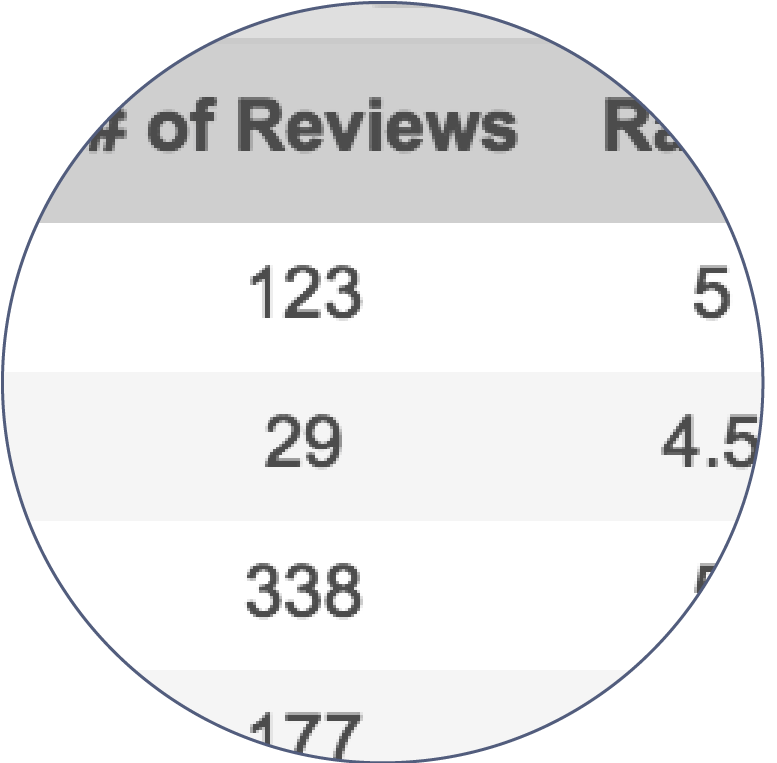 Kickstart your research
and ideas generation –
save important data
with the export feature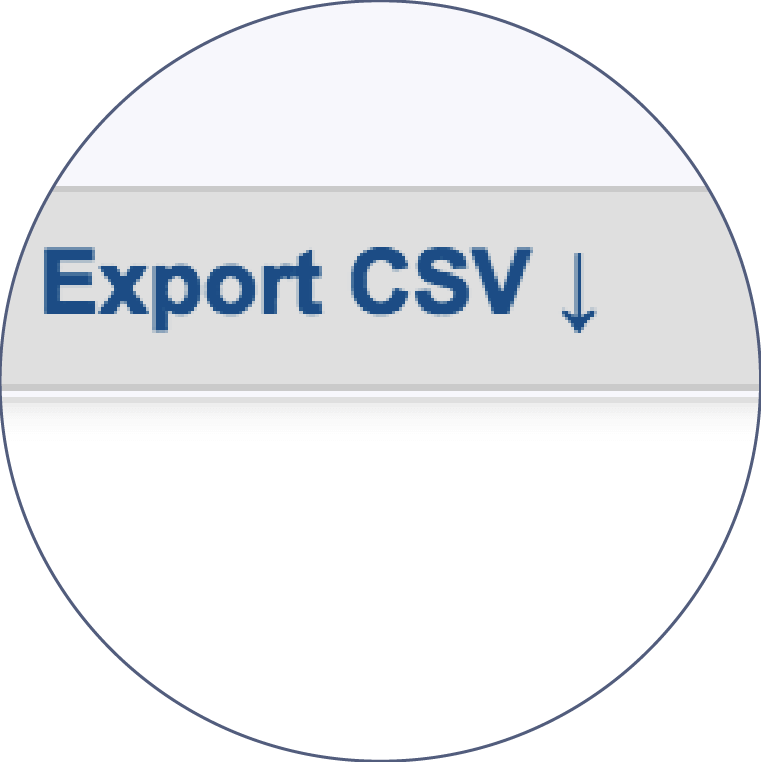 Filter your
search on key
metrics such as
price, sales and rank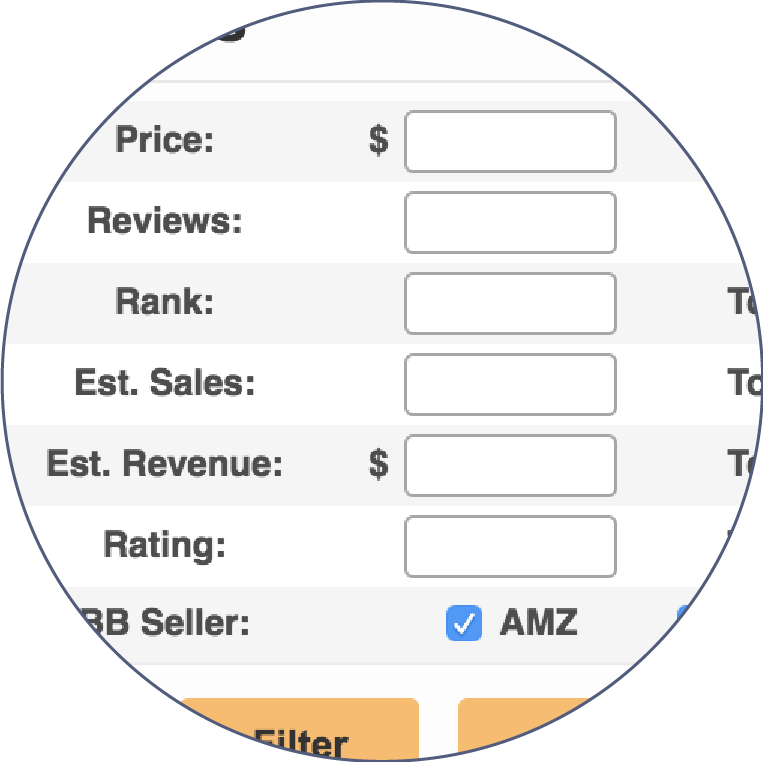 Turn your Amazon browsing into actionable insights, find out what sells and plan your next launch –or export your thoughts for later!
WHAT OTHER PEOPLE SAY ABOUT US
---
My team loves Jungle Scout as it is the best Amazon software out there. I love Jungle Scout's creator, Greg Mercer. He has a teacher's heart. He doesn't just create a tool. He educates his users all about succeeding on Amazon and using Amazon as a tool for personal success
- Robert Kiyosaki
Jungle Scout is the ONE tool I can not live without. There's ways to use it that simply blow you away once you realize the power of what they can do for your business. A must-have tool for any Amazon seller!
- Scott Voelker
Jungle Scout is how I start all of my product research. It saves my team and I countless hours each and every month. Honestly, I don't know what we did without it!
- Kevin Rizer
TRY JUNGLE SCOUT RISK FREE.
100% MONEY BACK GUARANTEE.
Chrome Extension
Pro
Lite

$197

Annual Fee

$97

Annual Fee

Monthly Sales & Revenue Estimates
Industry Leading Sales Accuracy
Average Rating and # of Reviews
Category & Best Seller Ranks
Supports International Marketplaces
Dimensions & Weight
Oversize Indicator
Monthly Item Trends
FBA Fees

Profit Calculator

Get Started
Get Started
Pay monthly

Pay yearly

SAVE UP TO 30%

Web App
Business
Standard
Startup

$69

/month

billed annually

$49

/month

billed annually

$29

/month

billed annually

Product Database
Product Tracker
Endless Product Ideas
Spy on Competitors' Sales
Find What's Selling
Find Low Competition Items
Supports International Marketplaces
Niche Hunter
Up To 5 Users
Up To 2 Users
Track 150 Products
Track 80 Products
Track 40 Products
Get Started
Get Started
Get Started
Start selling today!
Join the

99,374

Amazon sellers who run their businesses with Jungle Scout