How does Jungle Scout compare to other research tools like Viral Launch?
Click the button below to see the Jungle Scout vs Viral Launch comparison table, now!

VS
Jungle Scout is every Amazon seller's best friend when it comes to finding and verifying product ideas using the most accurate Amazon sales estimates.
By now, you're probably familiar with the Amazon selling process and you're ready to get started. Only trouble is, you aren't sure which product research software to use. You've definitely heard of Jungle Scout, and chances are you've probably even heard of Viral Launch.
Let's take a step back and identify what it is that you want. Likely, you want to know which tool will give you the best product ideas, the most accurate sales estimates, plus features and tools to help you get ahead in the competitive Amazon marketplace.
We totally get it. Making a mistake with product research can cost you thousands. Therefore, you need bulletproof data and a proven product selection process.
So before you pull the trigger on either Jungle Scout or Viral Launch, take a look at our no-nonsense overview and comparison below.
For Amazon Sellers by Amazon Sellers
We don't just talk the talk, we walk the walk, too. Our founder and CEO Greg Mercer was an Amazon seller for two years before starting Jungle Scout and still remains one to this day with over 200 SKUs and millions in sales to his name.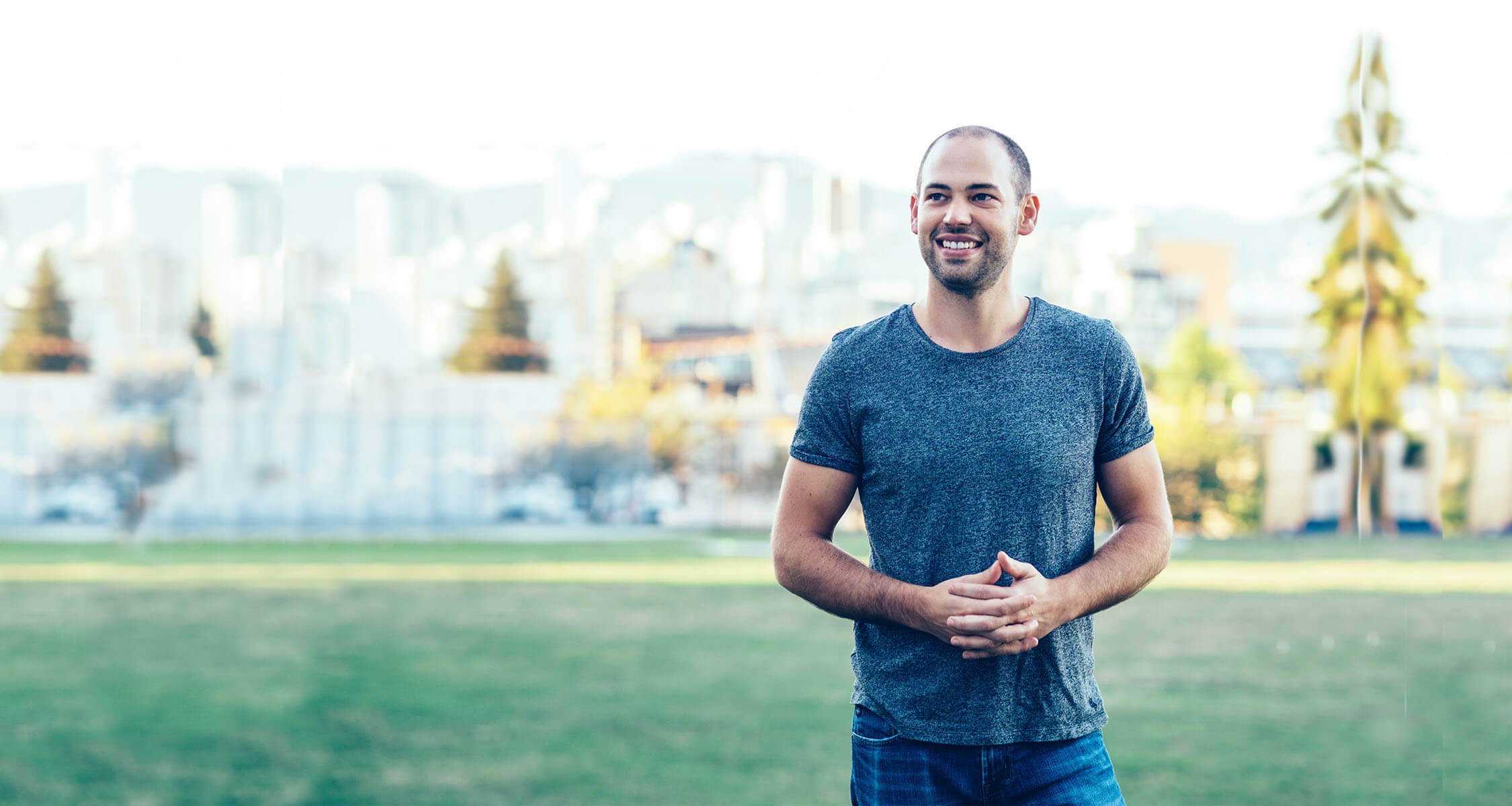 Plus, many of our 50+ person staff also have experience as Amazon sellers including many of our educational and customer success teams.
This experience gives us the insight needed to create the tools Amazon sellers need. We have empowered tens of thousands of sellers in the past three years, who have put their trust in the tools that truly understand the inner workings of Amazon.
Accusales™ – The Most Comprehensive Data
Our sales estimates aren't just wild guesses, they are based on real data from millions of products using our tailor-made Amazon sales estimation algorithm. It powers the data that is found in the Jungle Scout Amazon product research tools.
In order to power the most accurate sales estimates in the industry, there are a few important key components.
Big Data
We process over 500 million data points every day. The processing power to run all of this is huge. In fact, we spend nearly $100k per month just to run the computers powering our AccuSales™ algorithms.
A Skilled Team
Such a vast amount of raw data requires a highly skilled team to turn it into the AccuSales™ estimates found inside of the Jungle Scout software.
Starting in the summer of 2017, we assembled a data science team consisting of four full-time professionals with over 30 years of combined experience in engineering, machine learning and data analytics.
Between them our team has 3 PhD's, 3 MSc's and 5 BSc's, and all this brain power is focused on one thing: making AccuSales™ as accurate as possible!
Customized Systems
We are using several microservices, thousands of secure servers and multiple data stores. The level of sophistication in our systems allows AccuSales™ to provide reliable, accurate and up-to-data sales estimates without interruption.
How can you access Jungle Scout data?
The Chrome Extension works in a similar way to the Unicorn Smasher extension. The difference is that the Jungle Scout extension allows you to pull in (more extensive) sales data from any page on Amazon: product listing, product search or category page. Drill down your data as you search.
The Product Database within the Web App is a reverse engineered catalog for Amazon sellers. Allowing you to search for opportunities with filters, it is the most advanced way to spot the products with high demand and low competition. The only tool of it's kind on the market, the Jungle Scout Web App takes advanced product research to the next level.
Keyword Scout – Amazon PPC Data You Can Trust
Another huge advantage that the Web App has over many of our competitors is our Amazon keyword research tool, Keyword Scout.
Powerful Data
Keyword Scout helps sellers find keywords for their product pages and Amazon PPC advertising campaigns. Not only does it supply hundreds of useful keyword suggestions, but it also gives raw data on broad and exact searches, plus infinitely valuable pay-per-click and headline search ad bids.
No More Guesswork
And these aren't just guesses, either. This is accurate Amazon keyword data straight from the source. No more pulling from Google or Bing or using autocompletes. We get our data directly from Amazon. Hard to get any more accurate than that, right?
Part of the Package
There's no upcharge to get your hands on Keyword Scout. This Amazon keyword research tool is currently included in all three packages of The Web App. So on top of all the other awesome tools it comes with, you'll get Keyword Scout, too. That's why The Web App is almost everything you need to start selling on Amazon all rolled into one!
---
By the way...
If you still have a question about which tools you need, read this handy article on how the Extension and Web App work.

READ ARTICLE
---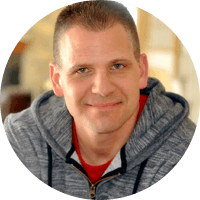 Scott Voelker
Jungle Scout is the ONE tool I can not live without. A must-have tool for any Amazon seller!
---
Supporting You at Every Step
From the beginning, Jungle Scout has had a strong ethos when it comes to customer success.
We are dedicated to helping you find success on Amazon. This goes much further beyond our software and sales estimates. In order to do this we provide the highest quality educational content, and world class support.
We have a smart, friendly support team with super fast response times.


On average, 97% of people who talk to our support team give us great ratings!
With so many experienced Amazon sellers, ecommerce experts and responsive engineers working behind the scenes, being a Jungle Scout member ensures you have support every step of the way.
And when you need the latest tips, guides and proven strategies to support your business, you can access a wealth of information on our blog, in our resources and in the app.


Our customers love the support team:
"Everything with handled with one email, fast and professional."
"The support team has been exceptional. Any questions or concerns I had with using Jungle Scout were thoroughly answered quickly."
"You are a very lucky company to have such a wonderful employee."
"You guys have been amazing, keep up the great work!"
"To say you was a big help is a major understatement."
We love speaking to Amazon sellers and aspiring sellers alike, and take all positive and constructive feedback on board. We get a lot of positive feedback, too – check out our testimonials.

Save Time and Work Smarter!
The thing we love as Amazon sellers is the ability to take full control of our lives as Freedom Builders. Our mission is to help entrepreneurs find the freedom they're looking for and develop the lifestyles they want to have.
Jungle Scout saves you time in a variety of ways.
Check out what you will get access to:
Opportunity Score – The Chrome Extension and Web App both have an opportunity score that gives each product a score of up to 10. This helps you make profitable decisions fast. Plus, it's available on both annual and monthly plans.
Keyword Scout – The Web App comes with an Amazon keyword research tool that gives you actual data for Amazon keywords including search volume, PPC costs, and related terms.
Secure sharing options – Need opinions? You can easily share your research findings without divulging too much.
Smart filters – save hours wading through a sea of unhelpful products, filter out the wheat from the chaff. And now you can even save those filters!
Joined up thinking – Link your seller accounts for even more information at your fingertips, such as FBA fees and number of sellers.
Automate product tracking – Track any product in the background: double down on your product research, or track your competition post-launch.
Find niches quickly – Tap into a proprietary tool, where we've picked out thousand of hot niches ready for the taking.
That's time you can invest back into your business, taking a break or spending time with loved ones!
---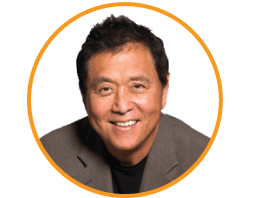 Robert Kiyosaki
My team loves Jungle Scout as it is the best Amazon software out there. I love Jungle Scout's creator, Greg Mercer. He has a teacher's heart. He doesn't just create a tool. He educates his users all about succeeding on Amazon and using Amazon as a tool for personal success
---
Never Miss An Opportunity Like This
When our founder and experienced Amazon seller created the Opportunity Score, he wanted to work as if he was giving his real opinion on each and every product.
The Jungle Scout Opportunity Score doesn't just throw out high scores with each and every product. It harnesses our powerful algorithms to provide an earned score. Once you find a product with a score above 7, you know you've probably struck gold.

---
AMPLIFY YOUR PRODUCT SELECTION
FOR SELLERS, BY SELLERS
Our knowledgeable team will provide the resources and support when you need it most
USED BY MORE SELLERS
More pro sellers rely on Jungle Scout than all other competitor software combined.
A SCORE YOU CAN TRUST
Our opportunity score helps you make safe, profitable choices.
---
Other tools
Hopefully now you have a good idea of how the Jungle Scout compares to Viral Launch's Market Intelligence, and have an understanding of the advantages Jungle Scout offers.
For a "too long didn't read" version of why Jungle Scout is the best choice for Amazon product research, check out this handy comparison chart:
Cut to the chase!
TL;DR! Here's a simple conclusion: Jungle Scout is the premier Amazon product research tool made by Amazon sellers for Amazon sellers.
If you are serious about building a serious Amazon business, you need the best tools that the top sellers use. And that's Jungle Scout.


Jungle Scout is for you if…
Accurate data and the biggest Amazon catalog is important to you
You want to save time, and ditch confusing spreadsheets
Eliminating the risk of launching an unsuccessful product is your ultimate priority
You want to find profitable products and powerful keywords to make a massive passive income with Amazon.
---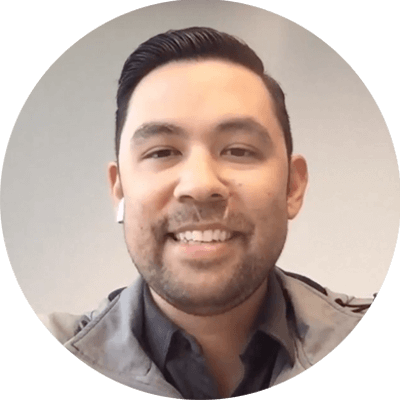 Andrew Nakamura
"It's been pretty cool seeing myself being able to hit those goals with Amazon FBA and [the] Jungle Scout program."
---
Before you go
Aside from our paid tools, we have a ton of free resources that have been lovingly crafted to help you.
The truth is, having a reliable product research tool is just one part of the journey. Using the right strategies, steps and consideration is what will really set you up for success.

Try It Before You Buy It
The Jungle Scout sales estimator is a popular tool to get free, reliable sales estimates, available for several marketplaces.
USE THE TOOL
PRICING & PLANS