Webinar:
Find Financial Freedom By Selling on AMAZON
Fact:
80% of Amazon Sellers are former corporate employees who wanted freedom and financial Security
Webinar: First Steps you need to Take to Sell on Amazon
Want to create a life of financial freedom?
Work from anywhere in the world?
Have a solid online business?
We can answer each of these questions, and more, in this special 60 minute session with Jungle Scout Founder and successful Amazon Seller, Greg Mercer.
Discover the process which uncovered a $200k/year Amazon business.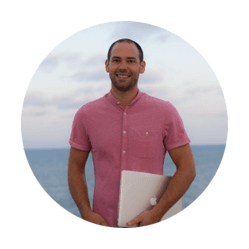 Why should I sell on Amazon?
You can sell from anywhere

If your favourite beach has wi-fi, we recommend starting there. All you need is an internet connection and you can sell on Amazon from anywhere in the world.

It's a growing market

Amazon is dominating the retail industry and quickly becoming the go-to marketplace for just about every product you buy in stores. Amazon alone accounted for 53% of ecommerce growth in 2016 and by 2020, they're expected to ship 12.6B products a year.

Be your own boss

This is not a 9 to 5 job. You don't have to commute. You get to pick the products you sell and get creative with your own brand.

You're not on your own

Tools like Jungle Scout make selling on Amazon easier and more attainable than ever. We can help you find the perfect product and save time on research – the biggest challenge other sellers face when they get started.

Start small

Don't worry if you don't have much business experience, investment power or are currently holding down a day job. We can show you how you can achieve freedom with a "just in time" learning method and a start small and scale upward business model.
---
Don't take our word for it.
Check out what some of our users are saying!
"It's my first year and after 10 months, I've sold just under $300,000. Having extra income is always a good thing. Reseach. Buy. Ship. Sell. Repeat."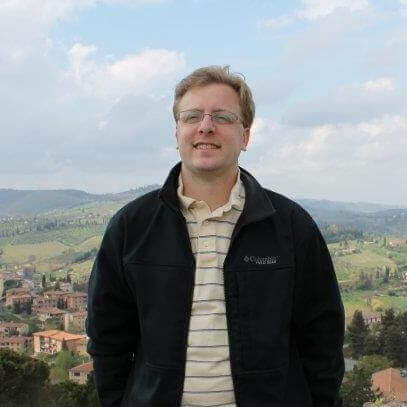 Eric Borgeson
Amazon Seller, Jungle Scout User
"Greg and Jungle Scout lended the credibility to Private Label selling on Amazon that I needed to take the plunge."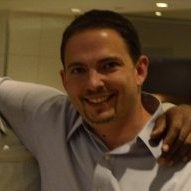 Arthur Enright
Amazon Seller, Jungle Scout User
The leading product research software that helps thousands of sellers to find and verify winning products. We have almost 100,000 happy users who sell in USA, Canada, Mexico, Europe, India and wherever Amazon is present.
Secondly, we are a team of dedicated and passionate professionals, who want to empower people all over the world to build financial freedom with an ecommerce business.
We believe that the future of financial freedom is on Amazon