Learn how to find a product to sell on Amazon with Jungle Scout
This is the strategy successful sellers use for finding a profitable Amazon opportunities and building scalable businesses.
Presenter: Greg Mercer, CEO of Jungle Scout
This is the product research framework Greg Mercer used to become a seven-figure Amazon seller. Through Jungle Scout, hundreds of thousands of Amazon sellers have found success.
In this 30-minute training session, you will learn: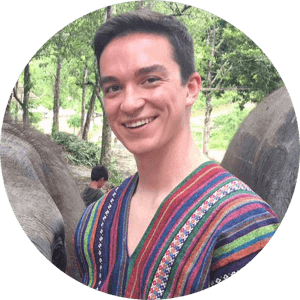 Jungle Scouter since 2016
"My ultimate goal is to have passive income, that way I don't have to work for anyone and I can travel or work on other side projects."