Gain immediate insight on Amazon Products
A powerful tool for entrepreneurs and businesses alike.
Risk free, 100% money back guarantee.
---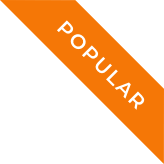 Chrome Extension Pro
Purchase Pro





We offer a 14 day money back guarantee

Zero in on the data that matters and launch successful products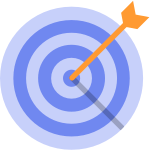 Jungle Scout has the world's most accurate Amazon FBA sales estimations. No more guess work!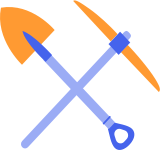 Get search result details past the first page to help you make better choices.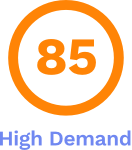 Algorithmic Product Selection
Based on enterprise seller research, find how profitable a product is with the Opportunity Score rating

Remove products irrelevant to your search so you can focus on the metrics that matter to you.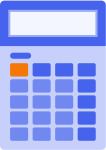 Gain insight into future costs so you know exactly how much money you'll be making on Amazon FBA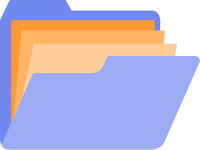 Have three different ways to save your data: screenshots, CSV downloads, and a Product Tracker integration
---
Frequently Asked Questions
Is there a free trial?
While we do not offer a free trial, we do offer a 14-day money back guarantee. If you decide the product isn't the right fit within 14 days we will give you a refund, no questions asked. Simply email us at [email protected] to speak to the team.
What payment options are there?
Jungle Scout uses onsite payment processors which accepts Visa, Mastercard, and American Express. If you do not have a credit card, email us at [email protected] and we can send you a paypal invoice.
How long does it take to set up Jungle Scout?
As soon as your payment is processed, you can immediately download the Chrome Extension and install it. Within moments you'll be able to start using it in your Amazon searches. It's as simple as that!
Does Keyword Scout in the WebApp work across Amazon marketplaces?
Currently, the Keyword Scout functionality is only available in the US marketplace for Amazon keyword data. We are working on getting it ready for other marketplaces, but updating the tools to do this is still in the works. Stay tuned!
Do I need to be a computer expert to use Jungle Scout?
Not only is the Jungle Scout Web App as easy as using an app on your phone, we also offer extensive training guides and videos, plus offer 24-7 customer support to ensure you're set for success.
Do I need both the Chrome Extension and the Web App?
Separate, both the Chrome Extension and Web App are very powerful. But with their powers combined, they're unstoppable. First, use the Web App to generate product ideas. Then, verify those ideas with the Chrome Extension.
How accurate is Jungle Scout?
All of Jungle Scout's product research software is powered by AccuSales™, the world's most accurate Amazon sales estimator. AccuSales™ employs a full-time team of pHD data scientists viewing over 100 million points of data to deliver unbeatable analytics.