Unlock your Amazon potential
Get the leading all-in-one platform for finding, launching, and selling Amazon products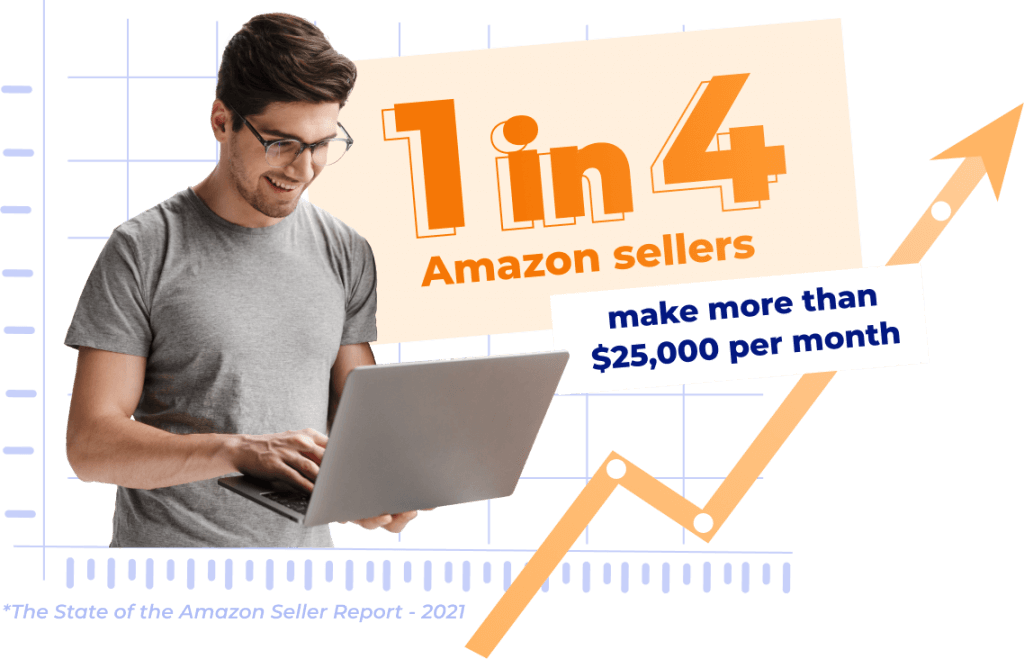 "Every product I've ever launched has come from Jungle Scout… I've grossed over 10 million in the last 3 and a half, 4 years, all responsible to Jungle Scout."
Joshua Crisp,
Amazon Seller (The AMZ Formula)
The #1 platform for selling on Amazon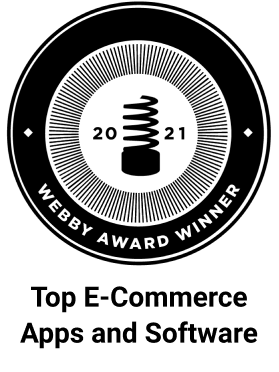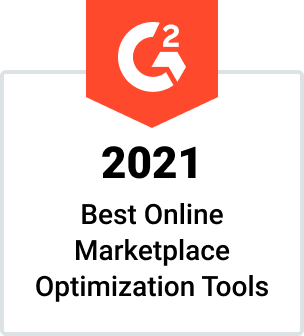 Streamline your Amazon business
Get the only tools you need to make managing your business easy, so you can focus on growing it.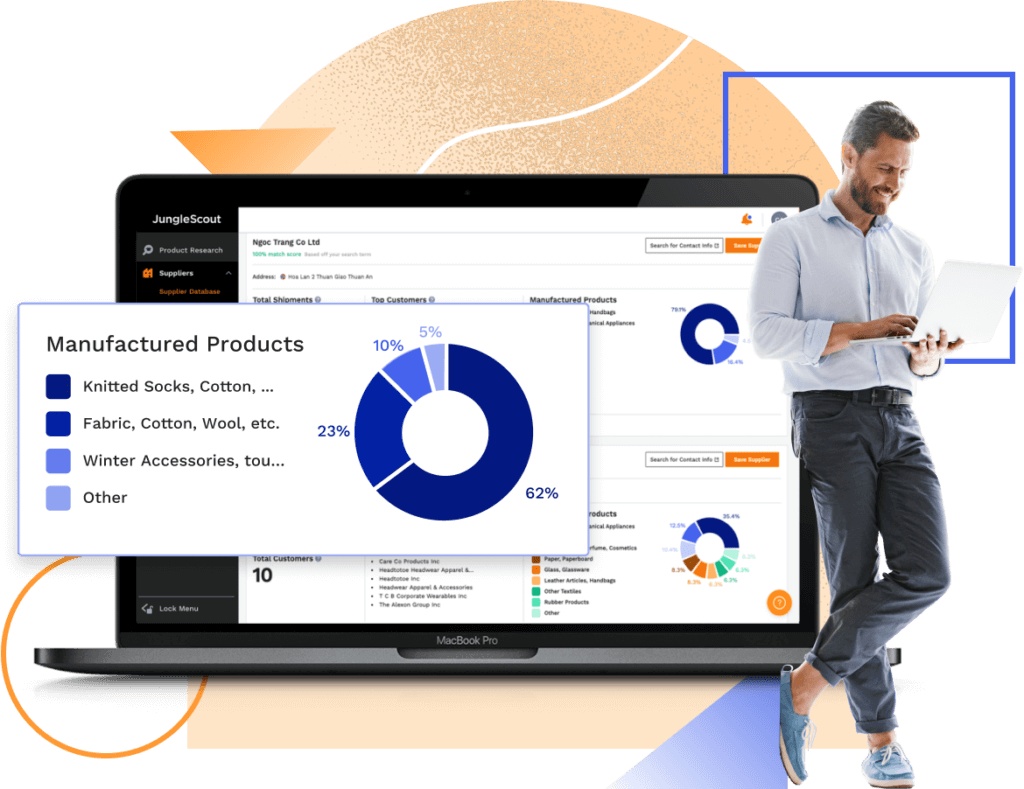 "Every product I've ever launched has come from Jungle Scout… I've grossed over 10 million in the last 3 and a half, 4 years, all responsible to Jungle Scout."
Joshua Crisp,
Amazon Seller (The AMZ Formula)
97% of Amazon sellers plan to expand their business in 2020
Try Jungle Scout risk-free for 7 days with our money-back guarantee.
Scale with Jungle Scout
*Based on a survey of 1,046 active Amazon Sellers
Win the Amazon channel
Dominate your segment and maximize your margins with Jungle Scout Cobalt — built exclusively for brands and agencies.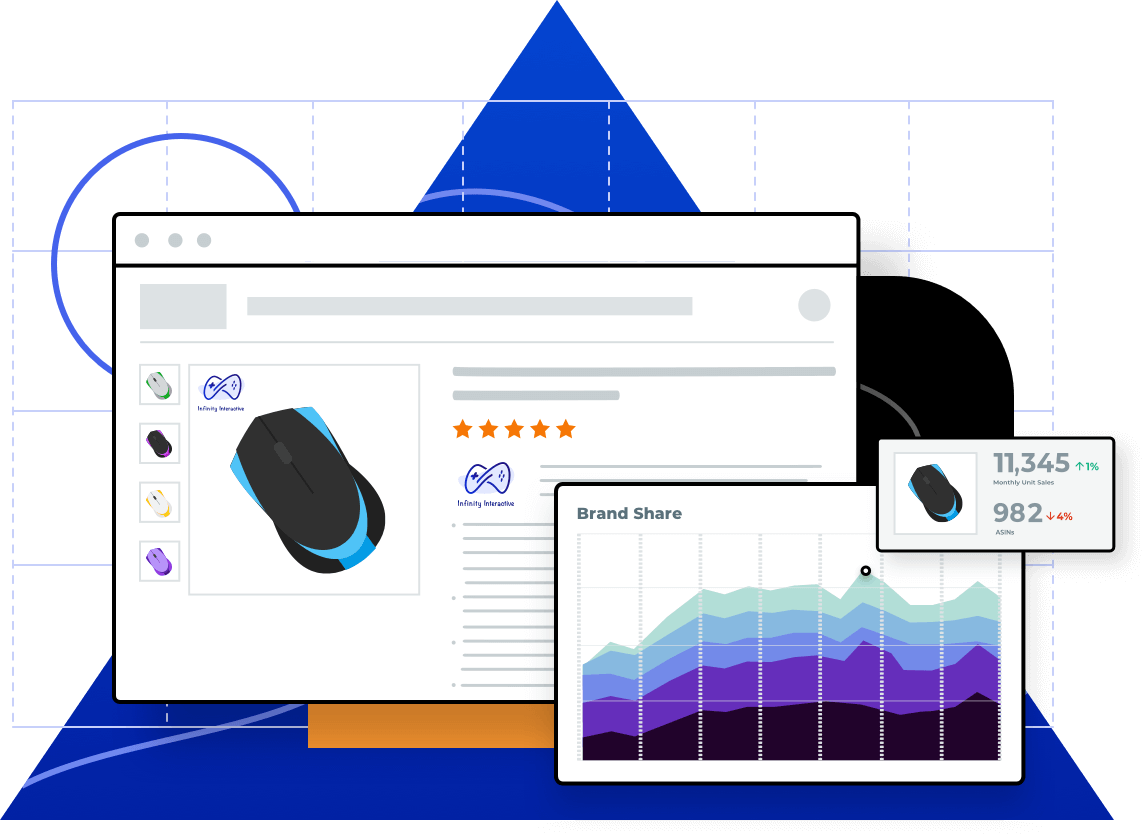 More services to help your brand

Onboarding and training
Master essential features to accelerate your Amazon business.

Customer support
Our dedicated customer service team is available to answer your questions, no matter how small.

Success manager
Consult regularly with our Amazon experts to develop a tailored plan for your segment.
Drive growth with actionable insights
72% of 1P brands want to expand to Amazon's 3P marketplace.* Don't get left behind — explore Jungle Scout today.
Request a demo
*Based on a survey of 1,000+ U.S. Brands by Feedvisor