Find profitable products to dropship
Using the most trusted tools for finding, launching, and selling Amazon products.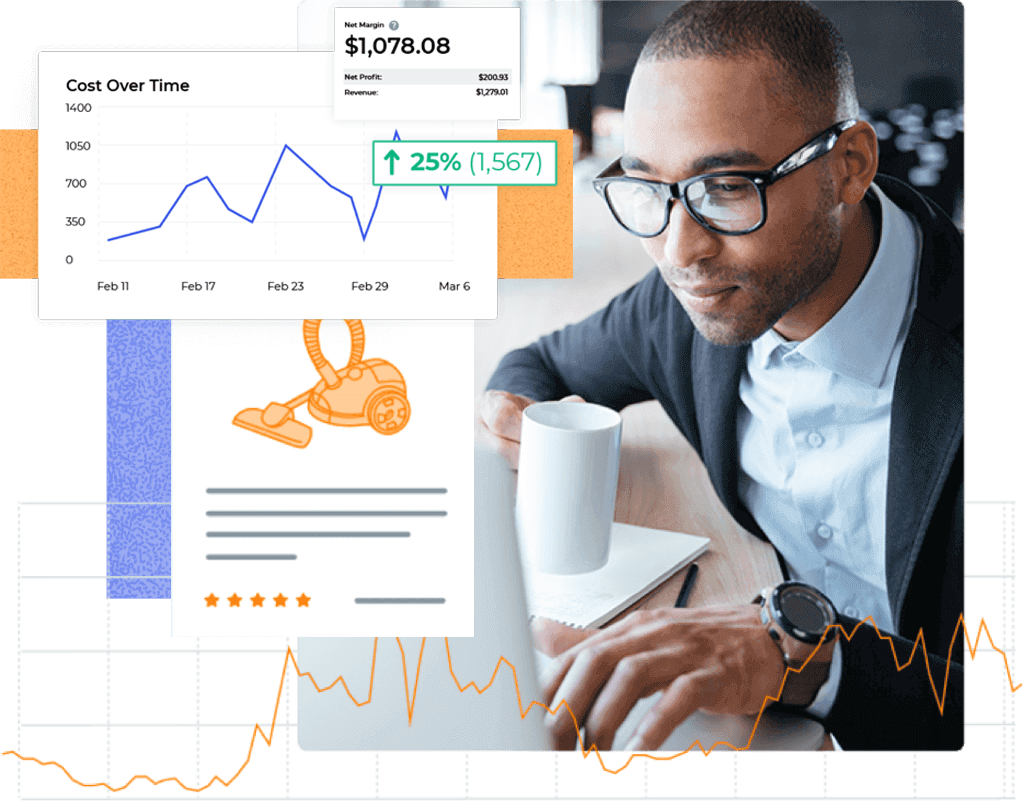 The #1 platform for selling on Amazon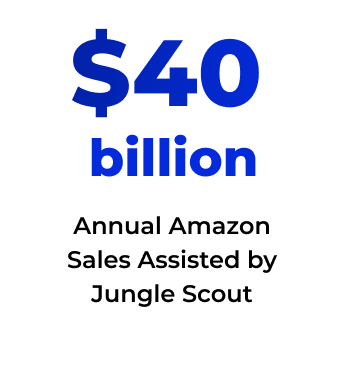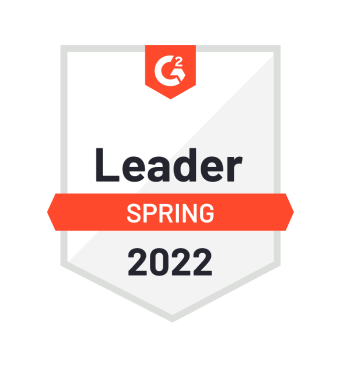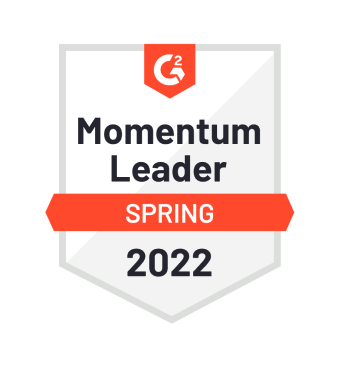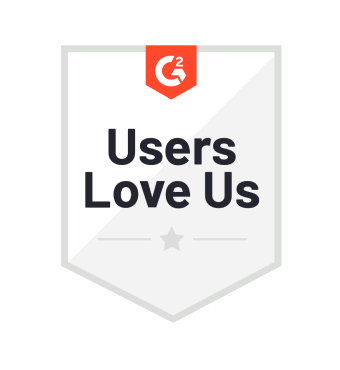 The industry-leading software suite trusted by more than 600,000 sellers to succeed on Amazon
What sellers are saying
We support more than 600,000 entrepreneurs and major brands worldwide. Read what they have to say about us.
"Jungle Scout is irreplaceable when researching and trying to understand the market for your product. The sales and tracking tools and educational resources make my work world easier, and my selections educated."
"One year has gone by, and I'm very happy with Jungle Scout. Very easy to use and navigate. Also, it allows me to see how well my Amazon FBA business is doing. I would be very lost with this business without Jungle Scout."
"I LOVE review automation. I started using Jungle Scout's Review Automation in January with 335 reviews. Seven months later, I currently have over 2000 reviews!"
80% of Amazon sellers wish they started sooner
Try Jungle Scout risk-free for 7 days with our money-back guarantee.
Get started
*Based on a survey of 1,046 active Amazon Sellers
Our most popular content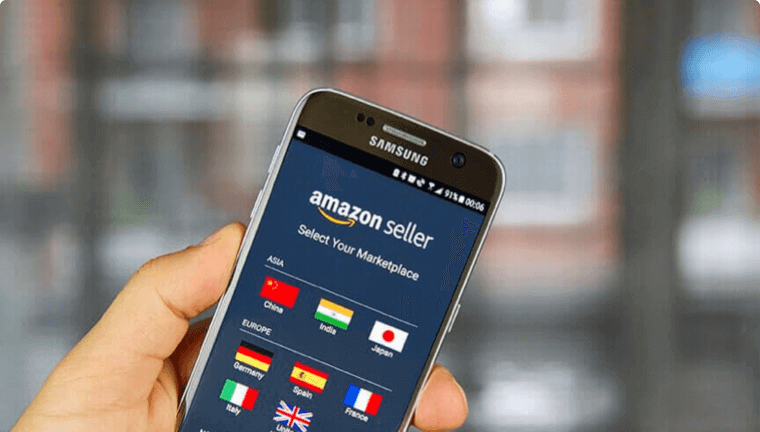 Guide
How to Sell on FBA for Beginners
Read our CEO's how-to guide for selling on Amazon
Read more keyboard_arrow_right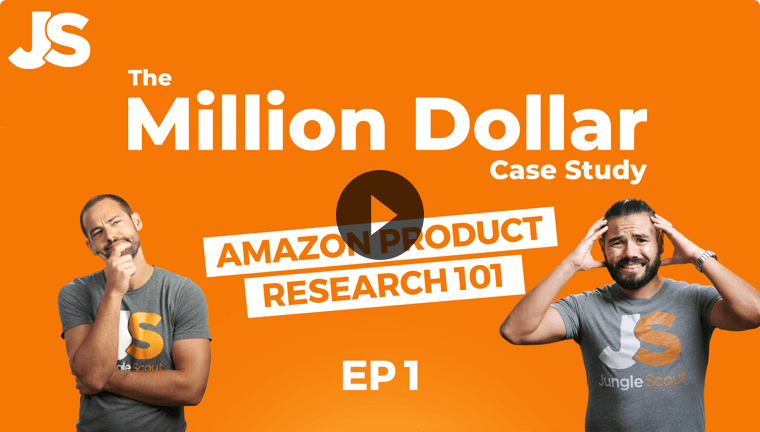 Webseries
Million Dollar Case Study
Follow along as we launch a product in real time
Read more keyboard_arrow_right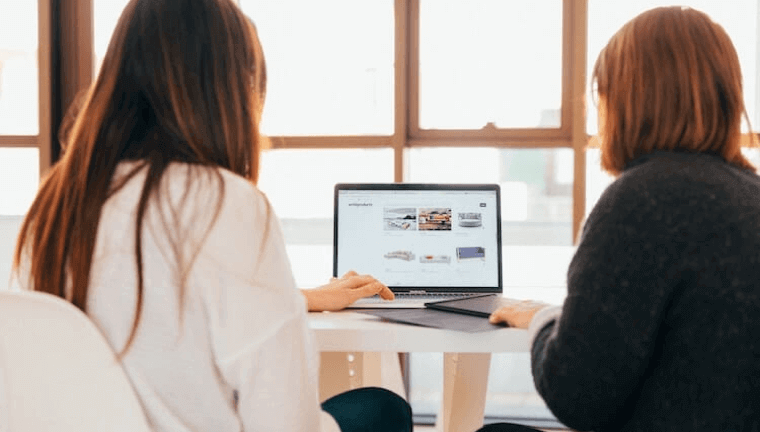 Blog
Dropshipping on Amazon in 2020
Read more about dropshipping and the strategies to sell on Amazon
Read more keyboard_arrow_right
Win the Amazon channel
Dominate your segment and maximize your margins with Jungle Scout Cobalt — built exclusively for brands and agencies.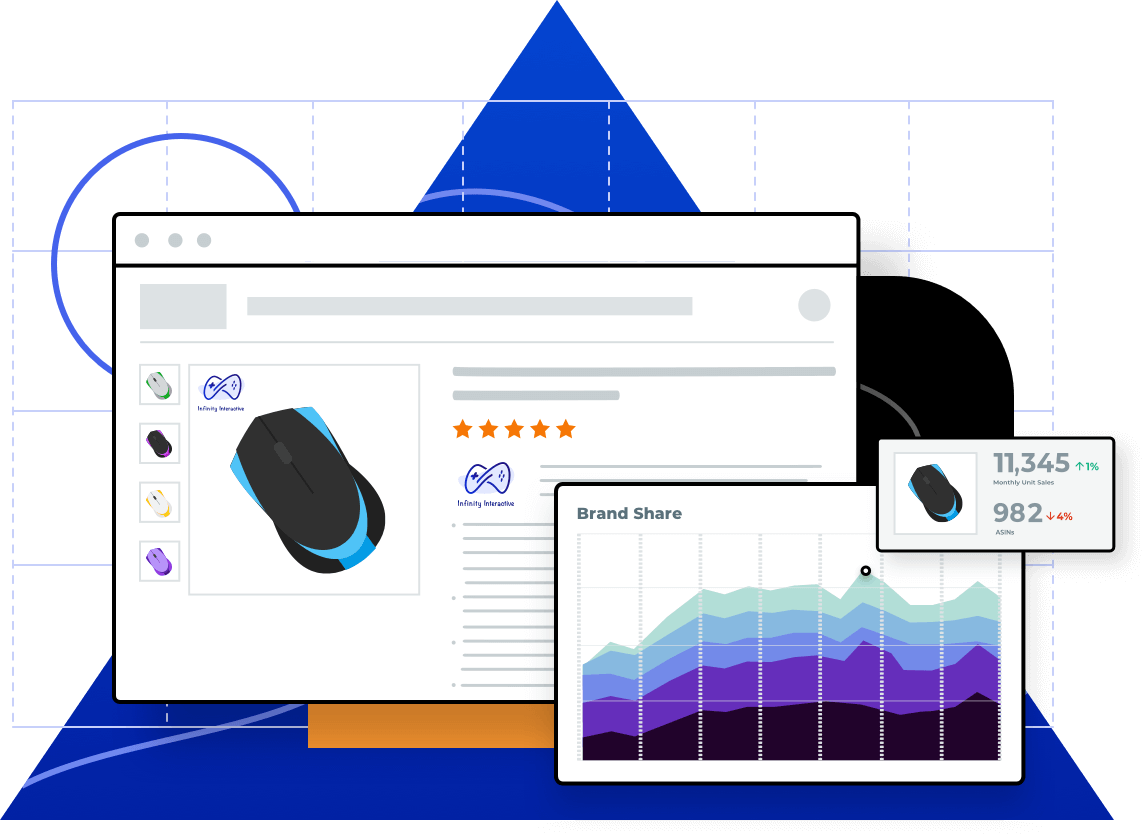 Enterprise brands trust Jungle Scout
More services to help your brand

Onboarding and training
Master essential features to accelerate your Amazon business.

Customer support
Our dedicated customer service team is available to answer your questions, no matter how small.

Success manager
Consult regularly with our Amazon experts to develop a tailored plan for your segment.
Drive growth with actionable insights
72% of 1P brands want to expand to Amazon's 3P marketplace.* Don't get left behind — explore Jungle Scout today.
Request a demo
*Based on a survey of 1,000+ U.S. Brands by Feedvisor