Find Profitable Products to Dropship
Using the most trusted tools for finding, launching and selling Amazon products.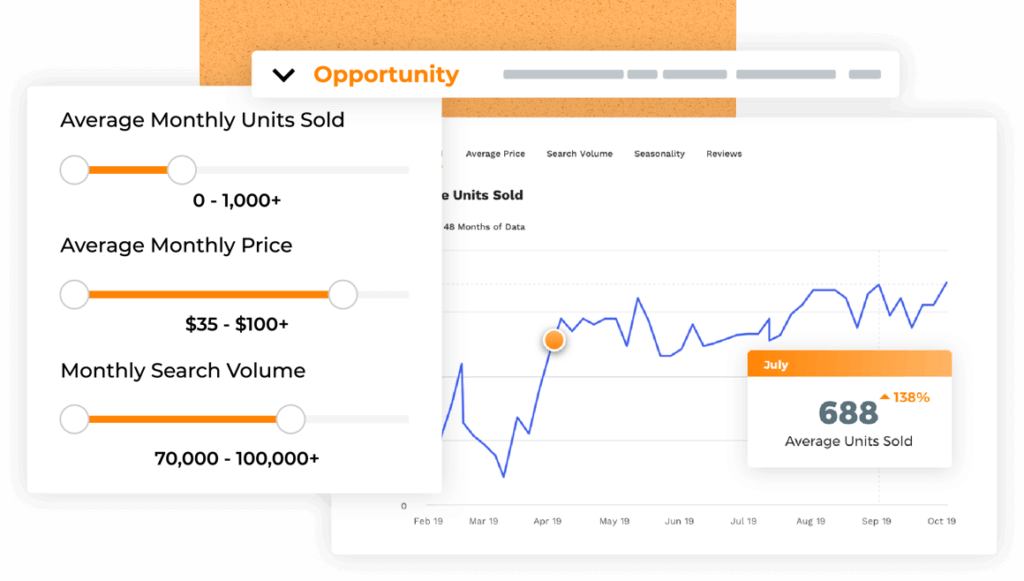 "The most helpful Amazon software in the space"

"The best resource for data-driven product research"

"Handles the heavy lifting on big data analytics"

"Helped thousands of Amazon sellers avoid failure"

"[their] software helps sellers decide what products to offer"

The industry-leading software suite trusted by more than 500,000 sellers to succeed on Amazon
"Jungle Scout is the one tool I can't live without, a must-have. They're constantly evolving their tools to meet the needs of sellers – their incredible new Supplier Database is evidence of that. I don't recommend anyone get started without it!"

– Scott Voelker
Author, The Amazing Seller
80% of Amazon sellers wish they started sooner
Try Jungle Scout risk-free for 7 days with our money-back guarantee.
Start today
*Based on a survey of 1,046 active Amazon Sellers
Our most popular content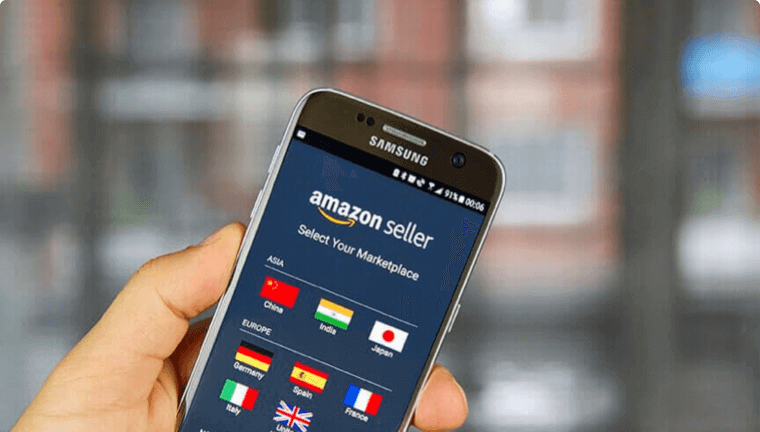 Guide
How to Sell on FBA for Beginners
Read our CEO's how-to guide for selling on Amazon
Read more keyboard_arrow_right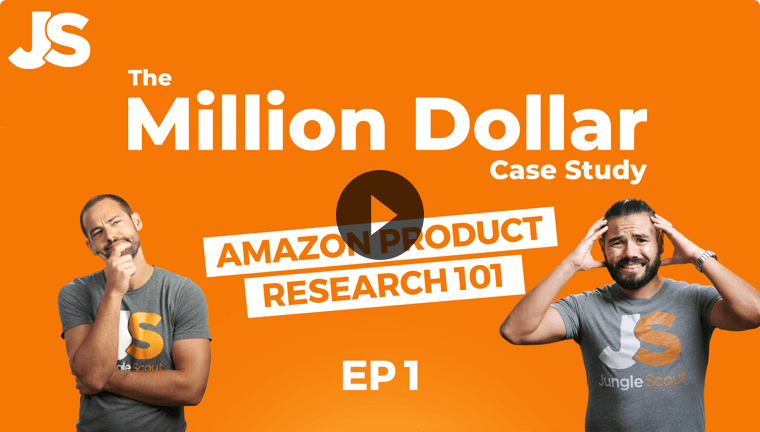 Webseries
Million Dollar Case Study
Follow along as we launch a product in real time
Read more keyboard_arrow_right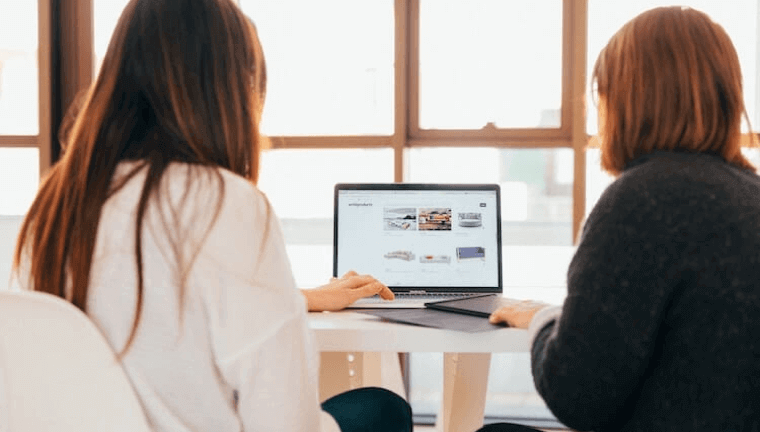 Blog
Dropshipping on Amazon in 2020
Read more about dropshipping and the strategies to sell on Amazon
Read more keyboard_arrow_right