Streamline your Amazon business
Get the leading all-in-one platform for finding, launching, and selling Amazon products.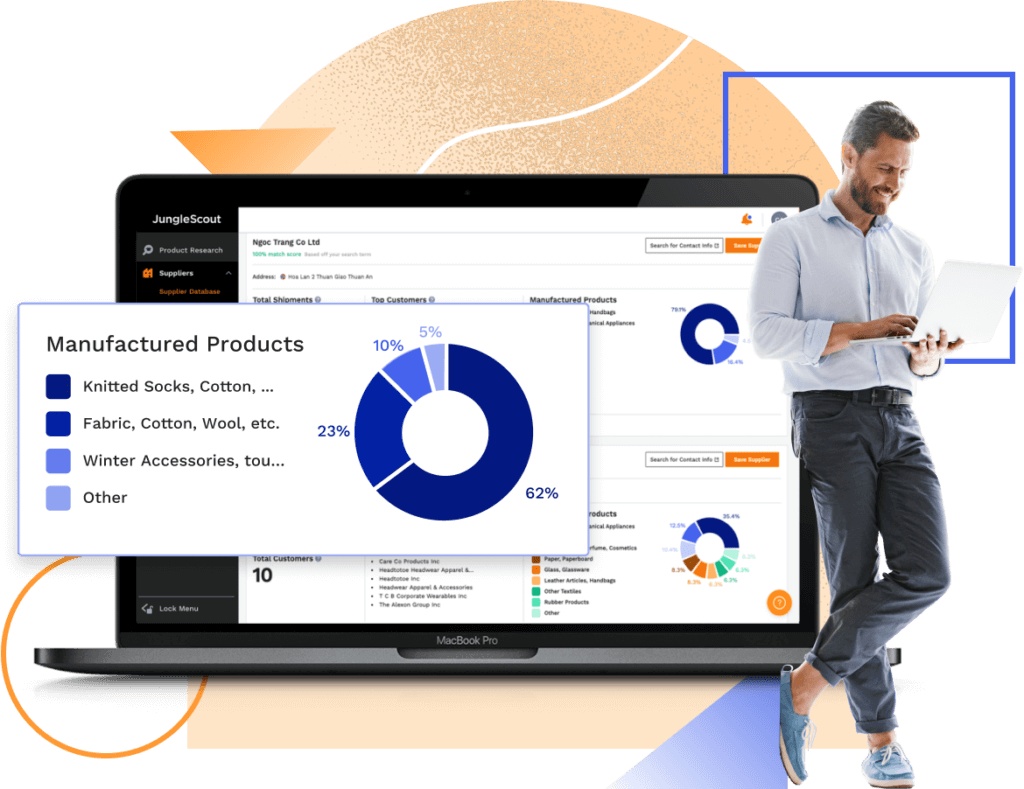 Join 500,000 successful Amazon sellers
Stefan
"Jungle Scout is a must-have tool for any Amazon seller, as it will save you time and help you avoid making costly mistakes. It's my go-to tool for finding profitable products to sell on Amazon. I can't recommend Jungle Scout enough!"
Bern and Ted
"Love you guys! Best software and service out there! Always updating and working to improve the software. So many tools under one platform. If you're not using Jungle Scout, your life is more difficult than mine."
Murray
"Jungle Scout is a seller's best friend for product research. The team is knowledgeable and shares information in a clear manner. I am new to Jungle Scout, and as a seller on Amazon, I have so much to learn. I would not be comfortable proceeding without Jungle Scout. A big thanks."
Win the Amazon channel
Dominate your segment and maximize your margins with Jungle Scout Cobalt — built exclusively for brands and agencies.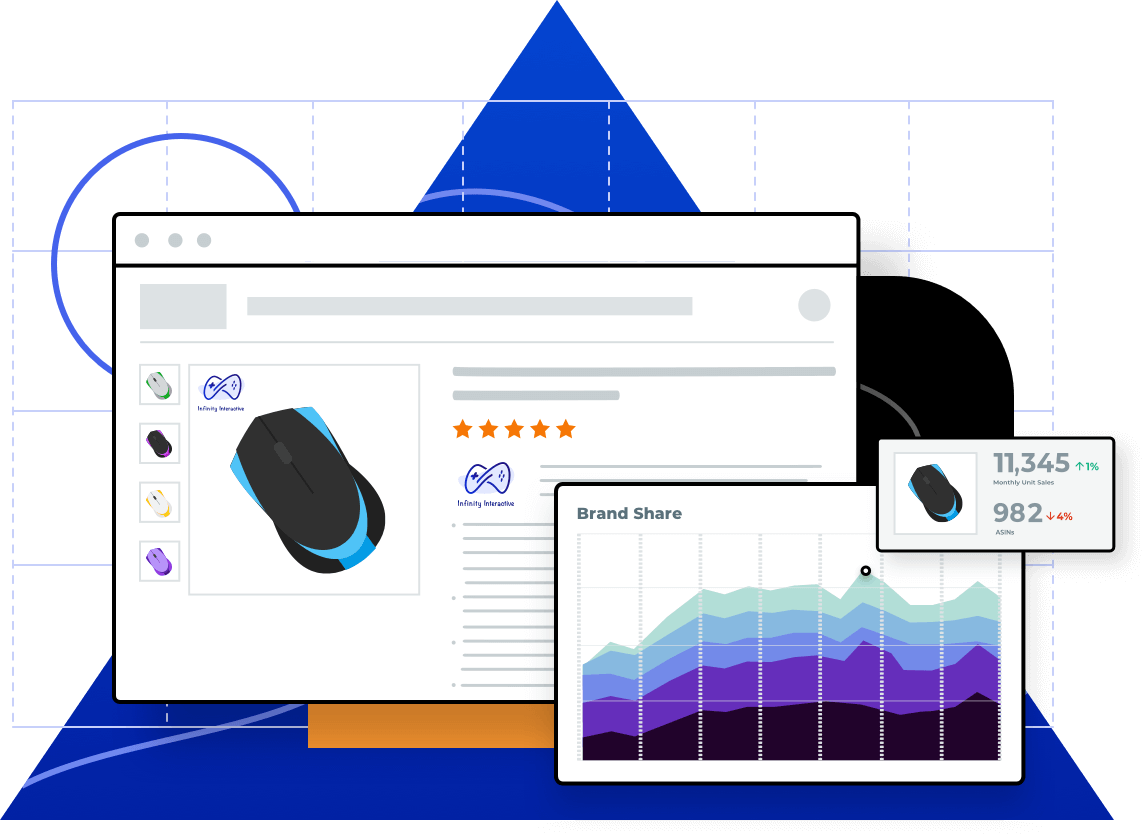 More services to help your brand

Onboarding and training
Master essential features to accelerate your Amazon business.

Customer support
Our dedicated customer service team is available to answer your questions, no matter how small.

Success manager
Consult regularly with our Amazon experts to develop a tailored plan for your segment.
Drive growth with actionable insights
72% of 1P brands want to expand to Amazon's 3P marketplace.* Don't get left behind — explore Jungle Scout today.
Request a demo
*Based on a survey of 1,000+ U.S. Brands by Feedvisor