Maximize Your Shopify ROI
Expand your product line or find your first product with the most accurate seller data available.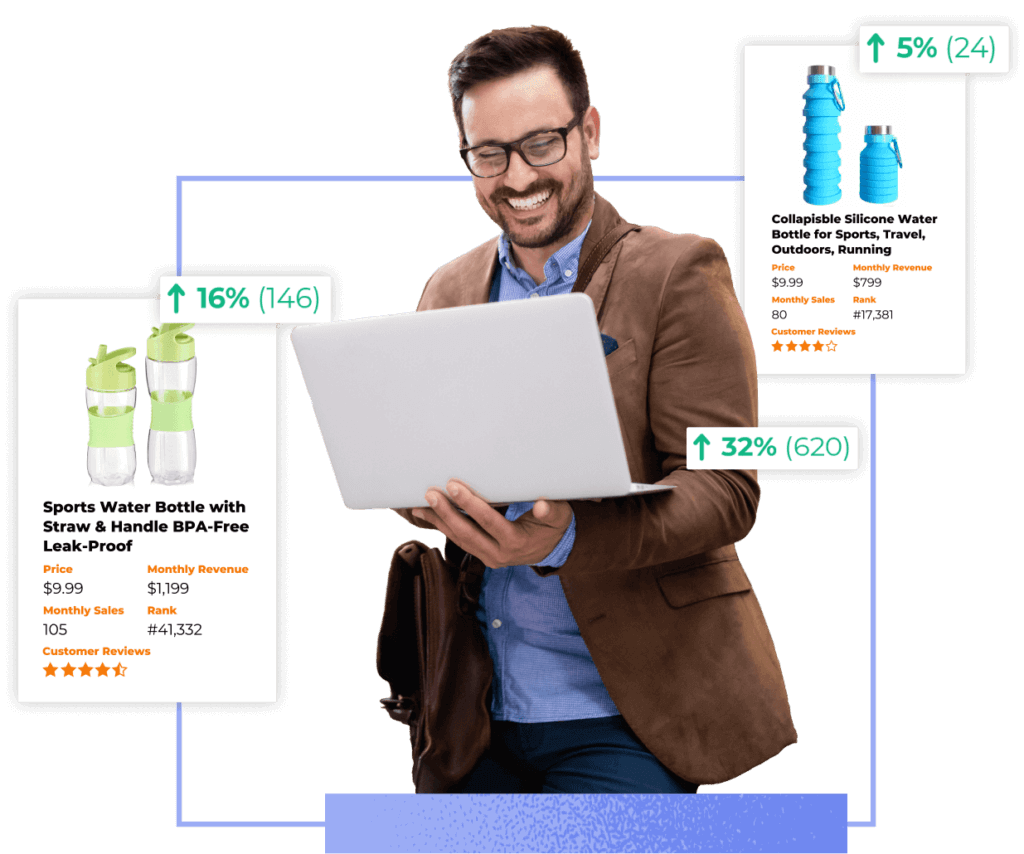 "The most helpful Amazon software in the space"

"The best resource for data-driven product research"

"Handles the heavy lifting on big data analytics"

"Helped thousands of Amazon sellers avoid failure"

"[their] software helps sellers decide what products to offer"

The industry-leading software suite trusted by more than 400,000 sellers to succeed on Amazon
Get the #1 most trusted tool with plans that start at just $49/month
Try Jungle Scout risk-free for 7 days with our money-back guarantee.
Start today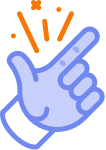 Easy to use
Not only is Jungle Scout easy-to-use, but we offer free educational resources and 24/7 customer support to ensure your success.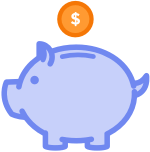 Affordable solutions
Every business is different. Whether you're looking to manage an intimate work-from-home business or a 7-figure empire, we can help you!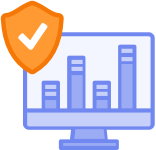 Data you can trust
Jungle Scout employs a full-time staff of PhD-level data scientists to provide you the most accurate Amazon sales data in the world.