Jungle Scout & other product research tools
Why you need the industry leading toolkit!

VS

Jungle Scout is your trusted sidekick to find product ideas and verify them with the most accurate Amazon sales estimates.
Considering switching to Jungle Scout? Or deciding which Amazon product research tool to use to find and verify product opportunities?
You're likely trying to figure out which tool will give you high-quality product ideas, the most accurate sales estimates and the most features and tools to help you get ahead in this competitive marketplace.
We don't blame you. Product research is the most important step to get right. It's the building blocks of launching a successful product and business. To succeed in the growing Amazon space, you are going to need solid data and a proven product selection process.
So if you're trying to figure out which tool is for you, take a look at our straight-talking overview and comparison below.
The most comprehensive data
Our sales estimates aren't just projections, they are based on real data from millions of products, from which we collect many more millions of data points.
That's not the end of the road either. We have a team of skilled data scientists to analyze this huge data set.
Whether searching within Amazon using Extension, or in Jungle Scout's expansive Product Database, you are getting access to the widest and most accurate dataset in the industry.
How can you access Jungle Scout data?
Extension works in a similar way to the Unicorn Smasher extension. The difference is that the Jungle Scout extension allows you to pull in (more extensive) sales data from any page on Amazon: product listing, product search or category page. Drill down your data as you search.
The Product Database within Jungle Scout is a reverse engineered catalog for Amazon sellers. Allowing you to search for opportunities with filters, it is the most advanced way to spot the products with high demand and low competition. The only tool of it's kind on the market, Jungle Scout takes advanced product research to the next level.
---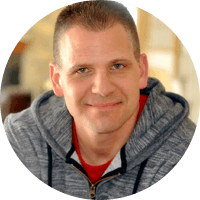 Scott Voelker
Jungle Scout is the ONE tool I can not live without. A must-have tool for any Amazon seller!
---
Packed with time-saving features
Time is precious for any entrepreneurial business owner. Jungle Scout helps you save valuable hours that you can push back into the things that are most important to you.
The Jungle Scout toolkit is packed full of features that will become your best friend. Just like a good accountant saves you money, Jungle Scout saves you time. In fact, it can help you to make money!
Here's an example of some time-saving features that are exclusive to the extension and Jungle Scout's tools:
Secure sharing options – Need opinions? Share your findings without divulging too much
Smart filters – save hours wading through a sea of unhelpful products, filter out the wheat from the chaff
Joined up thinking – Link your seller account for even more information at your fingertips, such as FBA fees and number of sellers
Automate product tracking – Track any product in the background: double down on your product research, or track your competition post-launch
Find niches quickly – Tap into a proprietary tool, where we've picked out thousands of hot niches ready for the taking
Don't worry - you can export your data too. Let's face it, with this much extra insight, we knew you would want to download some of your findings.
That's time you can invest back into your business, taking a break or spending time with loved ones!
---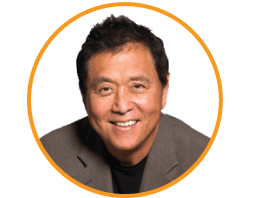 Robert Kiyosaki
My team loves Jungle Scout as it is the best Amazon software out there. I love Jungle Scout's creator, Greg Mercer. He has a teacher's heart. He doesn't just create a tool. He educates his users all about succeeding on Amazon and using Amazon as a tool for personal success.
---
Powerful… but simple
The Jungle Scout dashboard has been created to make your life easier. Although the data science behind it is complex, it's not rocket science to use the tool to find product opportunities.
Call us magicians if you will – we've packed in more data and more features than you will find anywhere else, but kept it easy to use!
---
AMPLIFY YOUR PRODUCT SELECTION
BROWSE AMAZON
Browse your Amazon marketplace and find products of interest.
GENERATE WITH ONE CLICK
Click Jungle Scout's extension and see the data generate before your eyes.
NO MORE GUESS WORK
No need to rely on intuition, with comprehensive metrics on sales, revenue, reviews and more.
The hardest part of using the tools to find product opportunities is knowing what criteria to search by. Luckily, we've got a wide range of free resources, webinars and case studies that will help you do just that.
Supporting you at every step
From the beginning, Jungle Scout has had a strong ethos when it comes to customer success.
We have a smart, friendly support team with super fast response times and a reactive team of engineers.

---

On average, 97% of people who talk to our support team give us great ratings!


Our customers love the support team:
"Everything with handled with one email, fast and professional."
"The support team has been exceptional. Any questions or concerns I had with using Jungle Scout were thoroughly answered quickly."
"You are a very lucky company to have such a wonderful employee."
"You guys have been amazing, keep up the great work!"
"To say you was a big help is a major understatement."
We love speaking to Amazon sellers and aspiring sellers alike, and take all positive and constructive feedback on board. We get a lot of positive feedback, too – check out our testimonials.

Other tools
Hopefully now you have a good idea of how Extension compares to Unicorn Smasher, and have an understanding of the added features and insights that you can gather from Jungle Scout.
If you were looking at any other tools on the market, here's a handy comparison sheet to cover some of the points made at a glance:
Cut to the chase!
Too much information? Here's a simple conclusion: Jungle Scout is a premier Amazon product research tool. If you are serious about building a serious Amazon business, you need the best tools that the top sellers use. That is Jungle Scout.

Jungle Scout is for you if…
Accurate data and the biggest Amazon catalog is important to you
You want to save time, and ditch confusing spreadsheets
Eliminating the risk of launching an unsuccessful product is your ultimate priority
---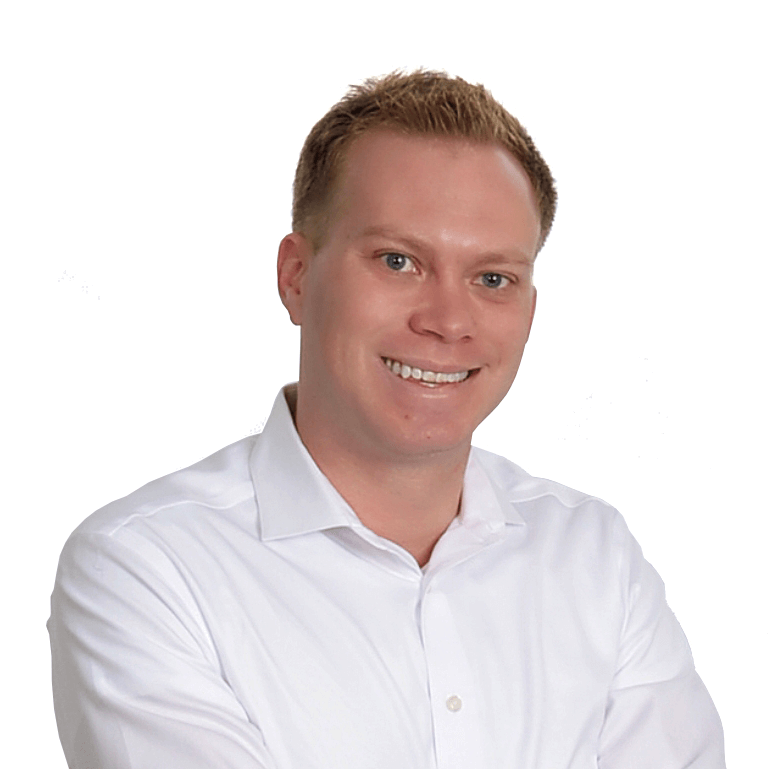 Kevin Rizer
Jungle Scout is how I start all of my product research. It saves my team and I countless hours each and every month. Honestly, I don't know what we did without it!
---
Before you go
Aside from our paid tools, we have a ton of free resources that have been lovingly crafted to help you.
The truth is, having a reliable product research tool is just one part of the journey. Using the right strategies, steps and considerations is what will really set you up for success.
Jungle Scout Sales Estimator
The Jungle Scout sales estimator is a popular tool to get free, reliable sales estimates, available for several marketplaces.
USE THE TOOL
PRICING & PLANS