Q4 2021
Consumer Trends Report
Explore the holiday shopping habits of consumers, what goals and lifestyle changes they planned for 2022, and how they spent their dollars — online and in-store — in our quarterly study of 1,000 consumers.
Download the report to explore:
The kinds of gifts consumers purchased
Spending shifts this quarter, and which retailers consumers frequented
Amazon vs. Walmart shopping preferences and stats
Download your report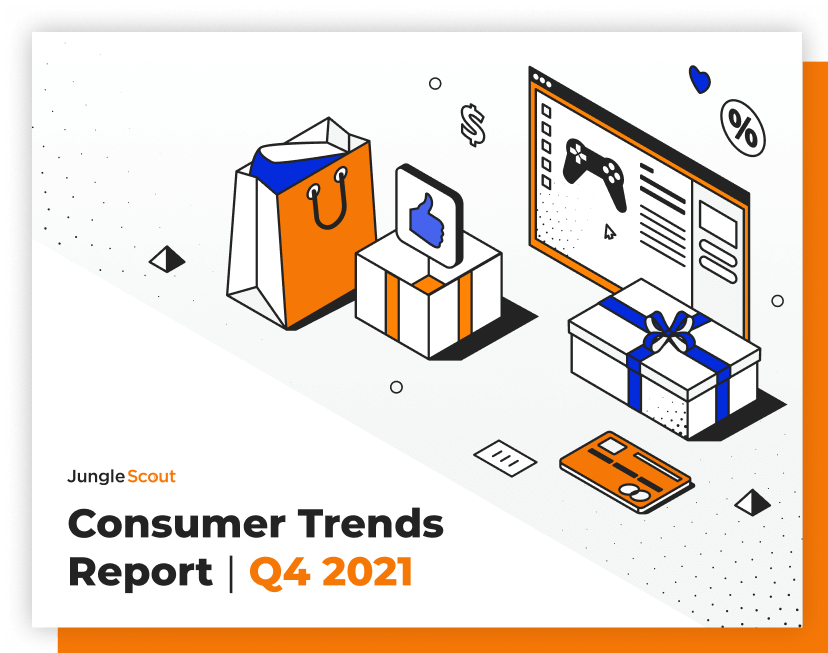 * Required Information
What best describes your interest in this report?
Key Insights
1.
4 out of 5 consumers shopped online for the holidays — and most visited Amazon. While 78% of consumers shopped online for gifts, 46% shopped exclusively online. A majority (67%) went to Amazon, followed by Walmart.com (48%), and other websites (34%).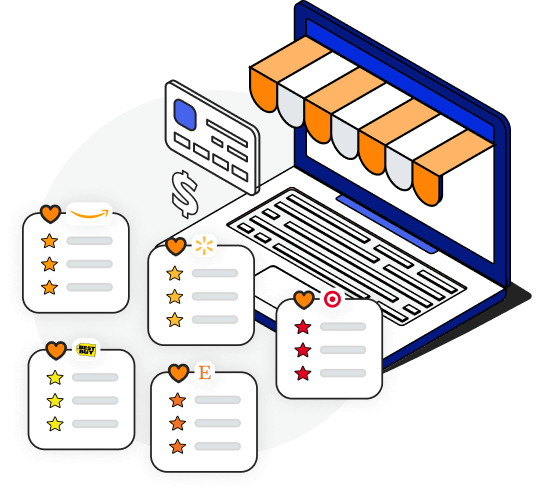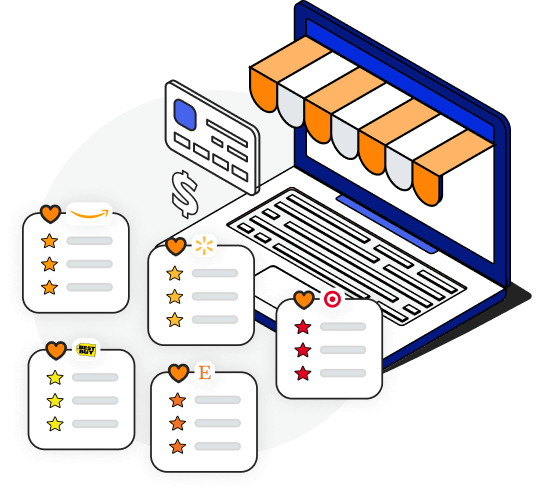 2.
More holiday shoppers looking for specific brands used Walmart.com. 48% of shoppers searched for specific brands for holiday gifts on Walmart.com, as opposed to 38% who did the same on Amazon.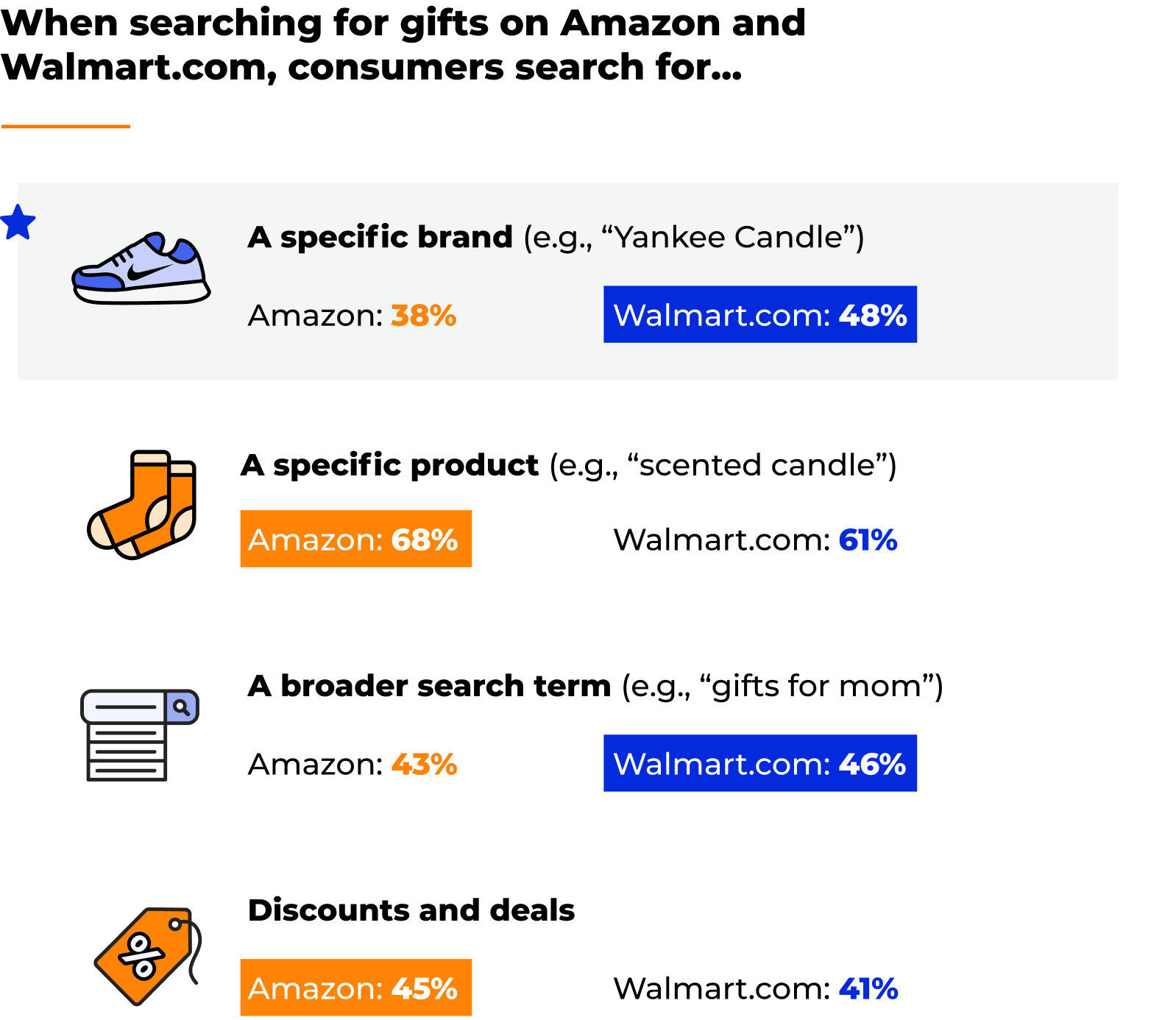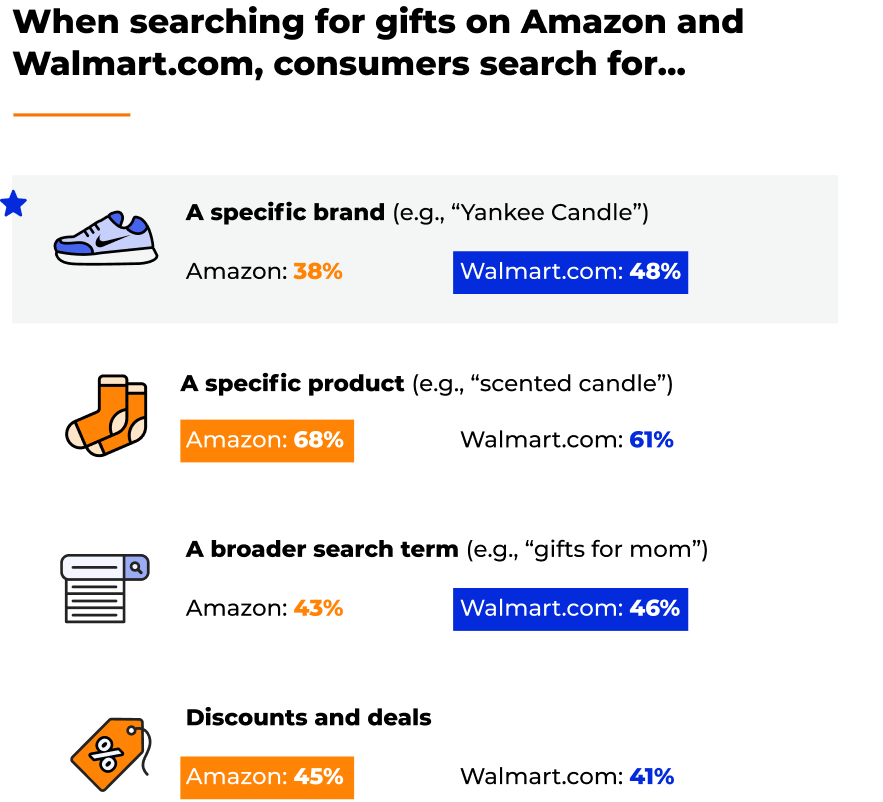 3.
Social media and organic listings were the top drivers of holiday gift ideas and purchases. On Amazon, shoppers preferred organic listings over any type of ad. 47% of consumers were inspired to buy presents from ads or posts by social media influencers.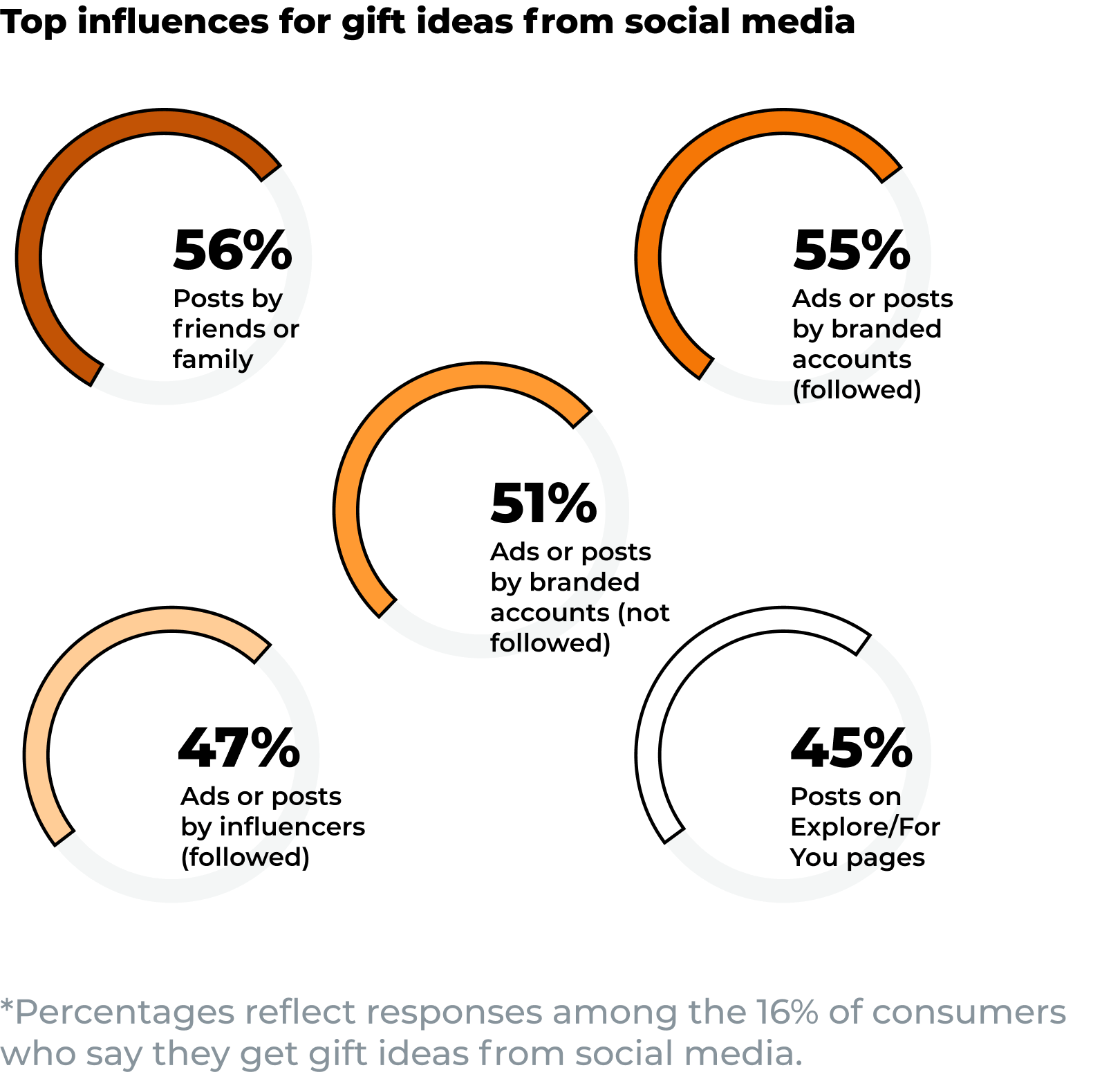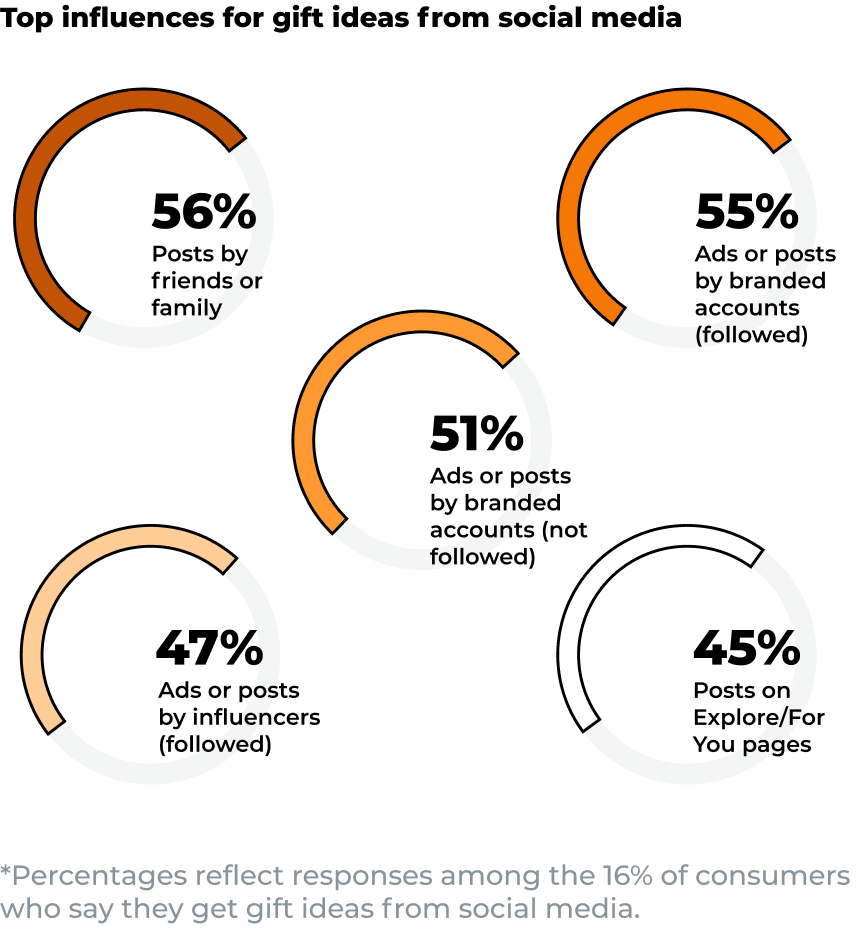 4.
Consumers embraced the "treat yourself" spirit. More than half of all consumers (55%) planned to "treat themselves" in 2022 to make up for a lockdown lifestyle. In fact, 46% of Americans said they already had travel plans for the new year.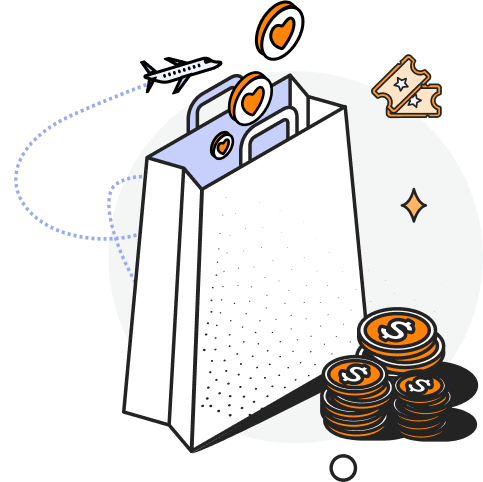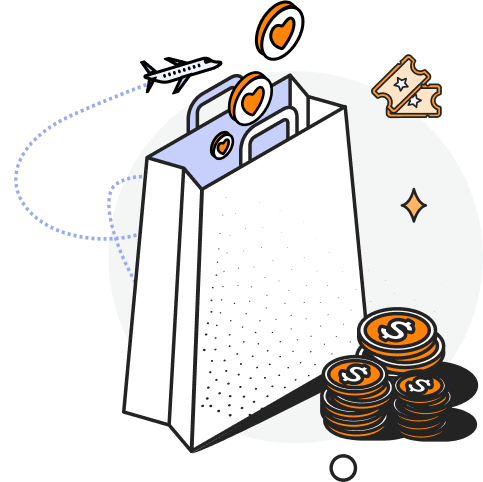 About the report
Methodology
Between October 8-9, 2021, Jungle Scout conducted an anonymous survey among a panel of 1,007 U.S. consumers about their buying preferences and behaviors. Respondents represent every U.S state, all genders, and ages 18 to 75+, as well as all employment types and varying income levels.
Using the data
We invite you to explore Jungle Scout's Q4 2021 Consumer Trends Report, and to share, reference, and publish the findings with attribution to "Jungle Scout" and a link to this page.
For more information, specific data requests or media assets, or to reach the report's authors, please contact us at [email protected].
About Jungle Scout
Jungle Scout is the leading all-in-one platform for ecommerce sellers, supporting more than $50 billion in annual Amazon revenue. Founded in 2015 as the first Amazon product research tool, Jungle Scout today features a full suite of best-in-class business management solutions and powerful market intelligence resources to help entrepreneurs and brands manage their ecommerce businesses. Jungle Scout is headquartered in Austin, Texas, and supports 10 global Amazon marketplaces.