Cobalt Ad Accelerator
Your solution for maximizing returns on your Amazon ad campaigns.
What is Ad Accelerator?
Ad Accelerator provides automation features that save time and resources, while delivering valuable insights and data-driven recommendations to help you optimize campaigns, drive sales, and maximize the return on your advertising investments.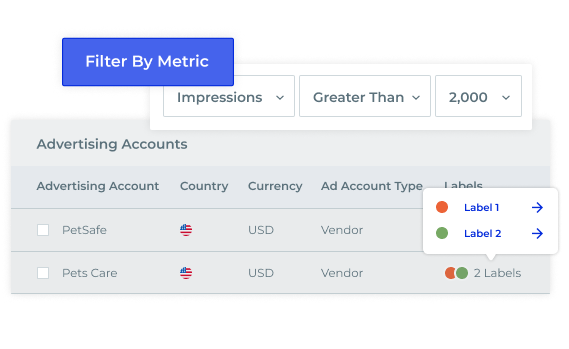 Scale advertising efforts
Access multiple Amazon advertising accounts through a single login. Make adjustments to your PPC and DSP campaigns in bulk so you can quickly improve multiple campaigns at once.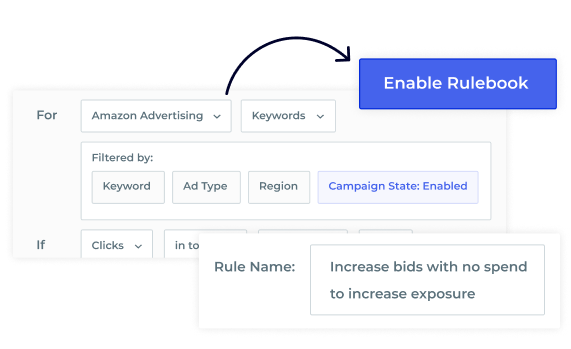 Automate campaigns
Create custom automations to control spend, schedule campaigns, adjust bids, reallocate budgets, and more. Save time while more effectively targeting the right customers, optimizing your budget, and measuring campaign performance data.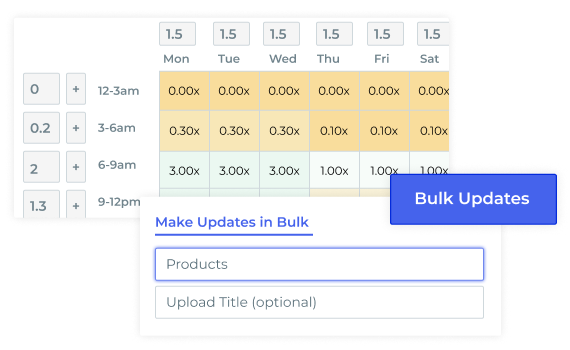 Optimize ad spend
Grow revenue, reduce wasted budget, and improve RoAS by using features like Dayparting to control spend down to the hour. Set rules to adjust PPC bids based on the performance of campaigns, ad groups, or keywords.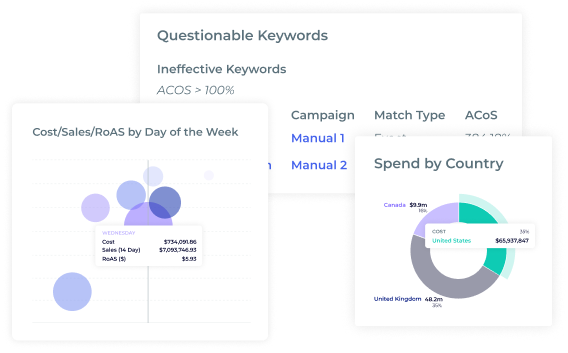 Improve ROI
Optimize campaigns, refine targeting, and use data-driven insights to achieve better results with Amazon advertising efforts. Use customizable bid adjustment automations to rapidly improve key performance metrics like RoAS, ACoS, and TACoS.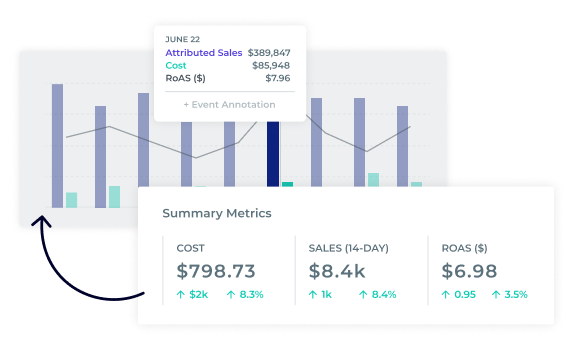 Analyze performance
Connect actions to impact by viewing your campaign adjustments alongside real-time performance data to determine which tactics are fueling sales. Build highly-visual dashboards to measure and act on critical advertising insights, and export as PDF reports.
Jungle Scout Cobalt helps us understand the limitations of our budget and bidding, and how we can raise budgets and bid competitively at a profitable level.
Paid Search Strategist, iFit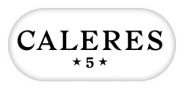 Save time
Caleres saves over 900 hours per year by using Cobalt to create reports that measure advertising performance.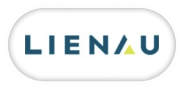 Grow ad sales
Lineau increased ad sales by 177% month-over-month by using Cobalt's automation tools to reach return on ad spend (RoAS) goals.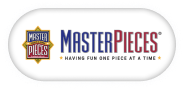 Maximize ROI
MasterPieces exceeded their TACoS goals by 5.7% and boosted RoAS above $5 in less than 60 days by using Cobalt to set custom bid adjustments.
Meet with us
Book time with our experts to discuss how Cobalt can help your business.
Look inside Cobalt
Take a self-guided tour and experience the power of Cobalt.