Cobalt Retail Insights
The only solution you need for Amazon performance analysis
What is Retail Insights?
Retail Insights brings data together from multiple Seller Central and Vendor Central accounts in unified dashboards that make it faster and easier to analyze, report on, and justify strategic actions on Amazon.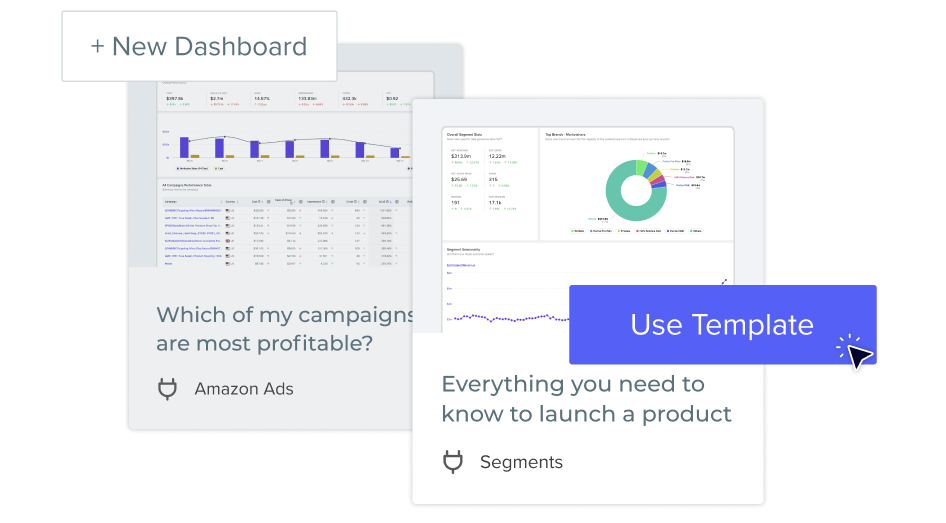 Comprehensive data in one place
Help stakeholders quickly understand the impact of every Amazon effort with dynamic dashboards and visualizations that clarify performance trends. Access a library of report templates, built and curated by experts to answer your most critical ecommerce questions.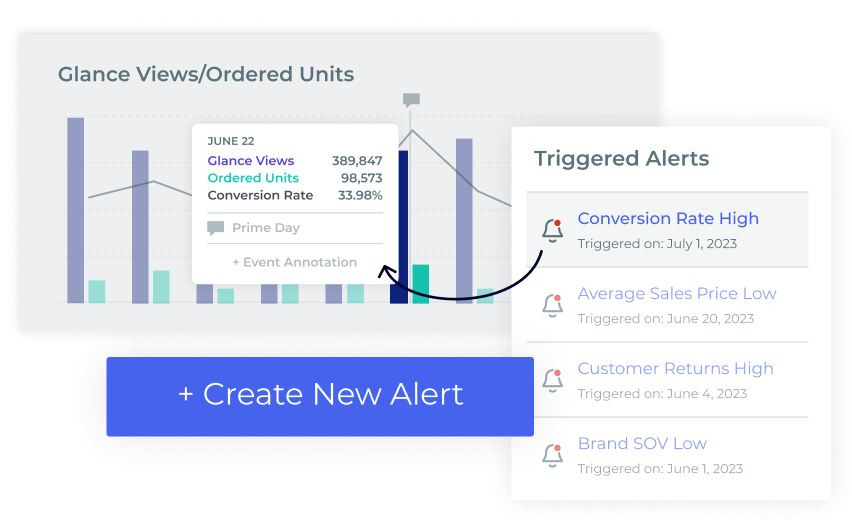 Track changes in performance
Create events to track how key promotions and sales events like Prime Day or Black Friday impact sales. Set customizable alerts to be instantly notified of changes to your advertising metrics, vendor central data, share of voice, and more so you can react quickly.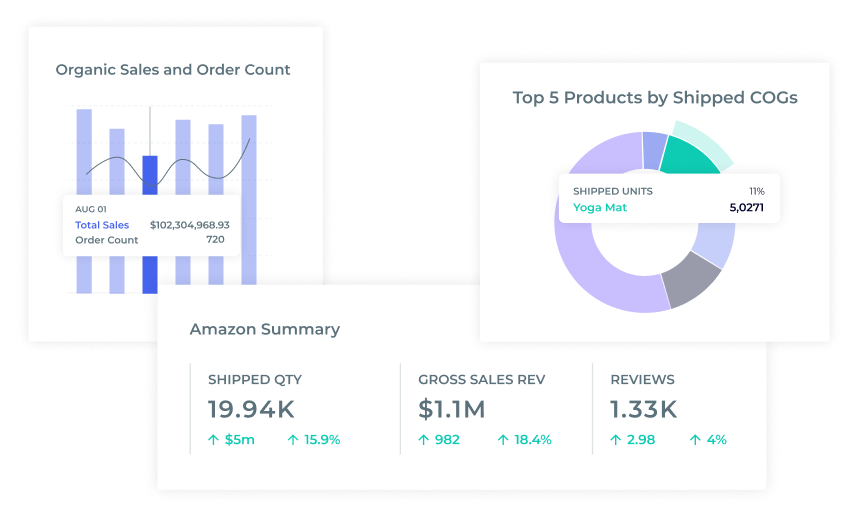 Perform holistic analysis
View and filter consolidated data from Seller Central and Vendor Central to gain a comprehensive view of topline sales performance, revenue trends, inventory, and more. Quickly dig into multiple metrics to uncover hidden opportunities for growth, and view up to 2 years (Sellers) or 4 years (Vendors) of historical data.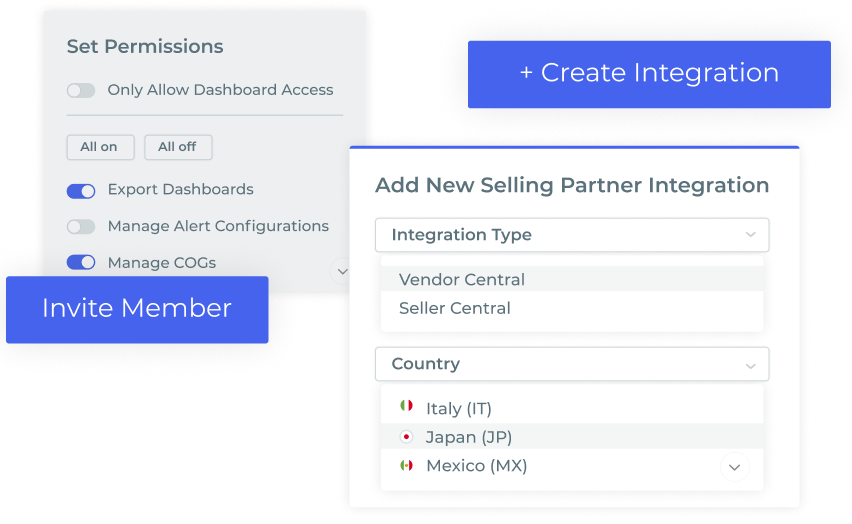 Manage data at scale
Integrate unlimited Amazon accounts across 17 global marketplaces and use custom access and sharing permissions to enable multi-brand management with a single login. Easily connect new accounts as you expand your brand or client list.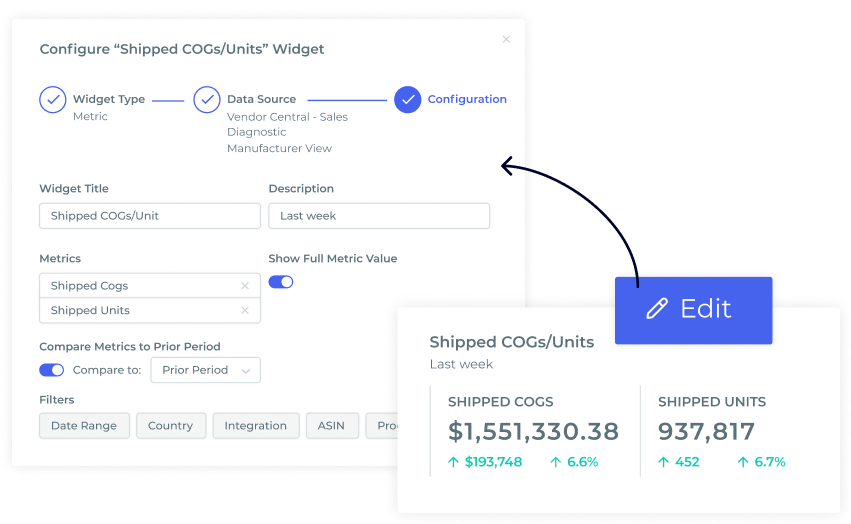 Eliminate analytical errors
Get rid of discrepancies that result from manually collecting data. Automatically synchronize all of your Amazon KPIs and organize data with custom labels so you can make data-driven decisions without sifting through endless spreadsheets.
Cobalt provides full visibility of how our business performs on the Amazon marketplace, providing the knowledge we need to execute our strategy and meet company KPIs.
National Account Coordinator, Wahl
Retail Insights in action
Reduce reporting time
Code3 saves 1,000 hours of reporting time each year using Cobalt data dashboards.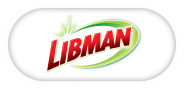 Optimize sales performance
Libman increased total sales on Amazon by 60% by using Cobalt to analyze performance and uncover opportunities for improvement.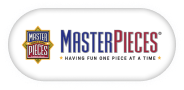 Fuel product launches
MasterPieces increased owned search results placements by 500% by using Cobalt reports to identify new data-driven strategies.
Meet with us
Book time with our experts to discuss how Cobalt can help your business.
Look inside Cobalt
Take a self-guided tour and experience the power of Cobalt.