The Million Dollar Case Study
---
---
We're on a mission to help aspiring sellers start selling with Amazon FBA, teaching you how to sell on Amazon - step-by-step.
---
You're just one product launch away from...

Our Mission
Step-by-Step Learning - In Real-Time
In this series, you'll learn how to research, improve, market & sell your next product. With the Customer-Driven Innovation method, we can help propel you to the next level of your Amazon business!
All of our products and progress are shared in real-time, with opportunities to ask Amazon experts questions live every week.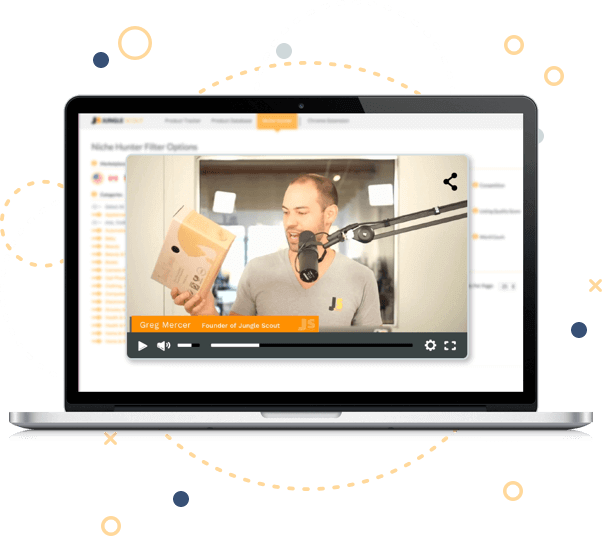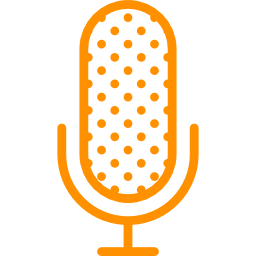 Meet Your Hosts
Greg Mercer and Rolando Galeana will be your guiding stars as we release a new episode every week. They'll teach you how to use Jungle Scout to research, refine your ideas and ultimately create your own private label product!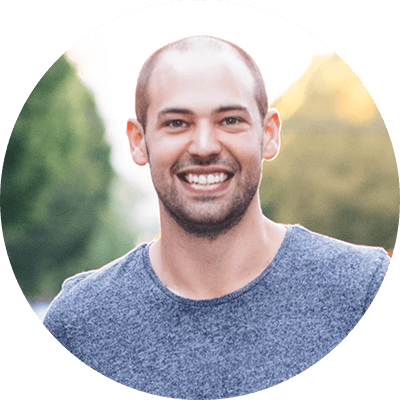 ---
CEO of Jungle Scout
---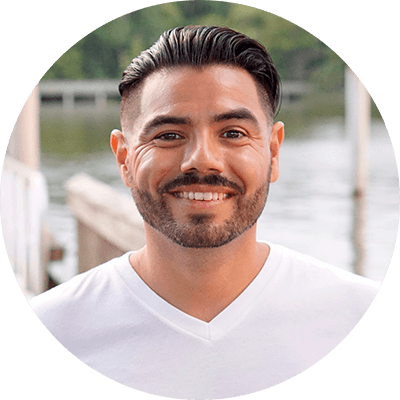 ---
Entrepreneur & Amazon Enthusiast
---

---
Every dollar we earn from the Case Study goes to Pencils of Promise. We're passionate about building schools and education for children around the world!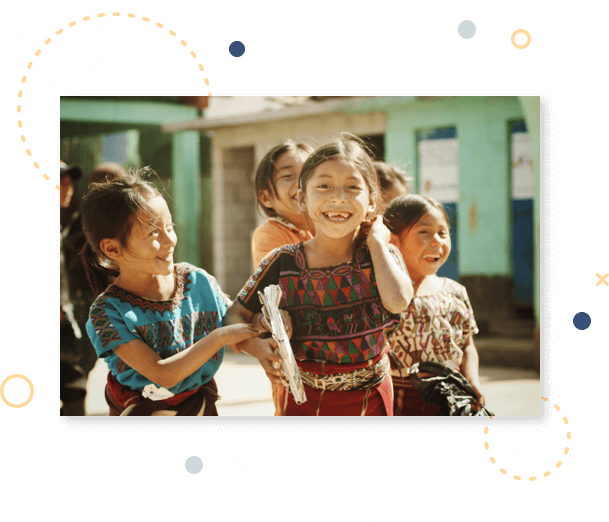 ---
"I've been reading a lot about sales strategies on Amazon, but nowhere did I find such a personal approach. The idea of the Million Dollar case study is brilliant, and it was a big boost of confidence for me.

Really glad to have found you, Jungle Scout!"
---
The Million Dollar Case Study has helped thousands
of sellers get their start.

You can get started too and we'll be there with you
every step of the way.