Million Dollar Case Study:
Season 5
What's it really like to sell on Amazon? Follow along as Jungle Scout's experts find, source, and sell a real product on Amazon.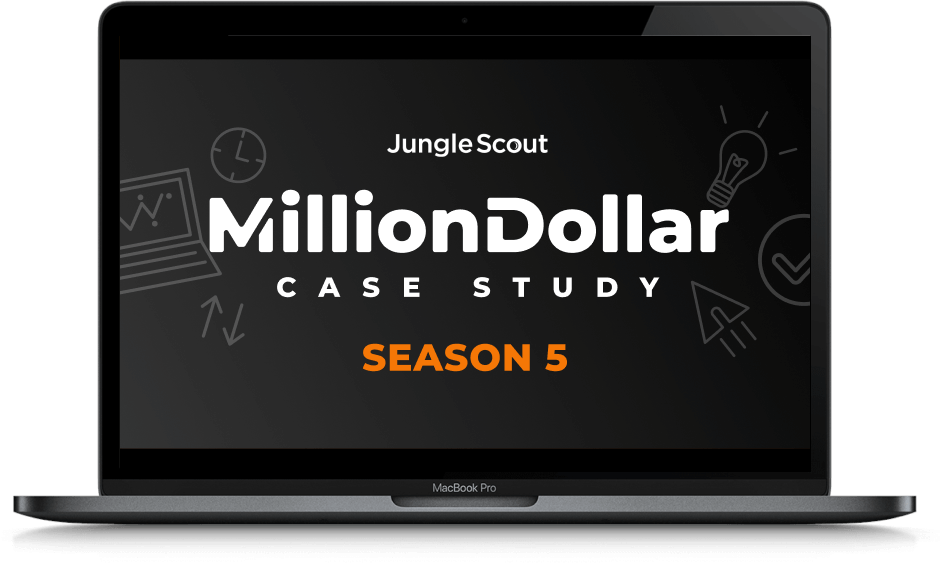 About Season 5: What It Takes to Sell on Amazon
If you've ever wondered what it's really like to sell on Amazon, you're in the right place. In Jungle Scout's 5th season of the Million Dollar Case Study, our team of experts demonstrates how to sell on Amazon — by going through the entire process themselves.
Join us each week as host Lenny Smith, along with Jungle Scout's founder and CEO Greg Mercer (an 8-figure Amazon seller) and other seasoned ecommerce pros, share a new step in their selling journey, including:
Product research
Sourcing and working with a supplier
Branding and promotion
Listing and launching a product on Amazon and more!
What's new this season? The Jungle Scout team will discuss how changes in consumer demand, ecommerce, and Amazon itself have changed the Amazon selling experience. We'll also share more seller stories and real-world insight into what it takes to sell on Amazon in 2021.


Hosted by: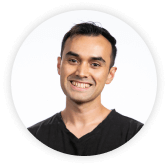 Lenny Smith
Video Marketing Manager, Jungle Scout
Lenny is an expert Amazon seller and one of Jungle Scout's original team members. From selling basics to special topics, Lenny shares his extensive knowledge of Amazon on Jungle Scout's YouTube channel.
Stay in the know.
Keep up with Million Dollar Case Study. We'll email you a reminder each week so you won't miss an episode.
---
Are you missing something?
Make the most out of the Million Dollar Case Study. Sign up for Jungle Scout to explore its powerful, all-in-one features as you follow along with us and start your selling journey.
See our plans
About the Million Dollar Case Study: Our Way of Giving Back
The Million Dollar Case Study provides comprehensive, free education that offers anyone the opportunity to learn how to sell on Amazon.
And because the Jungle Scout team actually finds and sells a product on Amazon, we turn those sales and profits into good. Our early goal with the Million Dollar Case Study was to sell $1 million worth of products and donate all the profits to charity. In 2020, we reached that sales goal.
To date, Jungle Scout has donated more than $150,000 to charities including Doctors without Borders and Pencils of Promise. During Season 5, we will continue this tradition.
Learn more