It's the Million Dollar Case Study
Learn to launch an Amazon product -
in real time
The #1 Amazon selling resource for aspiring and established Amazon sellers around the world.
Subscribe to never miss an episode!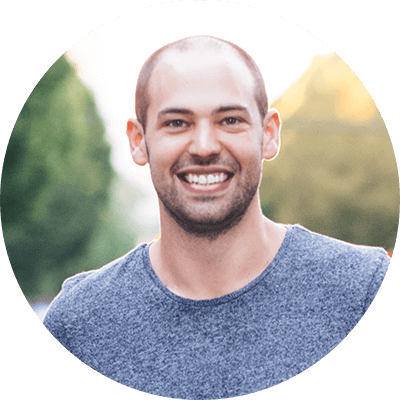 Founder & CEO, Jungle Scout
When Greg started Jungle Scout, it was his mission to make selling on Amazon accessible to everyone. In the three years since Jungle Scout started, the Million Dollar Case Study turned his mission into reality. He believes that engaging and sharing is the best way to flourish as an Amazon seller and when it comes to choosing a product to sell on Amazon, you should leave no stone unturned.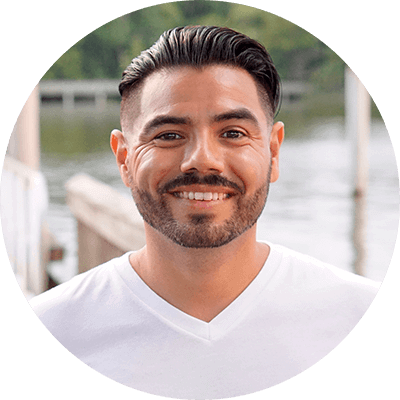 Entrepreneur & Amazon Selling Expert
He's not just Jungle Scout's resident Amazon content creator, he's a full-fledged Amazon seller and eCommerce entrepreneur. He has launched several successful Amazon products, done drop-shipping, worked as a stock broker and even dabbled in some acting. Ask him your Amazon questions!
Why follow the Million Dollar Case Study?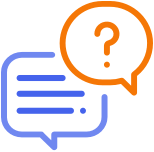 We show you every step of the selling process, from research to marketing to selling. Every episode is detailed and you have the opportunity to ask our Amazon experts your questions.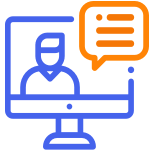 Each episode will have a live AMA session with Greg and Rolando. You'll be able to ask all of your burning Amazon questions no matter where you are in your selling journey.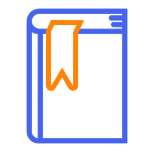 What's learning without a little homework, right? Complete tasks every week as you follow The Million Dollar Case Study. This will help your learning stick!
Season 4 of the Million Dollar Case Study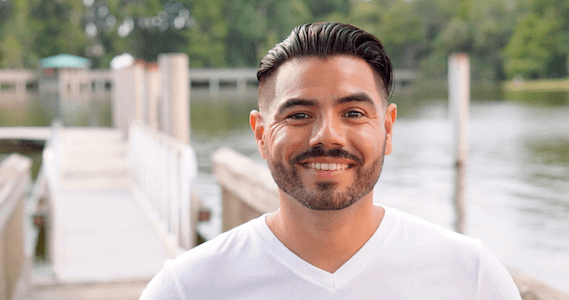 Intro
MDCS for short. Learn what we're all about.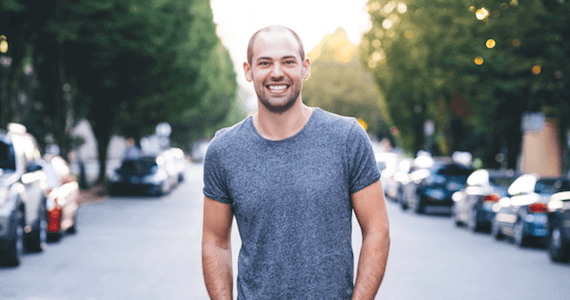 Episode 1
How to find a product to sell on Amazon.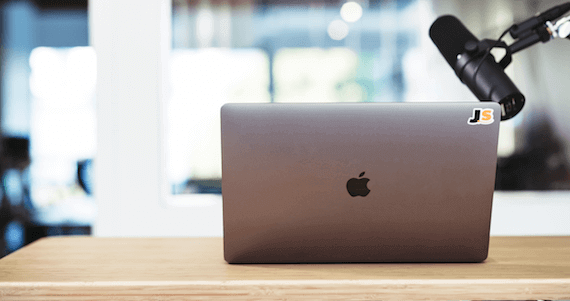 Episode 2
What customers want in an Amazon product.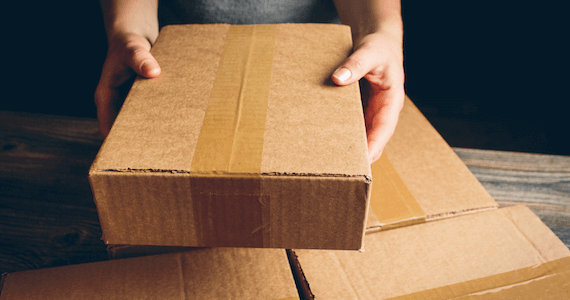 Episode 3
Customer-Driven Innovation
How to elevate a product for customers.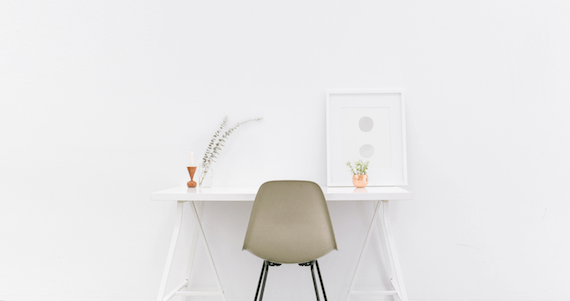 Episode 4
Understand patenting for Amazon products.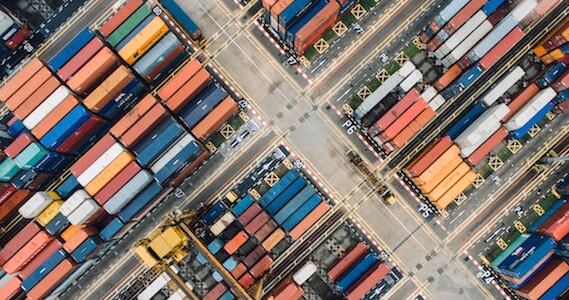 Episode 5
Finding a Chinese Supplier
Working with Alibaba factories in China.
Episode 6
Supplier Outreach and Evaluating Samples
How to connect with suppliers and validate product quality.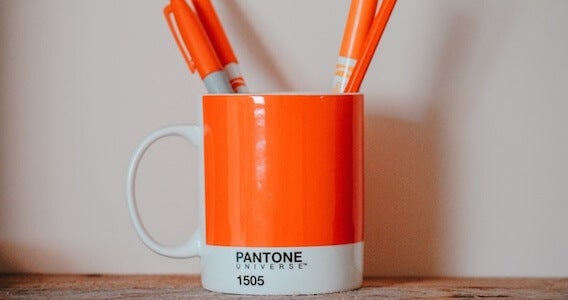 Episode 7
Branding, Packaging and Trademarking
Branding for your Amazon FBA product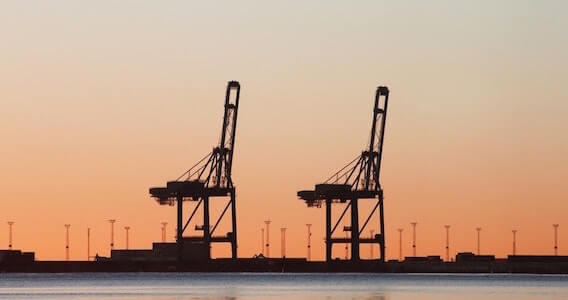 Episode 8
Shipping Your Product from China
How to ship your private label product from China.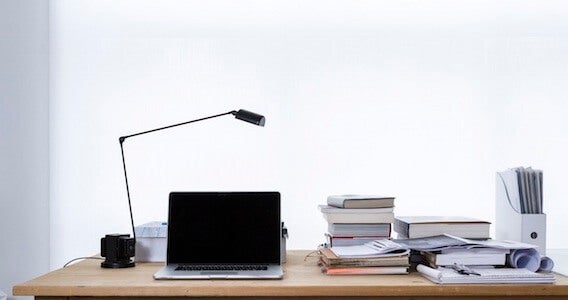 Episode 9
Making your product more searchable on Amazon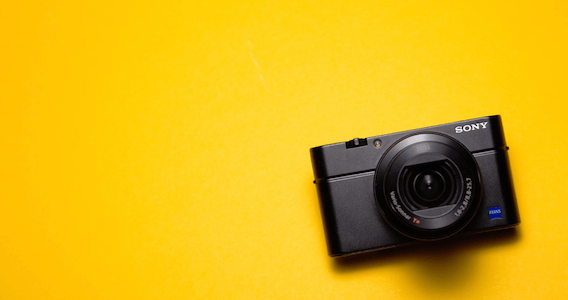 Episode 10
Amazon Product Photography
Getting the best quality Amazon images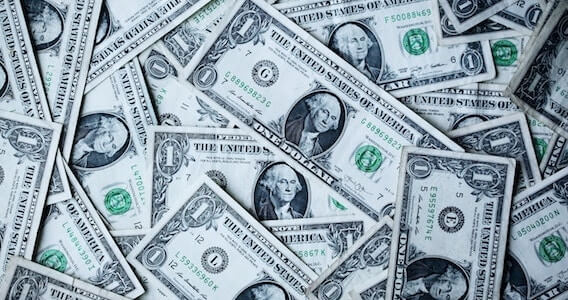 Episode 11
Understanding Amazon legal structures and tax rules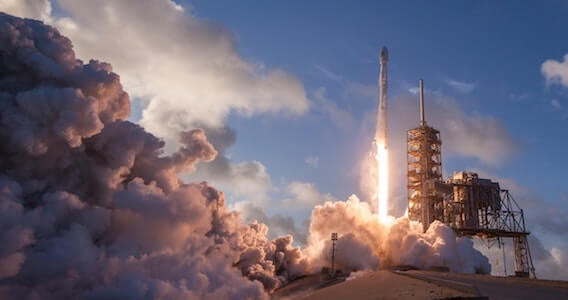 Episode 12
Learn how to kickstart your Amazon product sales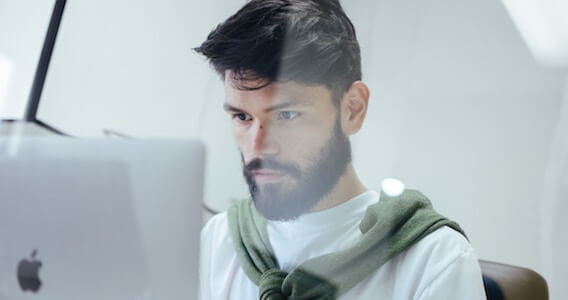 Episode 13
Best practices for kickstarting your campaigns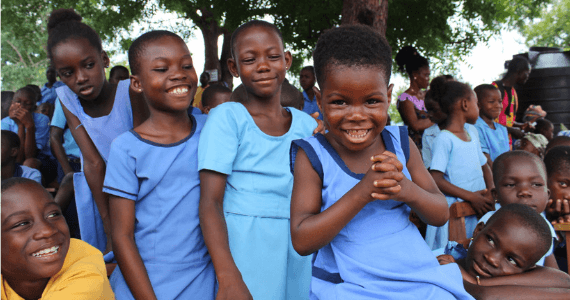 Episode 14
Learn more about our charity of choice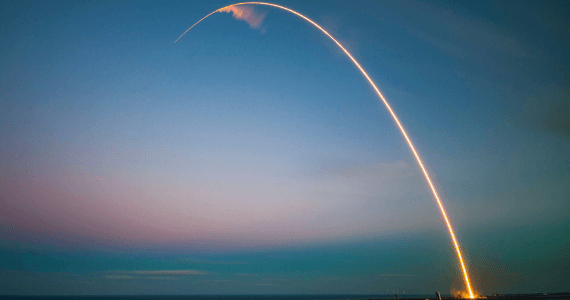 Episode 15
And… lift off! Jungle Slider is now in orbit!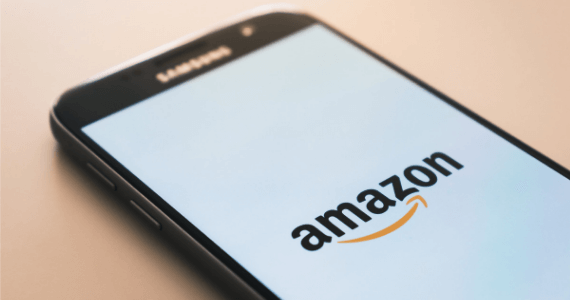 Episode 16
Learn how to rank higher on Amazon's search results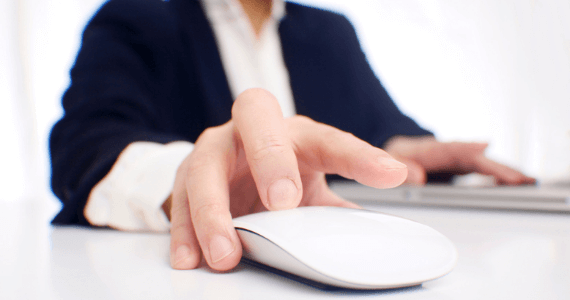 Episode 17
How to improve your sales conversions with PPC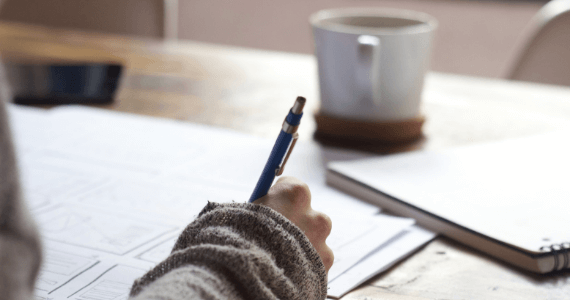 Episode 18
Lessons learned throughout this season of MDCS
Don't just take our word for it
"I saved a lot of time using Jungle Scout. Million Dollar Case Studies are the best source of learning on how to build Amazon Business. Thanks to Greg Mercer and team for creating an awesome product."
Verified Amazon Seller
---
"Game changer. Been reading a lot about sales strategies on Amazon, but nowhere did I find such a personal approach of things. The idea of the Million Dollar case study is brilliant, and it was a big boost of confidence for me.
Basically all the factors put together offer the clear image of a software product which is very easy to use and it is serviced by people who want to lend you a help when there are difficulties in understanding the process."
Verified Amazon Seller

Every dollar we make from our MDCS products goes straight to Pencils of Promise, helping to build schools for children in the developing world. It's not just about Amazon. It's about education.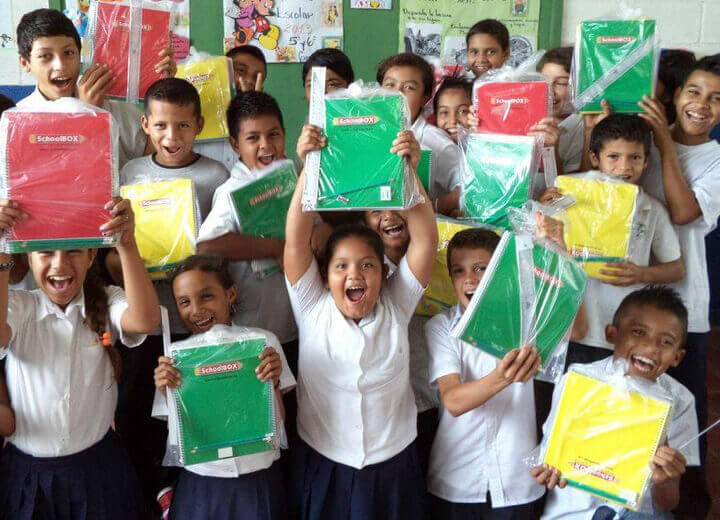 We're on a journey to $1 Million - one product at a time
Sign up now to start building your freedom and learn everything you need to know about selling on Amazon.