Many new Sellers don't realize it, but high-quality Amazon Product Photography is the secret weapon behind the success of most multi-million dollar Amazon businesses today. It crushes my soul to see new Amazon Sellers invest so much time and money into launching their first product and when it comes time to posting product photos they cut corners.
Quality product photography is an incredibly powerful thing in the game of selling on Amazon. With so much competition in the Amazon.com market, your listing needs to stick out and capture shoppers attention more than ever before.
Don't just take my word for it. Here are some stats to show you how powerful images really are in e-commerce:
"63% of consumers said good images are more important than product descriptions"
"65 percent of the population is made up of visual learners"
"In an online store, customers think that the quality of a product's image is more important than the product."
"The average person reads only 20% of a web page, but will view every image."
"53% of consumers found images more important than ratings or reviews"
When I launched my first product on Amazon I knew how powerful high quality, planned product photography could be. So I ensured to budget for it and boy did it ever pay off.
After A/B testing multiple images with Splitly I've come up with 5 different types of Amazon product photography I can't live without.
Throughout this post, I will be sharing them all with you to help grow your Amazon business and stick out from the competition.
If you're looking to hire a professional Amazon product photographer for your listings you can find top quality, vetted pros on the Jungle Scout Market.
Hire an Amazon product photographer today!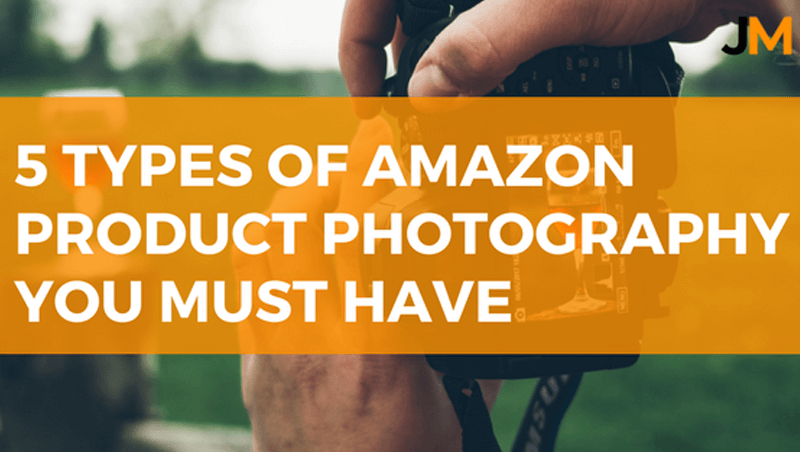 #1 Infographics:
Spending a lot of time writing a keyword dense description and bullet points for your listing might be the secret to getting your listing to rank on Amazon. But many customers don't bother reading your listing and are more interested in flipping through the images instead. This is where professionally designed infographics come in. Your copy is made to get your listing to rank, but your images are made to get your listing to convert.
Infographics are the secret sauce to high converting product photos. They not only showcase the best images of your product but also explain the features and benefits of the product to your customers as well. So if your customers don't feel like reading your bullet points or description they can still learn all about the best aspects of your product from your infographics.
Infographics also allow you to visually show your customers what the features and benefits of your product look like. It's sometimes hard to put into just words what makes your product special. But by using infographics you are able to point to or highlight different parts of your product and explain why it's so important.
When writing the copy for your infographic make sure to be short and to the point. You don't want your whole image to be flooded with unnecessary text. Explain what the feature or benefit is in a couple words or a single short sentence then move on to your next point.
Here are some examples of companies that made exceptional infographics for their Amazon listings: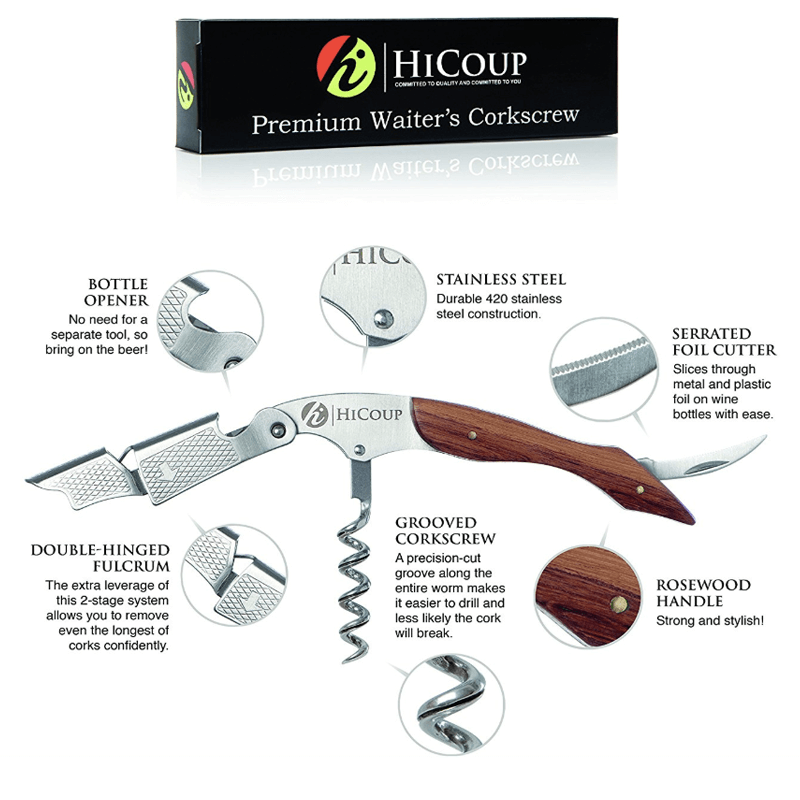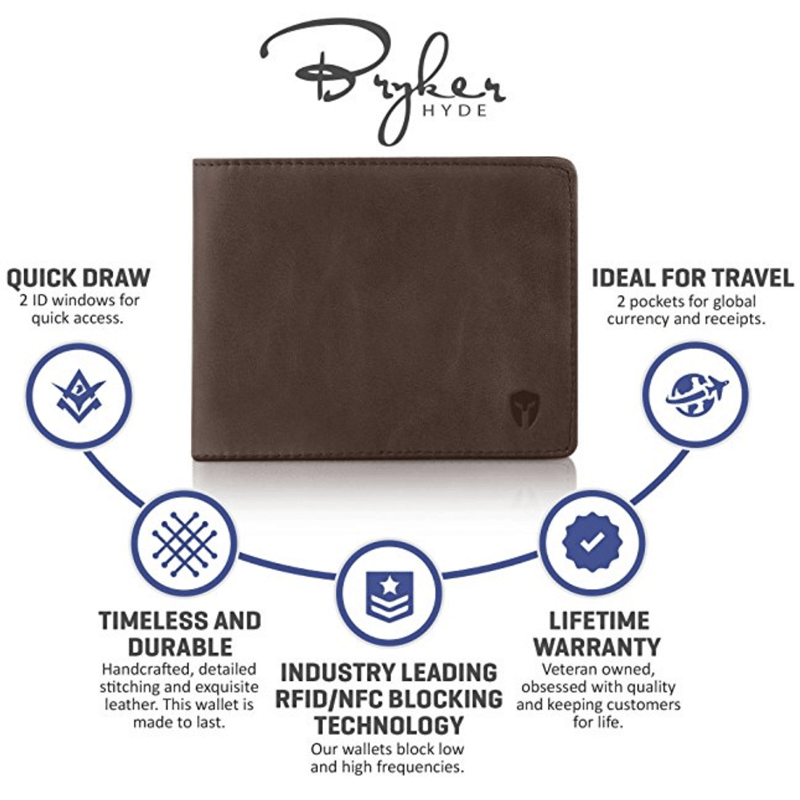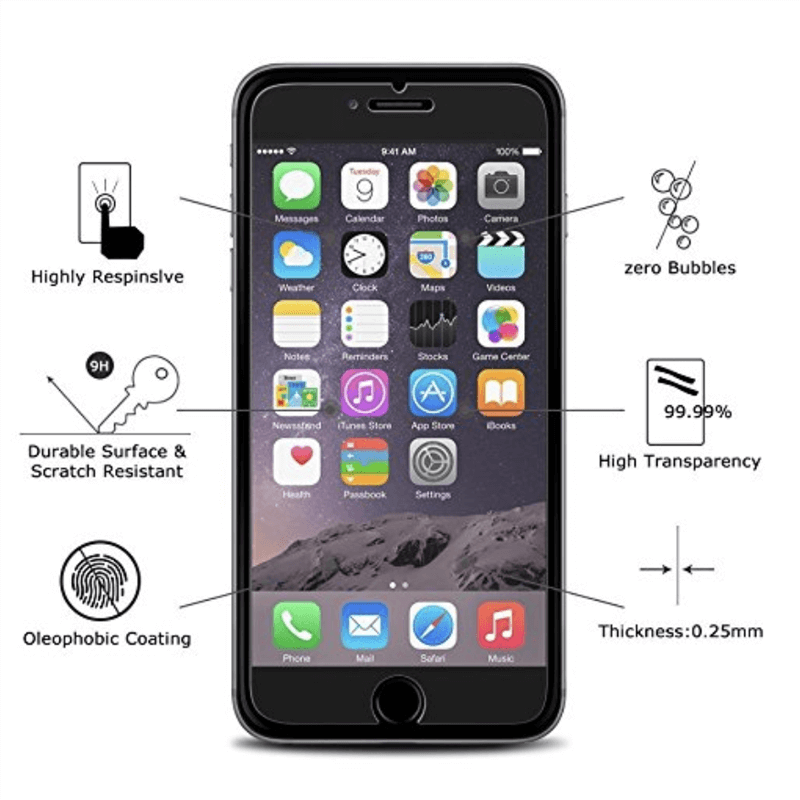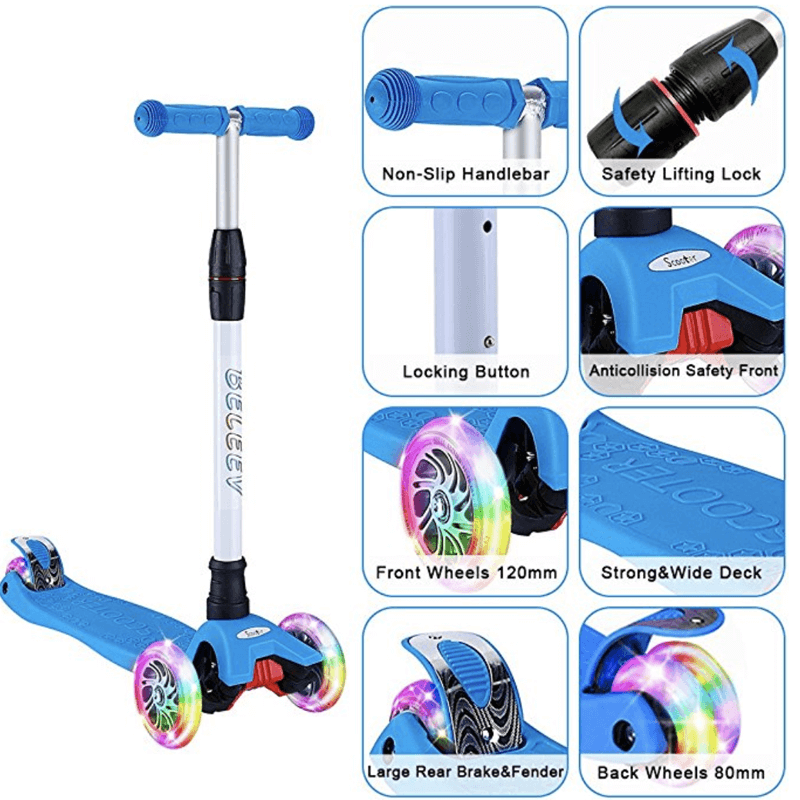 #2 Competitor Comparison Chart:
Since Amazon.com has a low barrier to entry to become a Seller there are thousands of new products being launched daily and the competition can get intense. The days of launching the exact same product as everyone else and quickly rising to the top of the ranks are now hard to come by. You now need to launch products that are unique, different and have something special nobody else has.
Once you've analyzed the competition and developed either a new product or the same product with better features and benefits it's time to create a competitor comparison chart.
You don't see competitor comparison charts too often on Amazon, which blows me away. If you're selling the same product as your competitors, but your's is far superior and you fixed all the problems other customers were having with your competitor's products then why wouldn't you tell people about it?
For example, if you're selling a car and everyone else selling the same car has a base model. But your's has leather seats, a premium stereo system, four-wheel drive, and a sunroof wouldn't you want to let potential buyers know that nobody else has these same features?
Competitor comparison charts allow customers to quickly makeup their minds and stop comparing your product to others because you already did it for them. Which means they can stop being indecisive and just click, "BUY NOW" on impulse.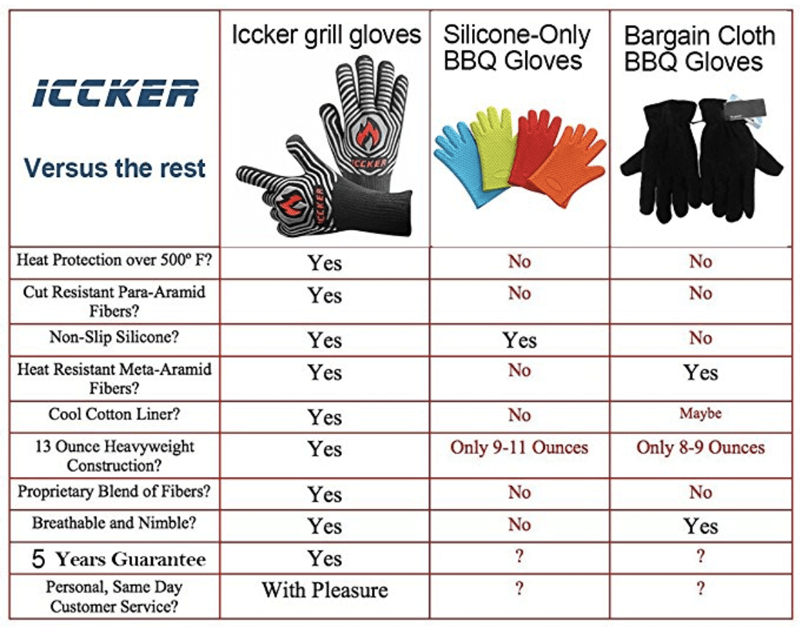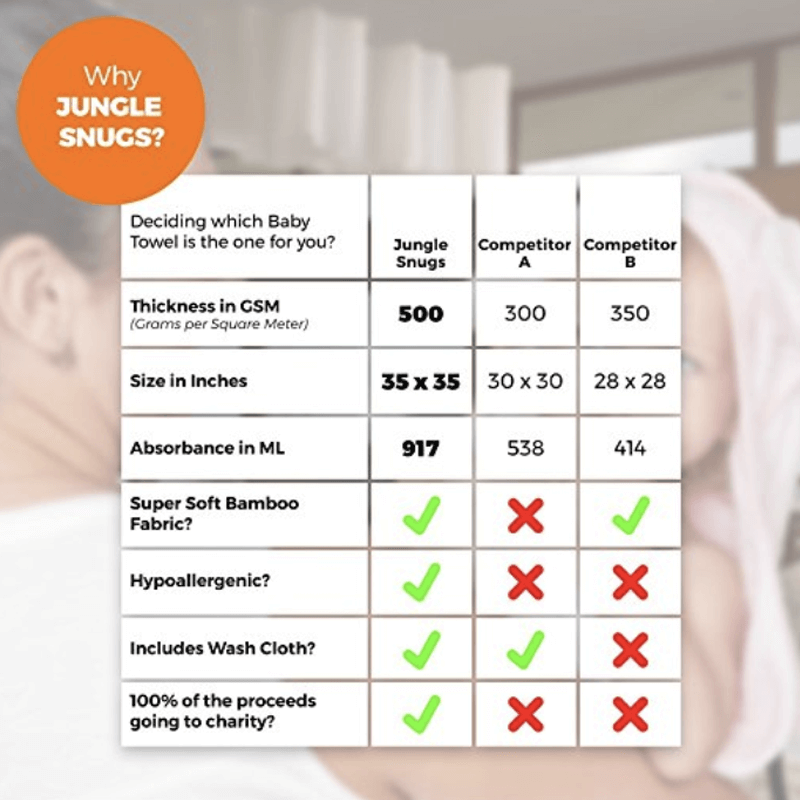 #3 Sale Promotions:
Launching a sales promotion for your products is a great way to get early sales & reviews as well as clear out old inventory that's been sitting on the shelves.
There are a couple different types of sales you can launch on Amazon such as:
Lightning deals – a time-bound, promotional offer where a product is featured for several hours on the Amazon Deals page.
Free shipping – Set up a limited-time, free shipping offer for a subset of your catalog.
Buy one get one – Set up a limited-time, "buy one (or many) get one free" offer to spotlight a new product or to get your current customers to buy differently.
Percentage off – Use Advanced options, to set up a promotion with a tiered discount structure to encourage the customer to buy more because they get a better discount.
Giveaway – Offer your items for free as part of sweepstakes to generate buzz around products and increase social media following.
Coupons – Offer discount on a single product or a set of products.
Whenever I've launched a sale on Amazon I find that very few people even realize my product is on sale because Amazon makes it hard to see on your listing.
To solve this problem I hire a graphic designer to create a sales ad for each SKU I am promoting on sale. This makes it far easier for my customers to see that my product is currently on sale for a limited time and they will need to act fast before my product goes back to the regular price.
Note:
You cannot promote an ad as your main image. Your main image must be on a solid white background and not contain any text or additional graphics. Insert your ad image as your last image people will see while browsing your listing.
If you are promoting multiple colors or variations of the same product on sale don't include them all in one ad. Amazon will take your listing offline for this. You will need to create an individual image for each color or variation you are promoting.
See example below from a top wallet seller on Amazon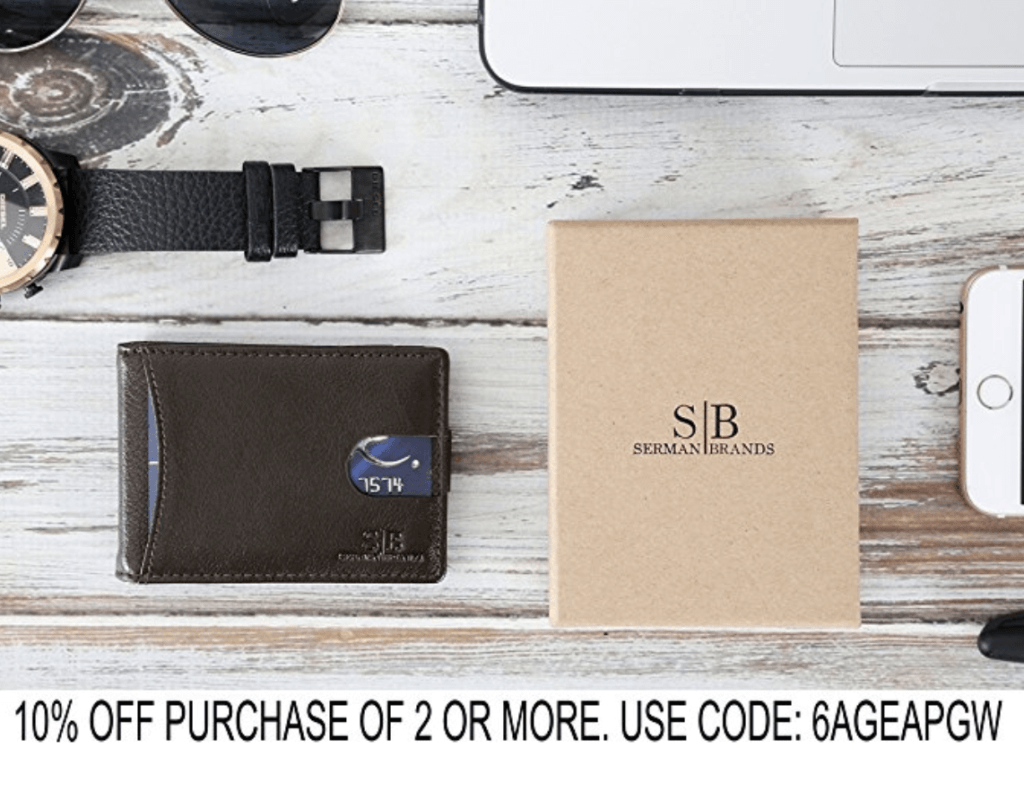 #4 Lifestyle:
Product photos on white backgrounds are great as they allow customers to see your product in high resolution without any distractions. But adding some lifestyle photography as well allows your customers to picture in there mind what it would be like own your product. Lifestyle photography contains pictures of your product in everyday life situations. They can be taken alone with props or a scenic background and/or contain models or a hand model to show your product in use.
Lifestyle photography usually costs a bit more than your usual white background product photography because more work and planning goes into them.
Whenever hiring someone to do any type of photography whether it's lifestyle or on a white background make sure to create a detailed document with examples of the types of shots you are looking for. Photographers aren't mind readers and if you have a specific type of look you want or angle it's important to communicate this with examples and descriptions of all the types of shots you're looking for. Otherwise, you'll never know what the end result will turn out like until the project is completed.
A great way to get inspiration for lifestyle imagery is by using Instagram. I love getting different ideas for shots from some of my favorite brands I follow.
Here are some examples of Instagram feeds that are killing it with lifestyle photography: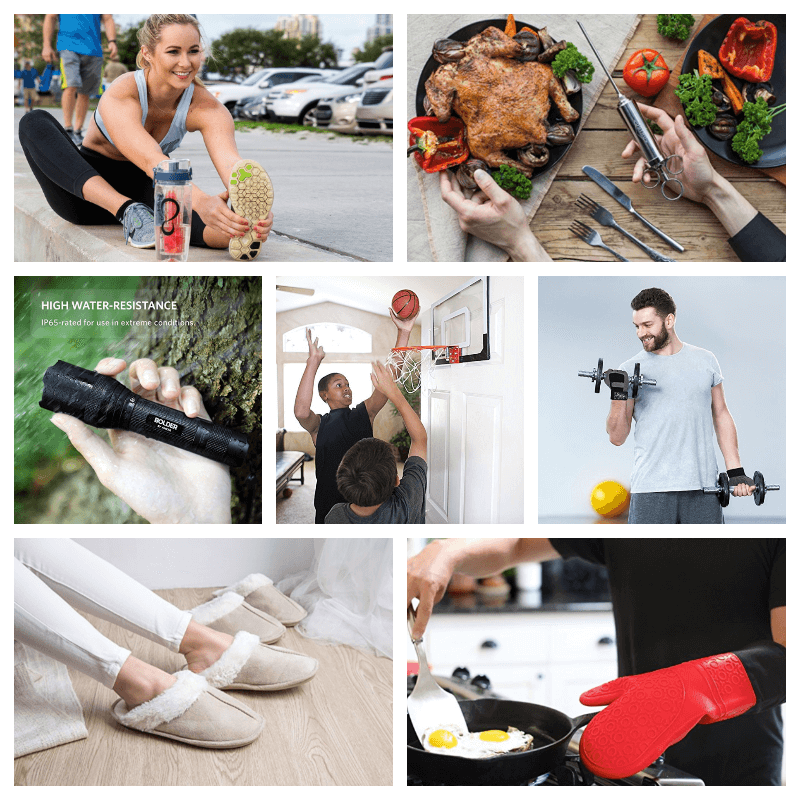 #5 Instructions:
Have you ever got a bad review from a customer that didn't know how to use or assemble your product? I can tell you I sure have. Your product can be the highest quality on Amazon and include the best features and benefits in its niche. But if customers don't know how to use it or put it together you can expect them to tell the world about it.
It's scary how just one or two unpleasant customer experiences can impact future customers buying decisions. Even if you included instructions in your packaging they could get thrown out by accident or misplaced and the customer is left helpless. To solve this problem you can turn one or two of your images into a quick instruction manual.
Now, this won't work for every single product as some products are incredibly technical and have very advanced instructions for use. This would include products in categories like electronics. But for basic everyday household goods or accessories adding instructions to an image is a great hack to avoid unwanted customer complaints.
The easiest way to do is by creating multiple steps in bullets and hiring a graphic designer to illustrate each step for you. These instructions can also be repurposed and used as an insert card in your packaging as well.
Again you don't want to flood your image with text. Using short sentences to teach your customers how to assemble your product or use it in a couple easy to follow steps will work wonders.
Here are a couple examples of listings that included instructions for use in there images: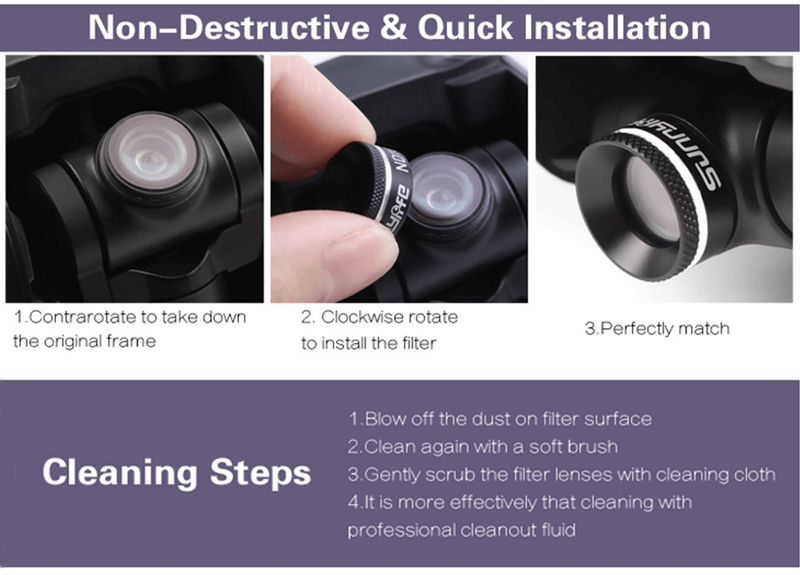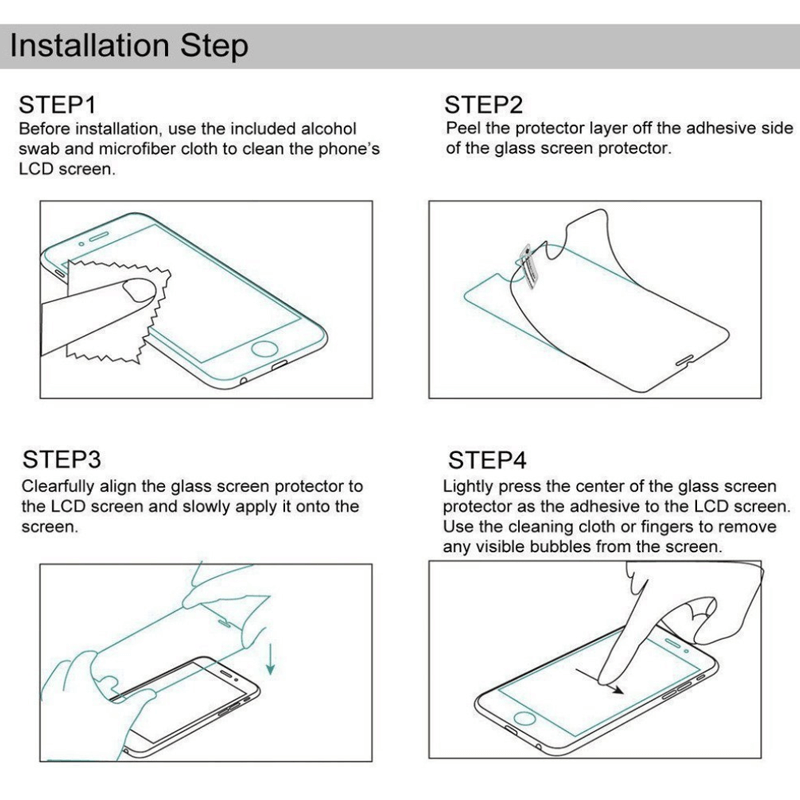 Final Thoughts
That's it! I hope these 5 Amazon Product Photography examples help your listing stick out and earn you more sales. I know they've definitely increased the sales on my listings and helped explode the growth of my Amazon business.
Nobody said creating high-quality Amazon images would be easy. But you don't have to go at it alone.
The Jungle Scout Market offers plenty of top rated product photographers and graphic designers that specialize in creating images specifically for Amazon listings.
To create a professionally designed infographic, competitor comparison chart, sales promotion and/or instructions for your product you might want to look into hiring a graphic designer. Poorly designed Amazon product images can make your listing look unprofessional and amateur. Which will lead to a loss in sales and rankings.
If you're looking to hire a professional Amazon graphic designer for your listings you can find top quality, vetted pros on the Jungle Scout Market.
Hire an Amazon graphic designer today!
I'm sure there are plenty of other Amazon product photography hacks that weren't covered in this post. So if you have any secret product photography tips you've noticed a lot of success from, share it with the Jungle Scout Market community in the comments section below. We would love to hear what you've done to help grow your Amazon business.