ON-DEMAND WEBINAR
Data-Driven Pitch Decks: Presenting Cobalt Insights to Win Clients
For ecommerce agencies, the difference between securing a client's trust and losing out to the competition often comes down to one crucial factor: your pitch. With countless agencies vying for the same clients, the ability to create presentations that stand out is a cornerstone of success. It's not just about delivering information; it's about leaving an indelible impression that showcases your agency's expertise through hard data.
In the third installment of our 4-part webinar series, Unleashing the Power of Cobalt at Your Agency, we'll show you how Jungle Scout Cobalt insights can transform your pitch decks and, ultimately, your agency's client portfolio.
Join us to learn more about using data to show  your clients why they should choose your agency, instead of just telling them.
Learn how to:
Use data to personalize your outreach to prospective clients and secure an opportunity to present your agency's offerings
Gather insights on increasing competition, new product opportunities, sales and revenue trends, and more in a brand's market
Strategically incorporate Cobalt insights into your pitch presentations to justify your recommendations and quantify your agency's impact on KPIs
Building visually engaging presentations that pique a prospect's interest and align with their brand
And more!
Connect with your speakers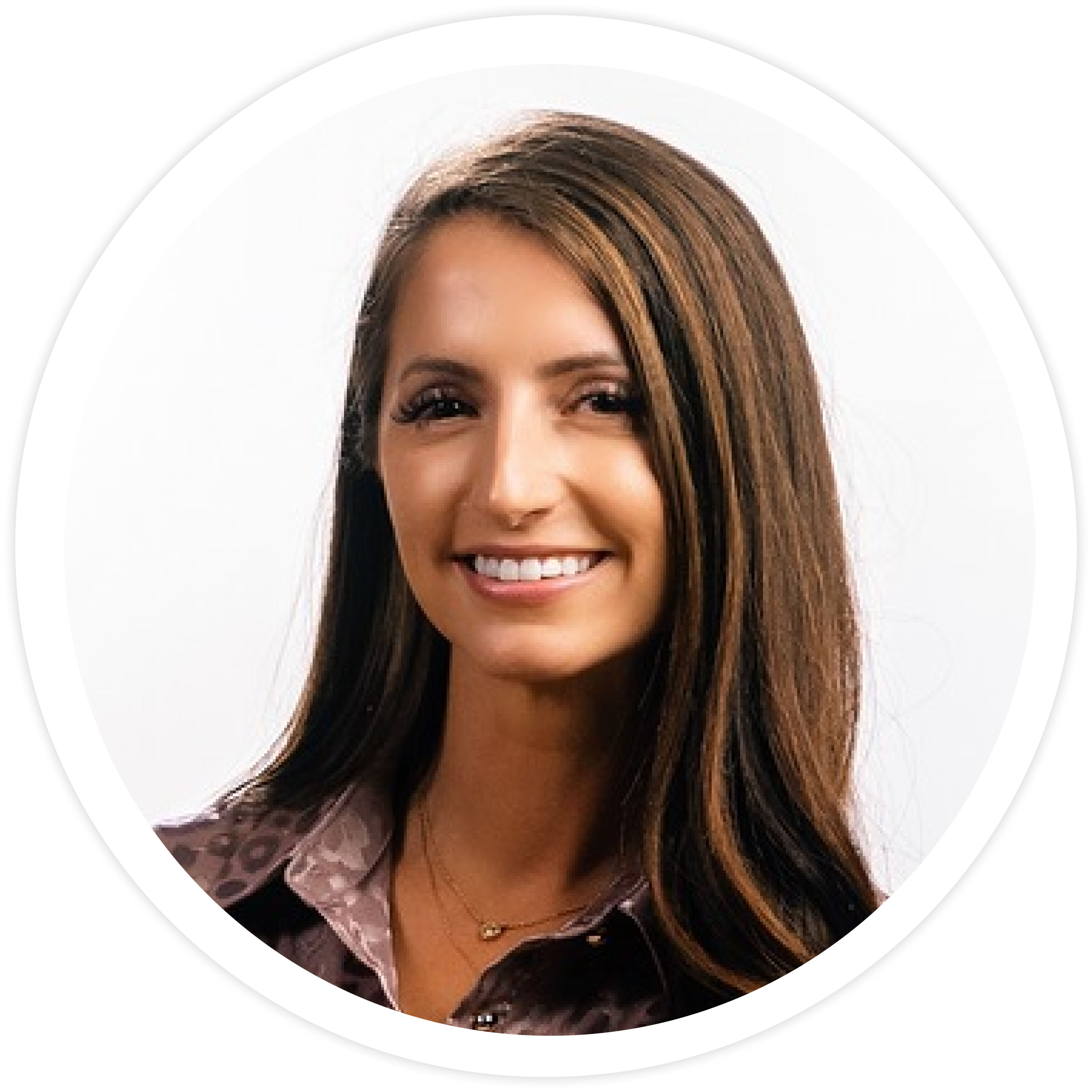 Amazon Growth Expert and Agency Owner at Jungle Scout Enterprise
With 6 years of experience in the ecommerce industry, Eva has worked with nearly 100 enterprise-level Amazon brands including Shark Tank winners Tea Drops, Savvy Naturals, Dirty Cookie, Mush, and more. She is an expert in brand building, listing optimization, product design, and more.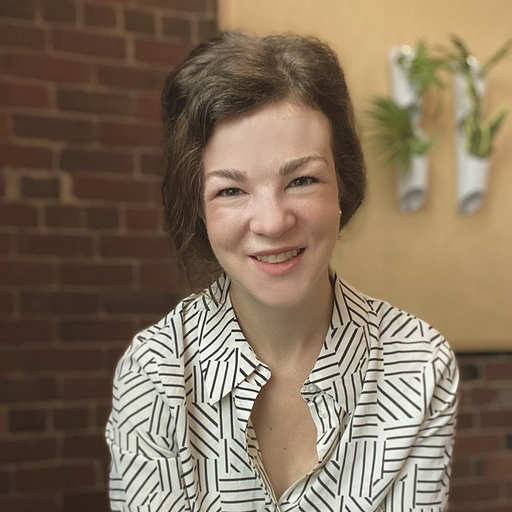 Senior Director, Enterprise Marketing at Jungle Scout Cobalt
With more than a decade's worth of marketing and communications experience, Hilary has deep expertise in business marketing strategy, customer communications, and more. She has helped to fuel growth for companies spanning a variety of industries, from fast-growing SaaS startups to global logistics companies.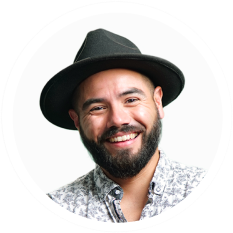 Senior Marketing Project Manager at Jungle Scout Cobalt
For more than 8 years, Rolando has coordinated and delivered a wide range of successful digital marketing efforts, including product launches, branding campaigns, live events, and more. As an experienced entrepreneur, he is passionate about using data-driven decision-making and experimentation to drive growth, business development, and customer satisfaction.
Tools used in this webinar